BLACKPINK's Jennie takes drastic measures to make Lisa stop performing aegyo
BLACKPINK's Lisa's aegyo is getting so out of hand that fellow member Jennie had to call her to make her stop.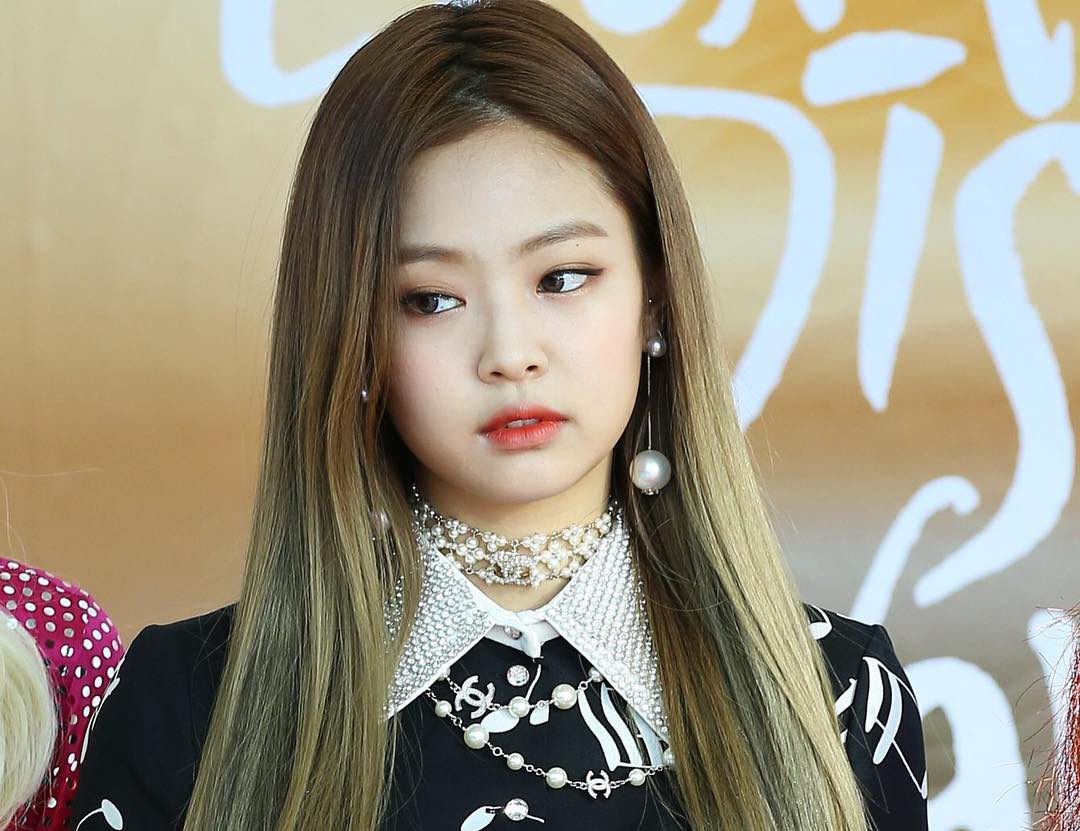 During a live broadcast, Lisa and Rosé received a surprise phone call from their fellow member Jennie.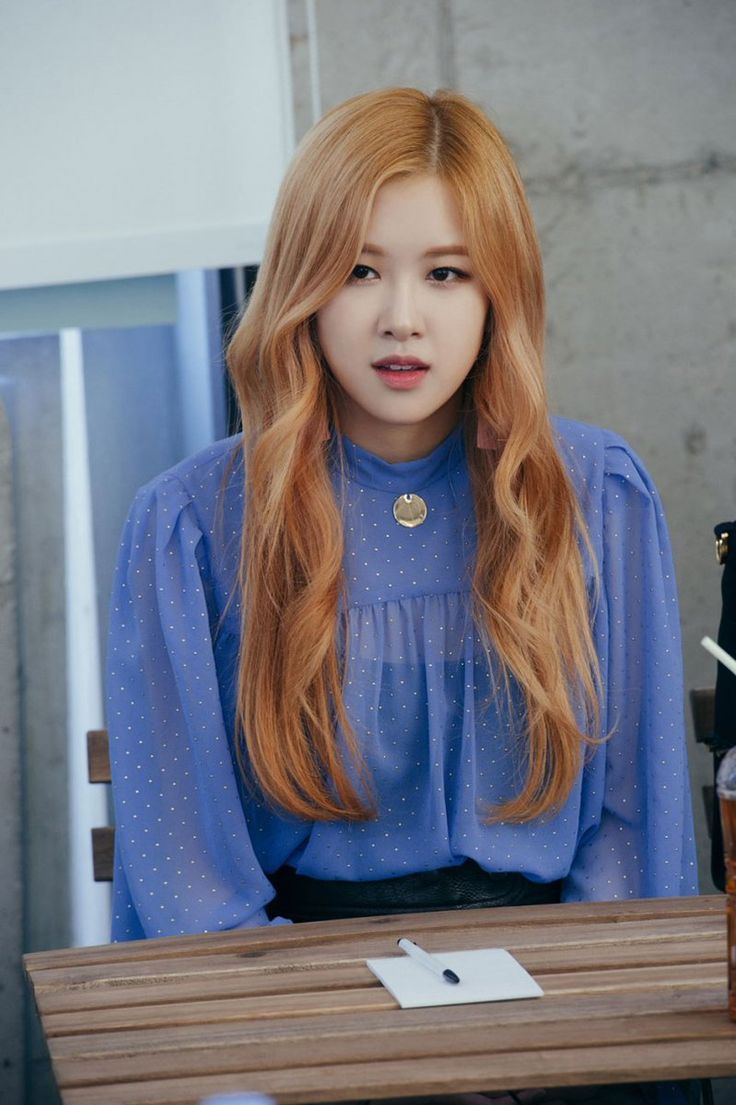 While the two members were curious as to why Jennie had called them, they broke into laughter when Jennie immediately explained that she had called to tell Lisa to stop doing aegyo.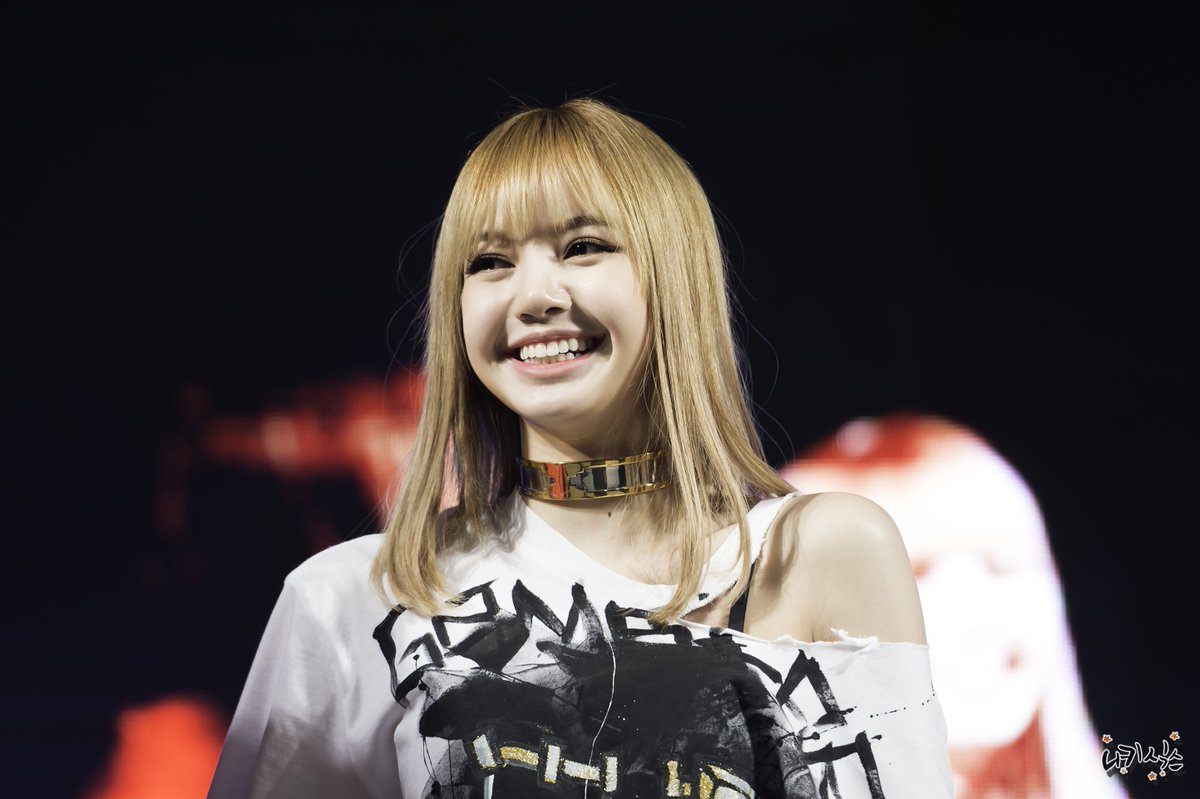 Lisa and Rosé had been chatting with their fans when they answered the call, quickly informing Jennie that she was on speaker phone, which prompted her swift reply.
"I'm on speaker? I called to say, Lisa, stop with the aegyo, man!"

– Jennie
The hilarious conversation continued with Jennie telling Rosé to take control of Lisa and to make her stop.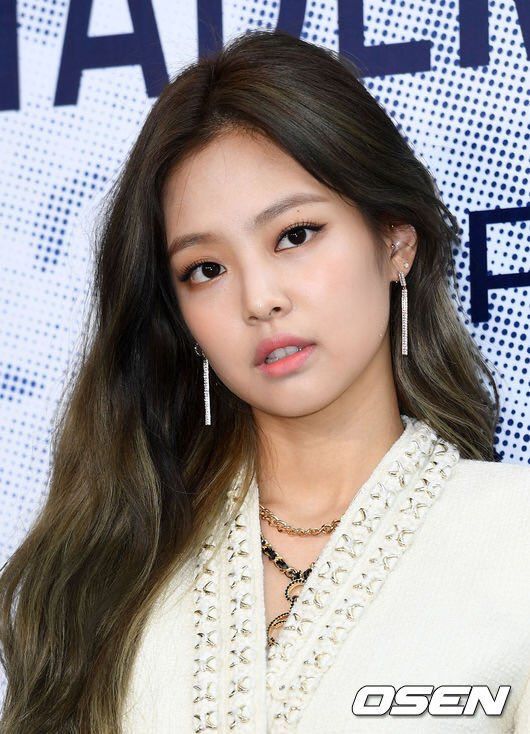 When Rosé jokingly said, "It's so hard doing it alone!", Jennie encouraged her that she could do it.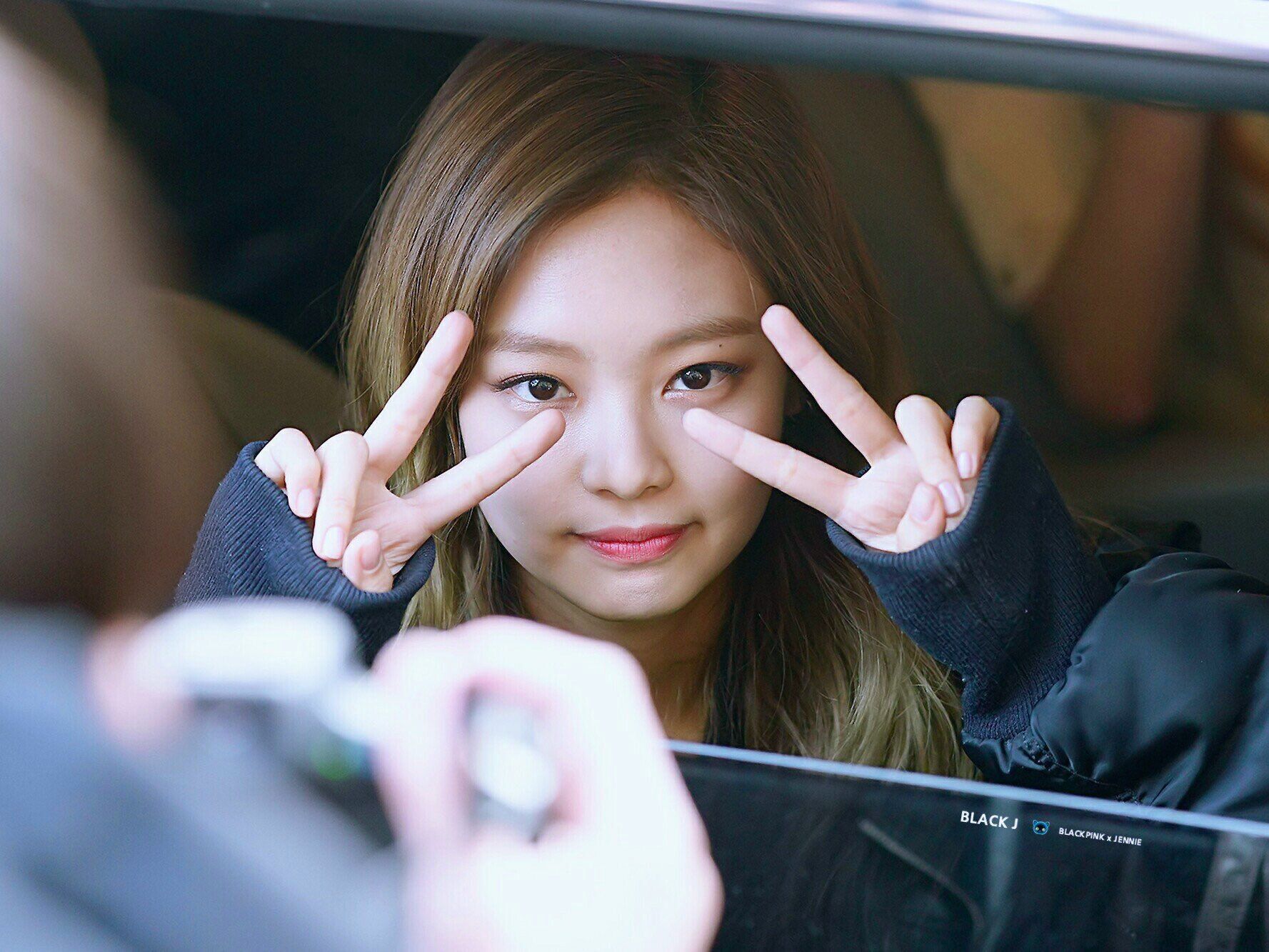 The girls continued to joke around with each other in a mixture of English and Korean until they said goodbye to Jennie.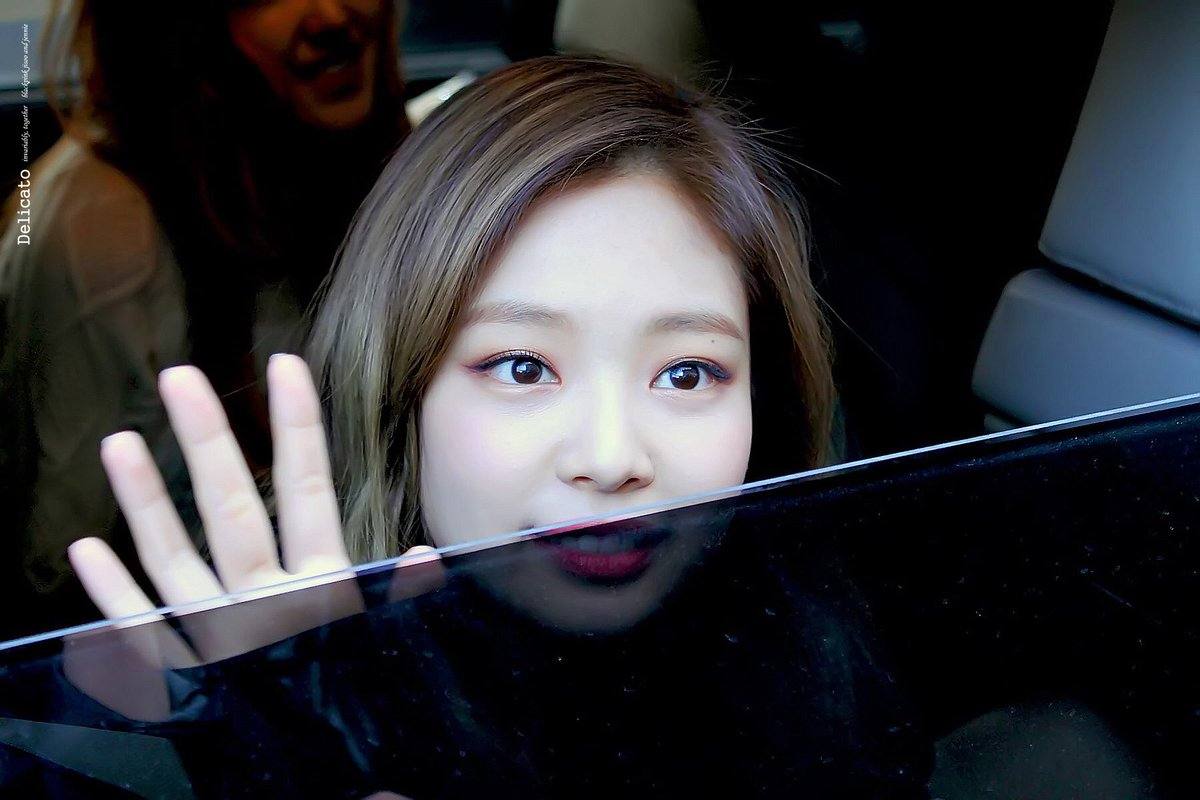 Unfortunately, however, it appeared that the phone call did not have much of an effect on Lisa, who continued to show aegyo during the remainder of the broadcast.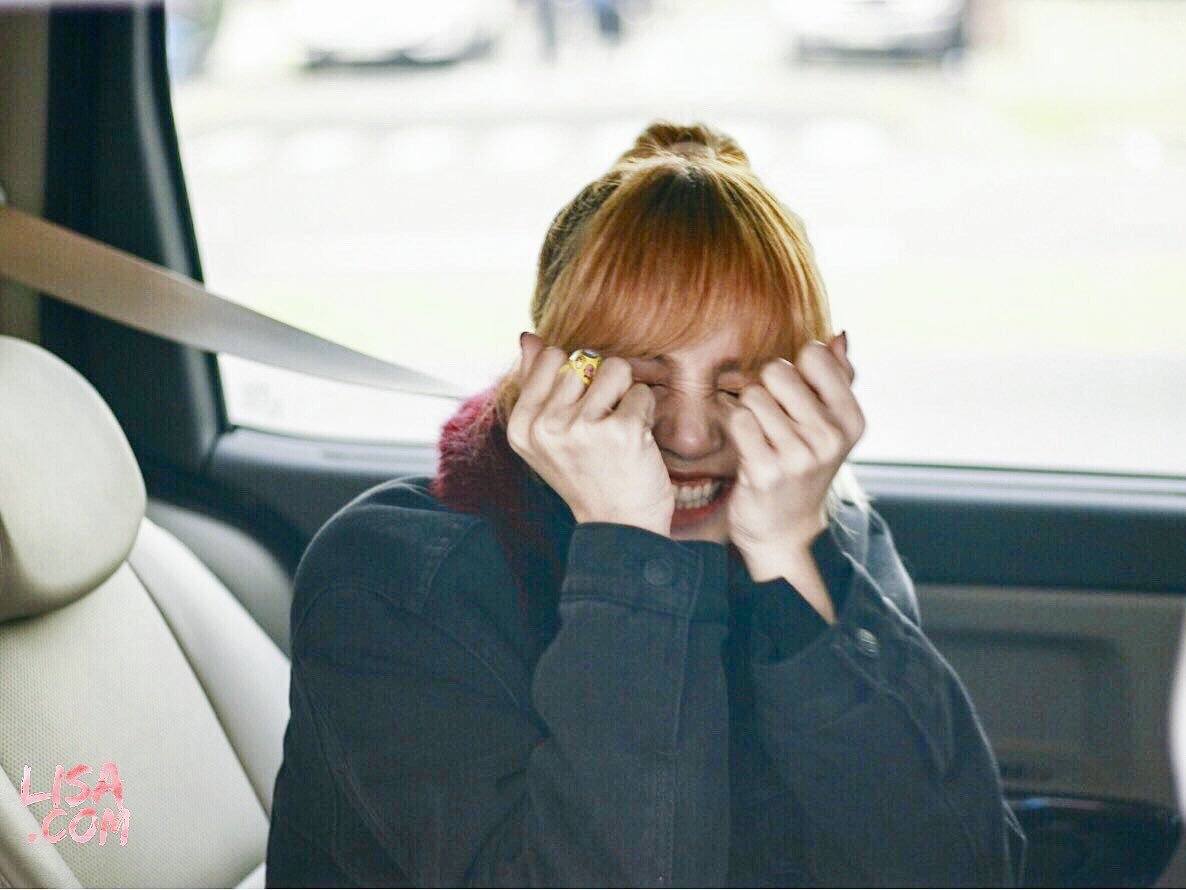 Listen to the hilarious audio down below:
https://twitter.com/blaecpink/status/852520845775822848?ref_src=twsrc%5Etfw&ref_url=https%3A%2F%2Fonehallyu.com%2Ftopic%2F502823-jennie-i-called-lisa-to-say-stop-with-the-aegyo-maaaan-l-o-l%2F
Share This Post