Jeon Somi Reveals She's Been Giving Advice To A Secret Friend In Produce 101 Season 2
Although she did not reveal the details of who her friend was, Jeon Somi's advice to a Produce 101 contestant proved just how mature and thoughtful she truly is.
Harper's Bazaar Korea recently interviewed I.O.I's Jeon Somi, where she revealed that she recently gave some important advice to a close friend of hers who is currently competing in Produce 101, season 2.
In the interview, she revealed that she believed everyone was the most beautiful when they were bare-faced, and that everyone had their own unique charms and attractive qualities. Somi also revealed that she applied this belief to the advice she gave to her friend in Produce 101.
"I have a really close friend who's in Produce 101 season 2. I advised him not to try so hard to impress anyone, and to just show them who he truly was. I think people like it when you're honest and carefree, but know when to draw the line."

— Jeon Somi
Fans believed she may have been referring to Lee Daehwi, as she had previously uploaded photos of them together on her Instagram as a show of support, but quickly deleted them after receiving negative attention.
Check out the stylish photo shoot Somi had with Harper's Bazaar below!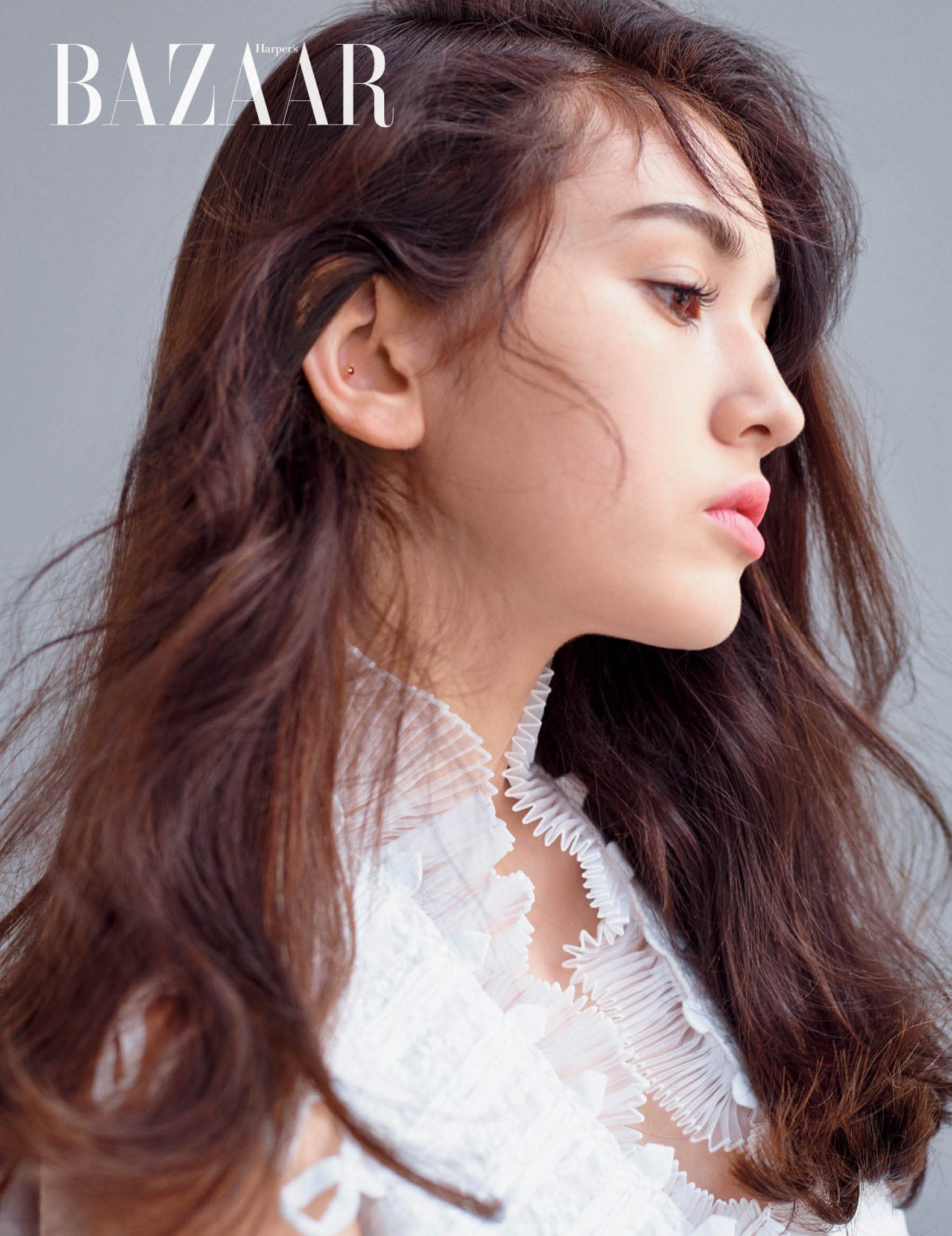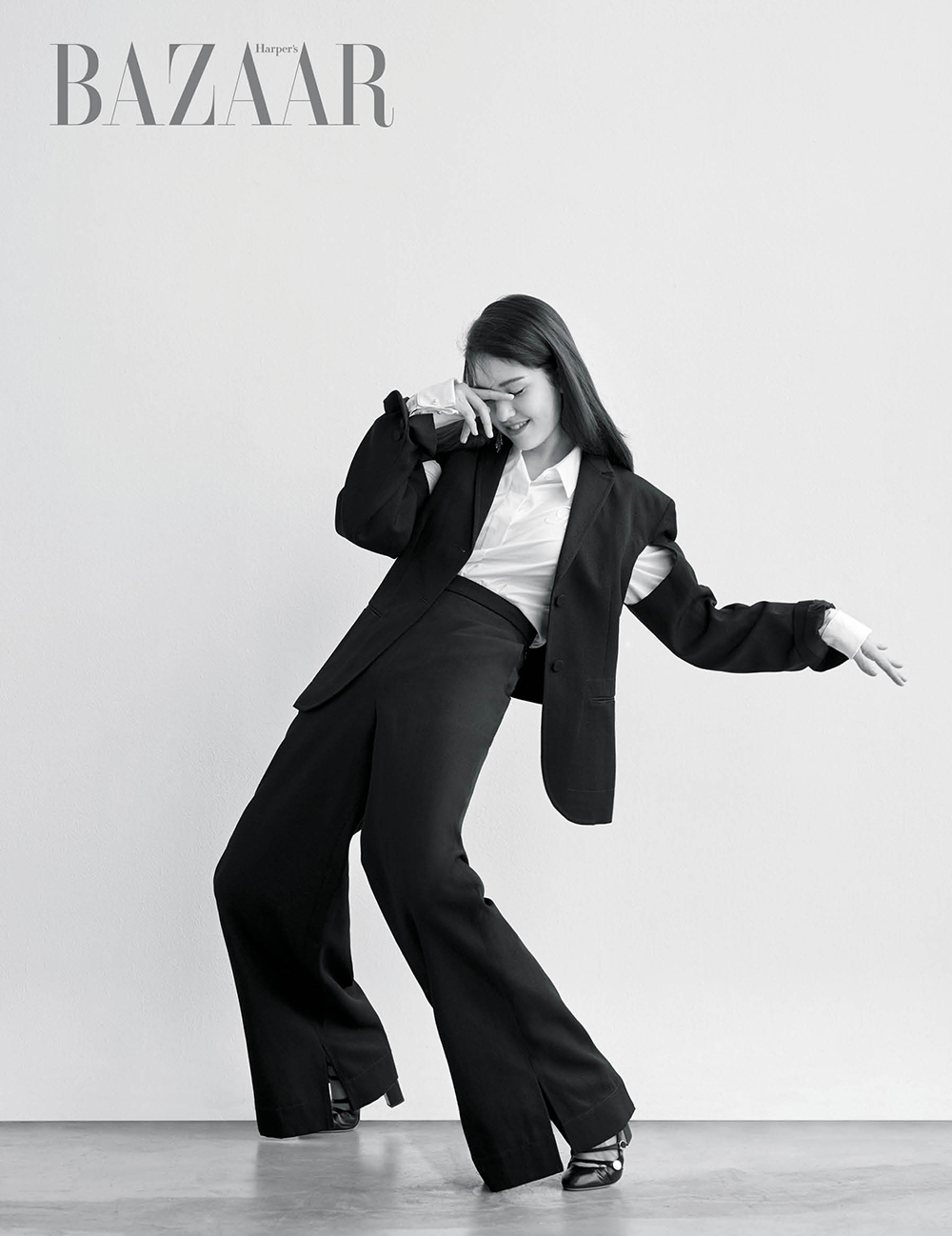 Source: Chosun
Share This Post