Jeon Somi And Shin Ryujin Were Spotted At JYP Entertainment Building, And That Can Only Mean One Thing
Netizens are speculating that a new girl group is imminent.
After I.O.I.'s Jeon Somi was spotted with MIXNINE's Shin Ryujin, netizens have begun speculating that the two will be debuting in a group very soon!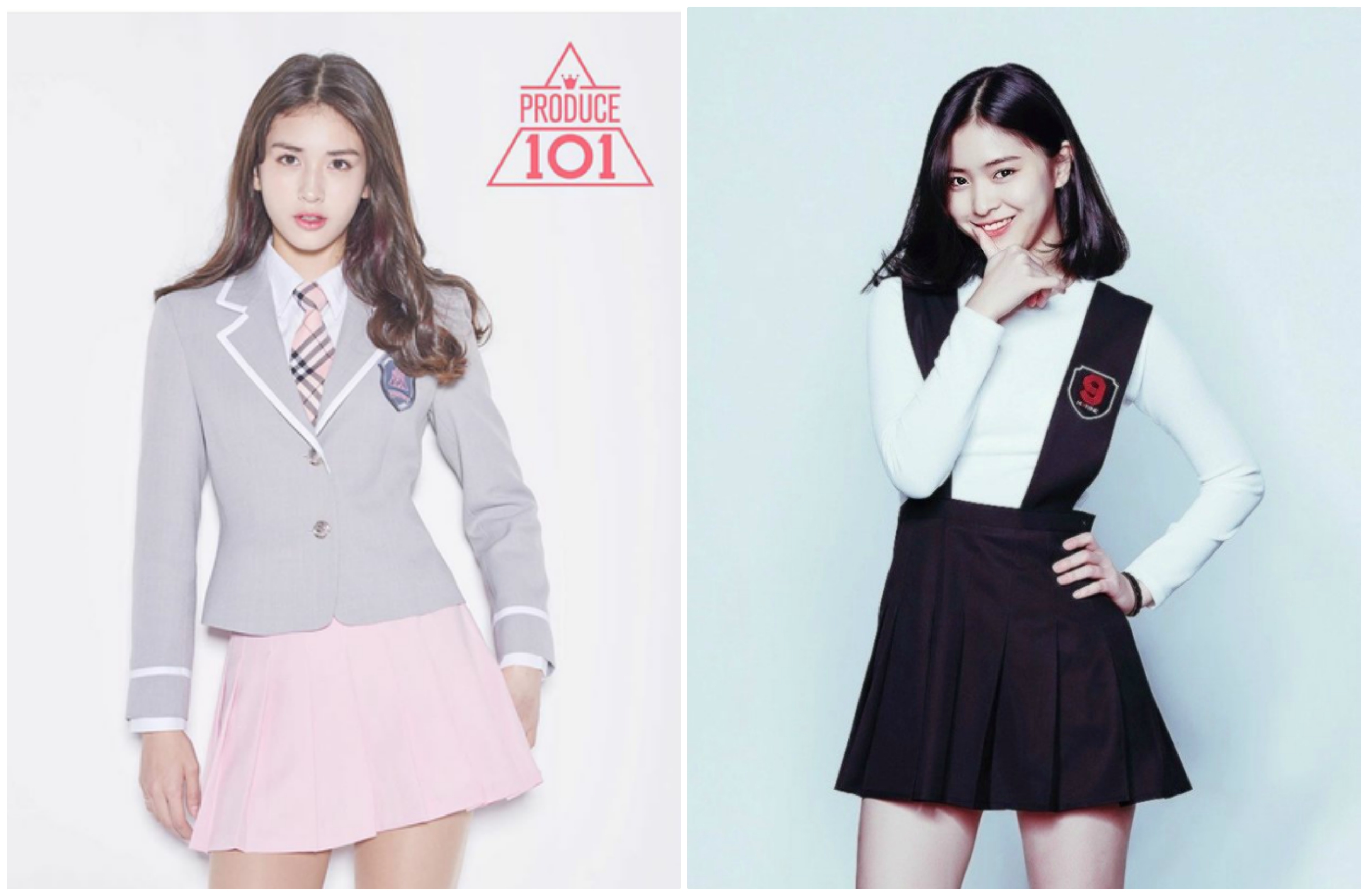 A recent photo shows Somi chatting with MIXNINE finalist Ryujin, as they are walking towards the JYP Entertainment headquarters in Gangnam behind 2 other girls.
Somi is in the purple jacket, talking to a girl in black that is believed to be Ryujin.
According to fans, trainees are usually seen at the JYP Entertainment headquarters when they are preparing to debut.
What has caused more speculation is the fact that the girl in the white cardigan is believed to be Chaeryeong, who was seen on reality shows Sixteen and Stray Kids.
In addition, the person behind Chaeryeong is believed to be long-time trainee Yeji, who was also seen on Stray Kids. 
Netizens have deducted that the height of the person in the back is similar to Yeji's. She has also been a long-time trainee at JYP Entertainment, so it is highly possible that she is preparing for the new group.
Only time will tell if this truly is an indication of a new girl group from JYP Entertainment!
Share This Post