Jimin Gets Flustered By Comedian's Fake Boobs
BTS's Jimin couldn't handle it when one Japanese comedian with fake boobs approached him.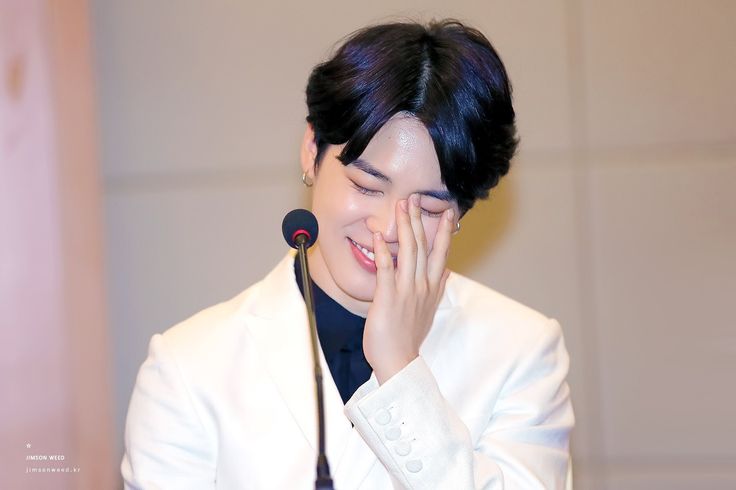 Japanese comedy program Yoshimoto Shinkigeki recently invited BTS to guest star in one of their skits.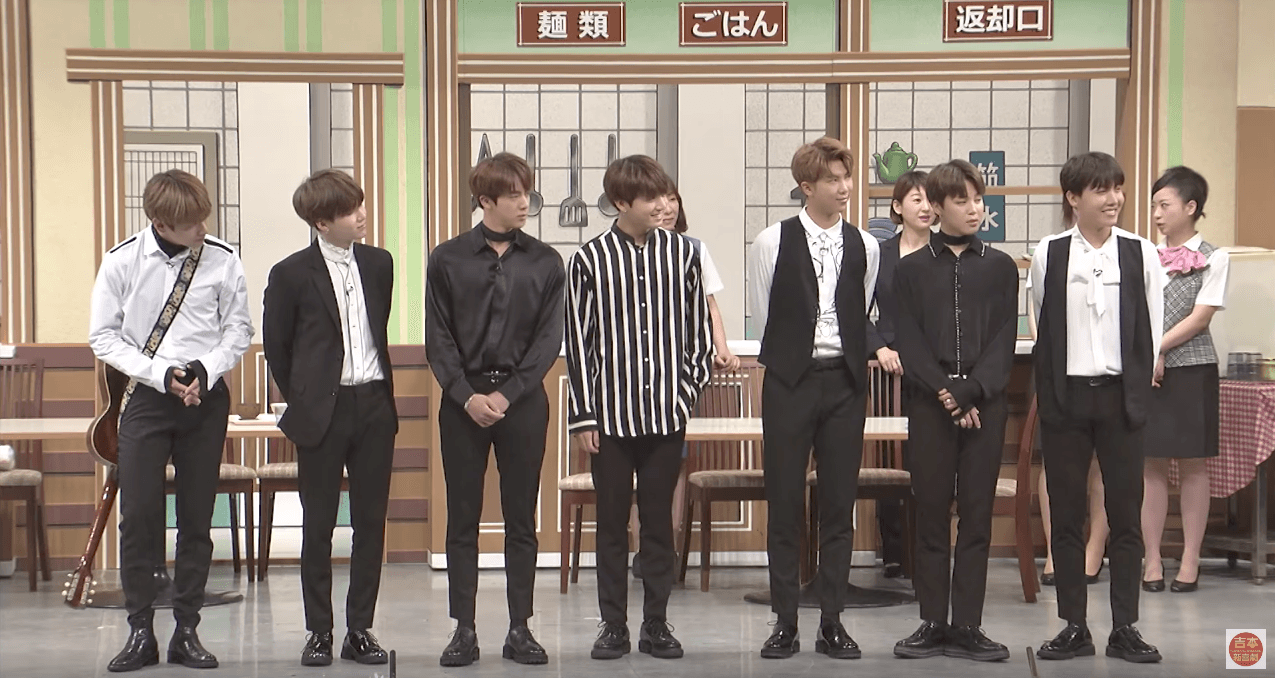 Jimin had a difficult time introducing himself to the studio due to one comedian's fake boobs.
Noticing Jimin's reaction, the comedian then pushed his chests closer to Jimin, making him even more flustered.
However, he quickly regained composure before introducing himself like nothing had just happened.
Watch the full skit below!
Share This Post