Jisoo dancing to Ariana Grande will make your jaw drop
BLACKPINK's Jisoo put on a sexy choreographed rendition of Ariana Grande's "Side to Side" as part of her new MC role and fans are loving it.
As one of the 3 new MCs of SBS Inkigayo, BLACKPINK's Jisoo performed a very sexy dance routine to Ariana Grande's hit song "Side to Side" during their special introduction stage. The idol's performance left many in awe, with her visuals and suave movements mesmerizing the audience.
Though it's only been 6 months since her debut, Jisoo already seems quite comfortable in front of the camera. She showed herself to be quite the cute and lighthearted character with her interactions between co-stars GOT7′s Jinyoung and NCT's Doyoung at the Inkigayo script reading. Many have speculated that it will only be a matter of time before Jisoo becomes a natural in the industry.
Check out these mesmerizing GIFs of her performance:
Jisoo's sultry gaze to the camera is killer.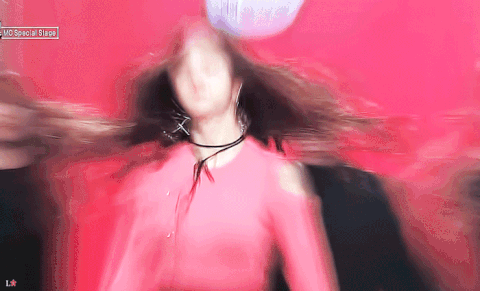 This stellar hair flip is straight out of a shampoo commercial.
A perfect head roll with flirty eyes makes Jisoo look so alluring.
Jisoo's intense look would stop anyone in their tracks.
Watch the full performance below:
Share This Post