JYP Entertainment Pulled The Most Brutal Prank On International ONCEs
Being an international K-Pop fan of any group can be hard sometimes, but being an international ONCE comes with an additional struggle.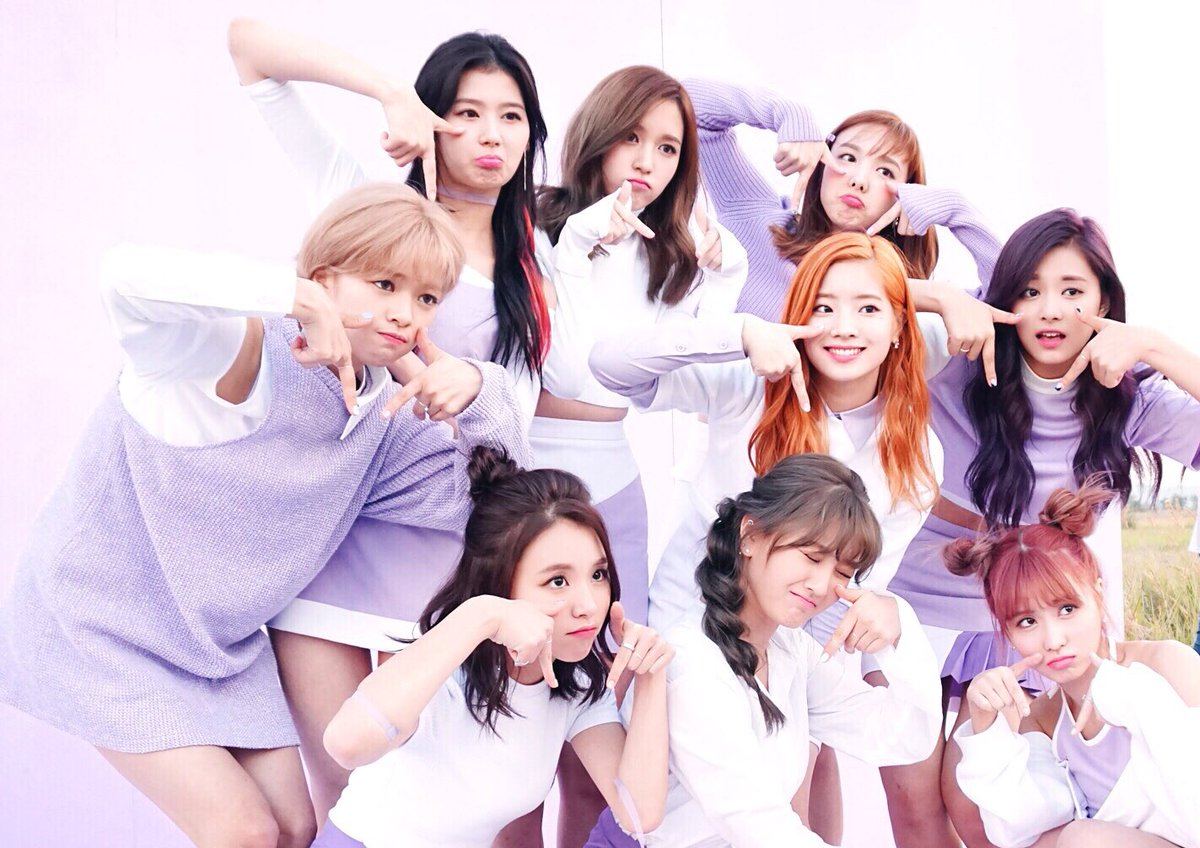 Of course, the biggest struggle for international K-Pop fans is not being able to attend special events and see their favorite groups regularly.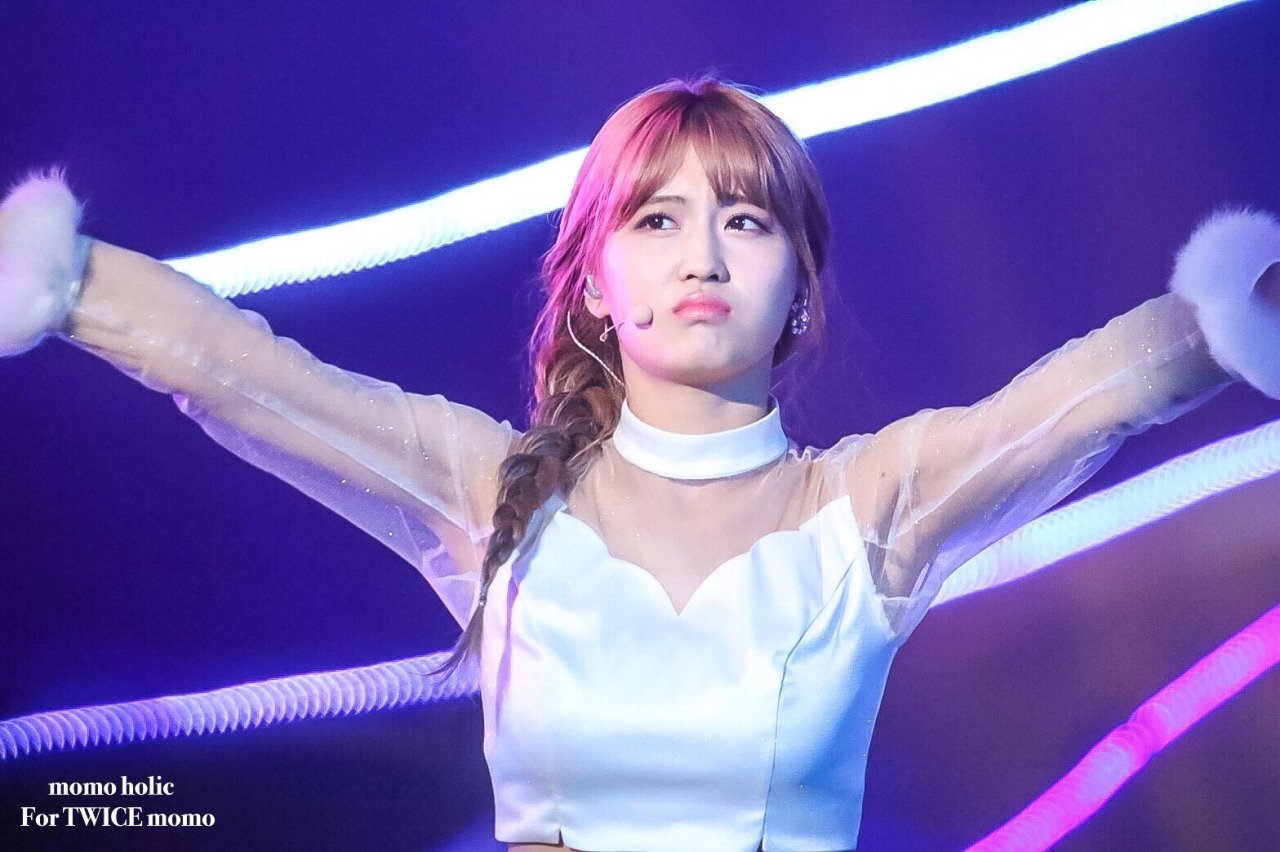 But a secret struggle that ONCEs have has to do with signing up for TWICE's Official Fan Club.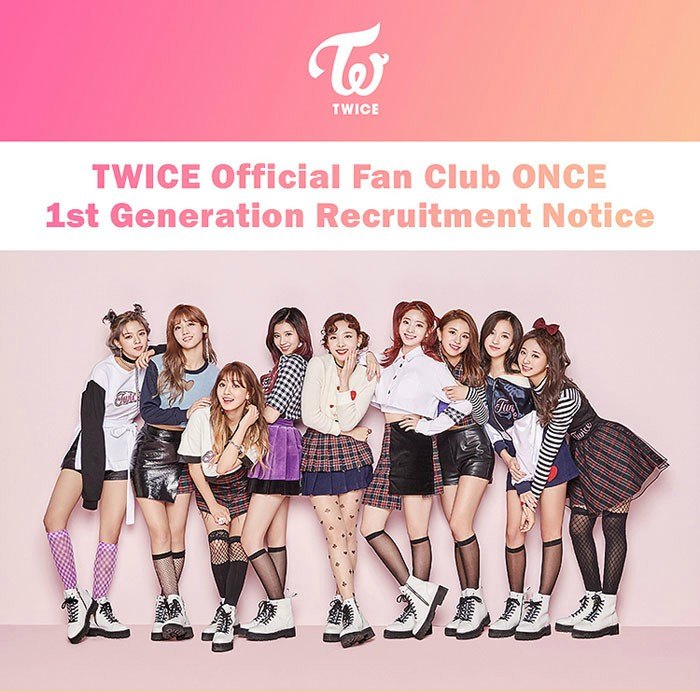 What might first come to mind for ONCEs is the cost of signing up. 
Although the cost of membership is only ₩20,000 won (~$17.84 USD), shipping could make the final cost more than double that amount.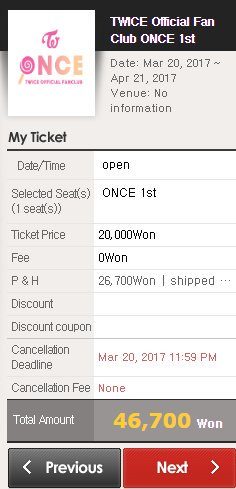 Meanwhile, the shipping cost for Korean ONCEs is much lower. 
The total fee for Korean ONCEs is ₩24,000 won, with shipping only costing ₩4,000 won!

However, this struggle actually applies to all international fans, and not just ONCEs. 
For example, the cost of BTS's Official ARMY Fan Club membership was ₩25,000 won.

But with shipping, the total was almost three times the membership price! 

Additionally, international fans often have lower priority than Korean fans for events and broadcasts. 
For example, for GOT7's Official I GOT7 membership, Korean I GOT7 Gold members have prior participation opportunities at solo concerts and broadcasting music programs.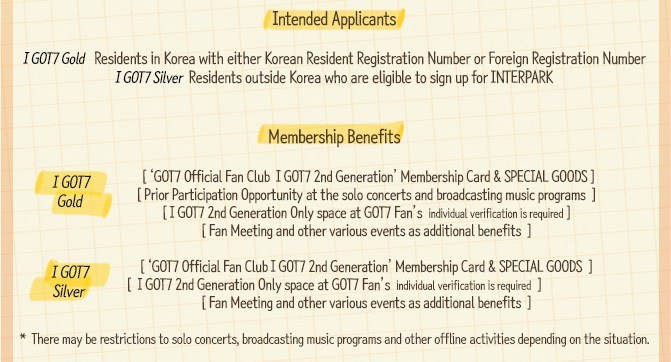 But there's an additional problem that international ONCEs have that no other fans do – the names of the membership types!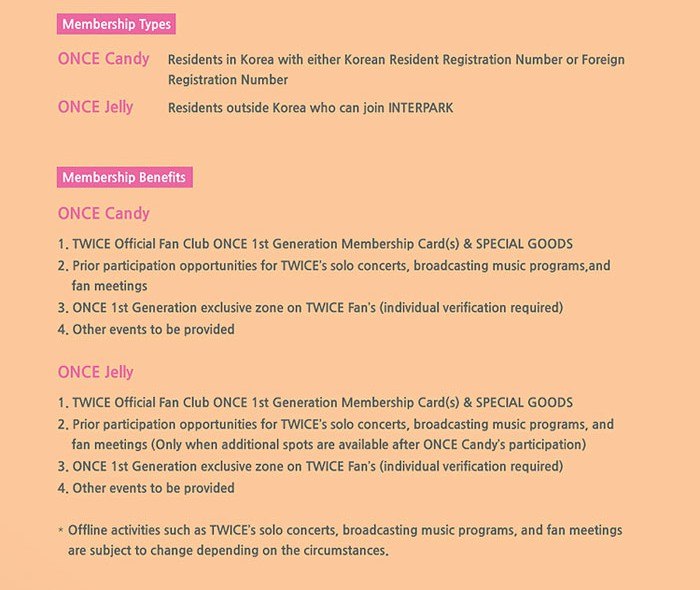 Korean resident membership is called ONCE Candy, in reference to TWICE's song "Candy Boy" and their Candy Bong Light Stick.

International fan membership is called ONCE Jelly, referring to TWICE's song "Jelly Jelly."

Unfortunately, "jelly" is also a slang term for "jealous" in English – and that's exactly how international ONCEs feel!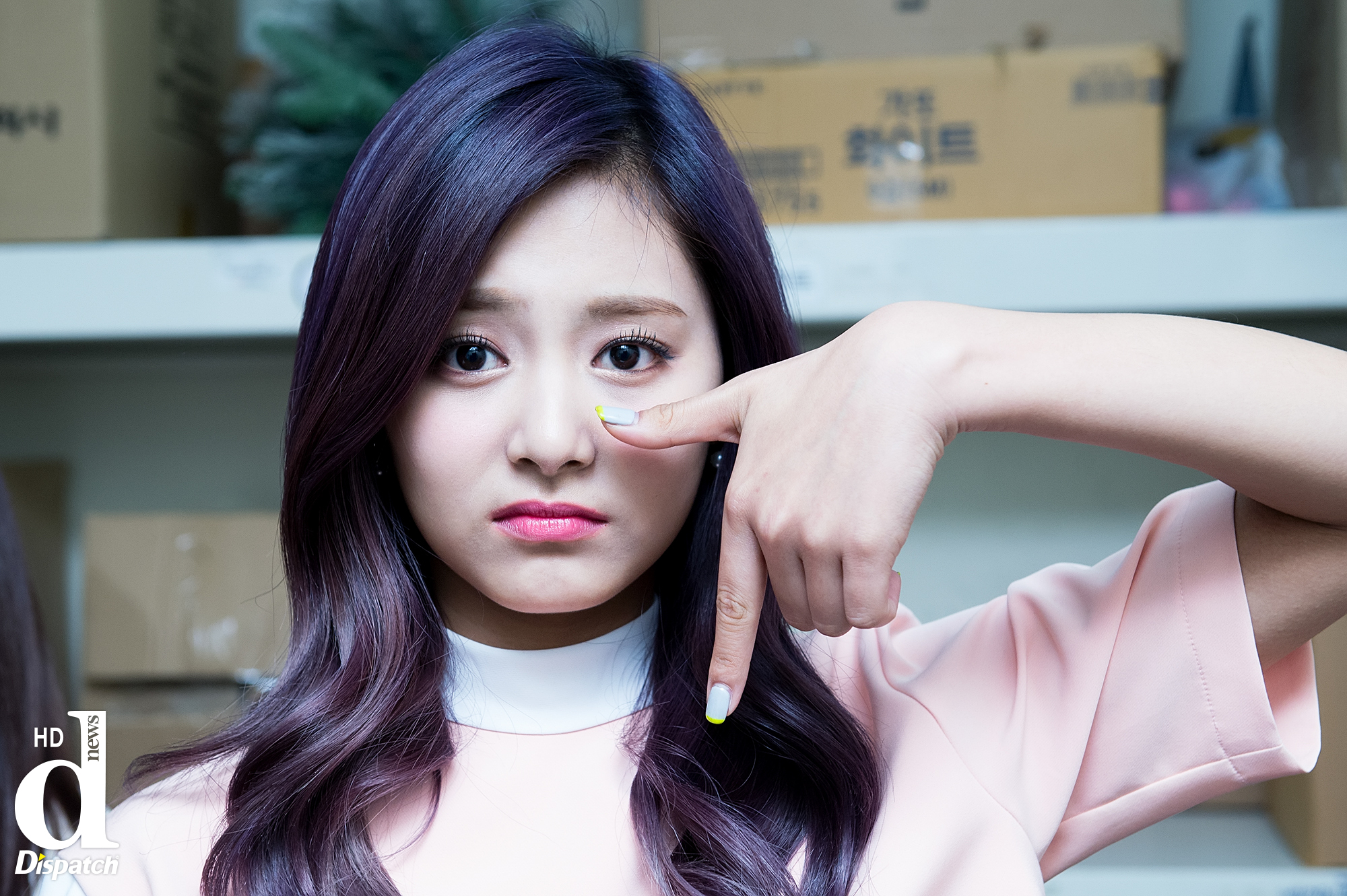 Share This Post