K-Pop entertainments that know exactly what women find sexy
VIXX, EXO, and BTS are widely successful in what they do best, looking great on camera.
VIXX, EXO, and BTS are major K-pop boy groups and are no strangers to the limelight. These idol groups have set the bar when it comes to their music, fashion, and looks.
Meanwhile, EXO's Lay released his solo track "What U Need" and was written, composed, and arranged by Lay himself with the help of CC and Devine-Channel, and was released as a gift to his loving fans as part of his birthday celebration.
BTS recently released their music video and the title track, "Blood, Sweat, and Tears" for their second studio album Wings. Be sure to check out the behind the scenes photos on the making of their teasers.
VIXX recently guest starred MBC's Star Show 360 where they recreated the hit drama "W-Two Worlds". In August they released their dance practice video for their most recent song, "Fantasy" off of their 6th single album Hades.
Korean fans have taken to calling the 3 companies, SM, Big Hit and Jellyfish behind these 3 groups "learned perverts" for knowing exactly what women  find sexy in guys and fulfilling their fantasies.
1. EXO
2. VIXX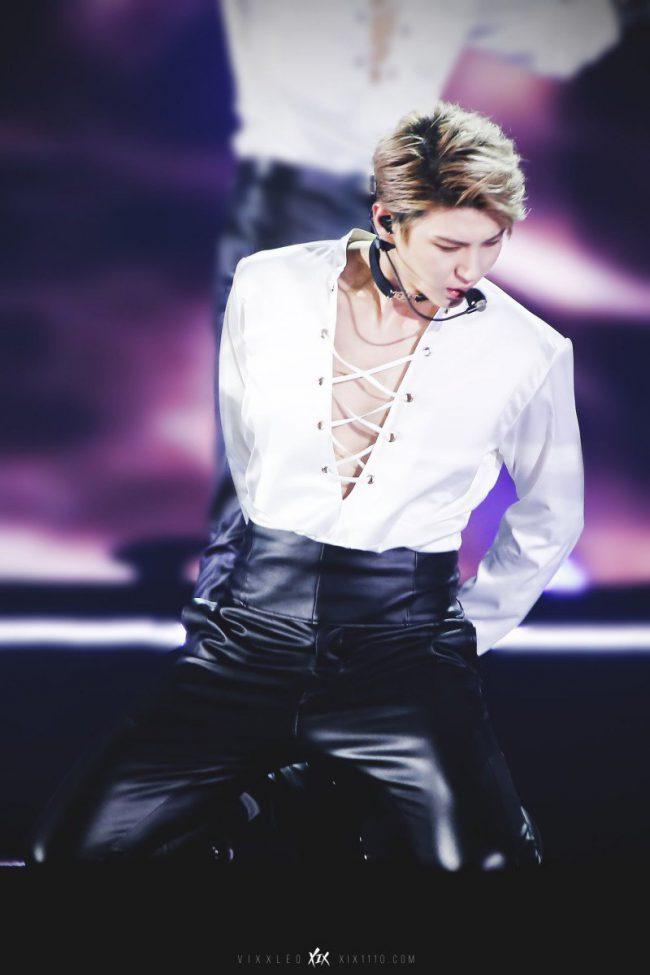 3. BTS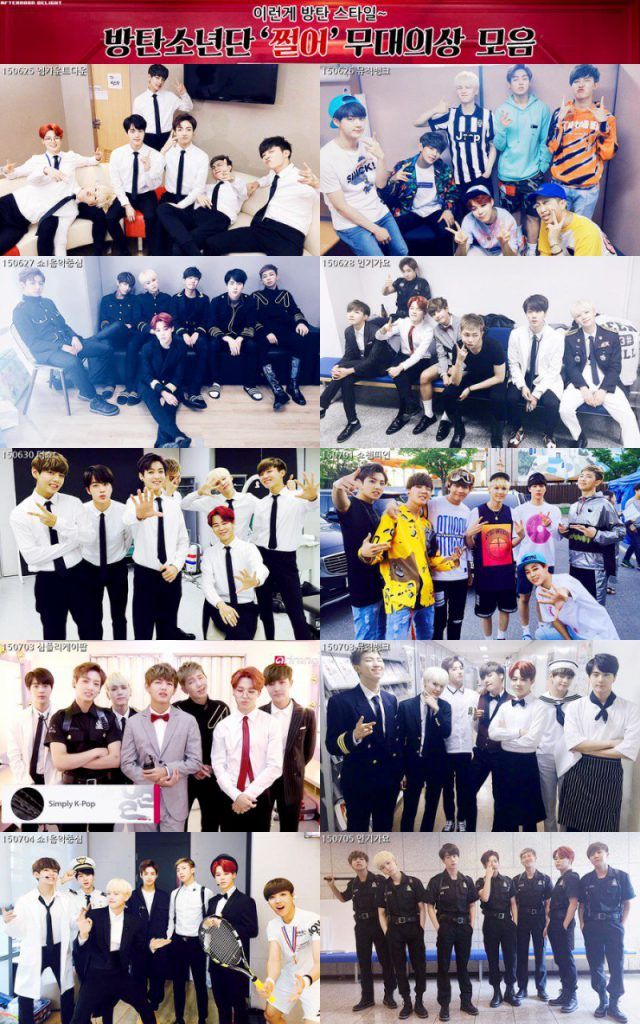 Source: Instiz
Share This Post