This K-Pop Group Spent $100,000 On Plastic Surgery For Their Comeback
Controversial girl group Six Bomb has been making headlines since it was revealed that they would be getting plastic surgery as part of their "Becoming Prettier" plastic surgery concept, and it's now been revealed just how much they spent.
Earlier in the month, it was reported that Six Bomb would be releasing a follow-up track to "Becoming Prettier (Before)", which would detail the plastic surgery process that the members went through. In a recent interview, the members revealed the staggering sum they spent on their transformation.
"100 million won was spent on plastic surgery. But Soa, Gabin, and Dain combined  used 95 million of that. We got surgeries all over our upper bodies."

— Six Bomb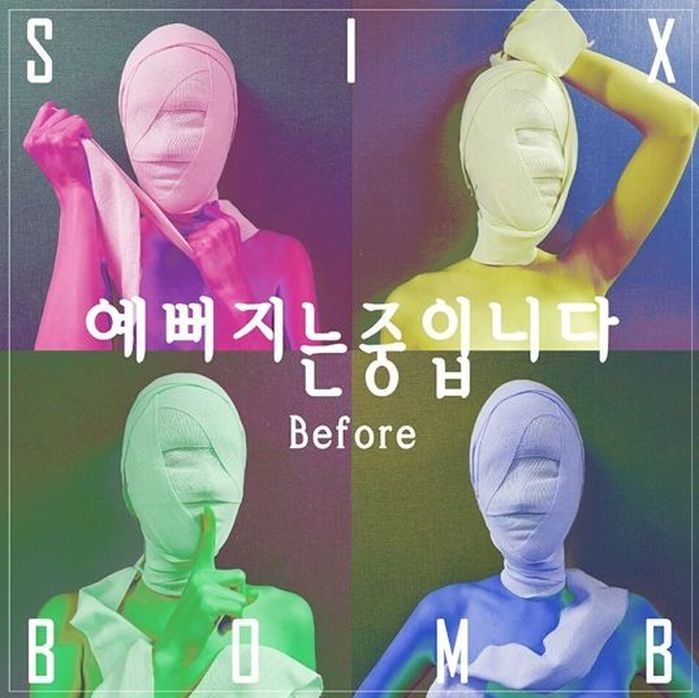 In USD, that's nearly $87 500. The remaining 5 million won was used by Seulbi. She was actually a nurse before joining Six Bomb commented:
"I only got my nose done. I had to get a little bit done to look good. Ever since I was a child, my dream was to become a singer but I was on track to not be able to achieve that dream until I was able to join Six Bomb."

— Seulbi
Fans can get a glimpse of Six Bomb's new appearances during the group's first performance on KBS's Music Bank on the 16th. In spite of having recently undergone plastic surgery, the group has been busy continuing to manage their own promotions.
Source: Star News
Share This Post