Kang Sora shares beauty tips behind her fabulous body
Actress Kang Sora swears by the three important rules to maintain her flawless and fabulous body. Known not only for her famous roles in drama and film, Kang Sora also maintained a trendy appearance as she flaunts in her charm and curves for various commercial commitments. Recently, she starred in a beauty show where shared some tips about keeping fit and staying slim.
Kang Sora shared these three easy tips to remember from her secret diet:
1. Do not eat late at night ever. If you do happen to, try to exercise lightly and avoid sleeping straight away within four hours.
2. Don't ever stay still. (According to the actress, although she loves to be a couch potato, she forces herself to at leat do some stretching while in the waiting rooms.)
3. Eat three times a day. If you skip out on meals, you're more likely to binge eat.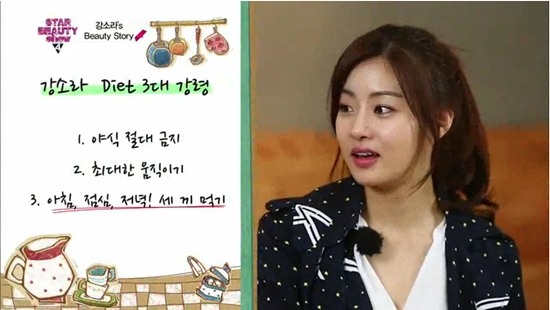 Due to her popularity in South Korea, Kang Sora has not only appeared on succesful entertainment programs, but also successful CF contracts for brands such as Sprite, The North Face, Charm Soju and more.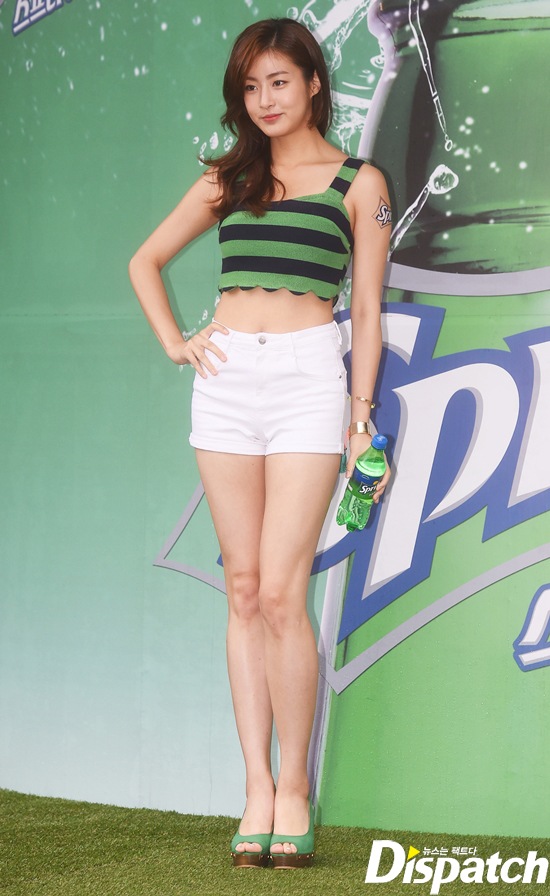 Source: Dispatch
Share This Post