K/DA Releases Concept Video And Fans Are Loving The TWICE References
Did you notice these homages to TWICE?
The virtual League of Legends group K/DA is a new explosive force in the K-Pop industry. With a recently created fandom name and light stick and a desire from the Riot Games' music heads to do live tours, it seems the group has a bright future ahead. Maybe we'll even get a boy group in the future?
For now, K/DA is the company's sole global sensation, and recently they've been brought together with TWICE! Just several hours ago the girls released their Ahri-centric concept video titled "I'LL SHOW YOU".
With stunning visuals and great vocals, the video has already trended on Twitter with the hashtags #ILLSHOWYOU and #KDAxTWICE. Among these tweets, were ONCEs and (K/DA's new fandom) BLADEs having fun picking out the tiny details that reminded them of TWICE, the featured artist on the track.
The most notable of all the references were the two lotus scenes.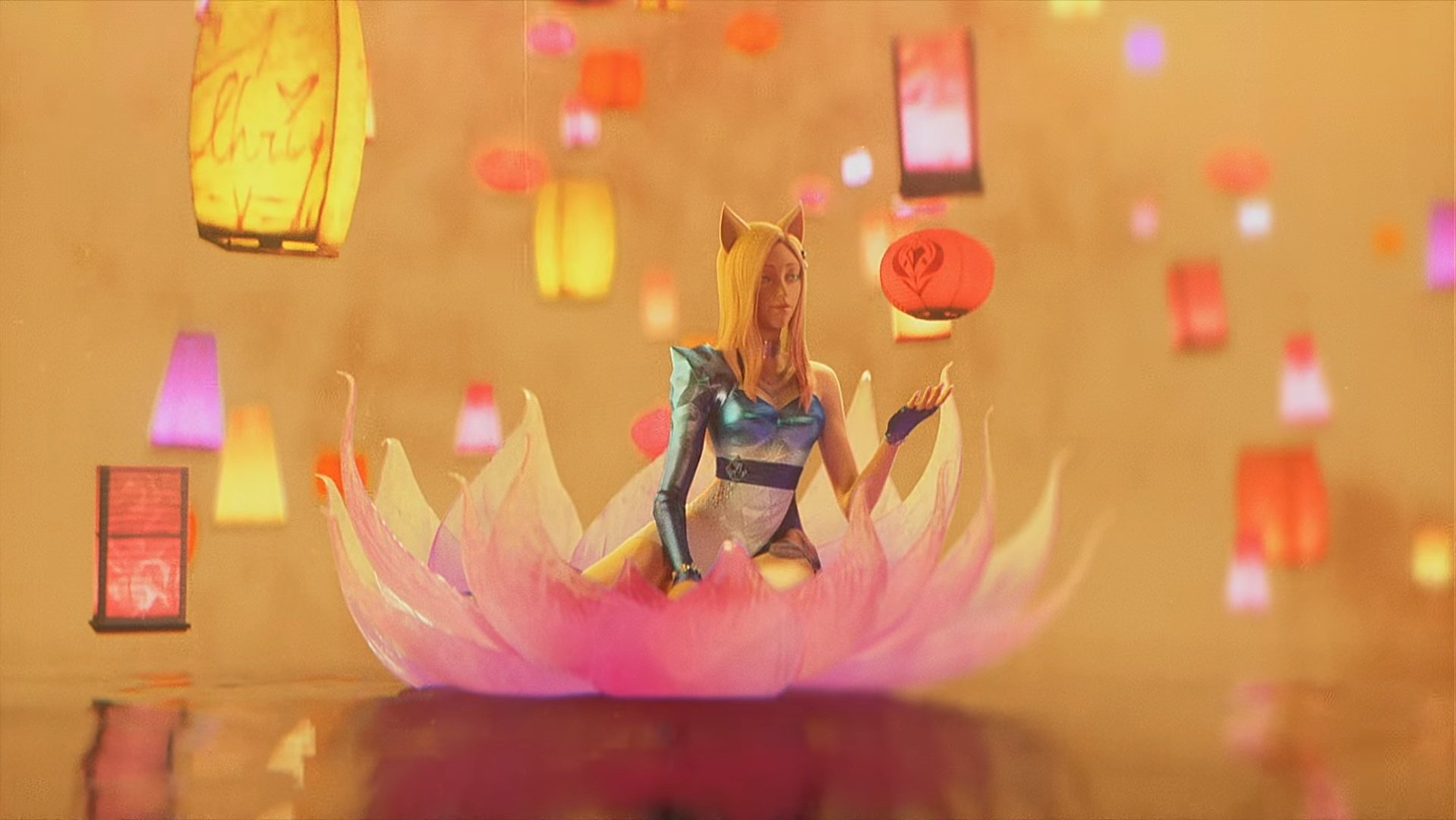 These scenes were very reminiscent of TWICE's "FANCY" and "I CAN'T STOP ME".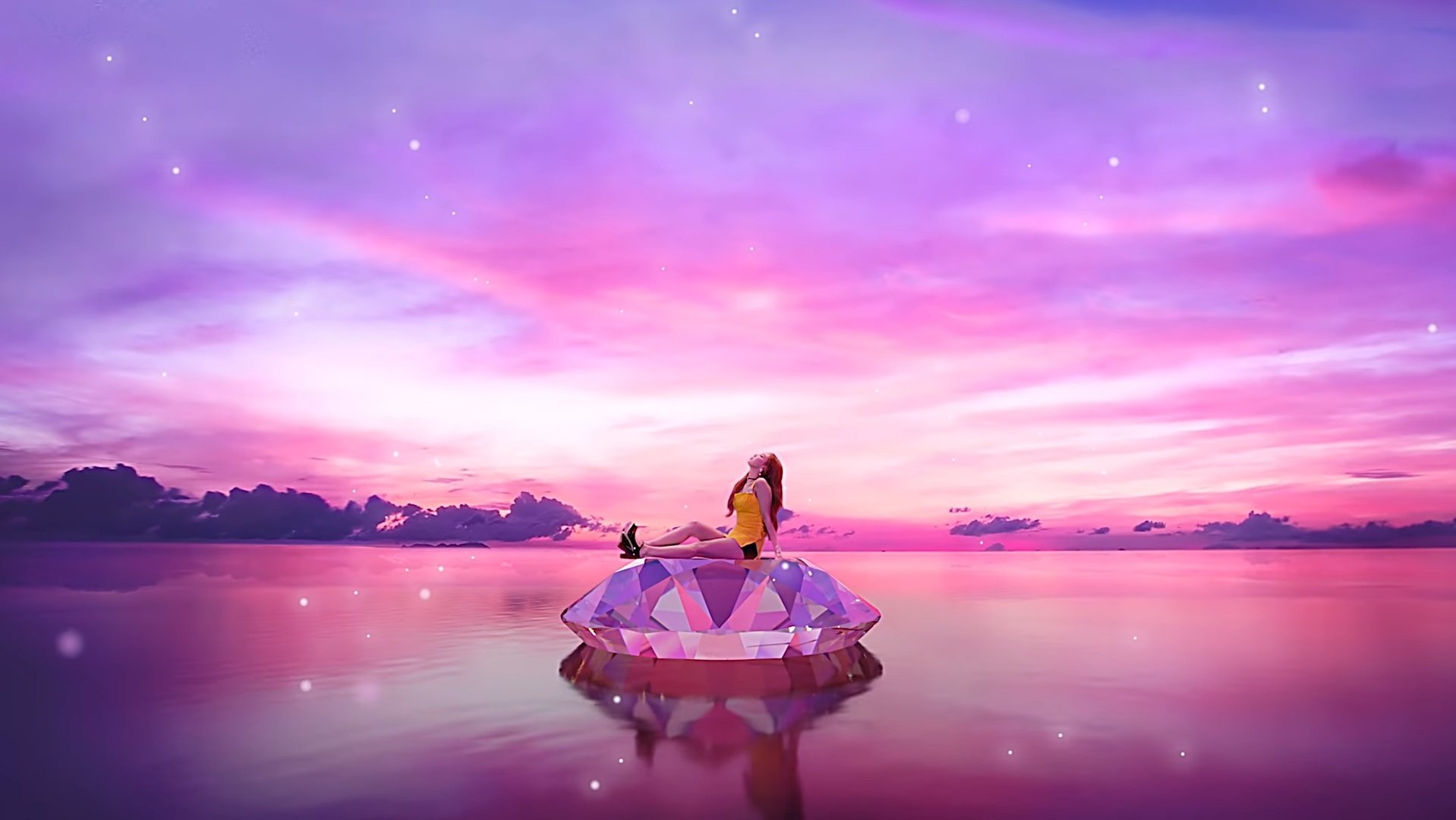 This umbrella scene also struck ONCE's memories.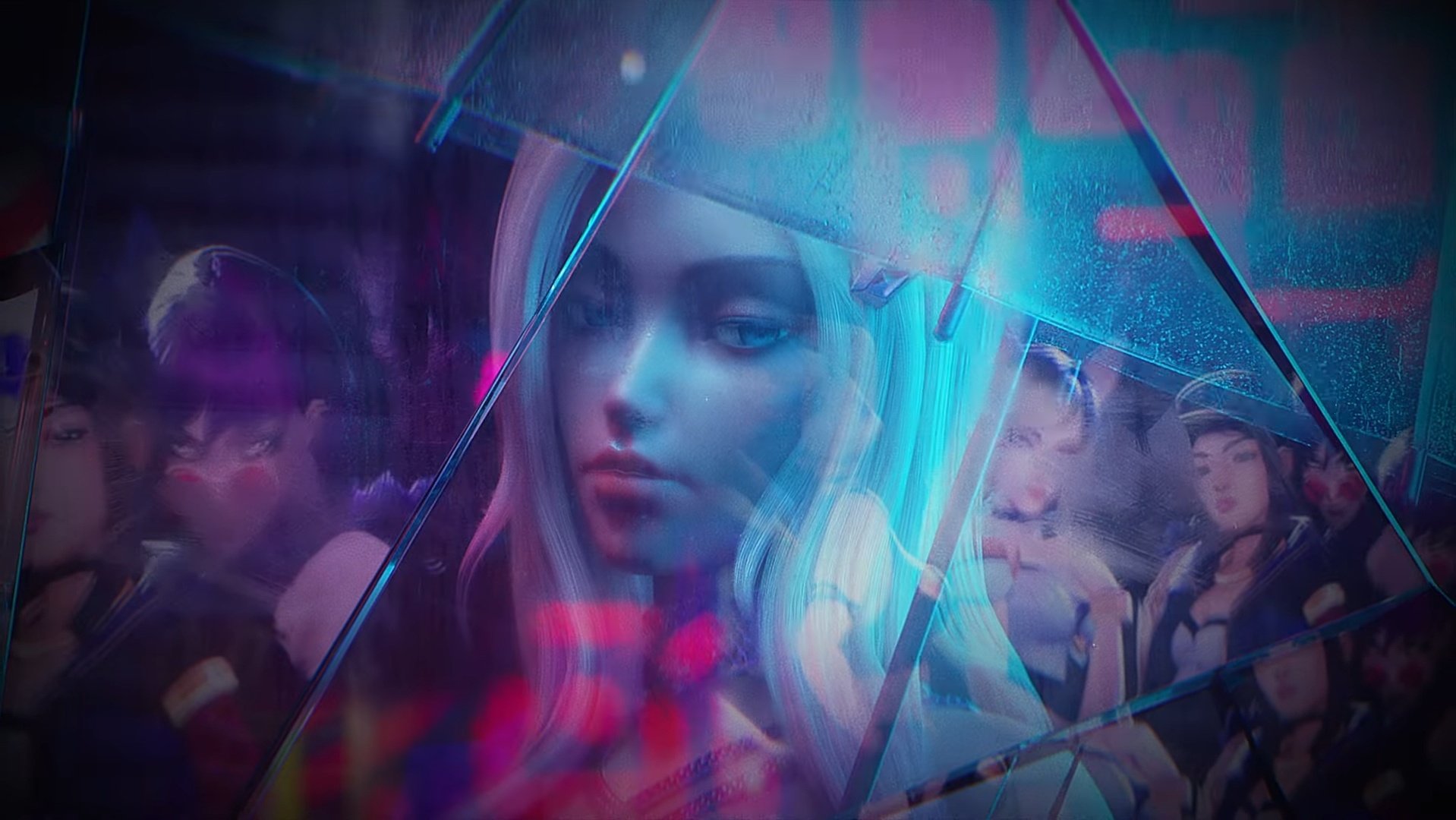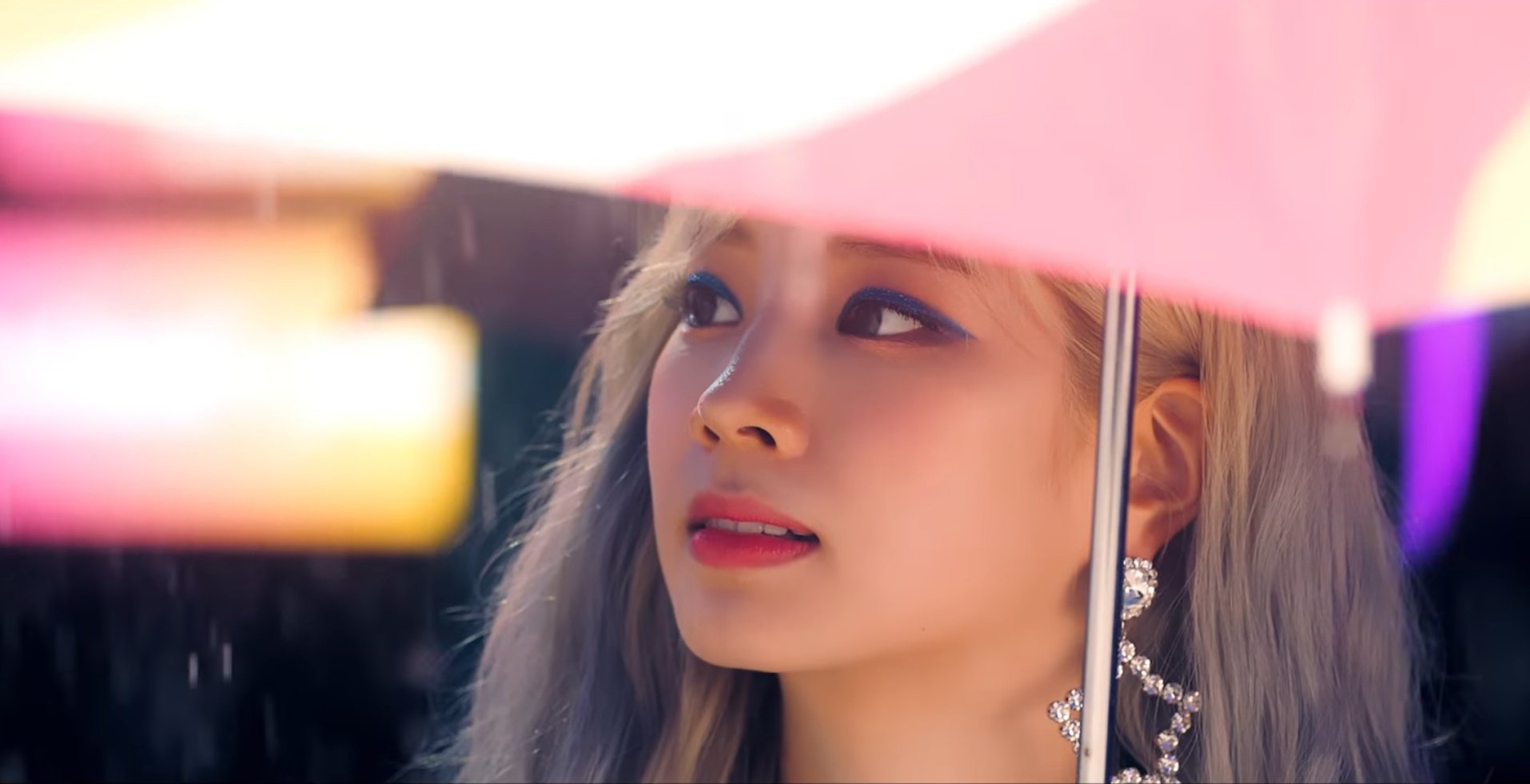 Significantly less obvious, but still a fun thought, is this pose.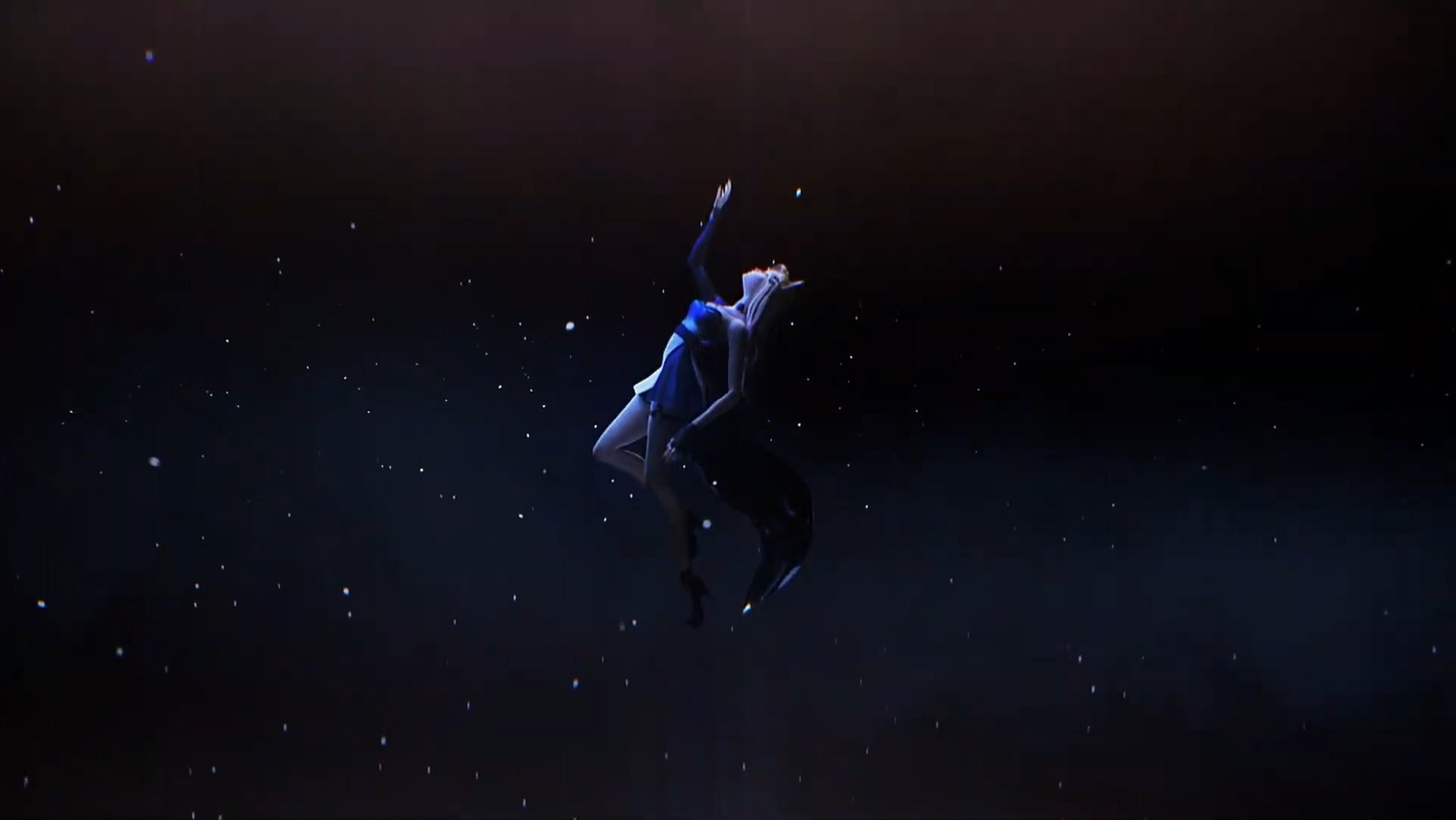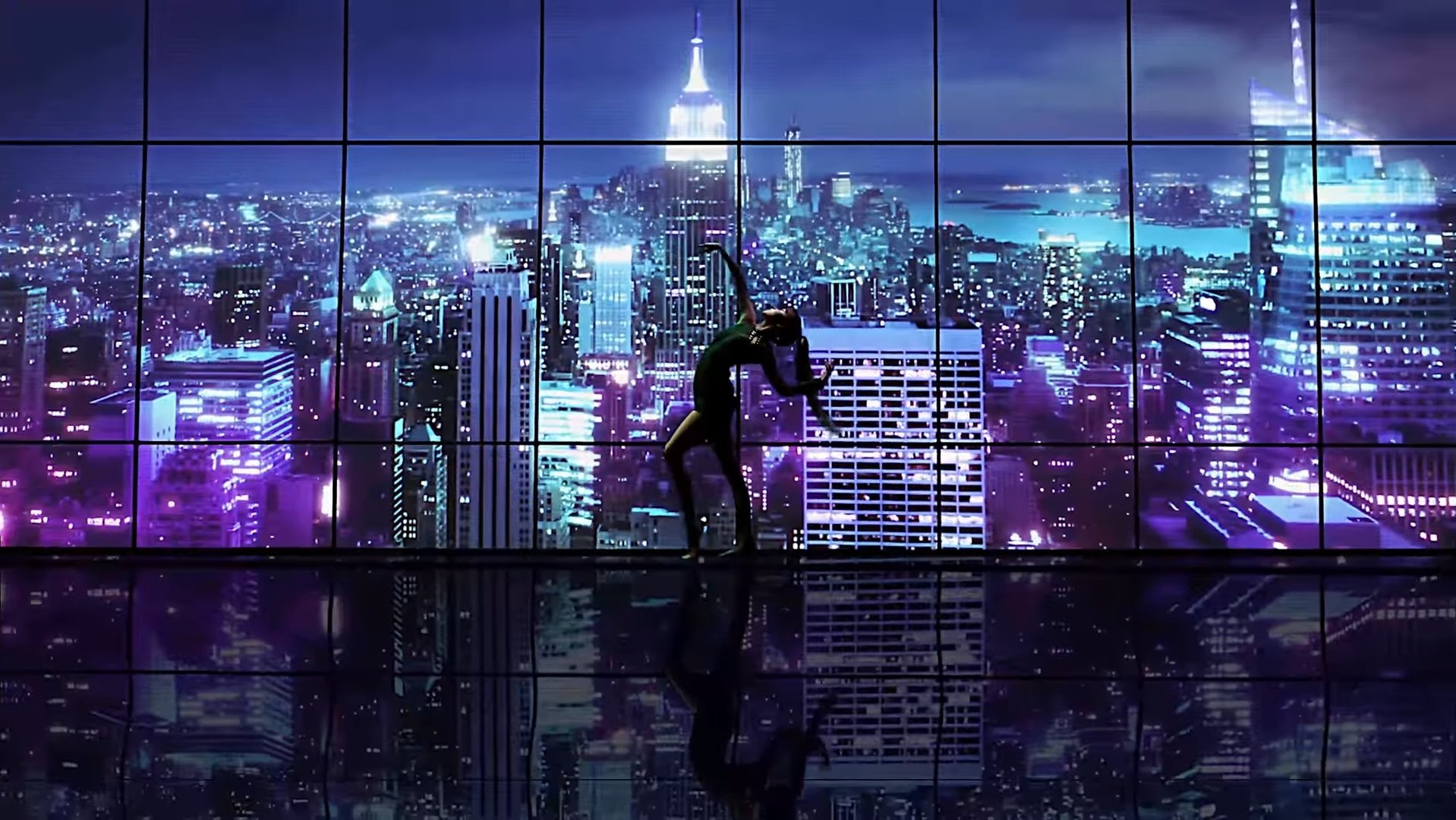 Another "Feel Special" similarity could be this scene.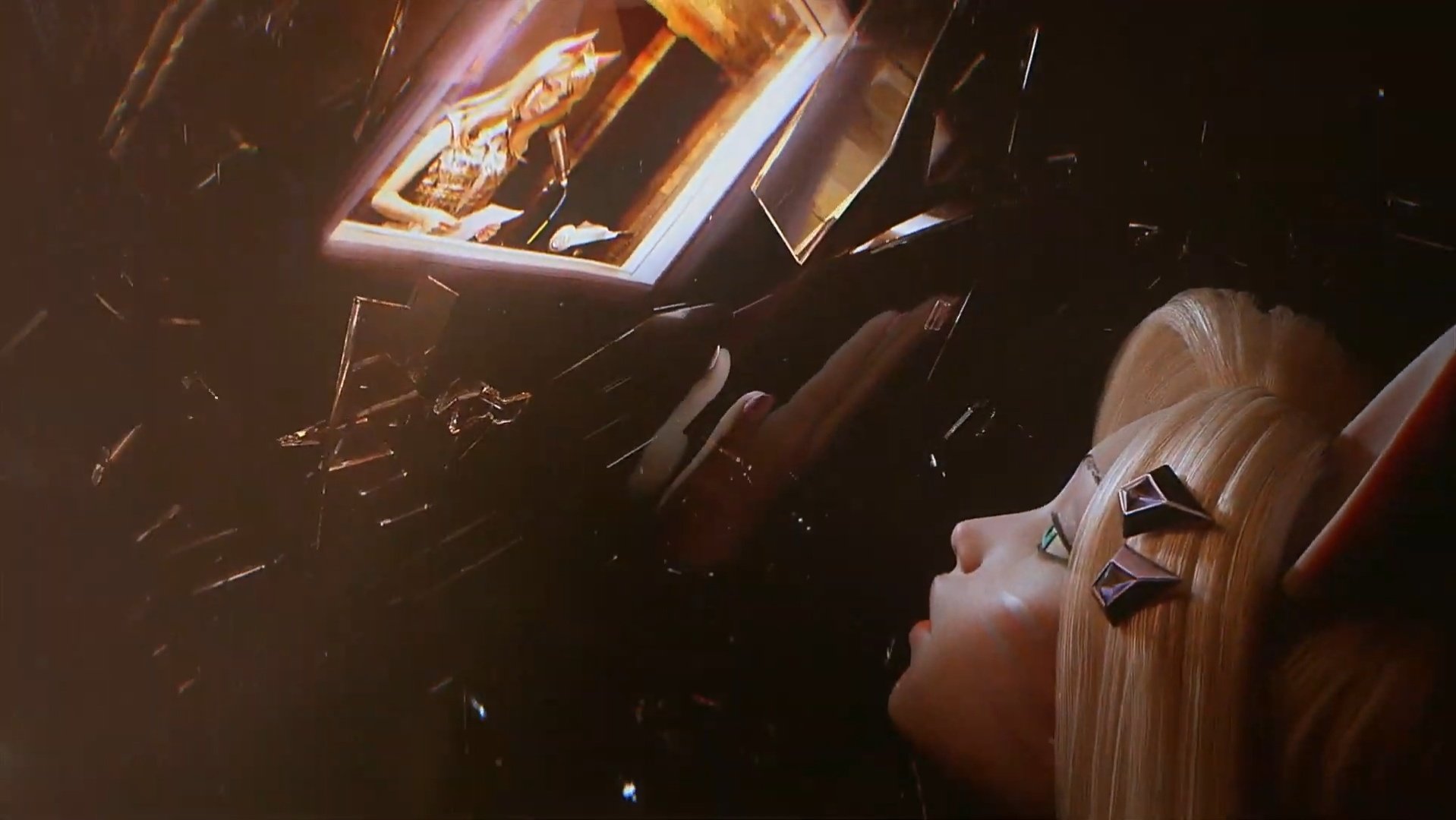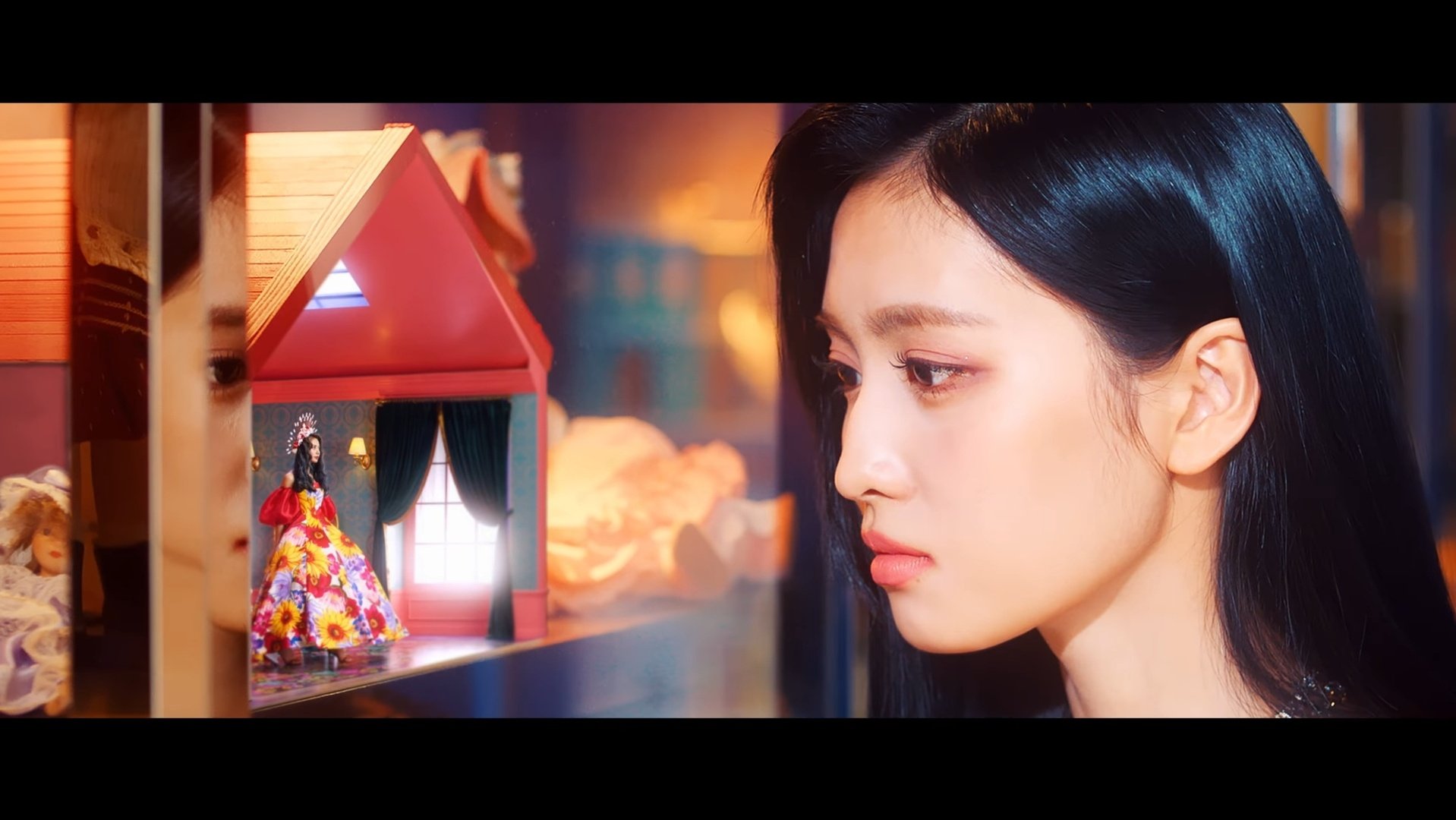 Some fans even thought that the broken mirrors were similar to one of TWICE's Japanese releases.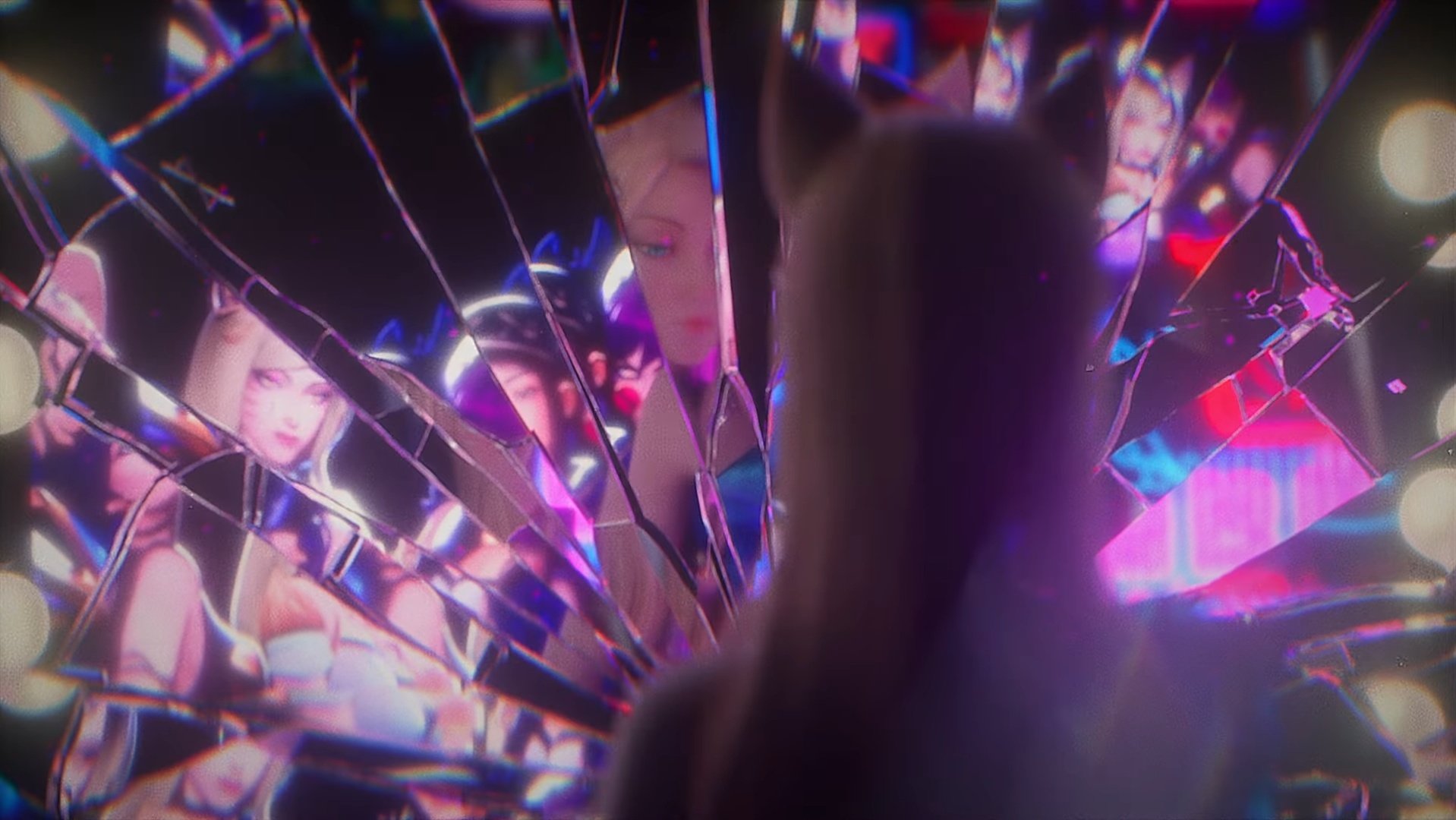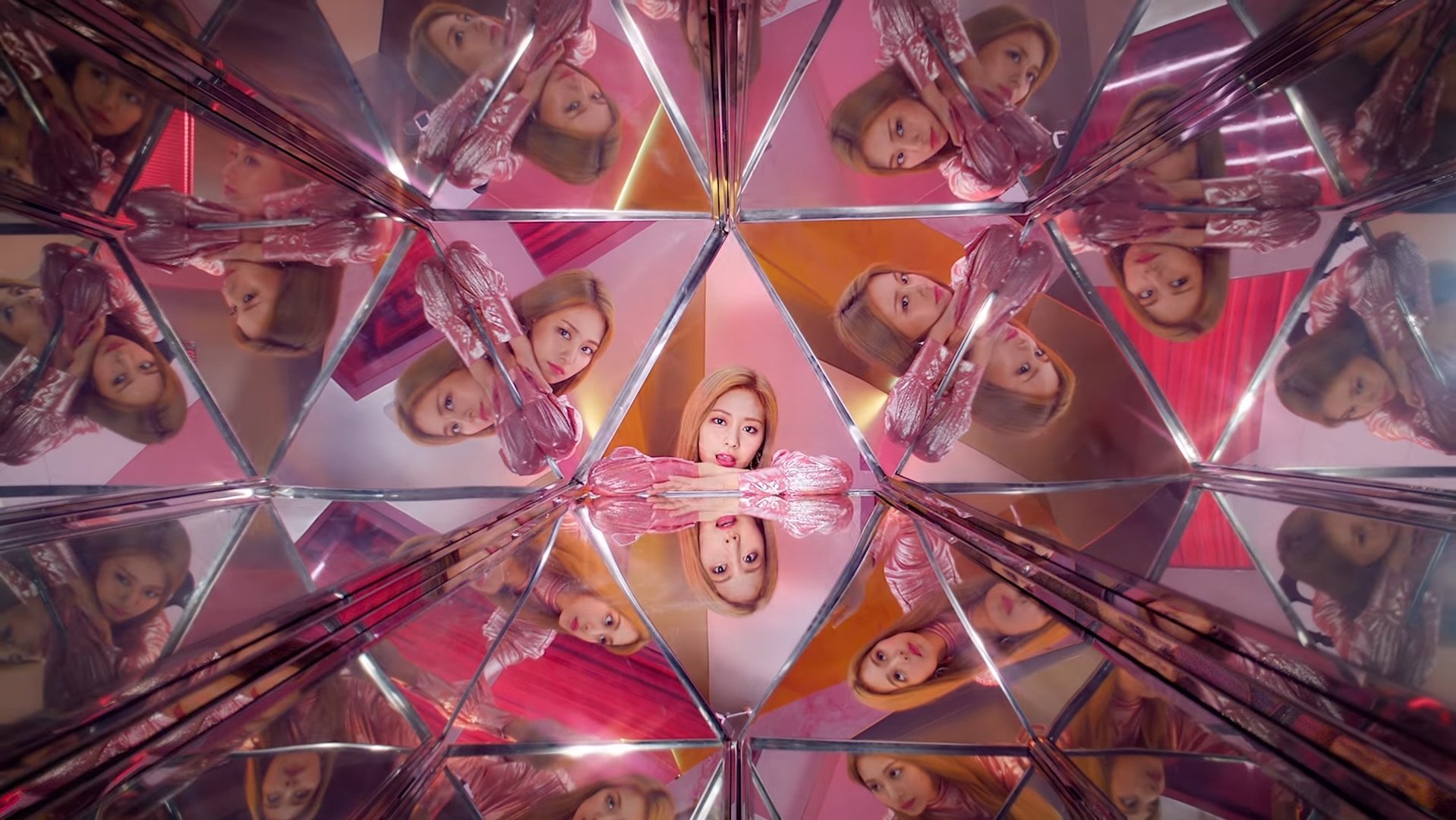 While some may not have been intentional, fans still enjoyed finding these small things that reminded them of TWICE. It's nice to see K/DA paying a small homage to their guests, TWICE.
See for yourself below!
Share This Post