K-Dramas Are The Most Watched Shows On Netflix In These Countries
Six countries prove to have avid K-Drama watchers as their most watched programs on Netflix are Korean dramas.
There are six countries that make Netflix an essential part of life when it comes to watching K-Dramas. The most watched shows for the following countries are Korean dramas.
Boys Over Flowers
K-Dramas have always been popular in Nigeria along with K-Pop and other interests in Korean Culture. The 2009 drama series Boys Over Flowers was a well know drama worldwide.
In Nigeria, the show's ranking went from 7th to the number one most watched show during its season. In 2017 it's still the most watched show among the Nigerian audience.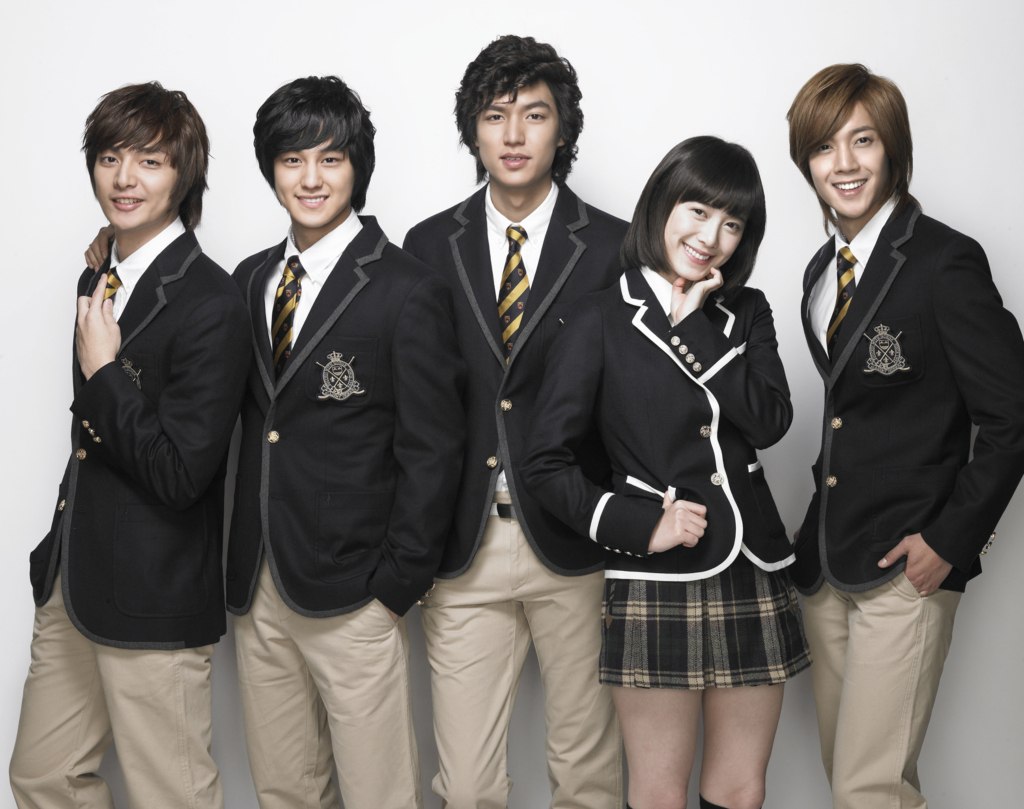 Love Rain
Love Rain was released in 2012 and was aired in only a few countries before making it's way to everyone on Netflix.
Countries like Malaysia already had access to the drama before it was aired in other countries like Iran and Indonesia in later years.
The drama that promoted love, at first sight, was adored in Indonesia, Iran, and Malaysia. Today it ranks as the most watched show on Netflix in those countries.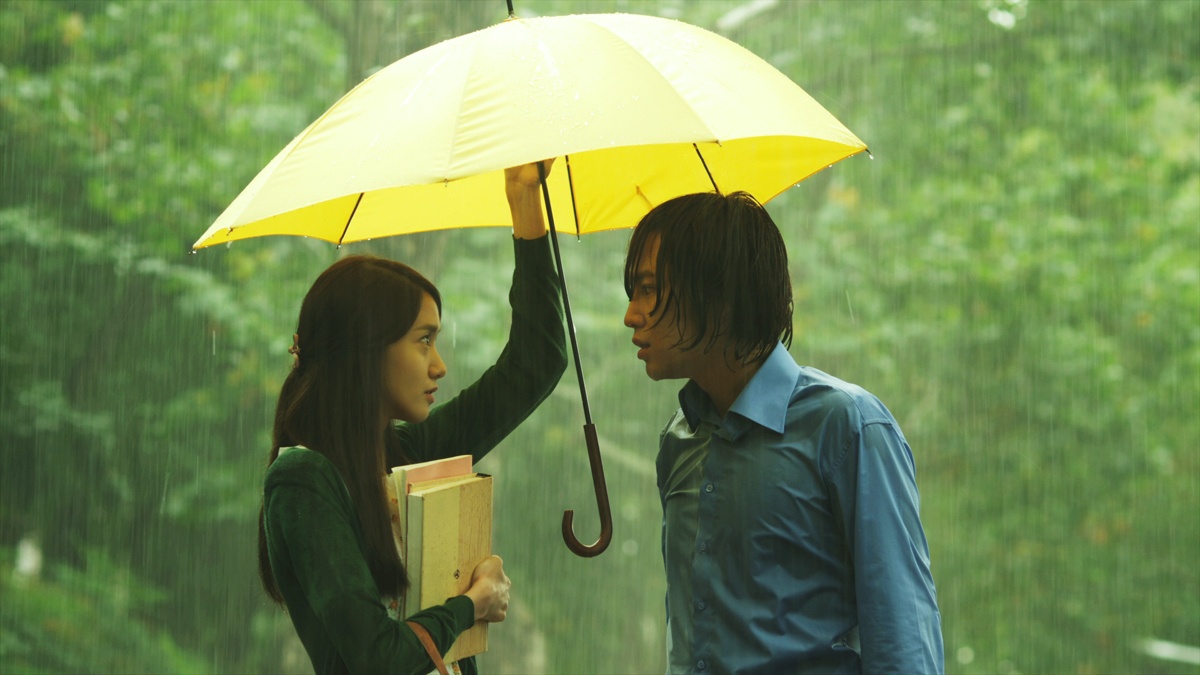 My Love From The Star
Starting in 2014, My Love From The Star is a classic story about unexpected love.
It was a popular series in 2014 and won multiple awards with famous actors and actresses like Kim Soo Hyun, Jun Ji Hyun, Yoo In Na, and Park Hae Jin.
The series never lost its popularity in the Philippines and Taiwan. Today it is the most watched show on Netflix for these countries.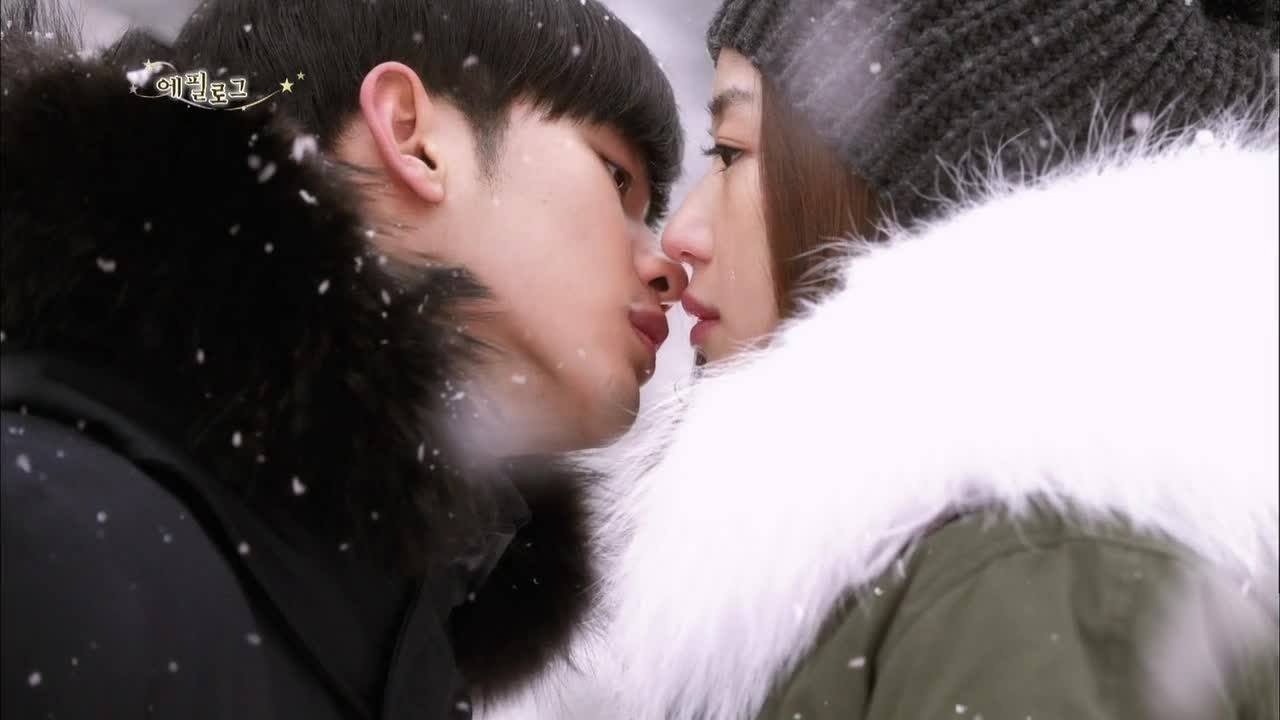 Source: High Snobiety
Share This Post