Kim Doyeon and Choi Yoojung Will Do Whatever It Takes To Get The Perfect Photo
Fantagio's Kim Doyeon and Choi Yoojung are the ultimate definition of friendship goals, going to any lengths to help the other get that perfect photo.
Kim Doyeon and Choi Yoojung have had a close friendship ever since their time on Produce 101, and on a recent episode of KStyle TV's Dodaeng's Diary In LA, a show following the pair on their trip to the USA, they were shown getting into all sorts of strange positions so that they could take the perfect photo of each other.
In this particular episode, the girls were at a popular tourist destination in LA so of course they wanted to snap some photos as a souvenir. In order to get the best shots, the girls could be seen lying down and contorting into weird positions just to make each other look good.
Even messy jeans and strange looks from passersby aren't too much to pay to get that perfect shot.
Check out the hilarious positions they got into below!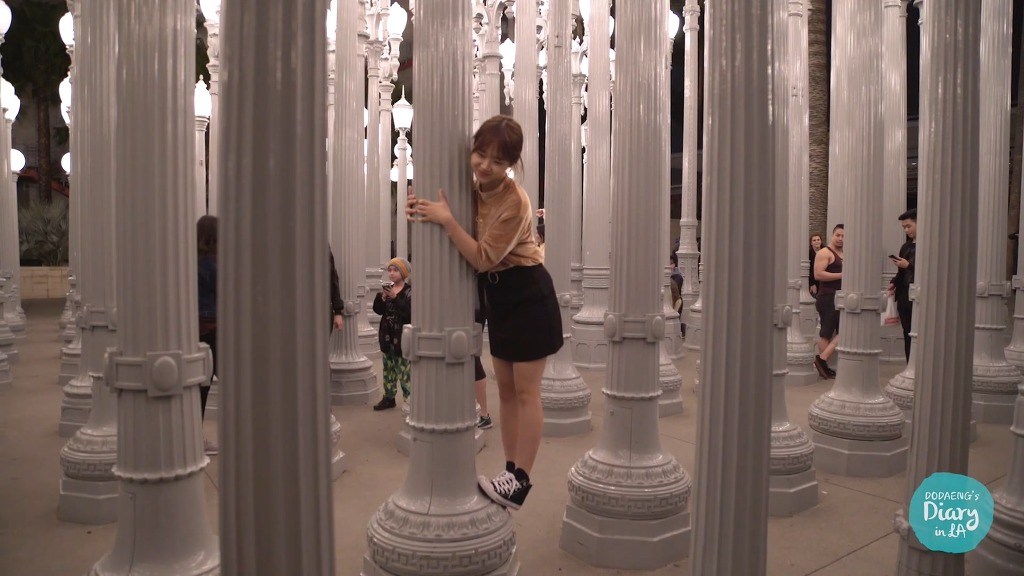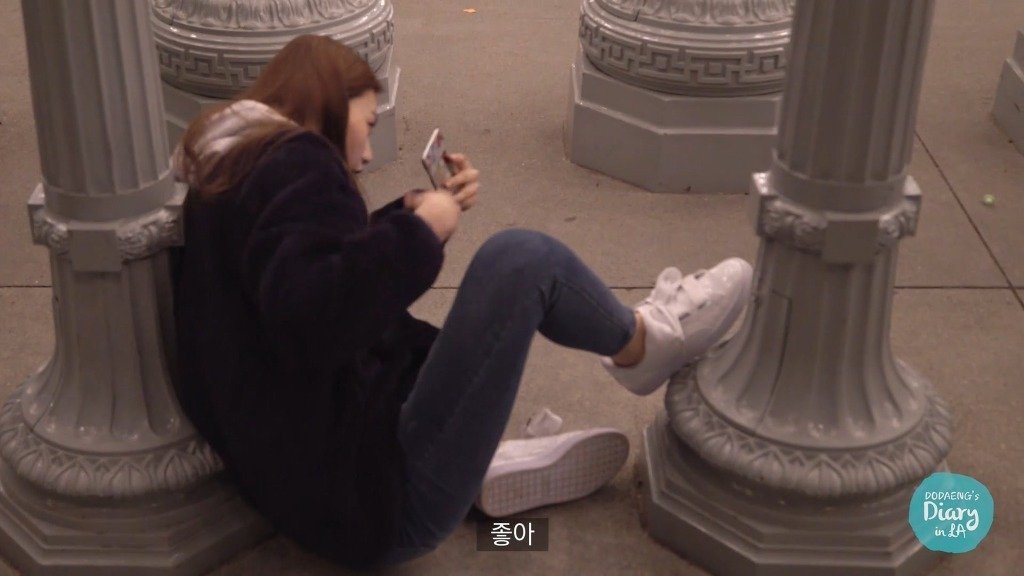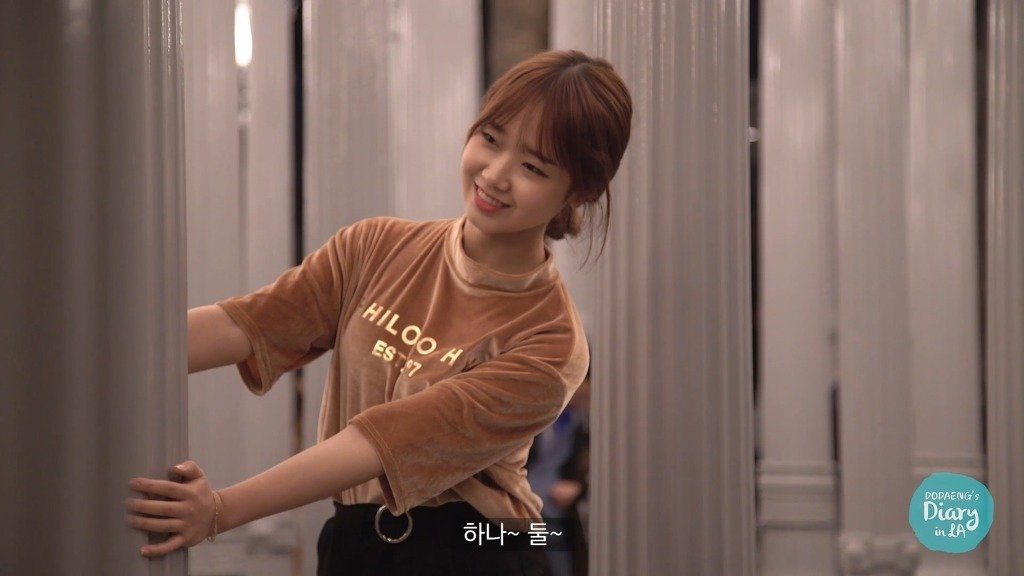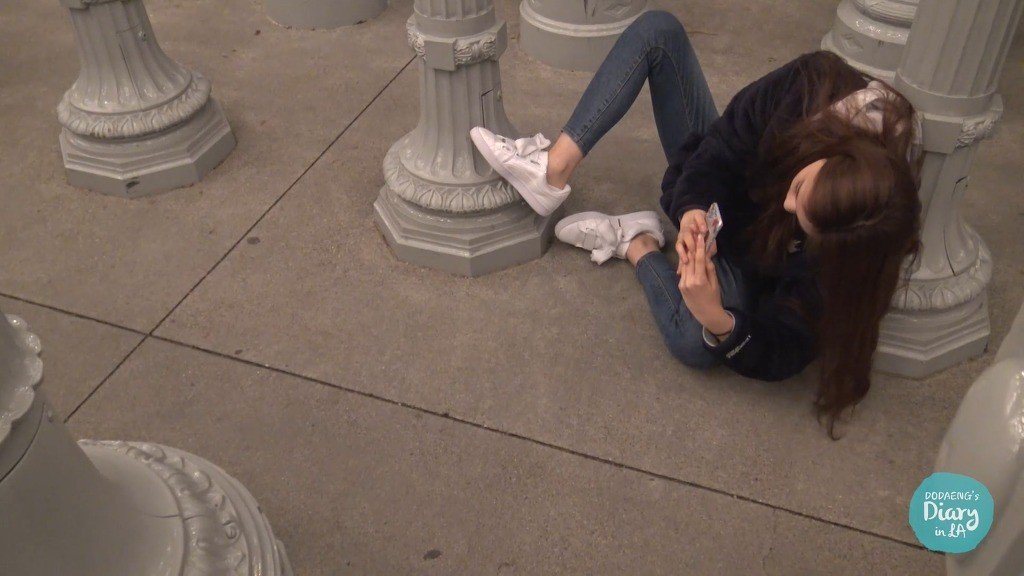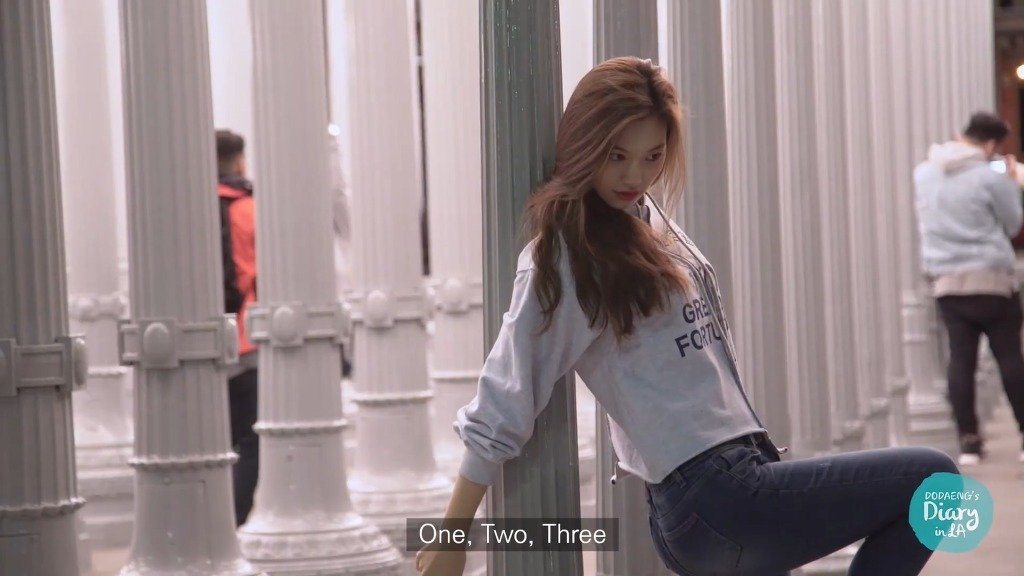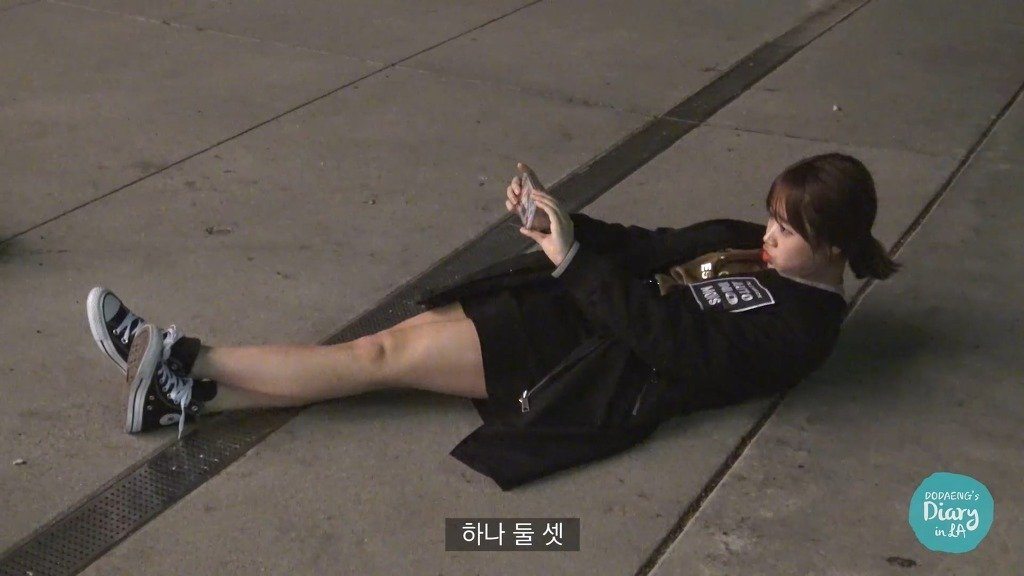 Share This Post