Kim Go Eun uploads a selfie with a hand-drawn portrait of herself
Kim Go Eun recently uploaded a selfie to her Instagram account while holding an adorable hand drawn portrait of herself and it's absolutely beautiful!
Our favorite actress from TVN's hit drama, Goblin, currently stands as the new standard of beauty in Korea and has proven time and time again to be beautiful both inside and out.
Recently, Go Eun pulled away from her iconic image in the fantasy drama and donned a new image that has fans falling in love with her all over again.
At a recent event with Lancôme, an international distributor of French luxury perfumes and cosmetics, Go Eun wore full makeup as well as a stunning outfit that accentuated her classy look. She even took an adorable selfie while holding a hand drawn portrait of herself that she later uploaded to her Instagram account!
Take a look at a few photos and videos of the event below!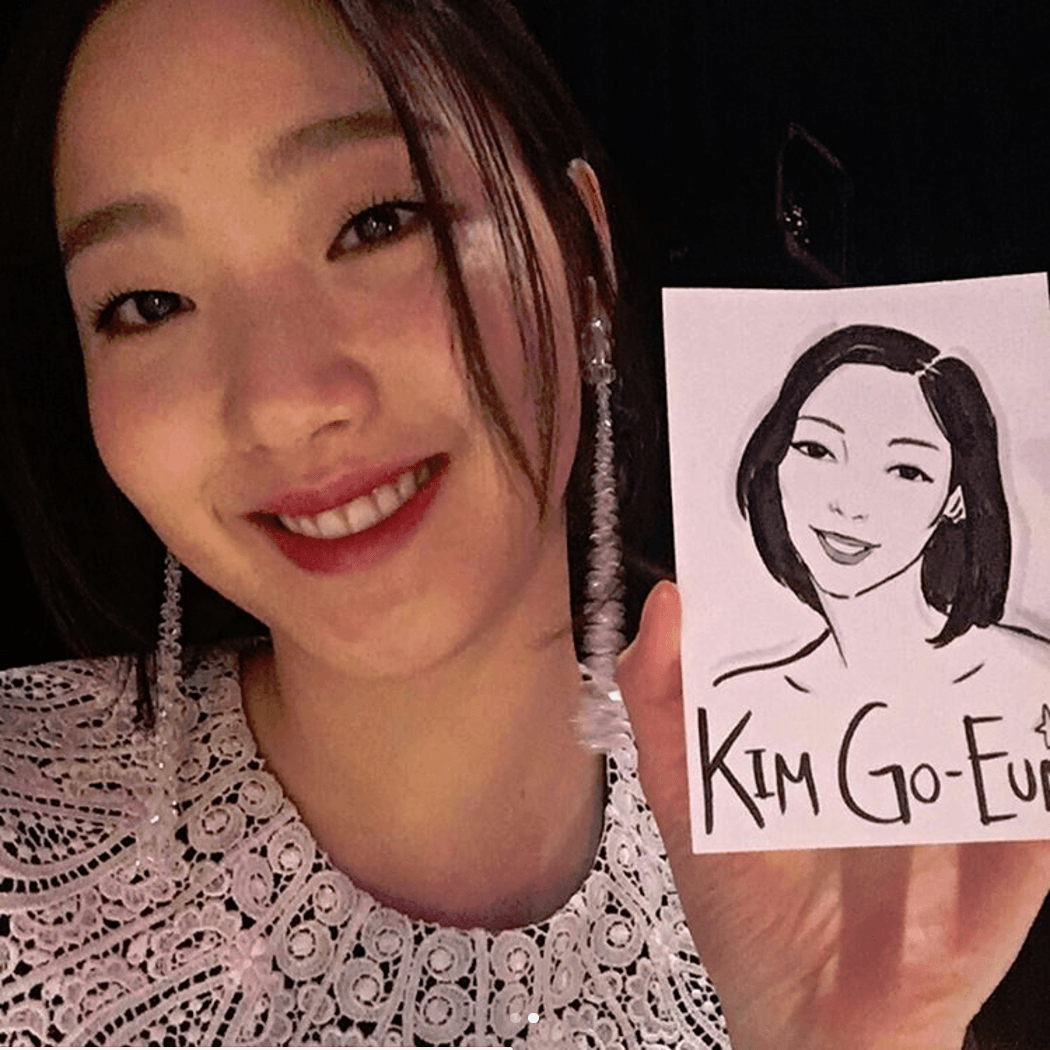 She also took part in an interview with Lancôme!
Share This Post