Kim Hyun Joong honestly talks about negative past with fans
Kim Hyun Joong spoke up about his past controversies for the first time at a very successful fan meeting with over 4,000 fans in attendance.
Former SS501 member Kim Hyun Joong has been involved in several controversies for the past few months, in which his ex-girlfriend falsely accused him of assaulting her since August 2014, and he recently had his driver's license suspended for drunk driving.
Furthermore, not only was his license suspended for drunk driving, but video surveillance also caught his agency lying in their statement about what had happened, stirring up even more controversy.
On April 29, Kim Hyun Joong held a fan meeting for his fans where he opened up about his past controversies and apologized to them for disappointing them.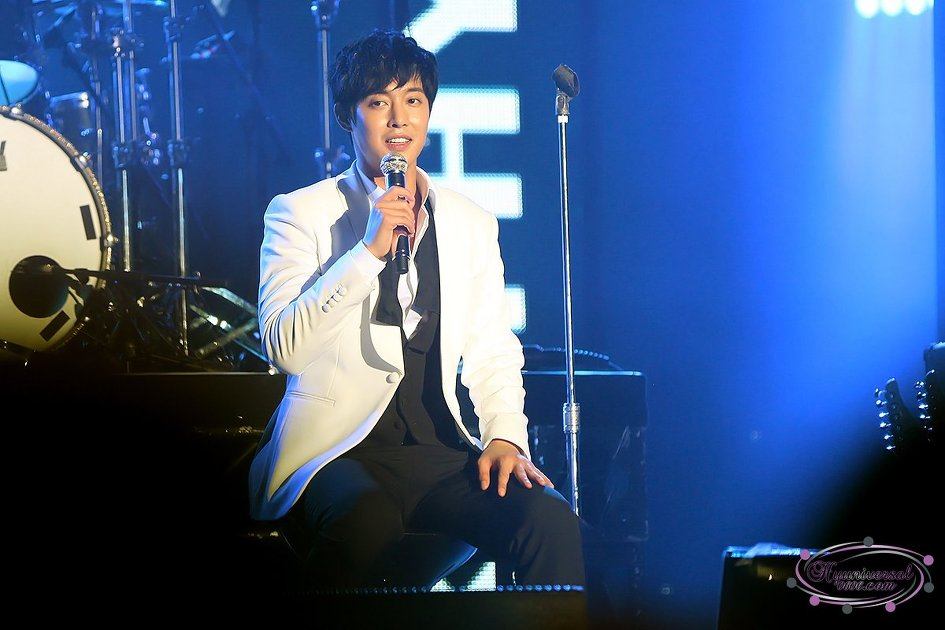 "There were a lot of things that happened recently. I apologize for disappointing you again. I feel like my fans and everyone around me are quite upset. I'm embarrassed and ashamed for standing in front of my fans without having had a long time to reflect."

— Kim Hyun Joong
He then explained why he felt the need to hold the fan meeting, despite being criticized by others for holding a fan meeting so soon after his license suspension. He also revealed his plans regarding his promotional activities in the future.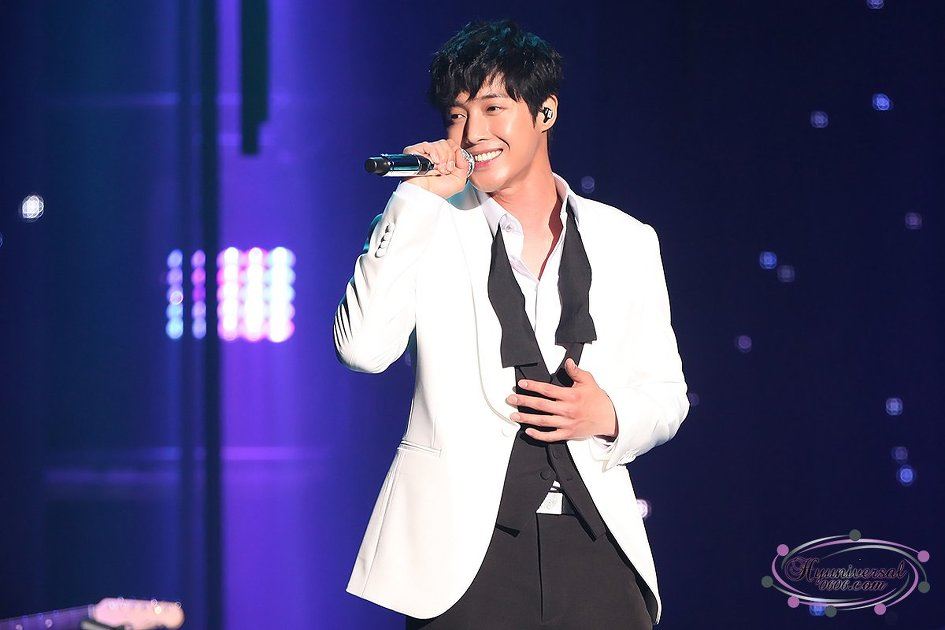 "If I didn't hold this fan meeting today, I don't think I would have been able to see all my fans for a very long time, so I pushed for it and greedily decided to do it. I missed you all a lot. I'm relieved I could keep my promise to see you again. Thank you for believing in me, even though I'm foolish and have a lot to work on."

— Kim Hyun Joong
According to sources, Kim Hyun Joong looked nervous and worried in the beginning, but as the fan meeting progressed, he began warming up and became more comfortable.
He then expressed his plans for the future, where he revealed that he will be holding a tour in Japan from June this year. He also expressed that he didn't have any plans to promote in Korea as of yet, especially because he was still being cautious.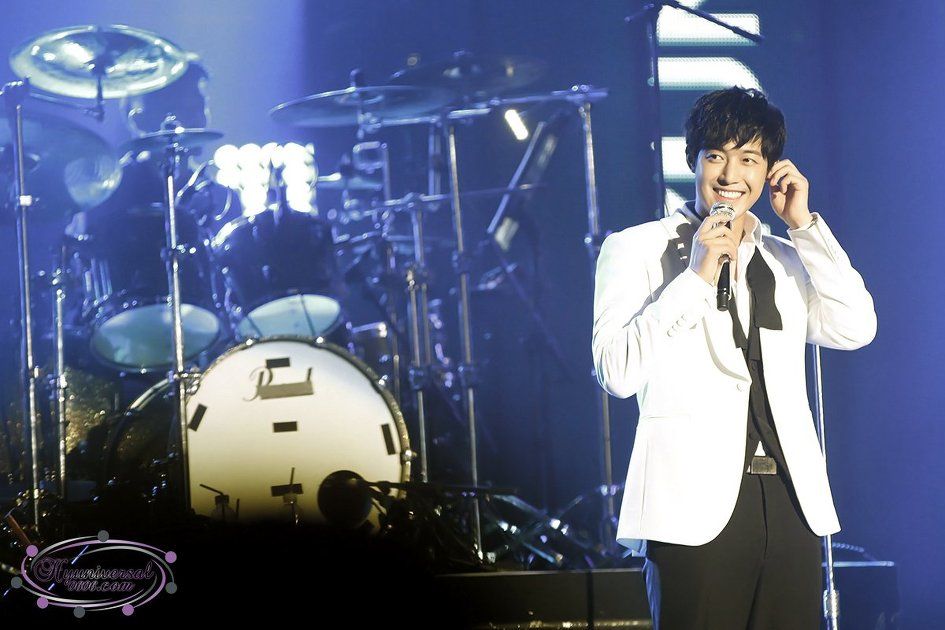 "I don't have any plans for promoting in Korea yet. First, I'll be doing a tour of Japan in June. From now on, I won't disappoint you. I'm going to spend my days doing good deeds. Regardless of others' perceptions of me, I will gradually progress. I hope you all support me."

— Kim Hyun Joong
Watch his full apology here.
Share This Post