Kim Jong Kook Reveals What He Thinks About Dating Hong Jin Young
Here's how Kim Jong Kook really feels about Hong Jin Young!
Kim Jong Kook and Hong Jin Young have been making people suspect dating rumors with their "love line" on Running Man.
Even Song Ji Hyo had commented on how well they suit each other.
"They're so good together." ㅡ Song Ji Hyo
As people began gaining more interest in their love-line coming true, Kim Jong Kook finally revealed how he felt about possibly dating Hong Jin Young on the program My Old Little Boy.
At a dinner with Shorry and his juniors, Kim Jong Kook praised Hong Jin Young for being smart and cute.
"Hong Jin Young is great. She's smart and has a lot of aegyo. " ㅡ Kim Jong Kook
Hong Jin Young is best known for her abundant aegyo, but Kim Jong Kook revealed it's not a bad thing since he barely has any himself.
"I don't have aegyo so it's nice when [my girlfriend] has aegyo… but Hong Jin Young can be too much." — Kim Jong Kook
On the other hand, he also confessed that she was the closest to his ideal type among the members of Running Man.
"Her personality and everything else is great." ㅡ Kim Jong Kook
Everyone was extremely happy with Kim Jong Kook's answer including Hong Jin Young herself!
But the happiest person was Kim Jong Kook's mother!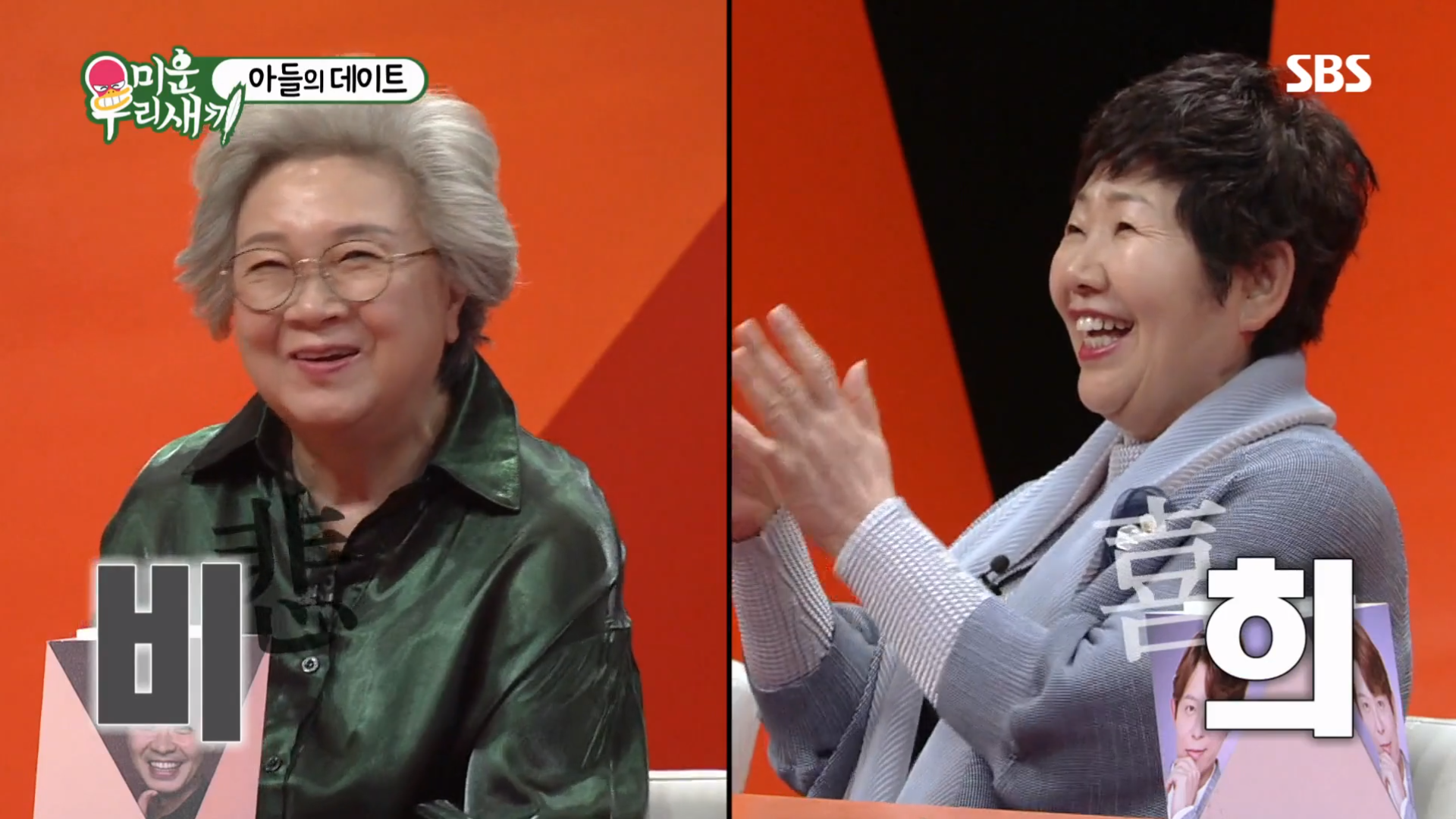 "My son doesn't joke often [so he's telling the truth]." — Kim Jong Kook's mother
Park Soo Hong's mother, on the other hand, seemed extremely disappointed as she was also mesmerized by Hong Jin Young's charm and was hoping that she and her son may have a chance.
Meanwhile, Hong Jin Young also revealed her feelings towards Kim Jong Kook by choosing him as the most attractive man among the My Little Old Boy members.
Many have been supporting and cheering the two on while Kim Jong Kook's mother has already commented that she's gained a nice daughter-in-law!
Share This Post