Kim Tae Hee Continues To Have A Busy Schedule Even While Pregnant
Kim Tae Hee continues to maintain a busy schedule despite all of the exciting changes happening in her life right now.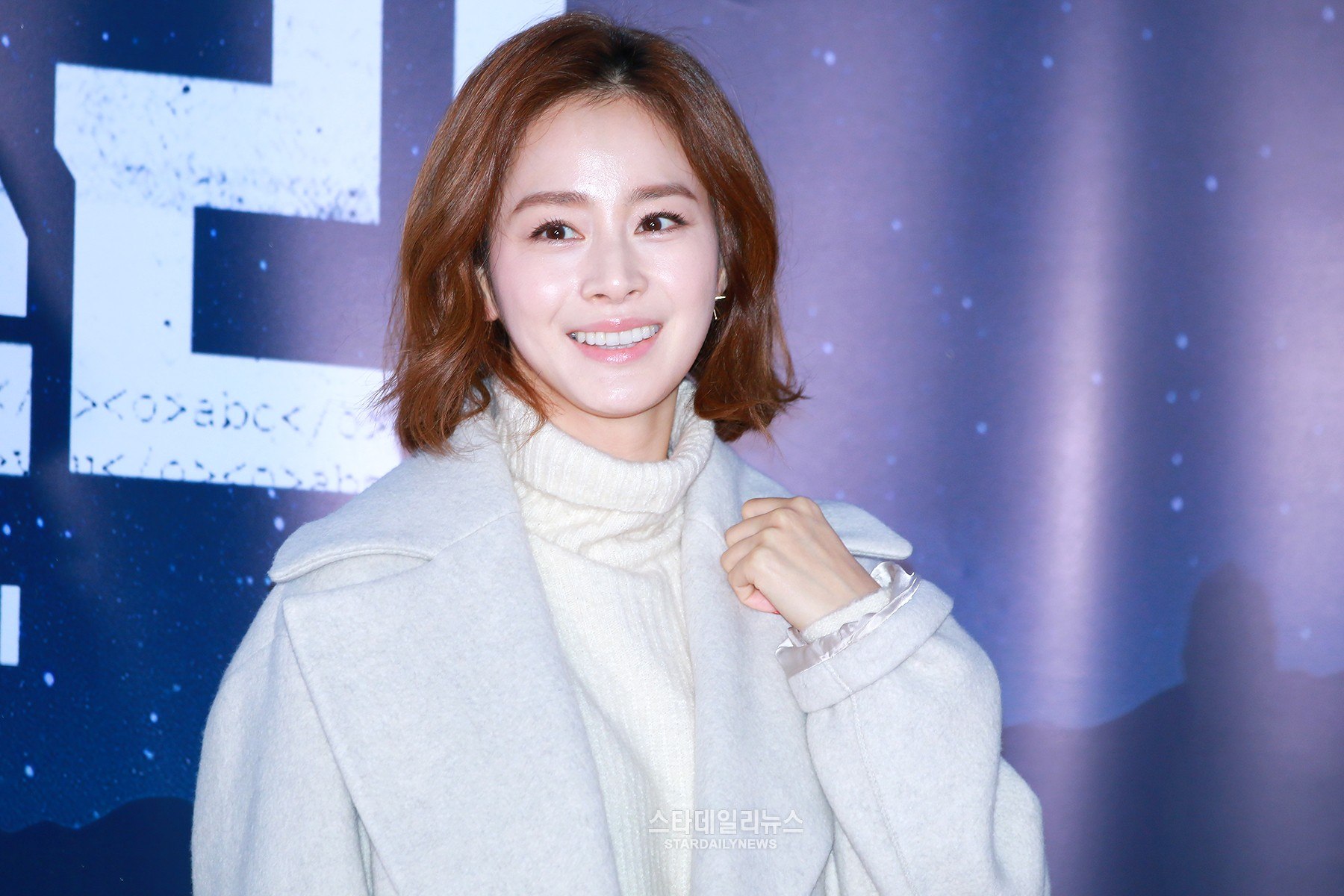 Kim Tae Hee, who recently announced that she and her husband Rain are expecting, is currently in the early stages of her pregnancy.
She will be collaborating with a cosmetics company named Celltrion Skincure and holding a fansign this weekend.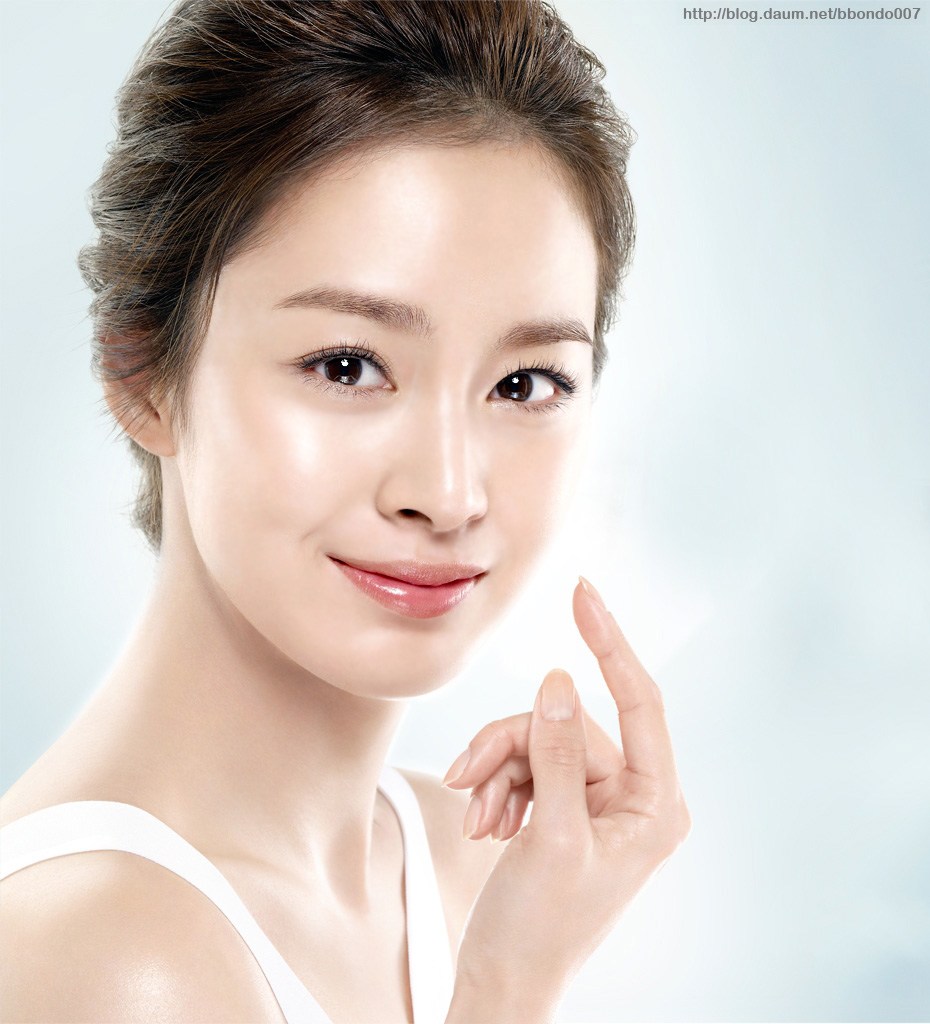 This fansign will not only be her first activity after announcing her pregnancy, but also her first activity after marrying her husband in January.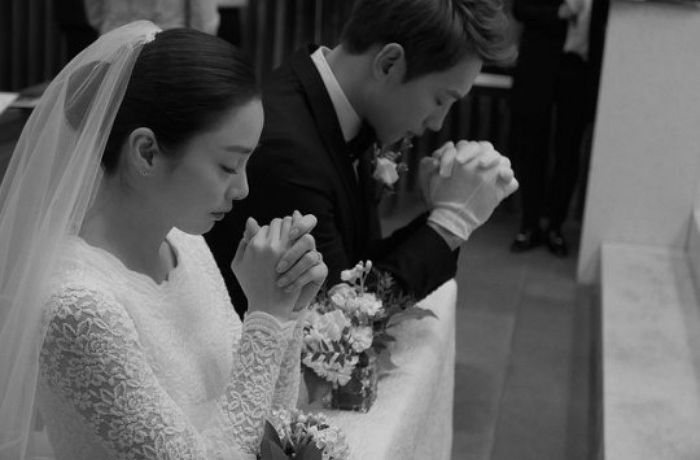 The fansign event will take place at the Lotte Department Store in Seoul on Saturday, May 27. Fans who purchased an item over 100,000 won (approximately $89 USD) will have a chance to attend the event and meet Kim Tae Hee.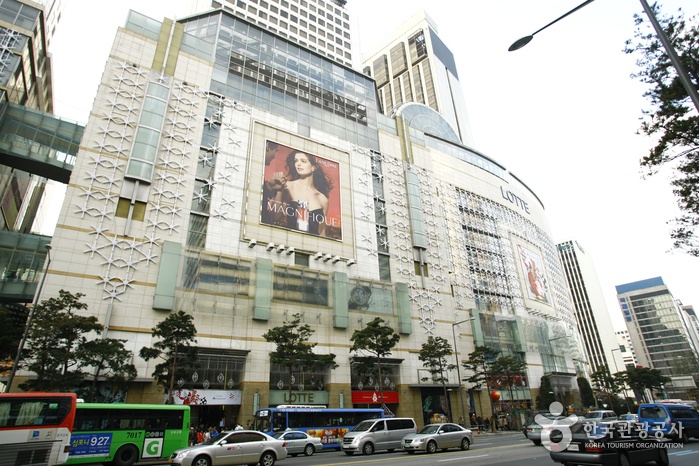 This past Tuesday Kim Tae Hee announced that she is fifteen weeks pregnant and will be carefully watching her health for the safety of the baby. She is thankful for the love and support she has received during this exciting time in her life.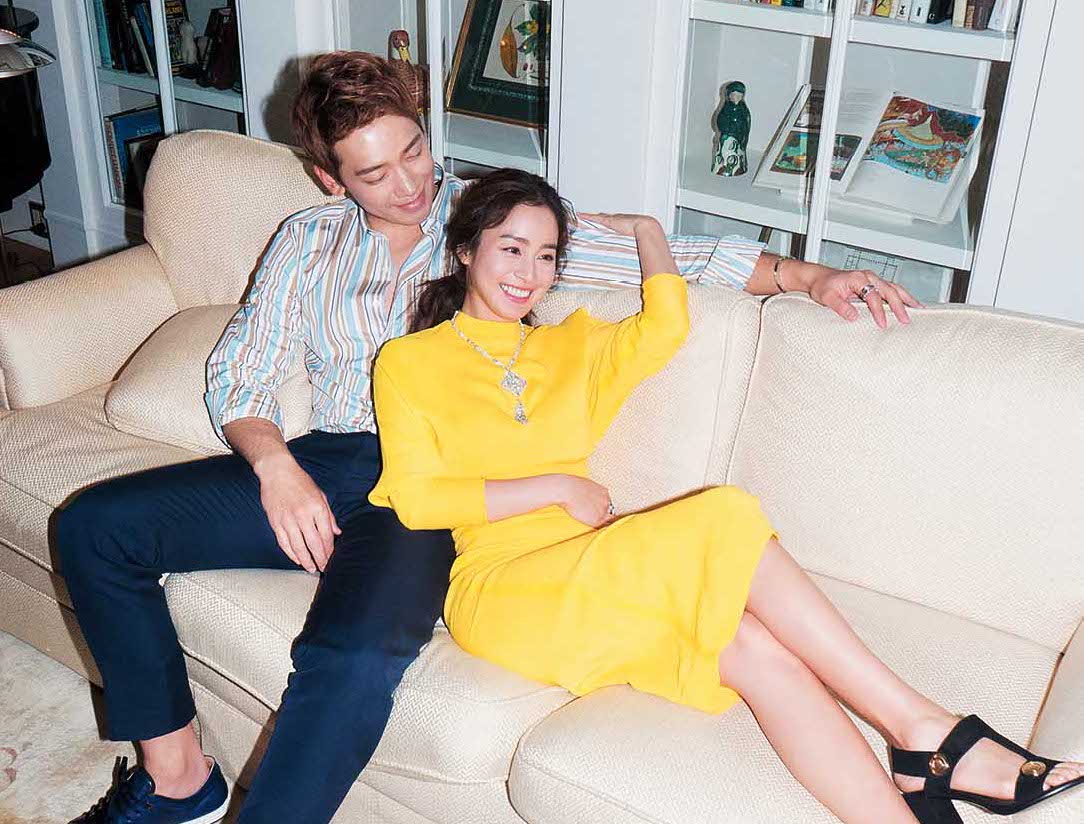 Source: Korea Herald
Share This Post