Kim Taeri Is The Next Actress To Watch as Her Popularity Is Skyrocketing
Kim Taeri is taking Korea by storm, 1 film at a time.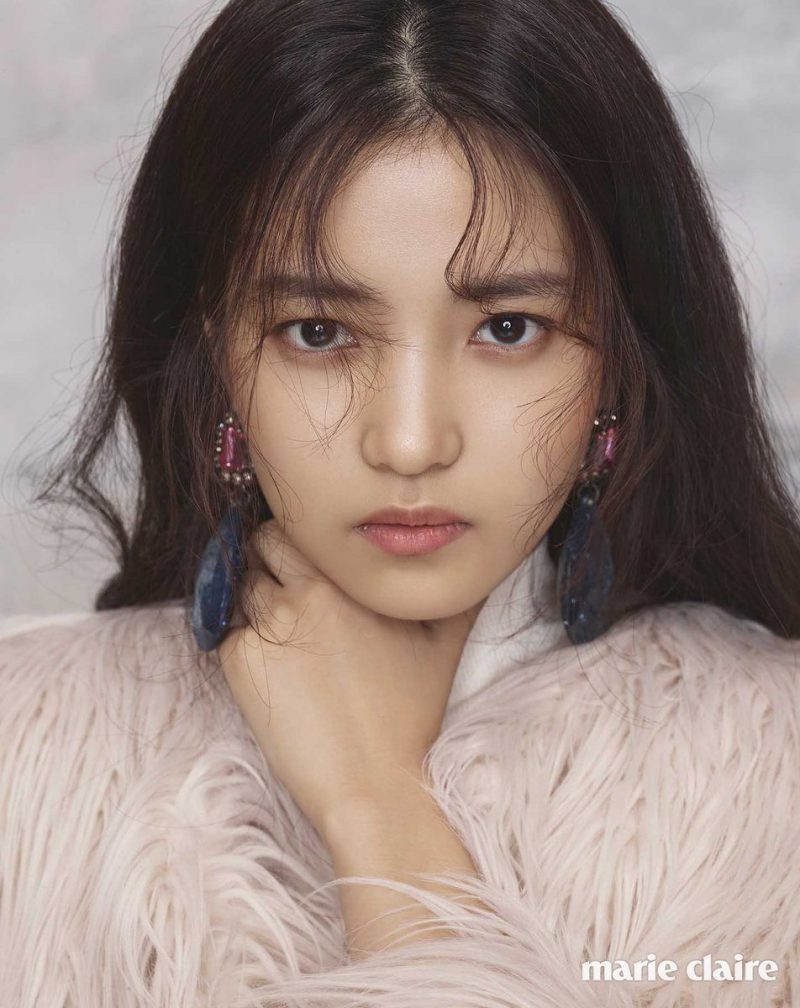 The rising actress Kim Taeri made her debut in 2010 and is rising through the ranks of movie stardom.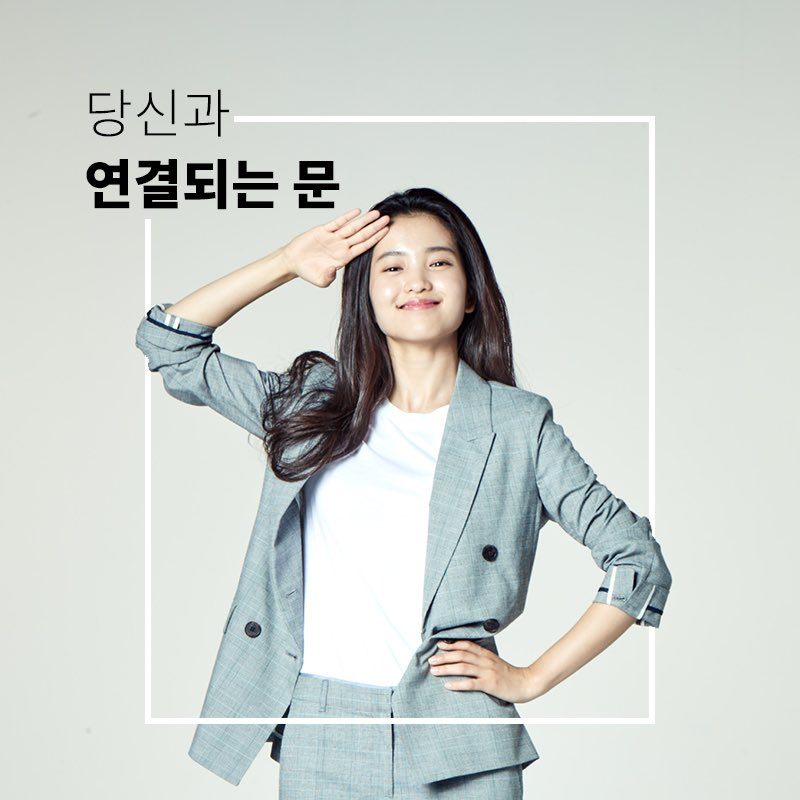 Her breakthrough film, The Handmaiden, was a psychological thriller that was so popular it won 37 awards.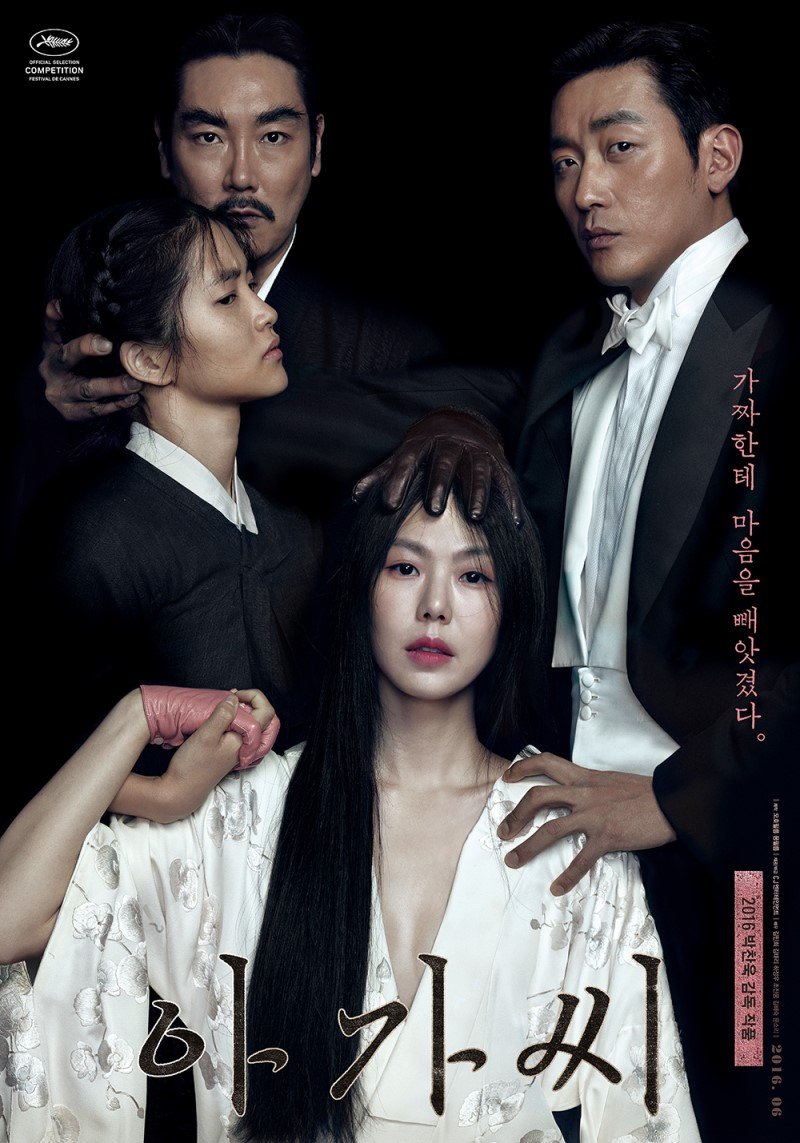 She competed with 1,500 other candidates for the role in the film, but ultimately she was chosen.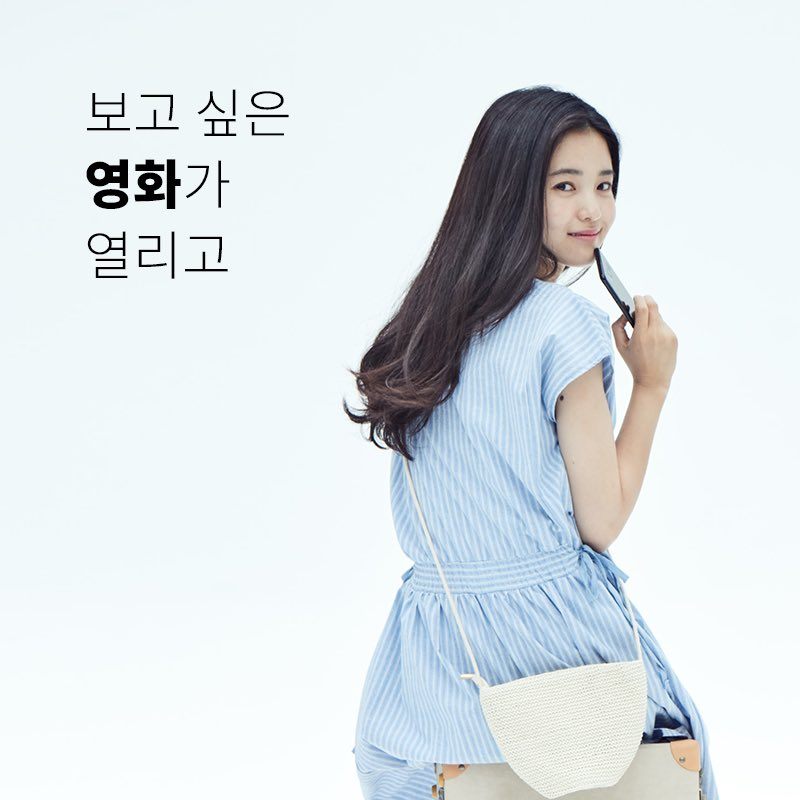 Her career will definitely not be slowing down as she has already signed on to 2 more upcoming films, 1987 and Little Forest.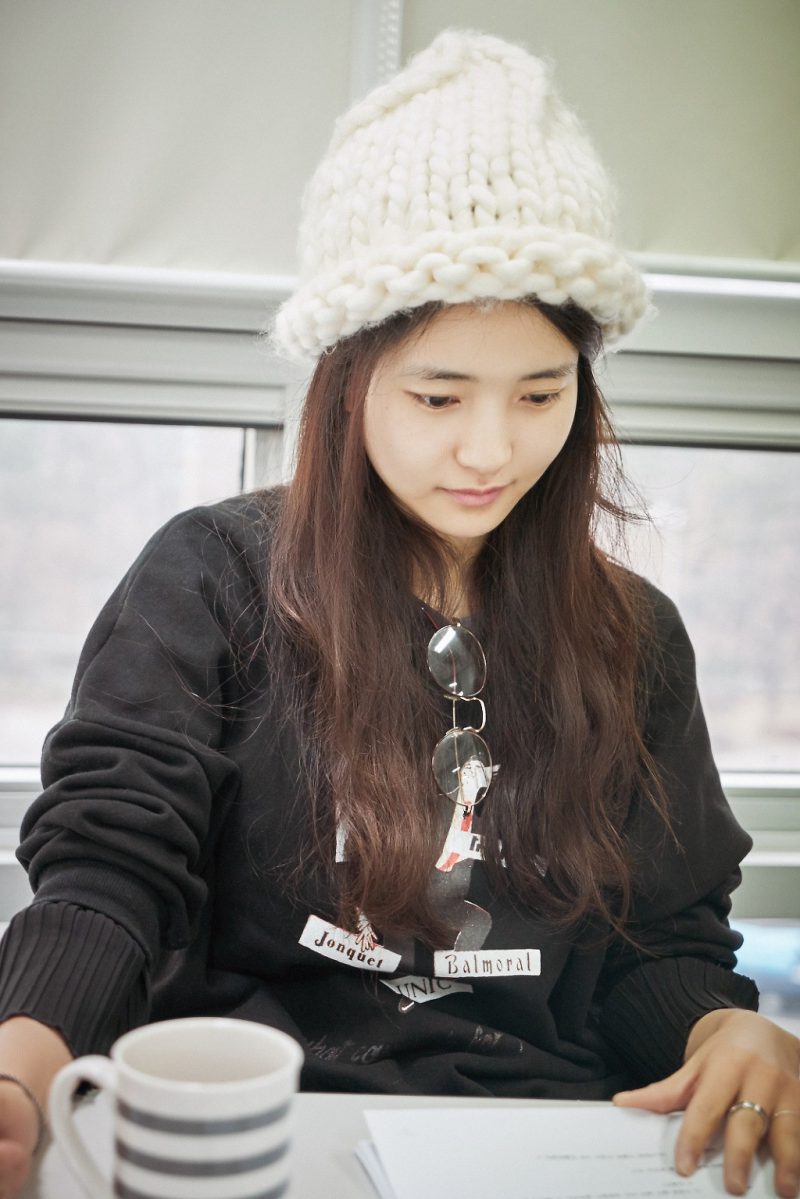 Much like The Handmaiden, she will be acting beside very famous names, including Ryu Jun Yeol, who appeared in tvN's Reply 1988 and The Producers.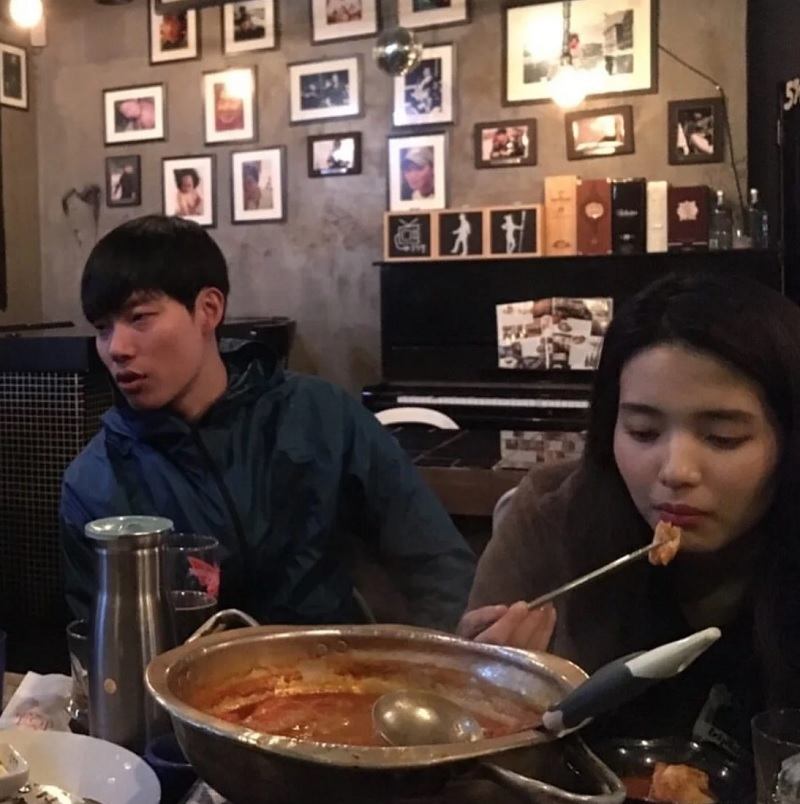 Kim Taeri's impressive acting skills have led her to win several prestigious awards.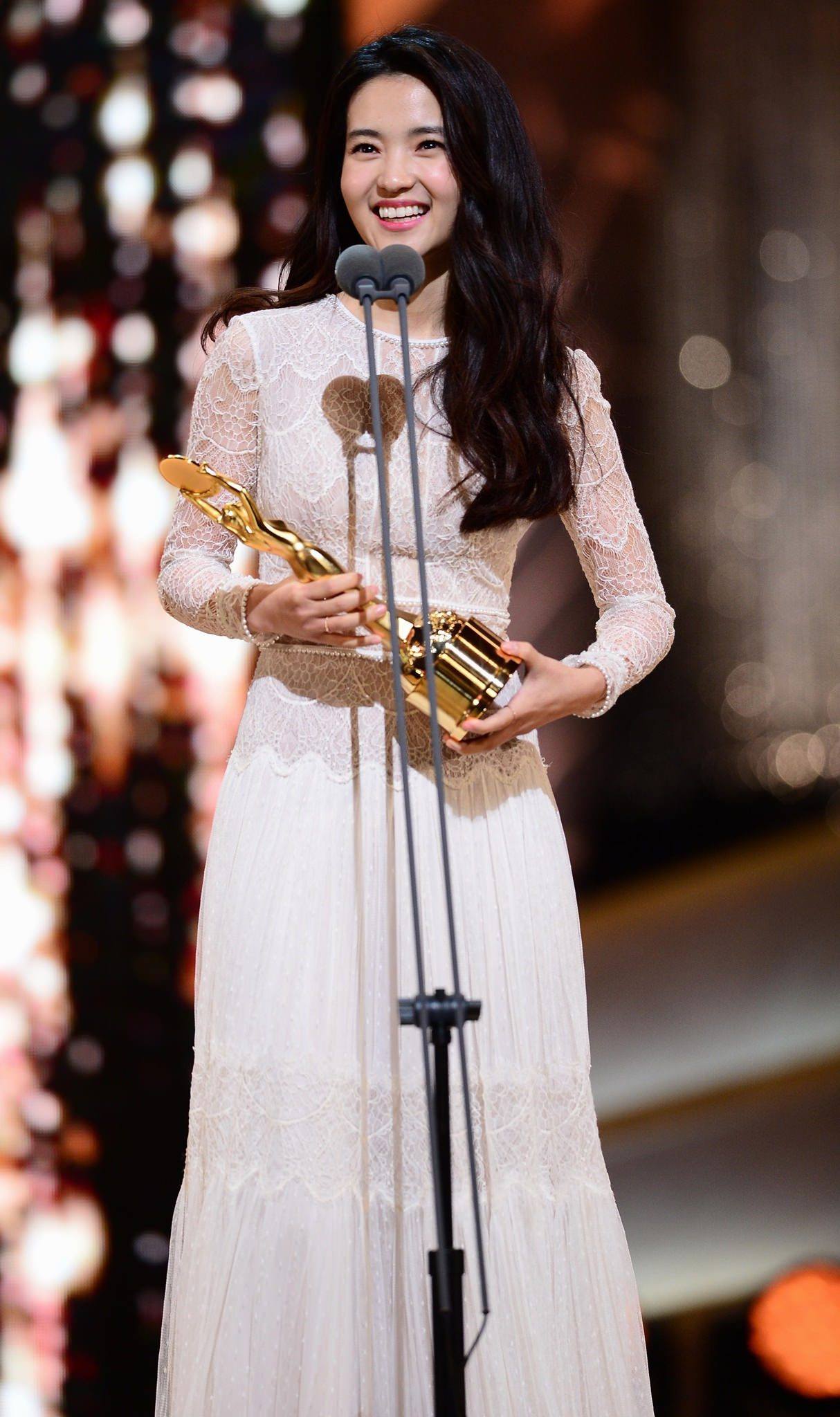 Share This Post