Kim Yoo Jung Greets Fans In Singapore Despite Arm Injury
Actress Kim Yoo Jung showed her hardworking side by attending her fan meet in Singapore despite having suffered an arm injury.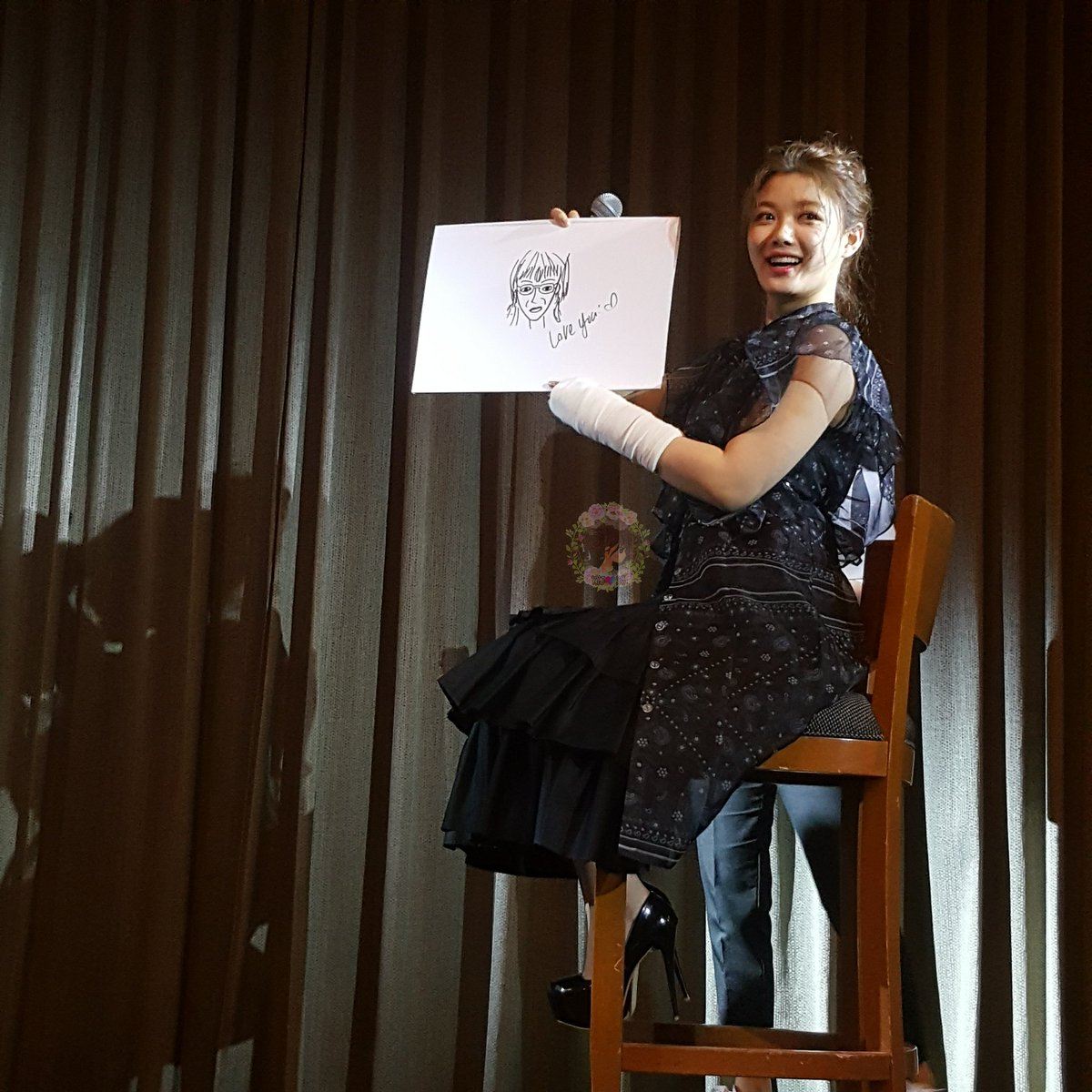 Kim Yoojung arrived in Singapore for the first time on May 20 for her fan meeting "Kim Yoojung's First Memory in Singapore".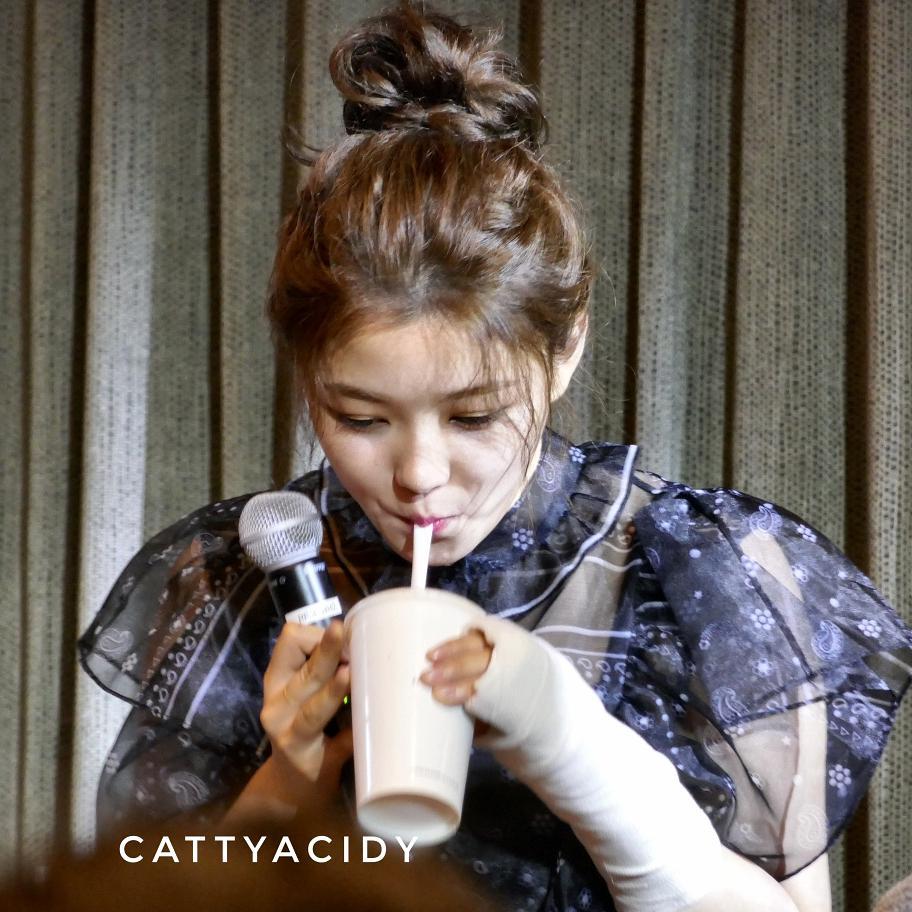 She expressed her excitement at being able to meet her Singaporean fans for the very first time despite suffering from her arm injury, which she kept in a cast throughout the event.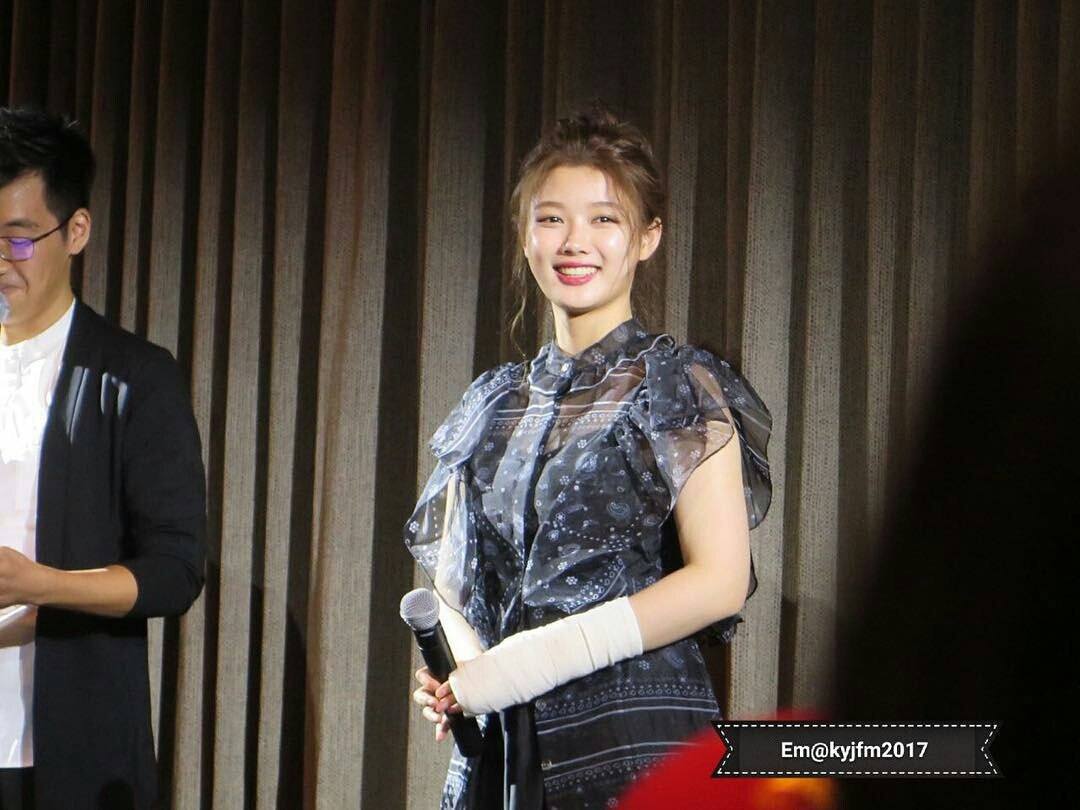 Kim Yoojung dressed in a hanbok similar to what she wore in Love In the Moonlight and even sang a song from the drama.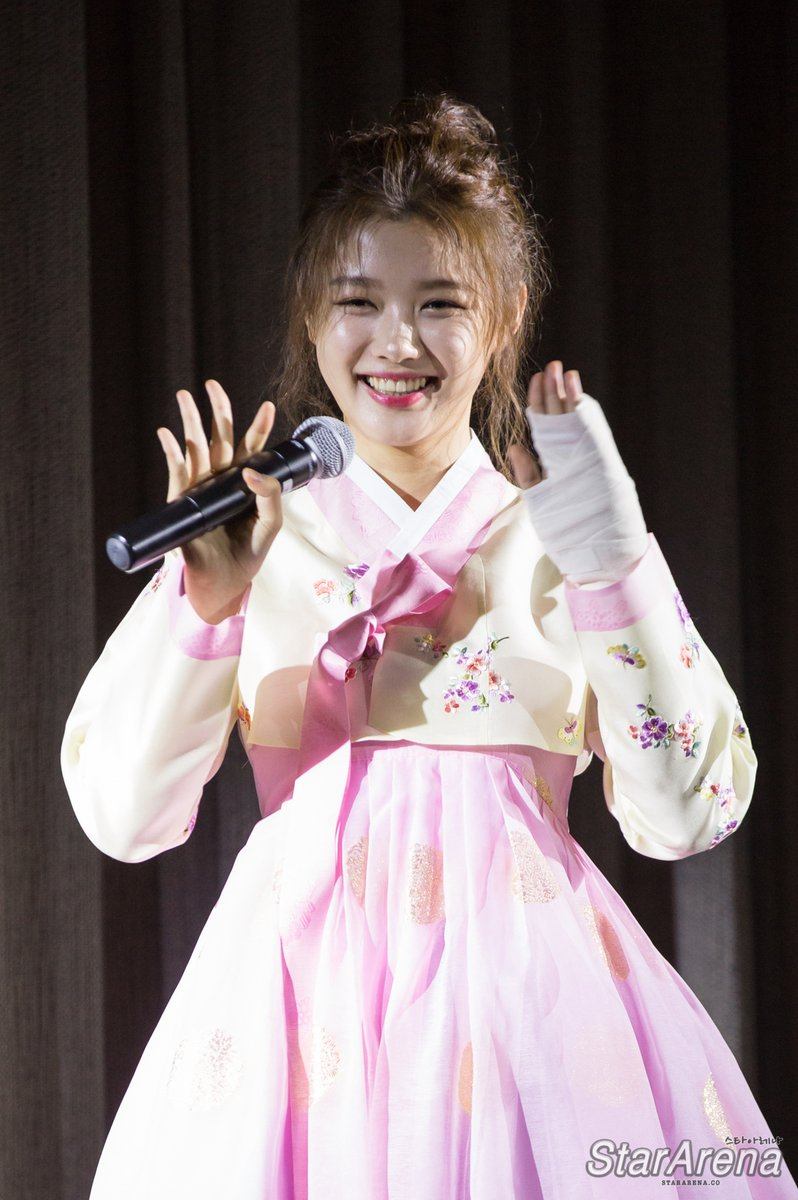 She tried the traditional Singaporean food kaya toast for the first time on stage in front of her fans.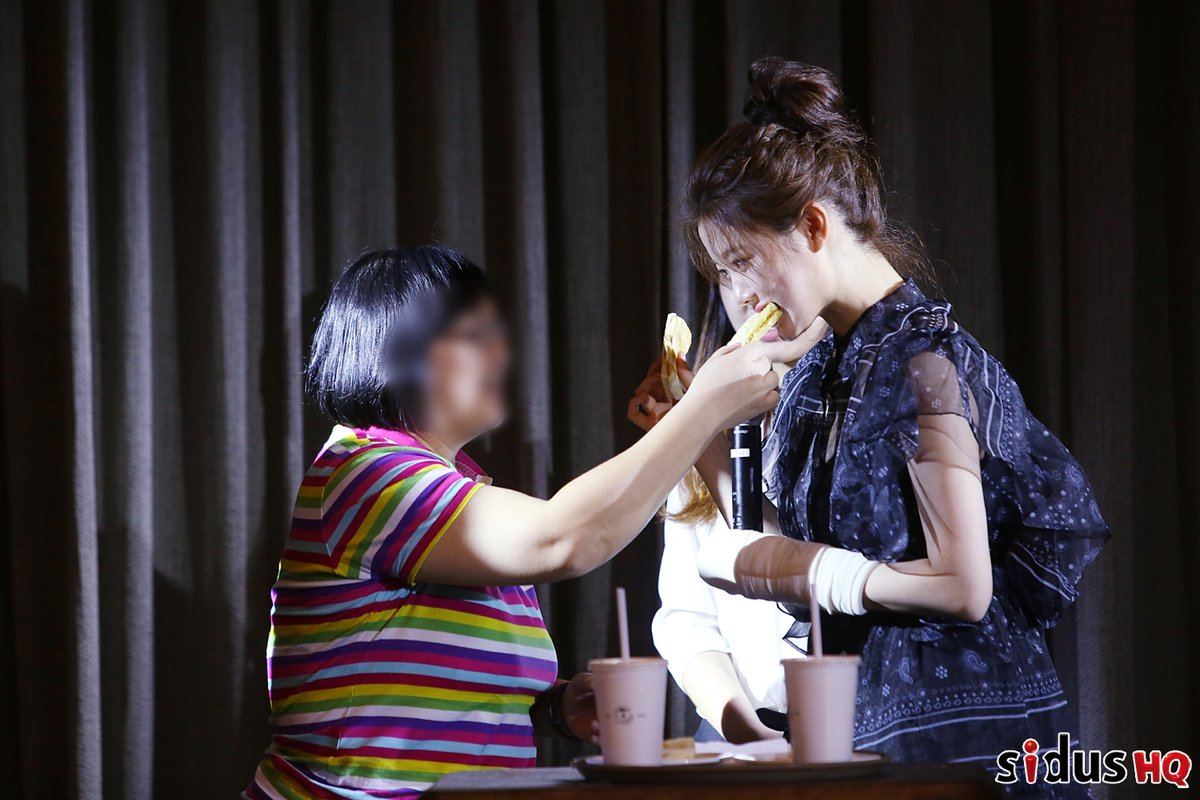 Not one to disappoint fans, she even performed a dance despite her injury.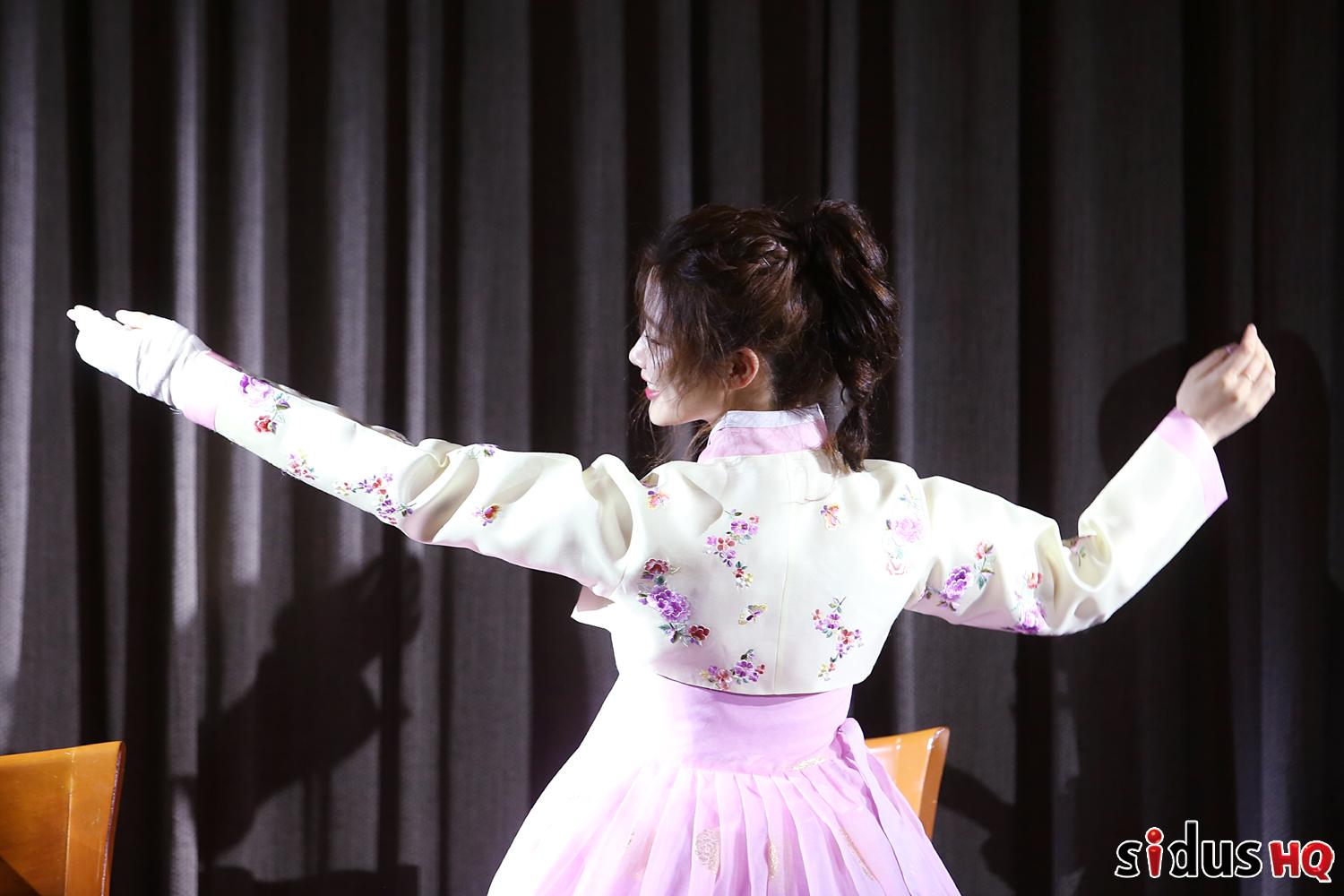 And to wrap up the event, Kim Yoo Jung even posed for photos with fans, making it a truly memorable night for everyone.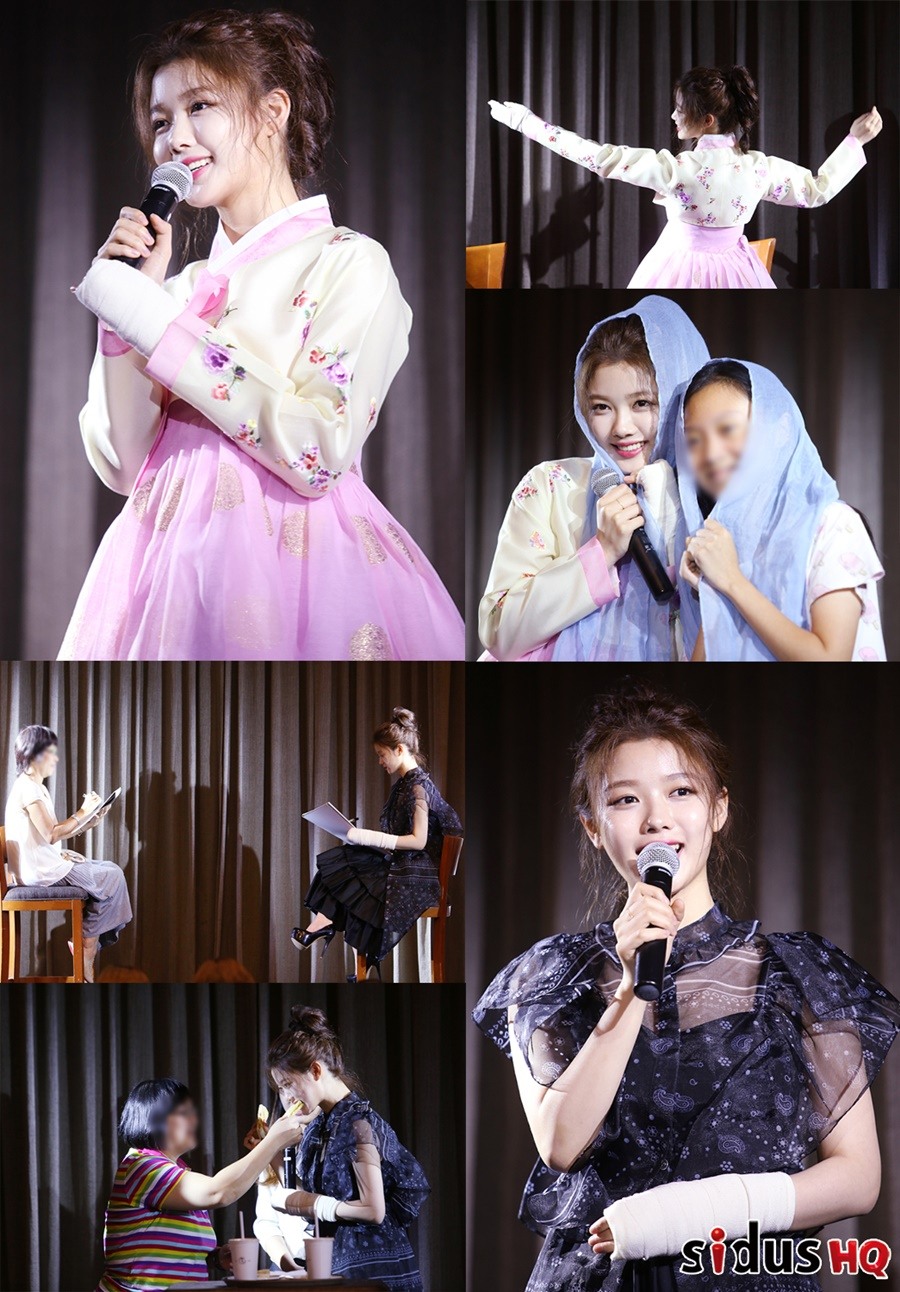 Share This Post