Korea's annual relaxing competition has people competing to chill out
Korea holds an annual challenge where participants compete to space out by sitting in a field and stare straight ahead.
Since 2014, South Korea hold's it's Space Out challenge, where people gather together without technology in a park.
This contest is held to see who can stare off into space for the longest amount of time, in order to mitigate stress that individuals face from work and social lives.
To ensure that the contestants are in a state of relaxation and have a steady heart rate, their heart rates are checked every 15 minutes.  To achieve that, they are banned from laughing, and sleeping, allowing them to drift into space.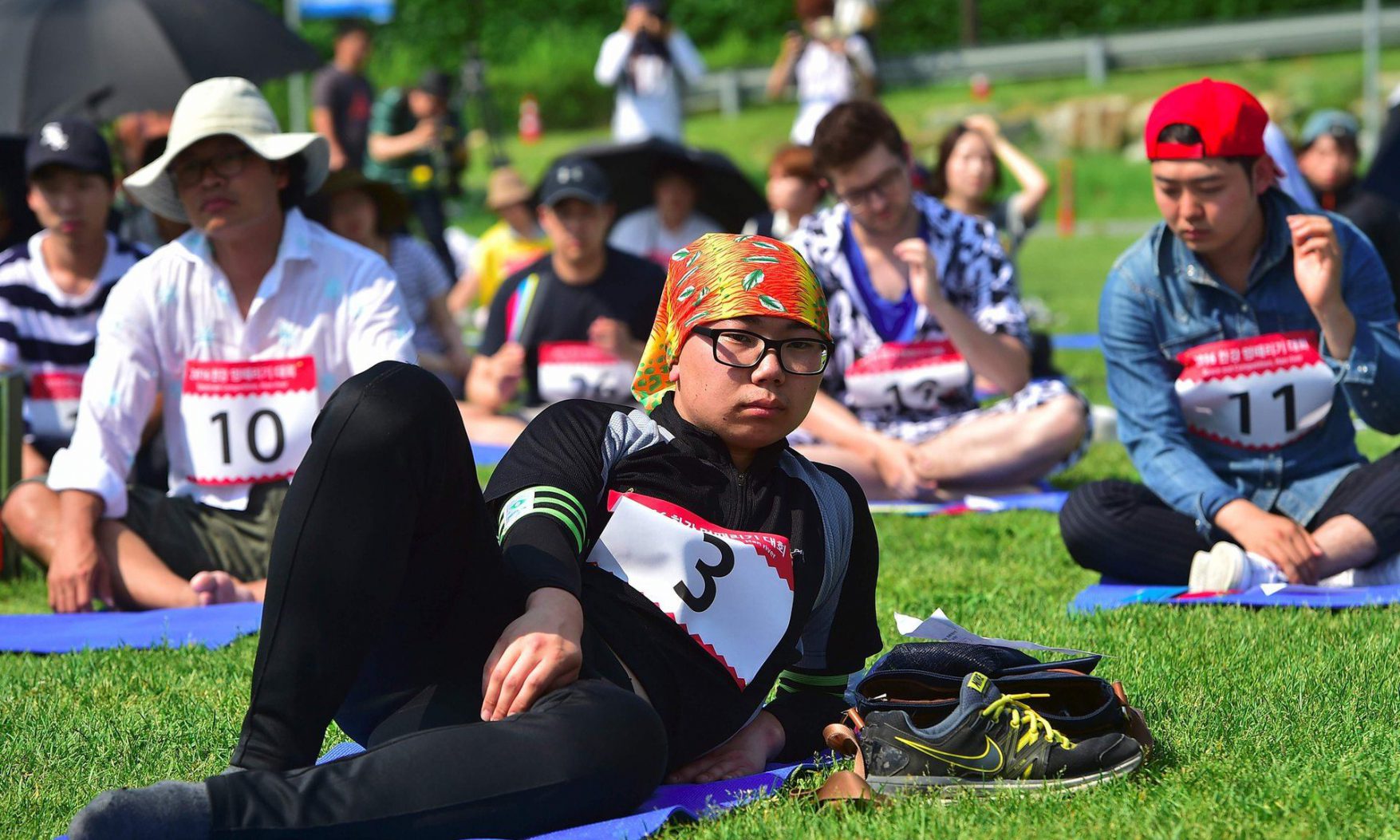 Source: Jung Yeon-Je/AFP/Getty
According to the event creator Woops Yang, being together in one space makes it possible.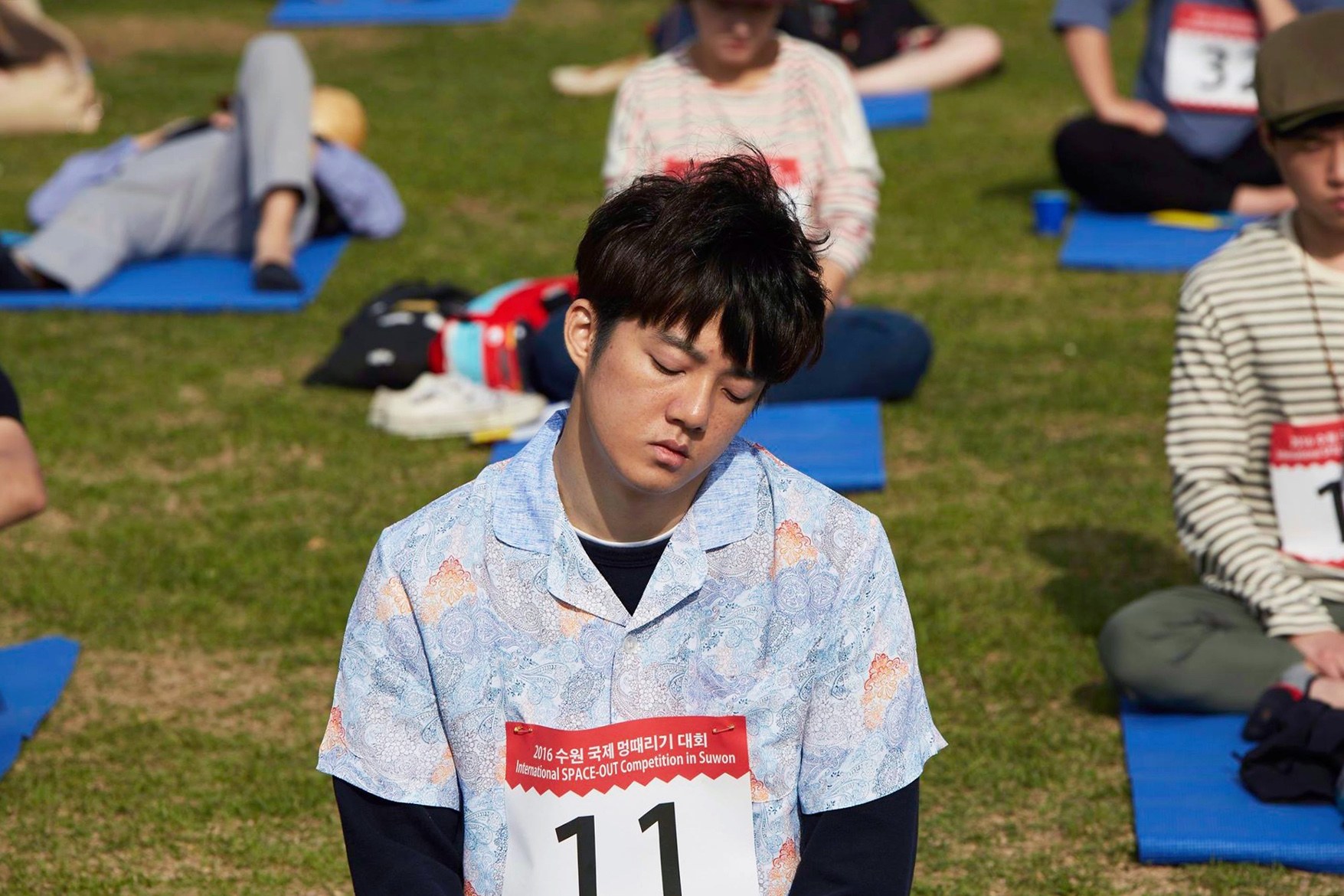 This contest has become so popular that it has even expanded into Beijing, and celebrities such as the Korean R&B singer Crush has participated and won the contest.
Crush even had the steadiest heart rate, meaning he was the most spaced out, and when interviewed he even admitted that he even practiced at home.
Woops Yang hopes that this contest will expand internationally, reducing stress levels from work and social life of those around the world.
Check out a video of the space out challenge below: 
Share This Post