Korean Artist Who Has Only Been Painting Water Drops For 40 Years
Kim Tsang Yuel is a Korean artist who has dedicated his life to mastering a certain kind of image.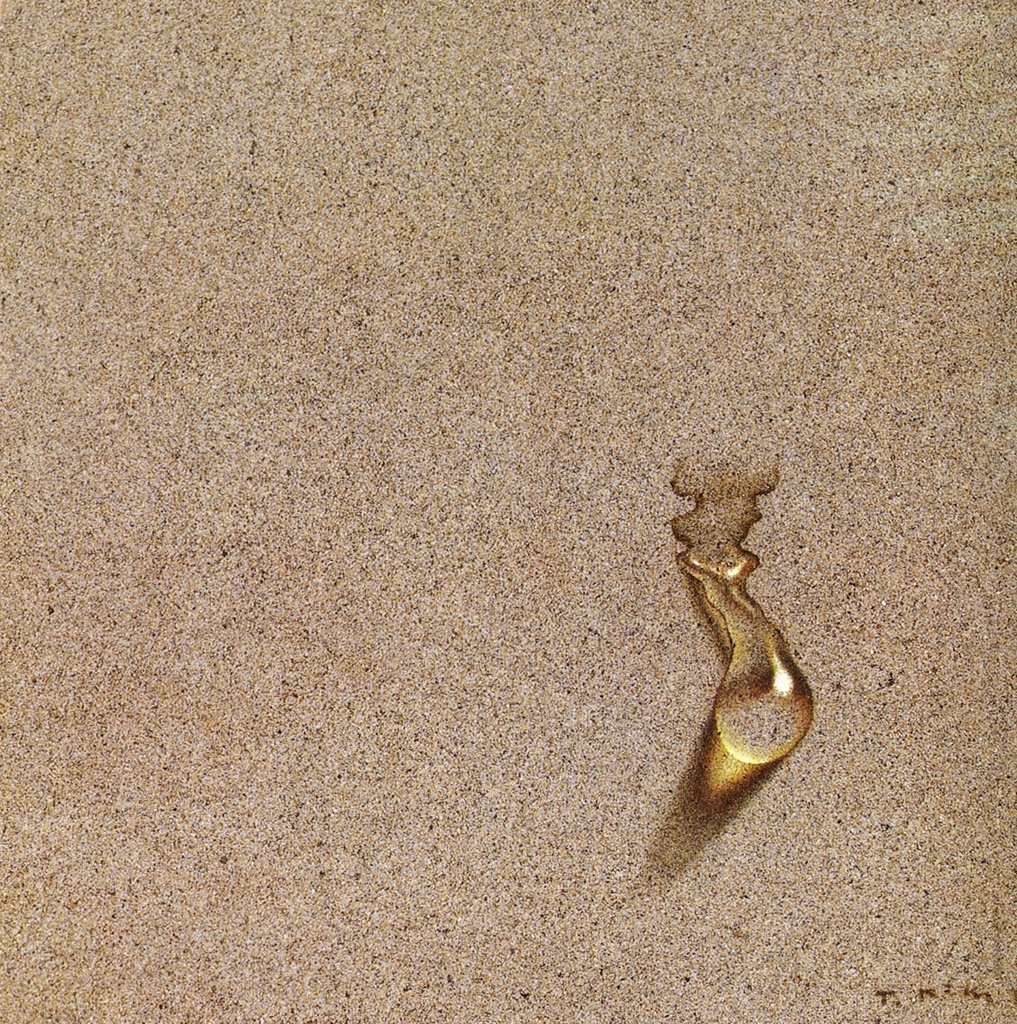 For the last 40 years, Kim has focussed on painting water drops on his pages, and the results are completely breathtaking.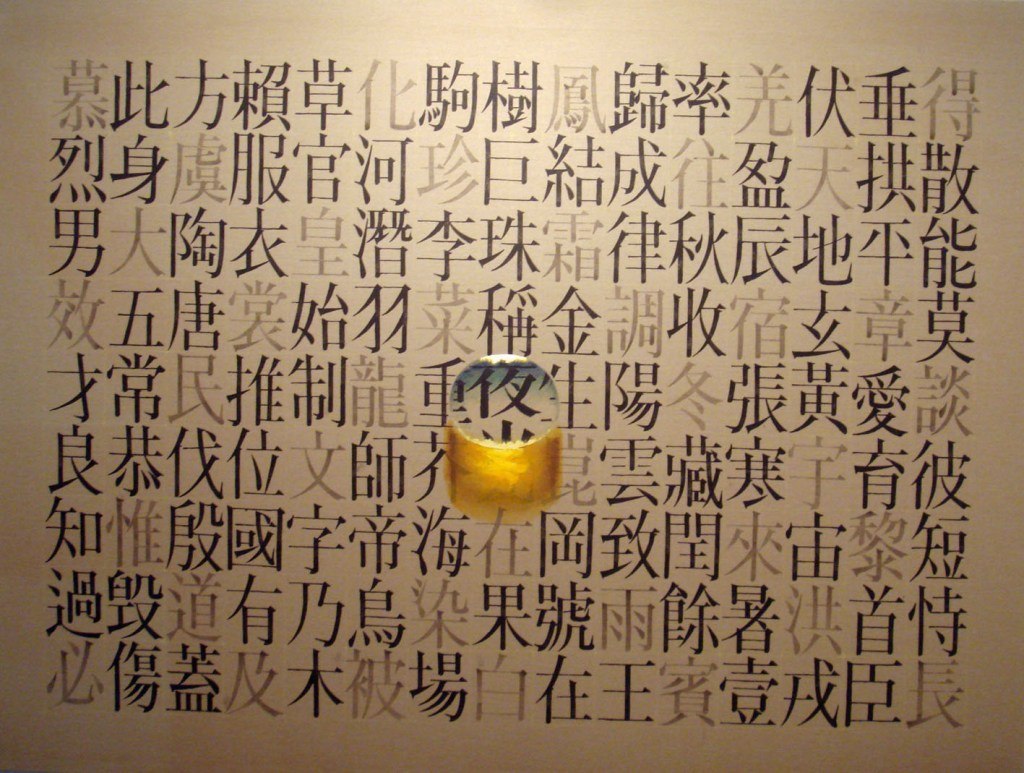 The 88-year-old painter, nicknamed "the water drop painter"  released his first water-droplet piece in 1972, titled "Salon de Mai".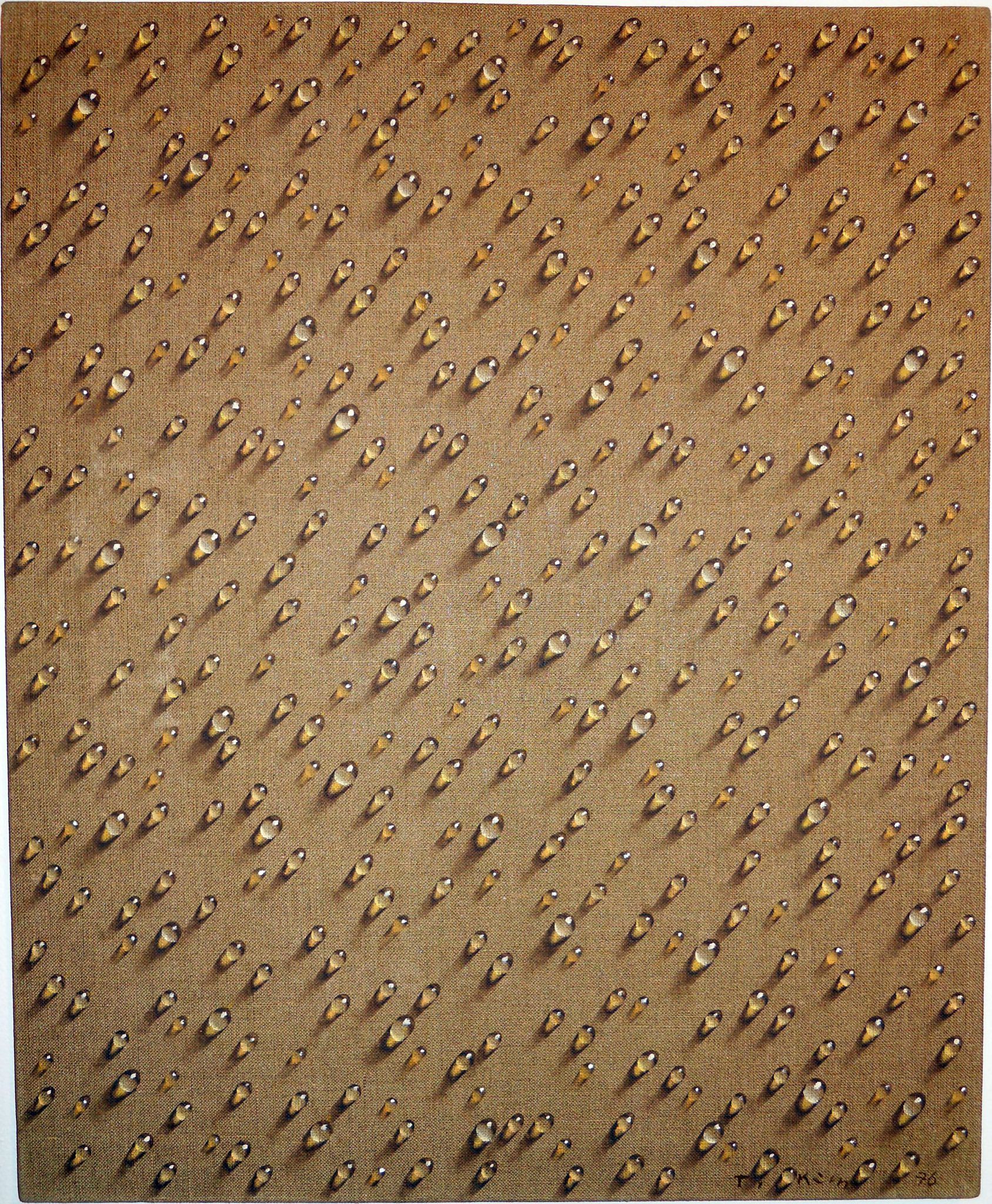 It's hard to believe his work was made by hand, as they just look impossibly realistic.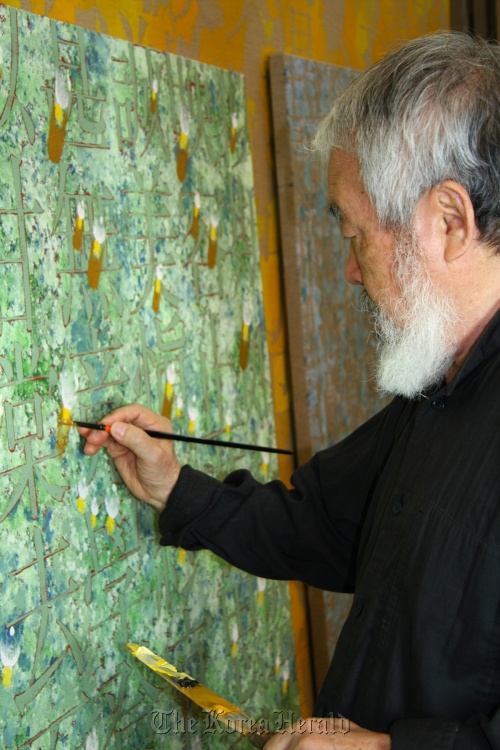 Kim's dedication to his art even resulted in him receiving a museum entirely dedicated to his work on Jeju Island, which remains the highest honor given to any currently living Korean artist.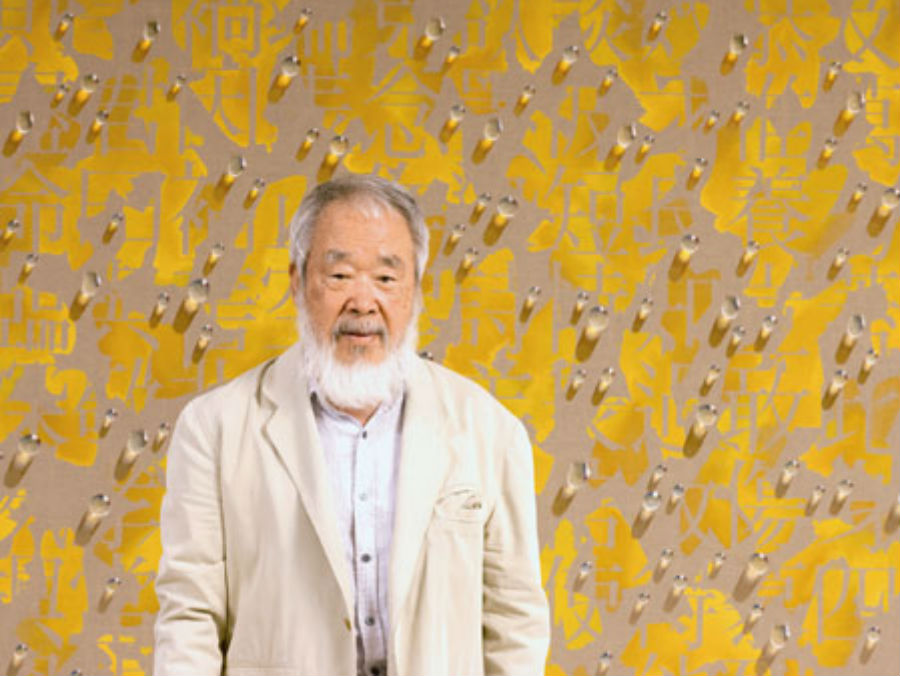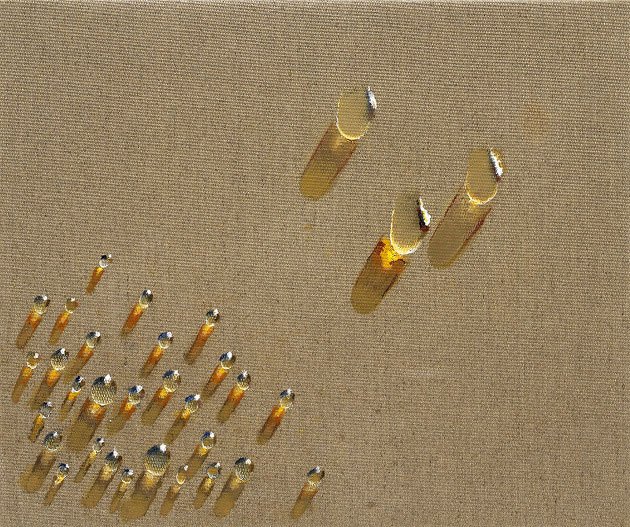 Source:  Korea Herald, Alchetron, JoongAng Daily
Share This Post