Korean Female Police Officer Goes Viral For Being Drop-Dead Gorgeous
She's being called "Korea's most beautiful police officer".
Kim Mi So is a former Maxim model and was even nominated for Miss Maxim in 2014. Her career, however, took a drastic turn in 2015 when she became a full-fledged police officer and enforcer of the law.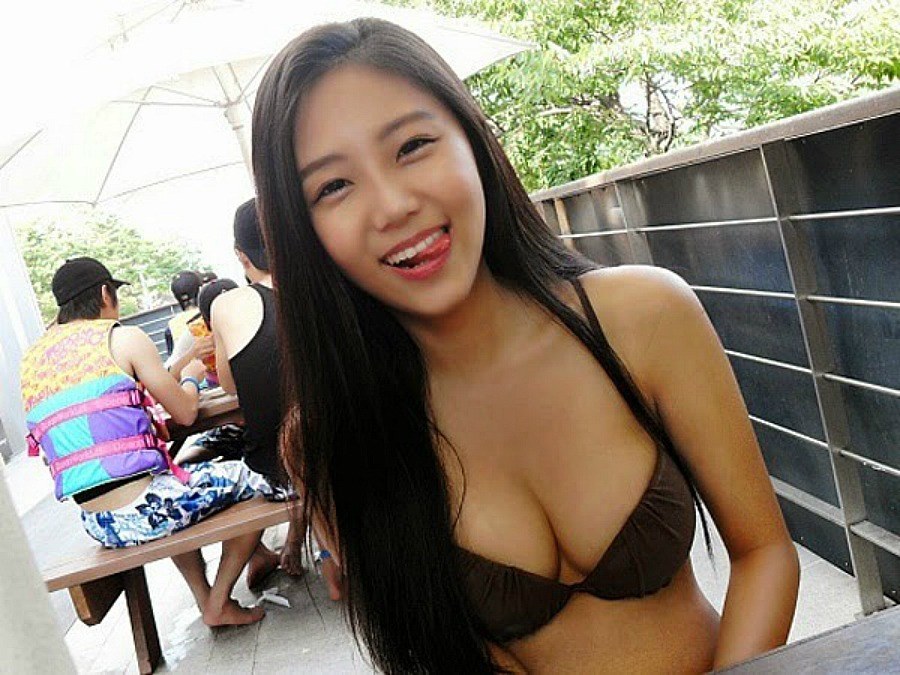 She's now known as the "most beautiful police officer in Korea."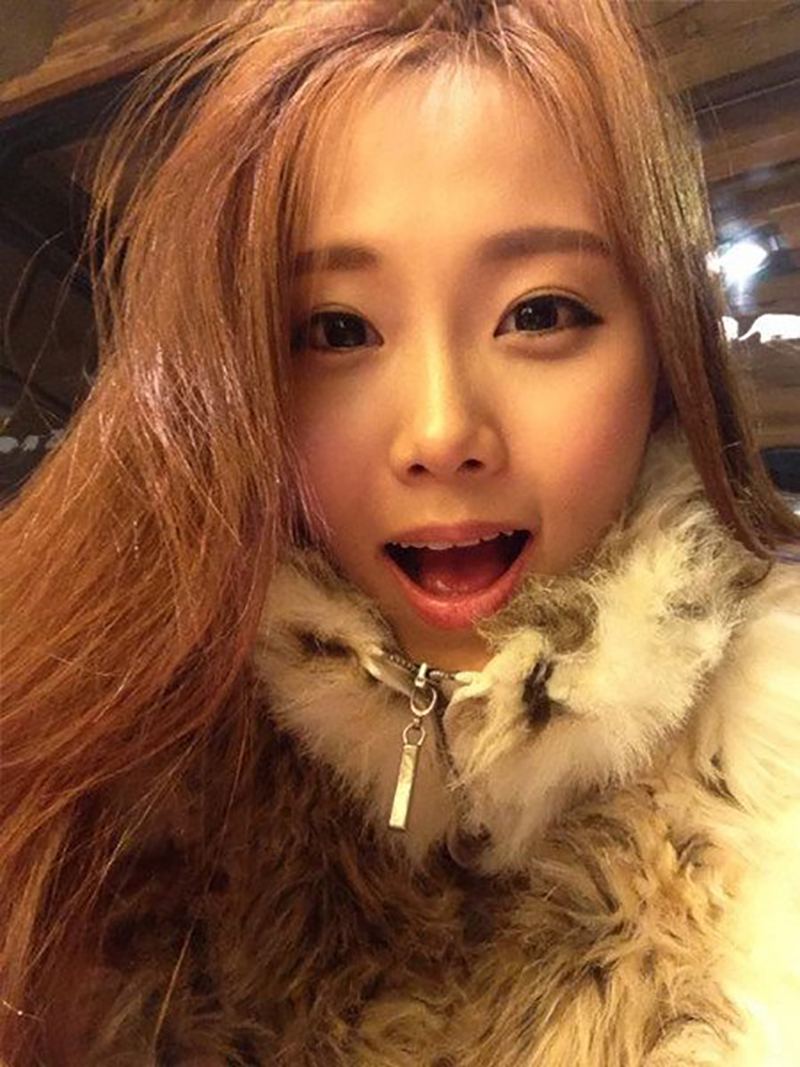 That's right! AT 25 she trained at the Central Police Academy and now works for the Seoul Metropolitan Police Department. Her modeling skills were great, but her dedication to the law is even greater.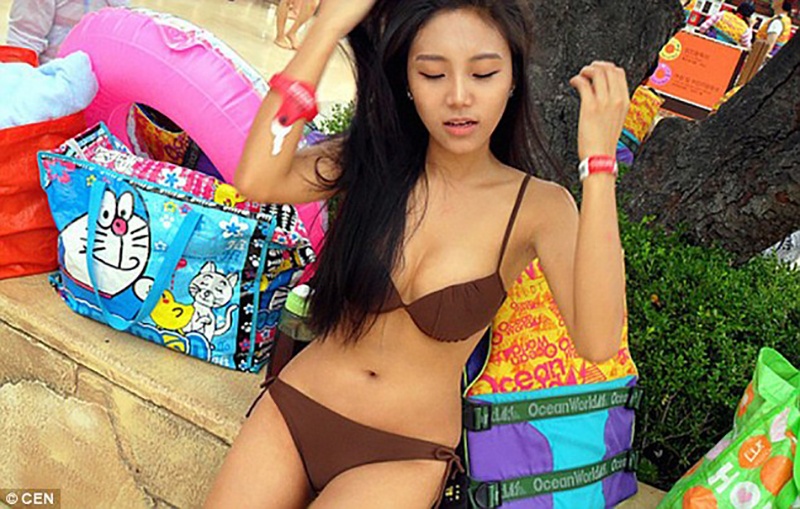 Some of her past photos have surfaced, reminding people of her model status.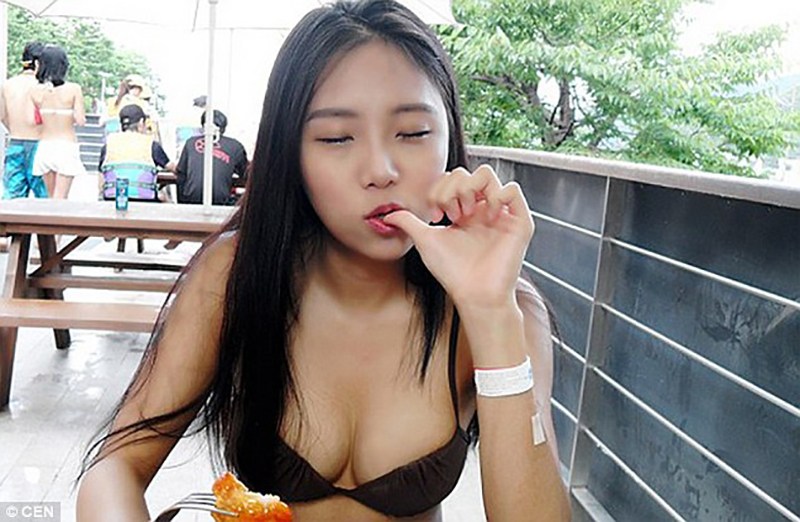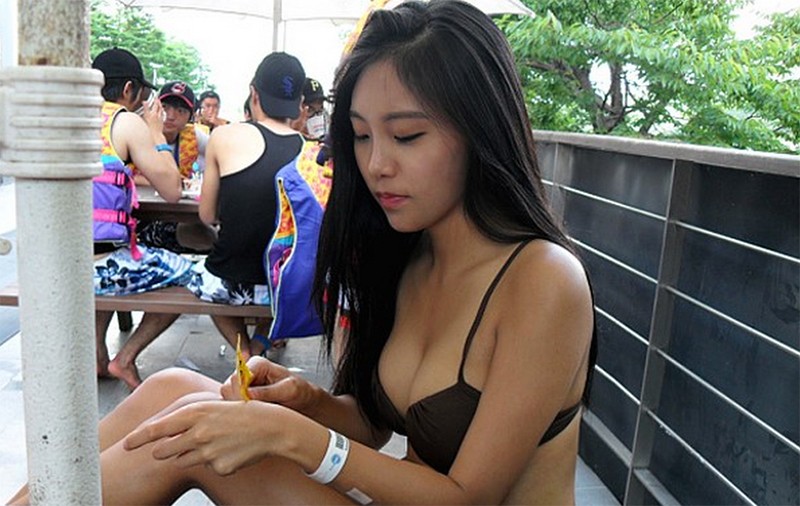 Kim Mi So shows that you really can have it all – the brains and the body! She also clearly has a heart of gold, with a love for animals!
Share This Post