Korean Mother Undergoes Complete Transformation After Pregnancy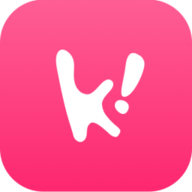 This Korean woman went through a complete physical transformation after gaining weight during her pregnancy.
Park Jee Won is a former fitness and yoga instructor but was unable to keep her figure after a stressful pregnancy.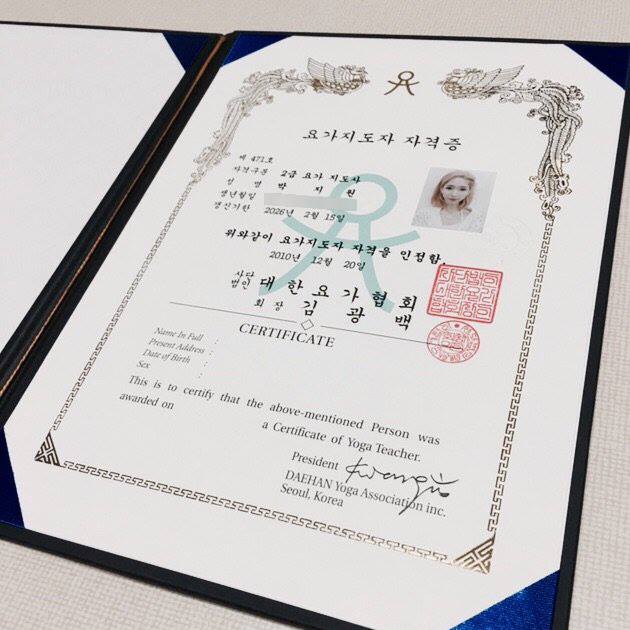 She ended up eating a lot in order to keep her baby and herself healthy.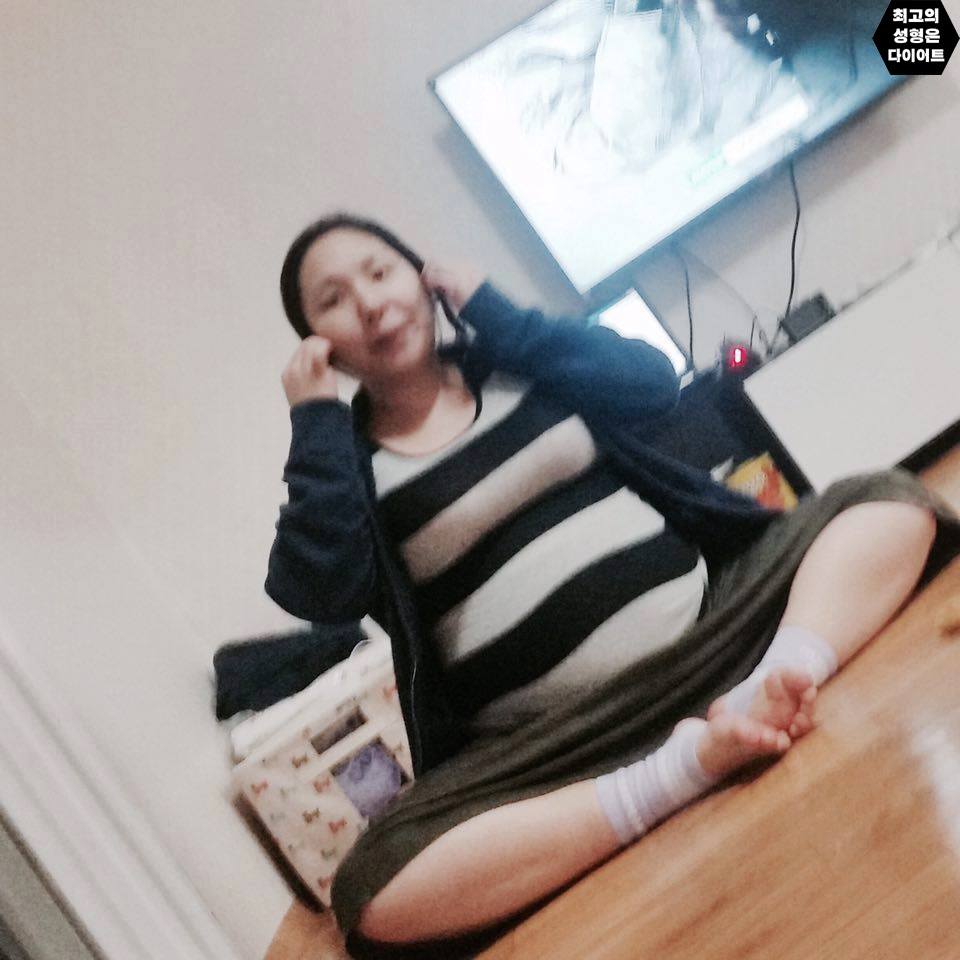 Park Jee Won suffered from a spinal disc problem and was forced to stop exercising at the orders of her doctor.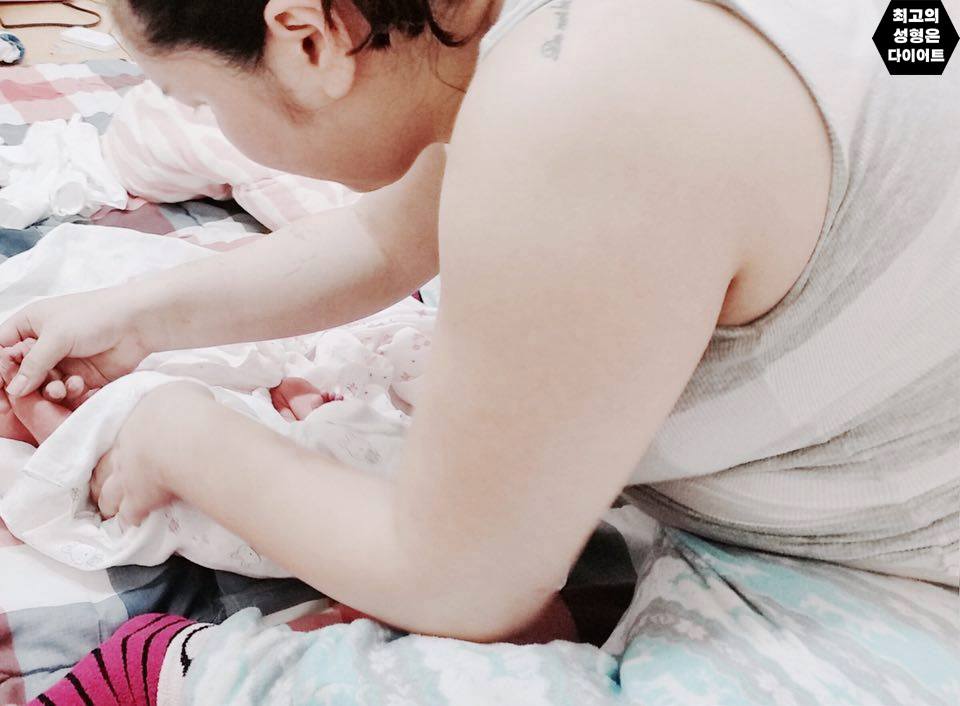 Due to the stress from this injury, she continued to eat more and gain more weight. She ended up weighing 86.6kg (190lbs) by the end of her pregnancy!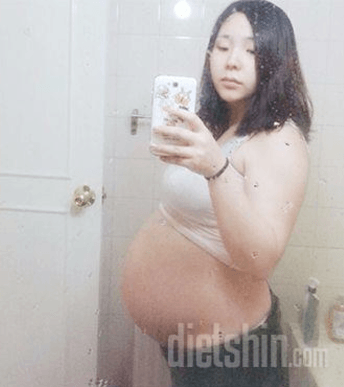 Thankfully, despite her stressful condition, Park Jee Won gave birth to a beautiful baby girl and everything changed!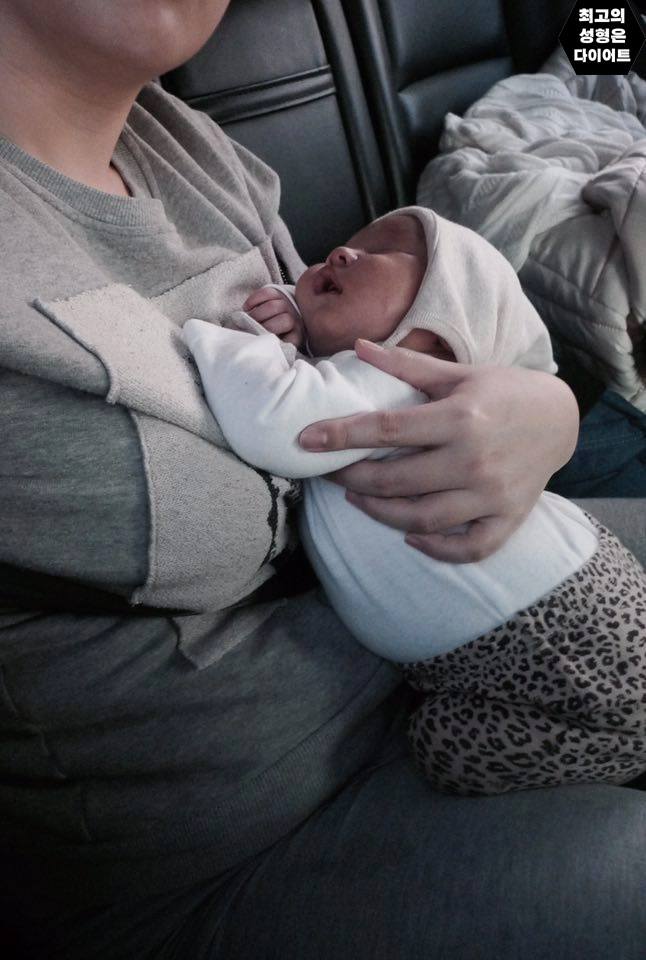 Now, she wanted to exercise and lose all the weight she had put on during her pregnancy. Park Jee Won started exercising and dieting every day.
To reach her ideal weight and physique, Park Jee Won gave up eating rice and only ate 6 small portions of food each day.
10 months after starting her workout and diet plan, Park Jee Won lost a total of 40kilograms (90 pounds).
Park Jee Won revealed that she had lost all her weight through pure exercise and diet, never once receiving plastic surgery.
Park Jee Won is now active again and maintaining her new physique, spending time with her adorable baby girl and all smiles!
Source: Facebook
Share This Post

Facebook

Twitter