Koreans disconcerted by the fact that Goo Hara seems to be following a "Lolita" account on Instagram
Since taking a controversial picture that was accused of being "Lolita" with Sulli fans Goo Hara has yet again fallen under accusation of supporting Lolita on her Instagram account.
The account in question "juan9ann" appears to be an account that displays works of photography that is currently under strong suspicion of supporting pedophilia. While it is arguable that the account simply uploads works of art that is a bit more risque than most, the 3rd picture in the first row especially seems to have convinced most that this account and the photos therein seem to appear to possess strong hints of lolita nature.
Although simply following the account does not in any mean that Goo Hara supports this account or artist, many seem to believe that she, as a public figure should be more careful of her actions since by following this account, she gives the account more exposure to the public and may result young fans in being exposed to such sensitive subjects.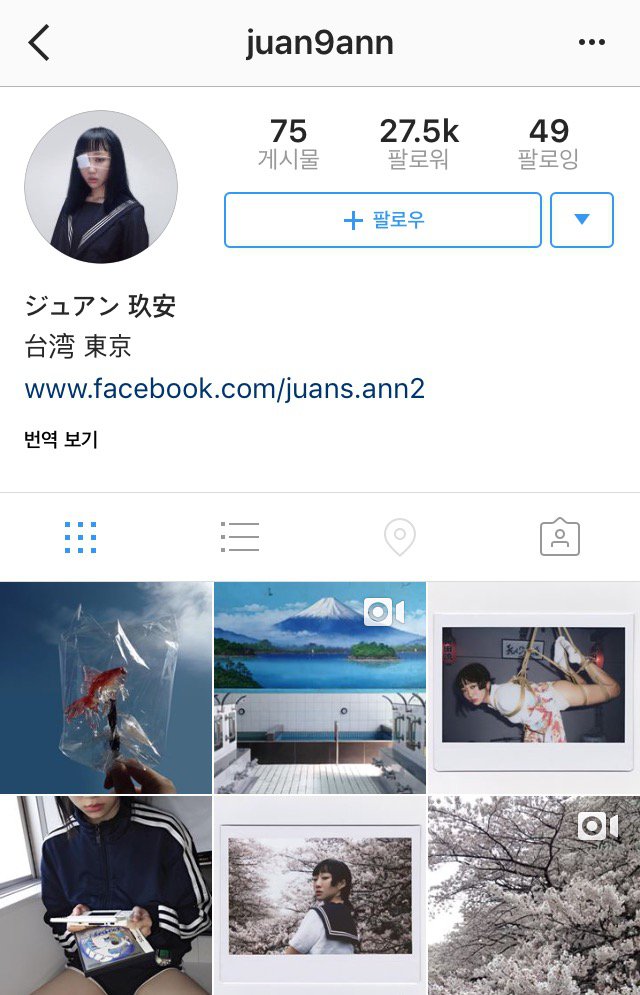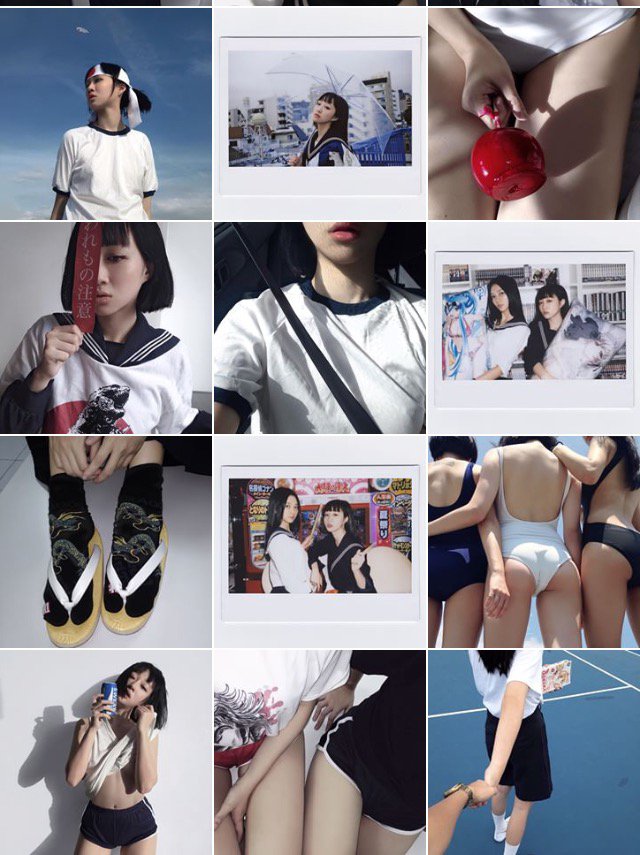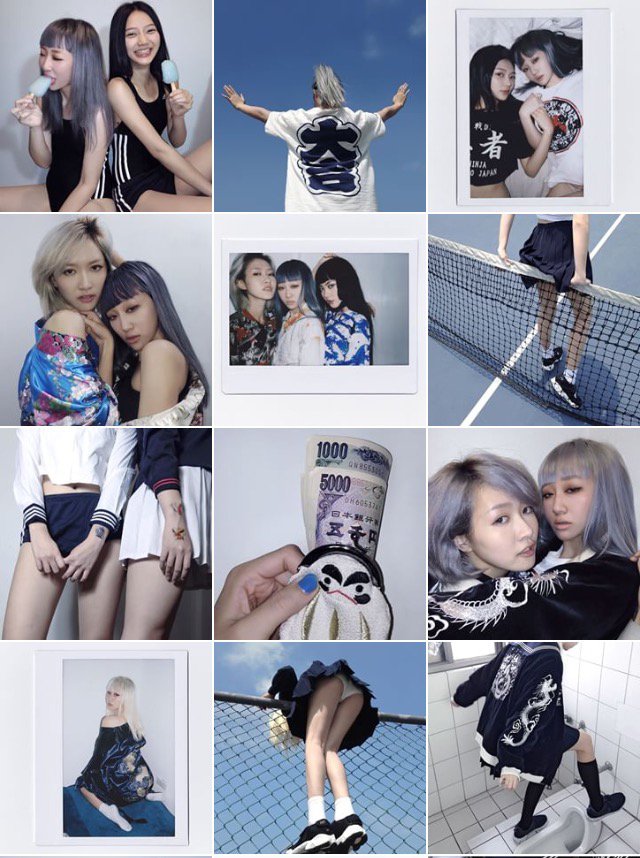 Source: Instiz
Share This Post