Korea's "Sexiest Female Idol" is finally making a comeback
Lee Hyori has been known as the icon of sexiness in Korea, and she's once again stealing the hearts of everyone with her alluring charms. 
Having originally debuted as leader of popular girl group Fin.K.L. Lee Hyori was known for her tomboyish personality. With her healthy body, she starred in multiple photoshoots and music videos with a focus on her curvy figure. And even after almost twenty years, her famous eye-smile and unique charms haven't faded in the slightest.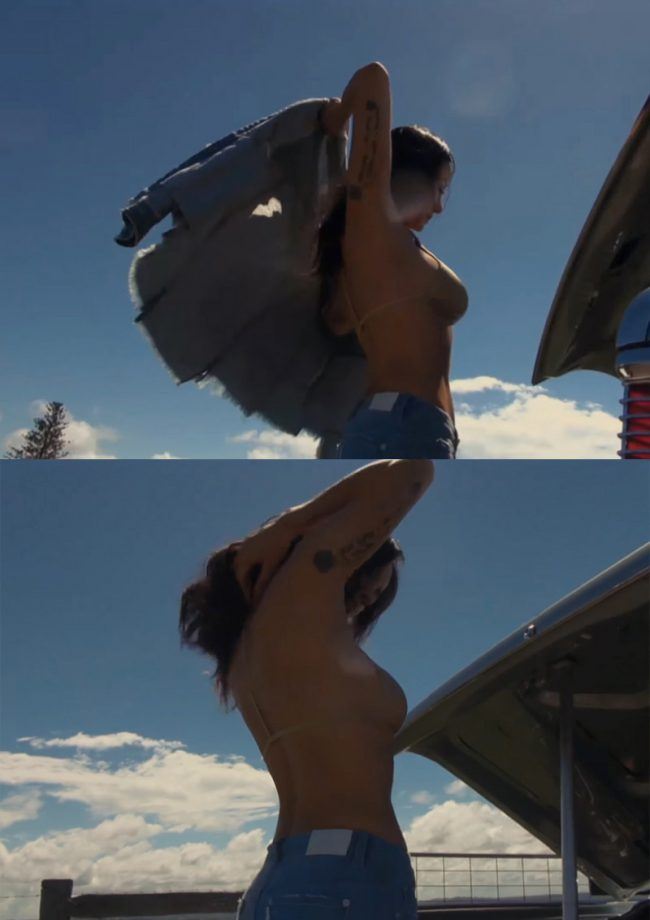 In fact, Lee Hyori recently released photos of her most recent photoshoot that show that she hasn't aged at all. Even in her thirties, it's clear to see that even after all this time, she still possesses the sexy charisma and healthy body that made her a legend.
Fans are currently anticipating Lee Hyori's comeback, which is coming after a long 2-year hiatus. After marrying guitarist Lee Sangsoon back in 2013, Lee Hyori had been slowly retreating from the celebrity lifestyle, and permanently moved to Jeju. Recently, however, she signed an exclusive contract with Kiwi Media Group and is currently preparing an album and actively posting on Instagram.
Source: Dispatch
Share This Post