Korean celebrities reveal tips to keeping their body in shape
It's that time of year again when we try to shed some of our body off before regaining all the weight back from yummy holiday foods!
In order to shed some weight, however, we'll need a few pointers that will help up ease into that healthy dieting lifestyle, and it's no secret that South Korean celebrities have one of the best builds and bodies in the world, which is why they've revealed their daily routines and dieting tips!
For many of us, it's undeniable that trying to lose some weight, let alone maintaining it, is a struggle. So how do these celebrities do it so well, especially with all their chaotic schedules intervening with the very little personal time that they have?
Worry no more and take a look below to read about some of the hottest Korean stars and their tips and pointers!
Kim Sarang
Actress Kim Sarang says she enjoys spending time doing pilates and yoga, switching back and forth between the two about three times a week. When asked whether or not she makes sure to eat her three daily meals, she replied, "If I eat all three meals, I'll gain all the weight back. I usually do pilates the most and make sure I don't eat too much. Also, I avoid eating late at night."
The star also stated, "I believe the first steps to 'beauty' lies in the small actions that you do. For instance, applying lip balm to your chapped lips would be one of the first steps you take in becoming more beautiful. Every little action counts."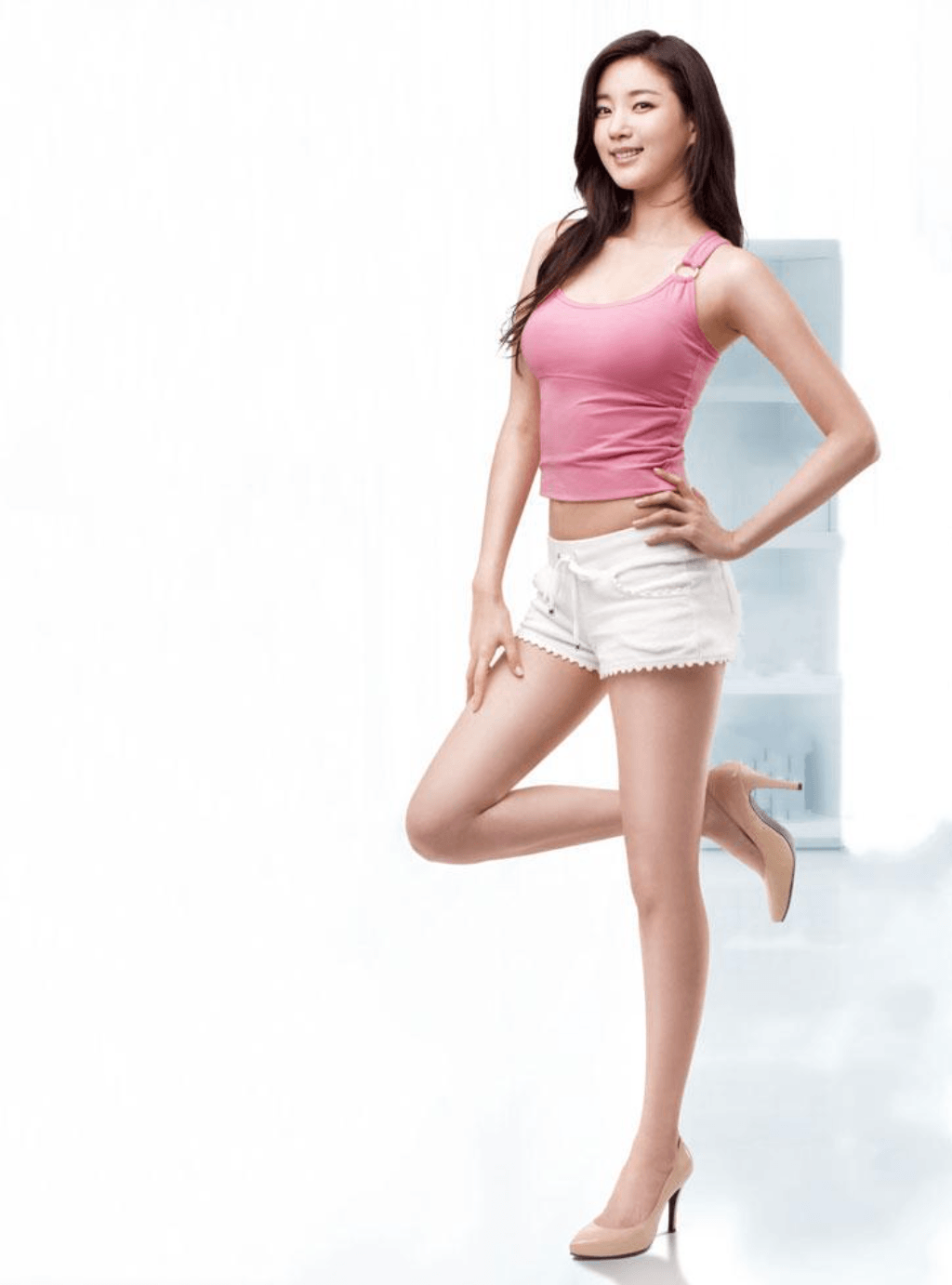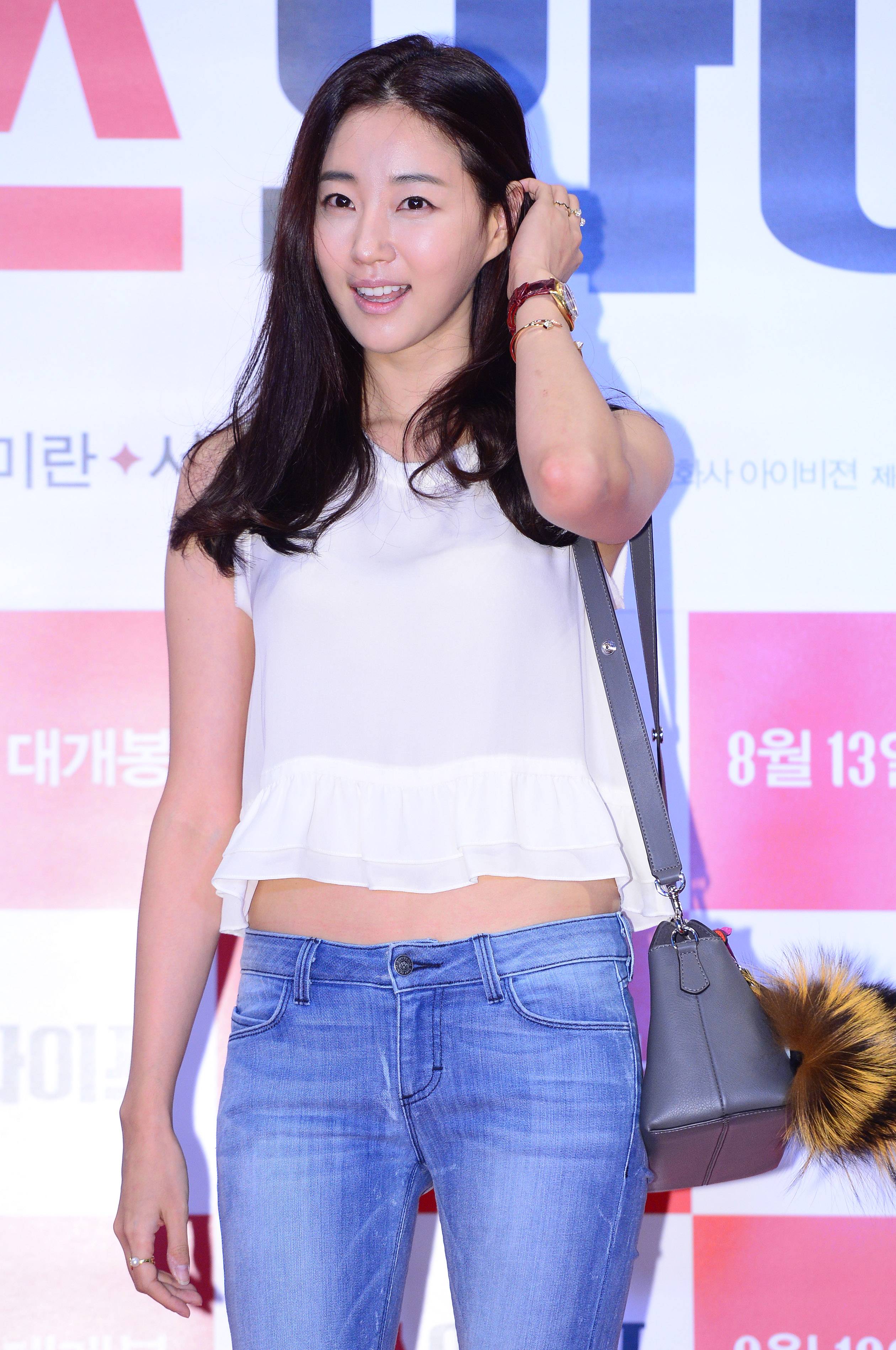 Min Hyo Rin
Actress Min Hyo Rin stated that she tries to avoid doing long-term diets and likes to plan out short-term diets where she can always eat one decent meal along with very small portions of healthy fruit and vegetable snacks throughout the day. She also says she avoids eating junk food.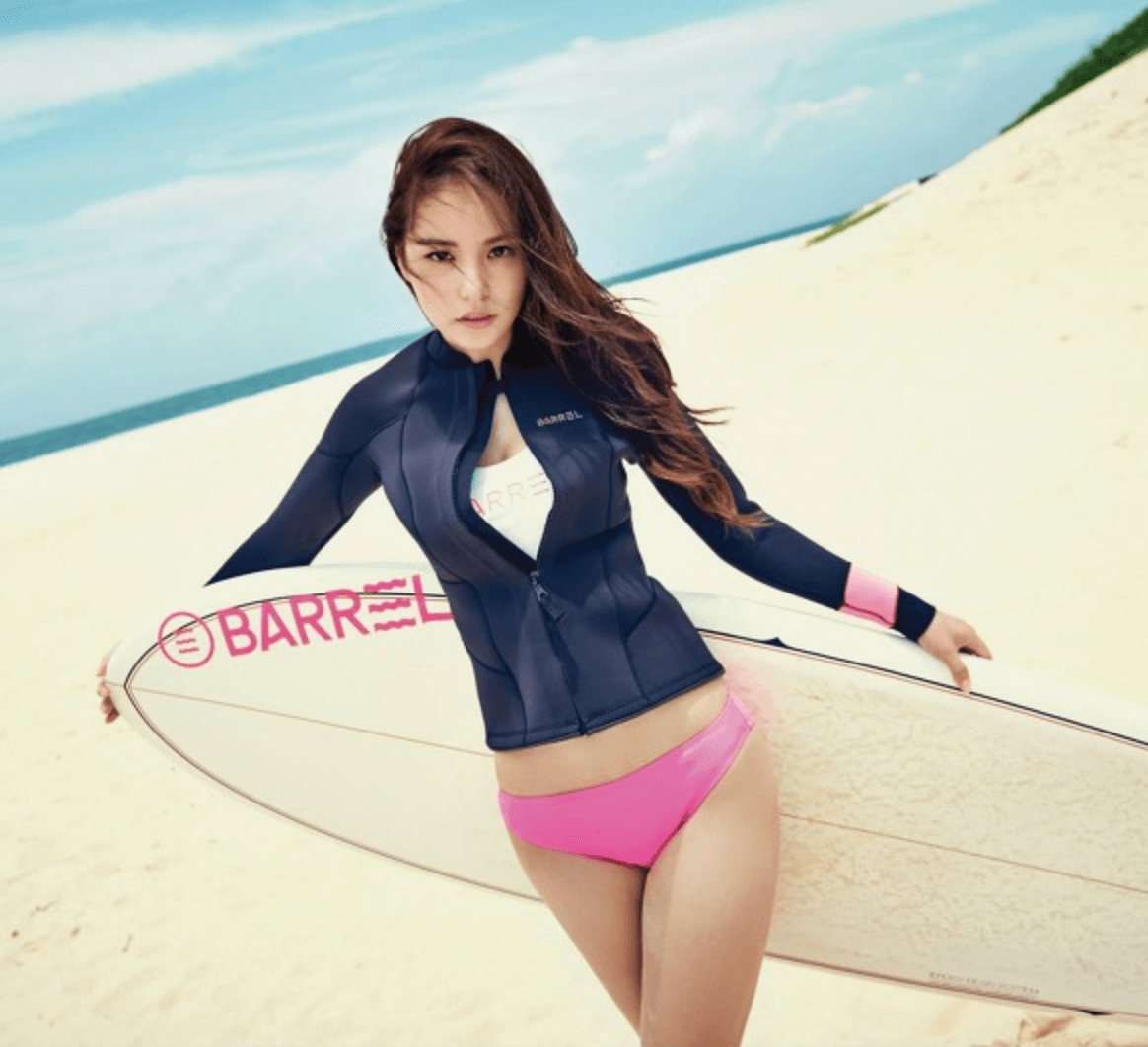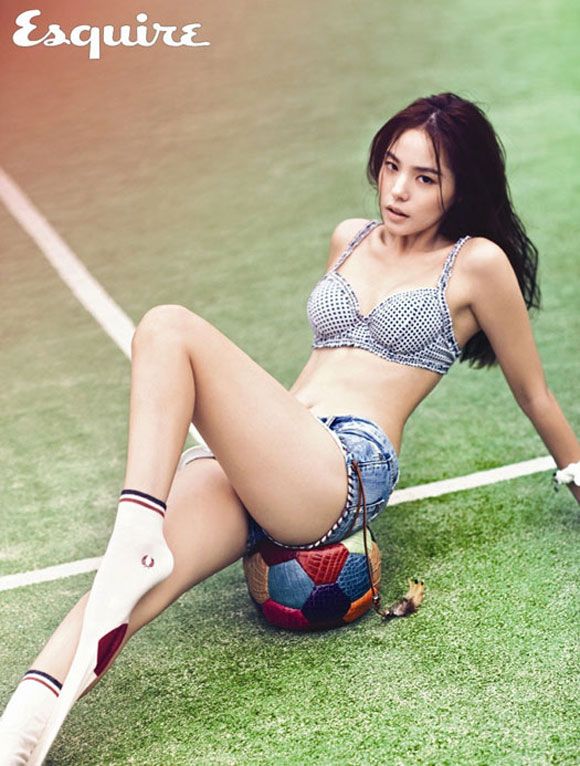 Kim Young Kwang
Kim Young Kwang, who first debuted as a fashion and runway model and is now acting, stated that he has now become so accustomed to living a healthier lifestyle due to changing his eating habits. The model-actor who was asked to film a Korean ramen noodle CF had to act like he was enjoying it while the camera was rolling and once the director yelled "cut", he had to spit it back out.
He stated, "It's almost a requirement that I stay away from processed foods like ramen and other junk food in order to maintain my body."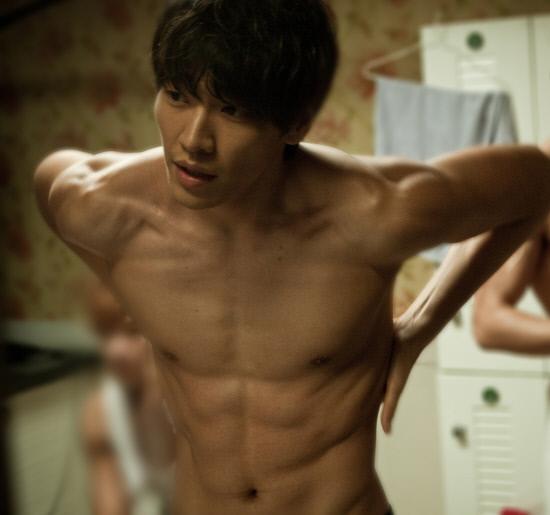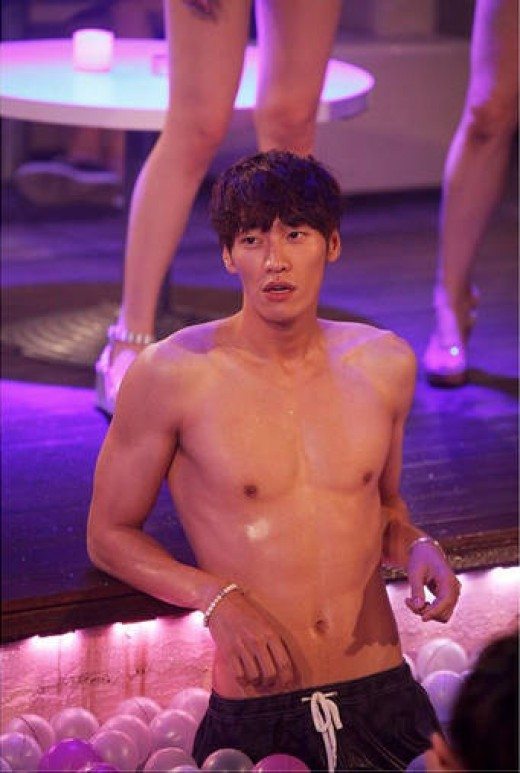 Han Go Eun
Actress Han Go Eun, who also first debuted as a super model, confessed, "Honestly, I try to take care of my body a lot," while also adding, "You know how a lot of celebrities talk about how they drink a lot and eat lots of snacks every day? I say 'no way', because it's honestly not possible. They're probably also going through extremely harsh dieting if they're drinking and eating like how they claim."
The model-actress even recommended that a light salad helps a lot when trying to diet. However, she advises not using any salad dressing, stating, "I haven't eaten a single salad drenched in dressing since I was 21 years old." Although it may be tasteless, she claims that it has helped her in maintaining a positive and healthy lifestyle for over ten years.
She even recommends using many different weights and dumbbells after doing the appropriate amount of stretching and breathing. Han stated that for the past 8 years after she's turned 30 years old, she's been working out 3 hours daily on the weekdays and 6 hours daily during the weekends.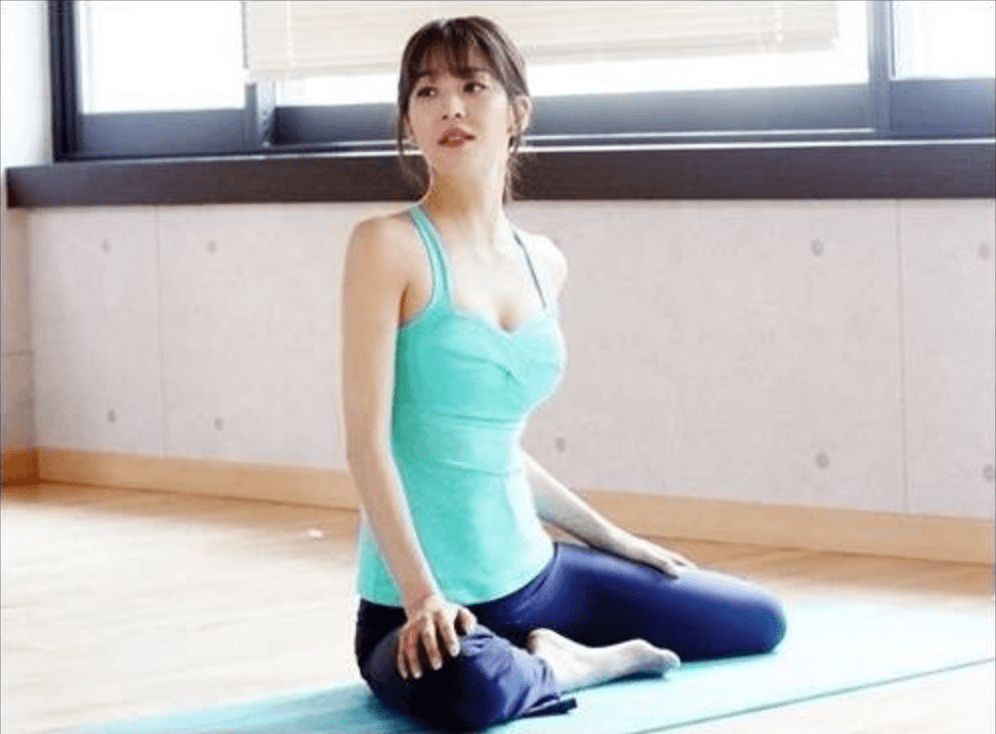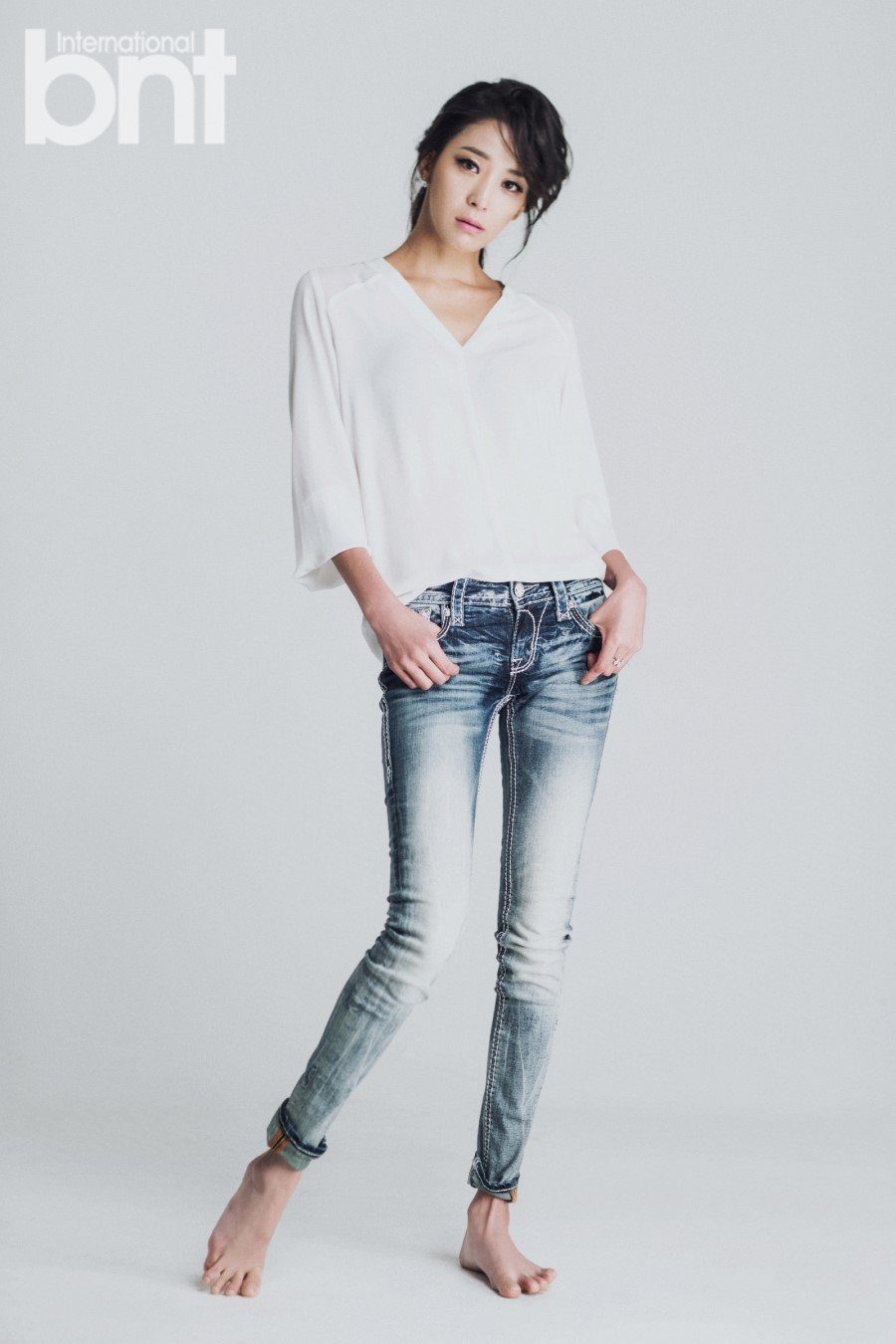 Kim So Yeon
Actress Kim So Yeon, who is known for having the perfect body proportion despite not being very tall, has revealed that she is always active every minute, every second besides sleeping.
She says, "I'm the type of person who can't stop eating once she starts. That's why whenever there's an event where I have to wear a dress, I practically starve myself." Since starving is an unrealistic and unhealthy approach to weight loss, the actress advised, "Exercising is key."
"For instance, if you're waiting for an elevator, you shouldn't just stand there waiting for it to come up or down. For me, I'm always stretching out my legs while waiting for the elevators," she explained.
"I also used to be afraid of wearing miniskirts because of my thighs that had muscles which are extremely hard to slim down on. But I worked out using many different leg exercise machines to the point I had tears rolling down my face. Exercising really helps," she assured.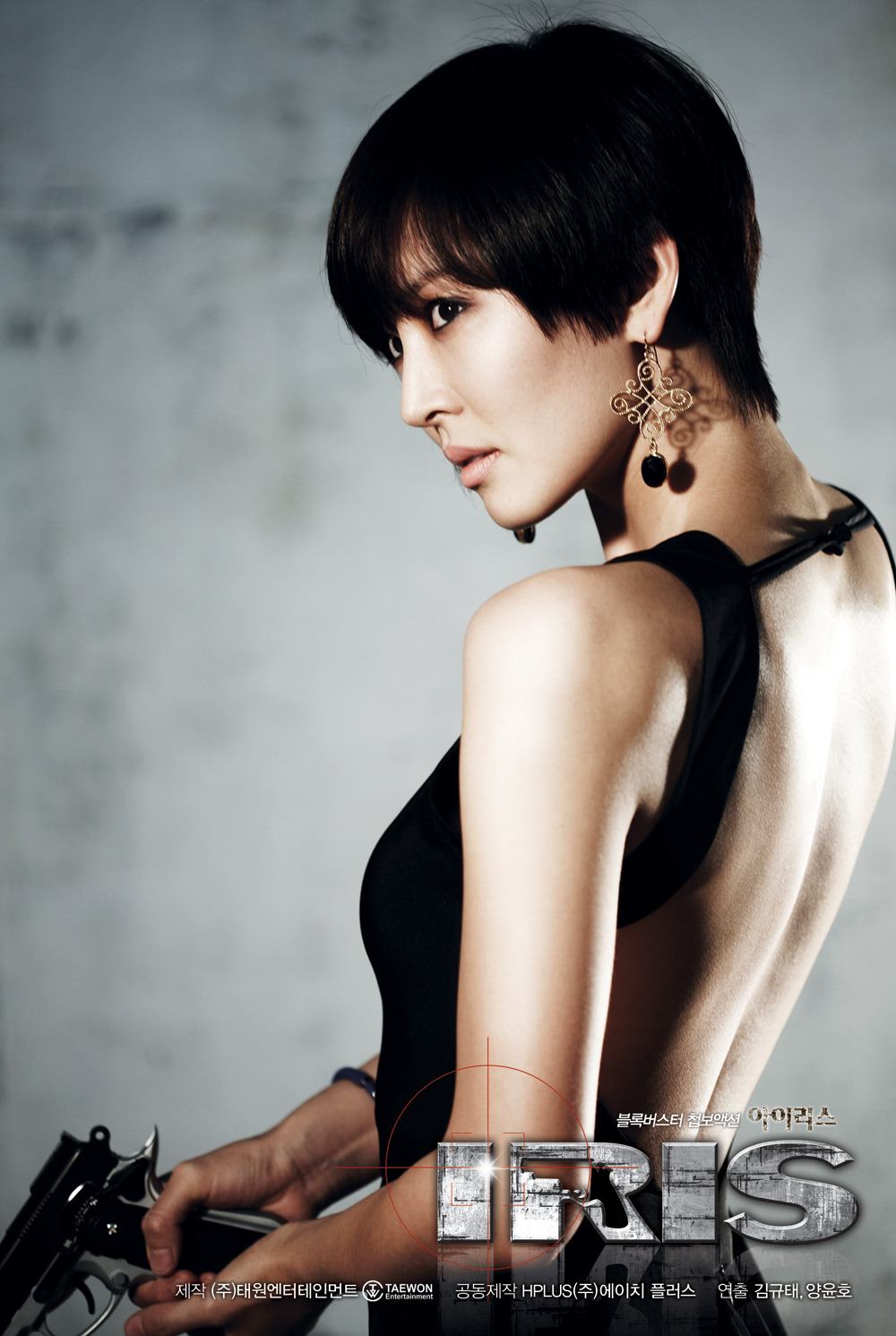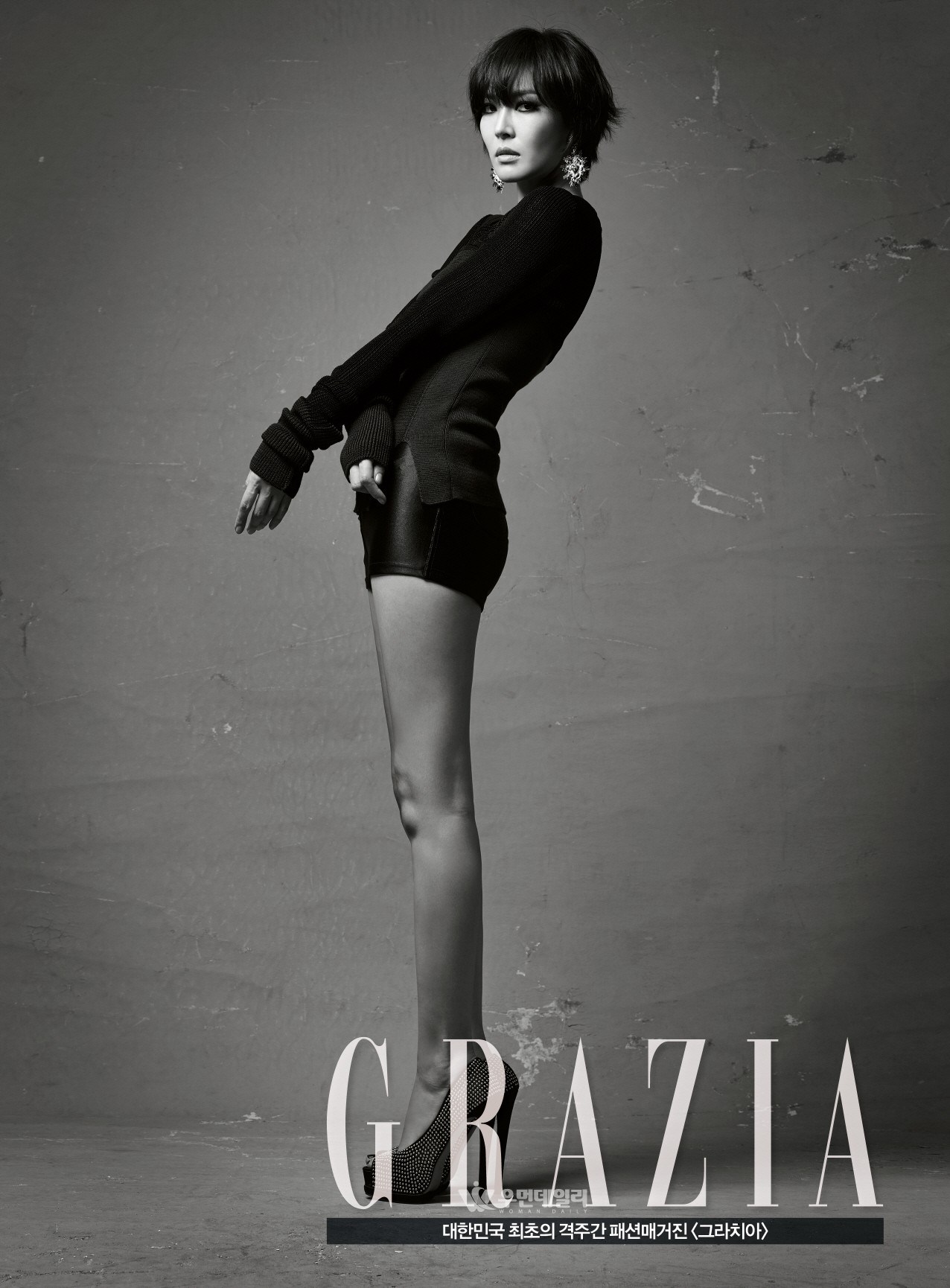 What are your thoughts on these dieting ideas?
Source: Vingle
Share This Post