K-Pop Makeup And Hair Stylists Explain Why It's Unlikely For Staff To Date Idols
It's not meant to be.
If you've ever wanted to take a job as a hair or makeup stylist just to see your bias before they head off to work, it might be time to think twice.
In an episode of AYO's Comment Defenders series, makeup artist Lee Shinae and hair stylist Go Seoyoon shared tips and tricks to their trade. They've worked with idols like 2NE1, IU, and Oh My Girl since they were trainees.
With their twenty years of experience, it was safe to present them with controversial statements and ask their opinions, such as,
"I heard male K-Pop idols flirt with young and pretty hair and makeup staff, and some are actually dating. I know what I want to be now."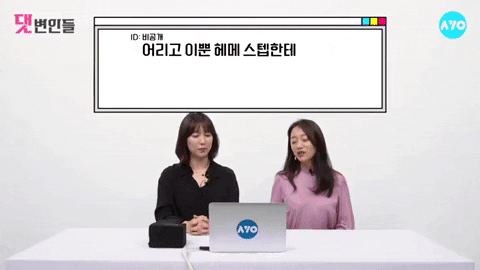 Shinae and Seoyoon immediately reacted in disbelief, "Has that ever happened to you?" The former firmly stated that she never fell for a celebrity even if she's worked with numerous idols over the years.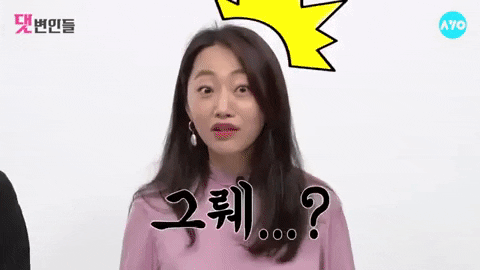 Moreover, they described how difficult it would be to fall for actors and singers in their line of work.
Even if you become a staff, your fantasy will be crushed.

— Lee Shinae
Their job, they explained, is tiring as is.
When idols release a new album, staff only sleep 2-3 hours a day. We just wash our face and go to work.

— Go Seoyoon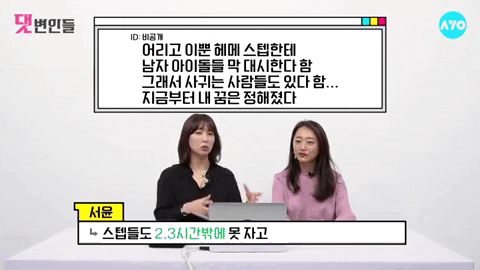 The idols are also apparently not in their most attractive state when they're dozing off in the salon.
Celebrities are sleeping with their mouths open next to you. You see an idol thinking, 'Oh, she's pretty' at first. As you keep working with them, you think, 'Ah well…and I thought she was pretty.'

— Go Seoyoon
They ended the topic with sound advice to fall for someone naturally.
If you get a job at a shop with that dream, there will be too many hardships and adversities. I think it's better to get a pretty boyfriend.

— Go Seoyoon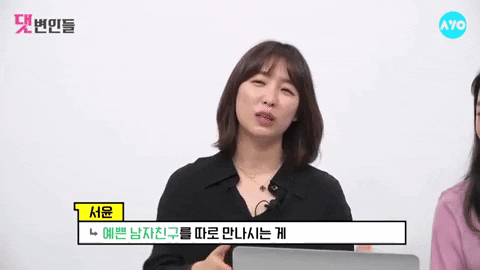 Share This Post