K-Pop Stars Get Extremely Expensive Gifts From Fans
It was getting so ridiculous that many decided to stop receiving gifts from fans all together.
From the extremely thoughtful to the downright shockingly expensive, fan gifts have become a major point in the K-pop scene.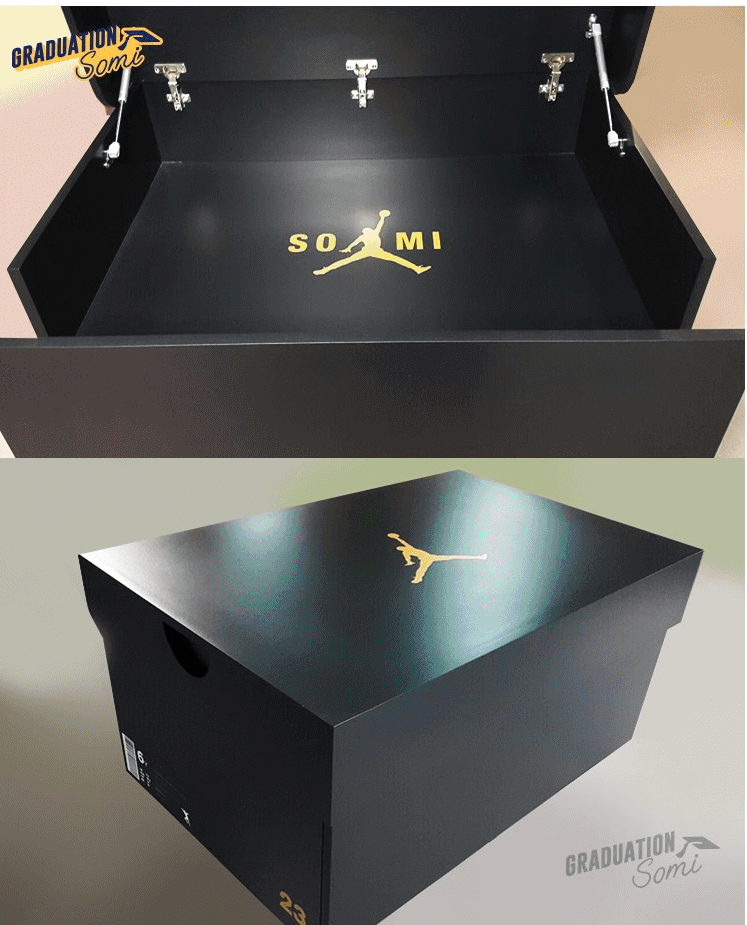 These lavish fan gifts may be making an appearance because fans believe that idols wouldn't be able to afford the gifts themselves.
AOA, for example, worked hard for three years before they were able to make money and there are many other groups out there like them.
Fans also want their idols to gain more recognition and they believe that designer items will do just that.
Sana received an overload of expensive designer brand accessories for her birthday.
Fan sites often collect donations to buy these luxury goods for their idols. Along with designer brands, fans also donate to charity in their name, provide advertising, and even prepare food for radio and television appearances.
EXO Chen's fans gifted him and the complete staff to lunchboxes.
Idols are most likely to wear gifts on radio programs (where they will often be seen on a live stream) or in their more casual public appearances (like at the airport).
[#BOBBY] 180201 #iKONWARDROBE #아이콘 #바비 #김지원
♡ NOIR LARMES@ygent_official @YG_iKONIC pic.twitter.com/D0fwwcq2rq

— 아이콘 의상 (@iKON_Wardrobe) February 14, 2018
Idols make sure their fans see them making use of their presents in order to say thanks.
The most common luxury gifts among male idols are watches and clothes.
omg jungkook is getting dior, louis vuitton and other expensive products for his graduation pic.twitter.com/nOsWIRh1jt

— maira. (@dulcetaegi) February 6, 2017
Meanwhile the most common for female idols are designer bags and jewelry.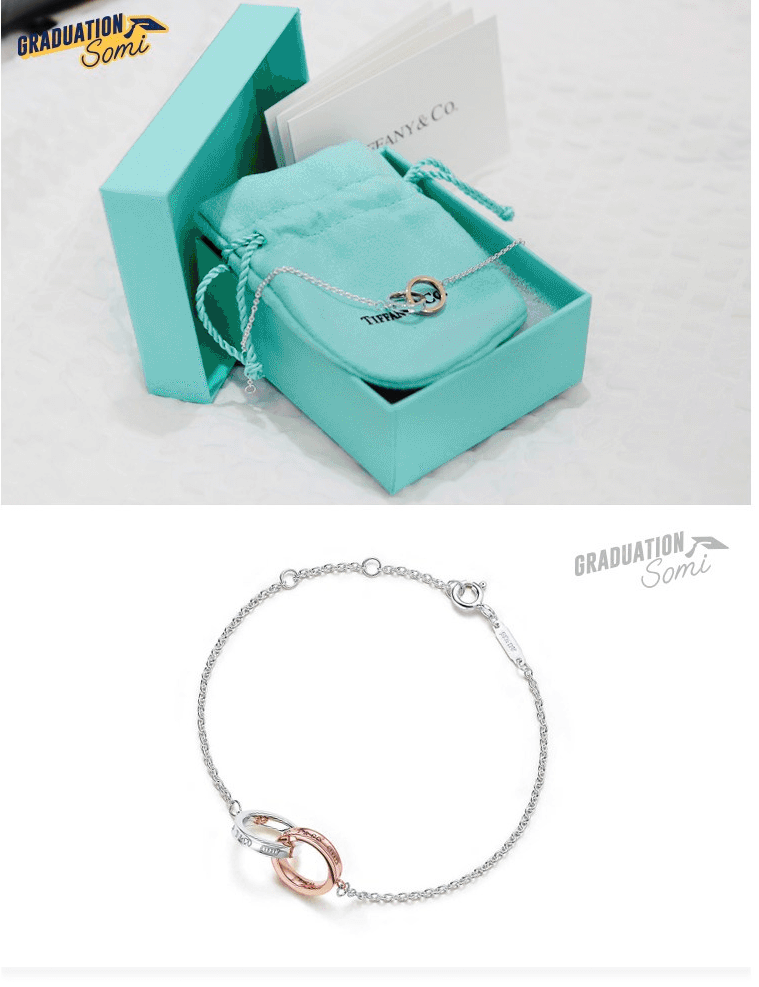 These excessive gifts are often given for birthdays, a group's anniversary, or as a graduation gift.
And while some idols do still accept gifts there are more and more who refuse them. They hope fans will stop spending so much on gifts, but if they do decide to spend at all then they will donate to charity instead.
BTS no longer accepts fan gifts. They only accept fan letters.
Share This Post