Kyungri Does Super Hot Yoga Pants Photoshoot For Jane Court
The athletic company Jane Court recently put together the fall/winter line of their catalog…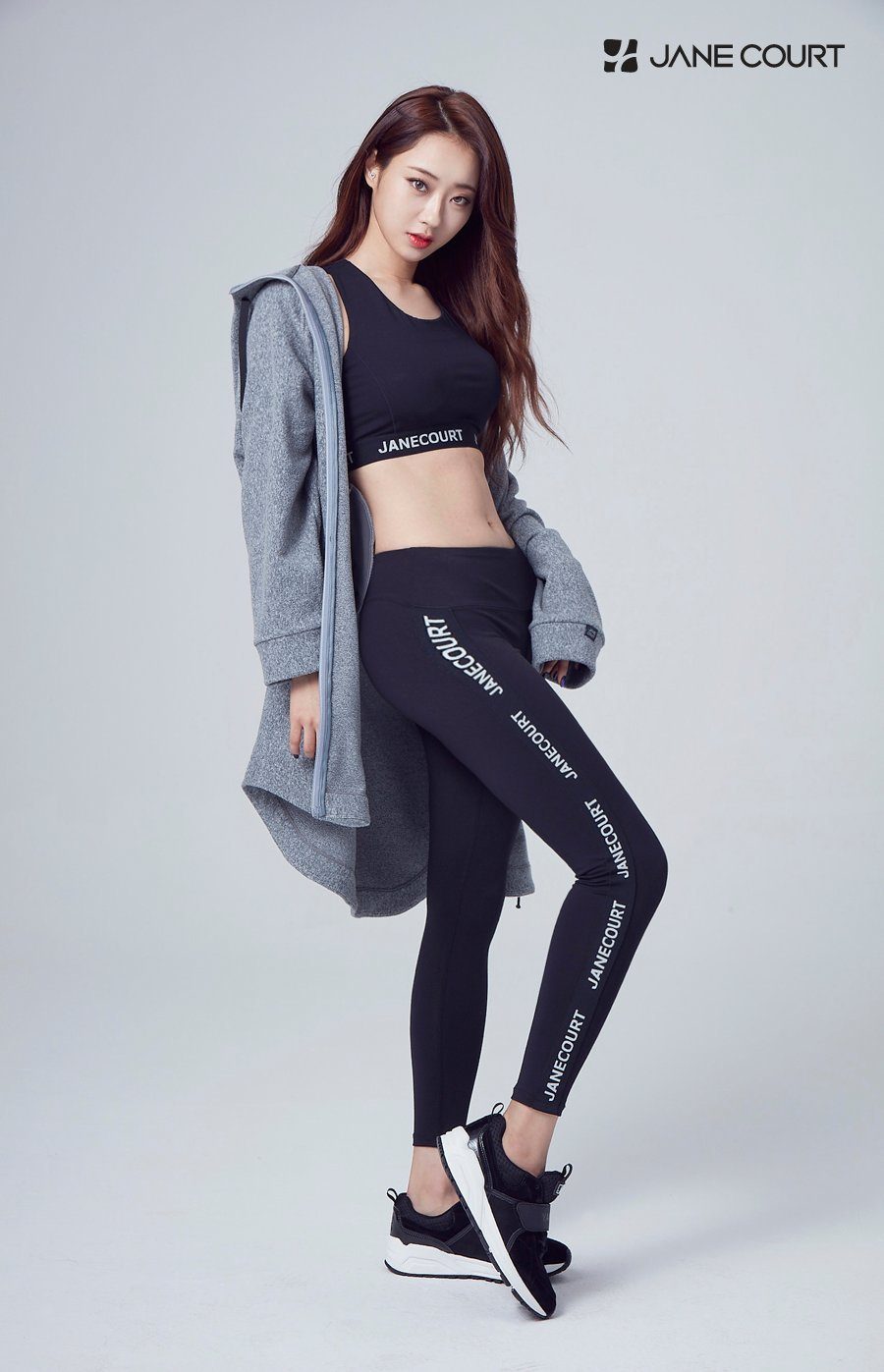 …and with 9MUSES's Kyungri as the face of the line, they're sure to fly off the shelves!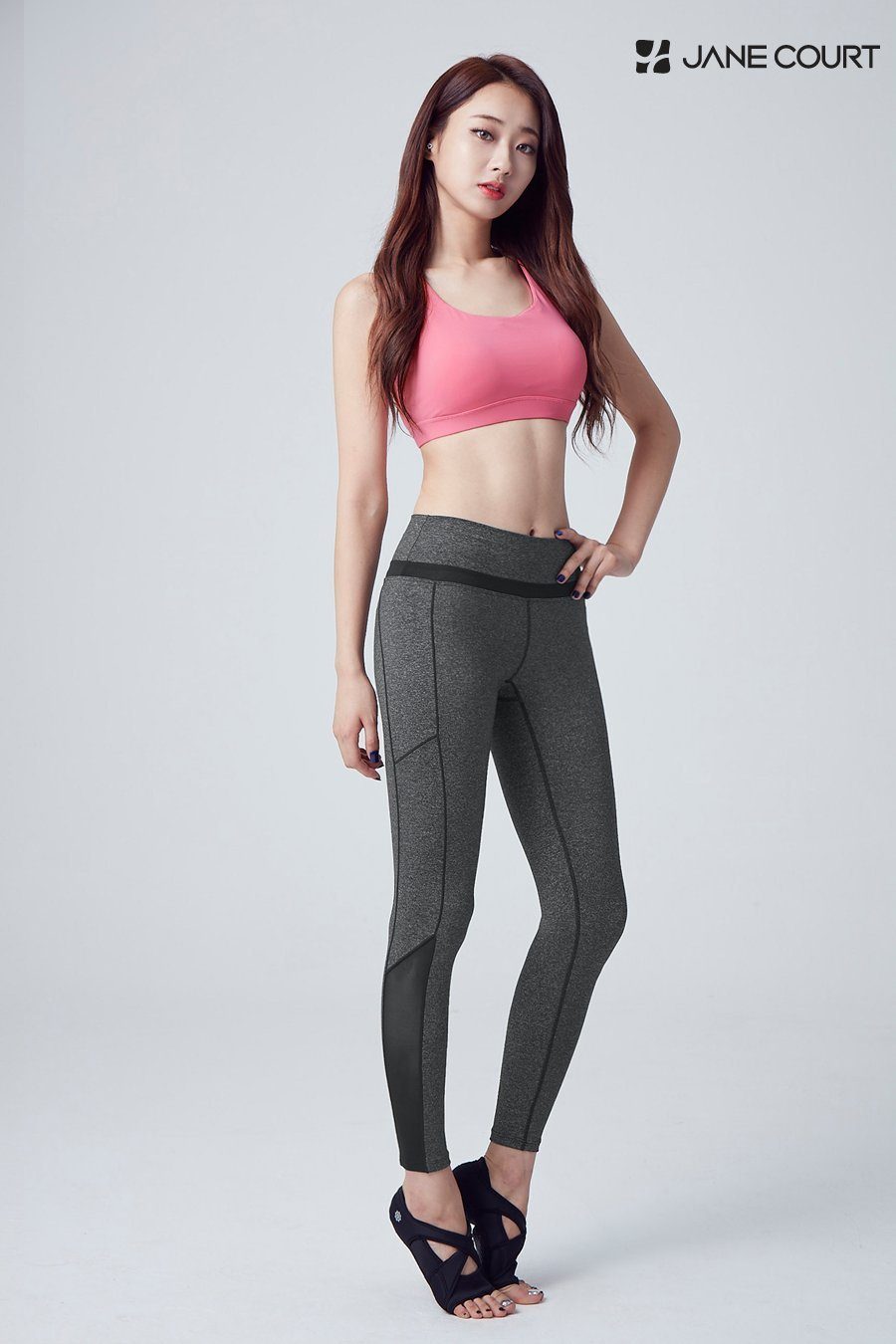 Kyungri's incredibly toned body is the perfect way to showcase Jane Court's leggings.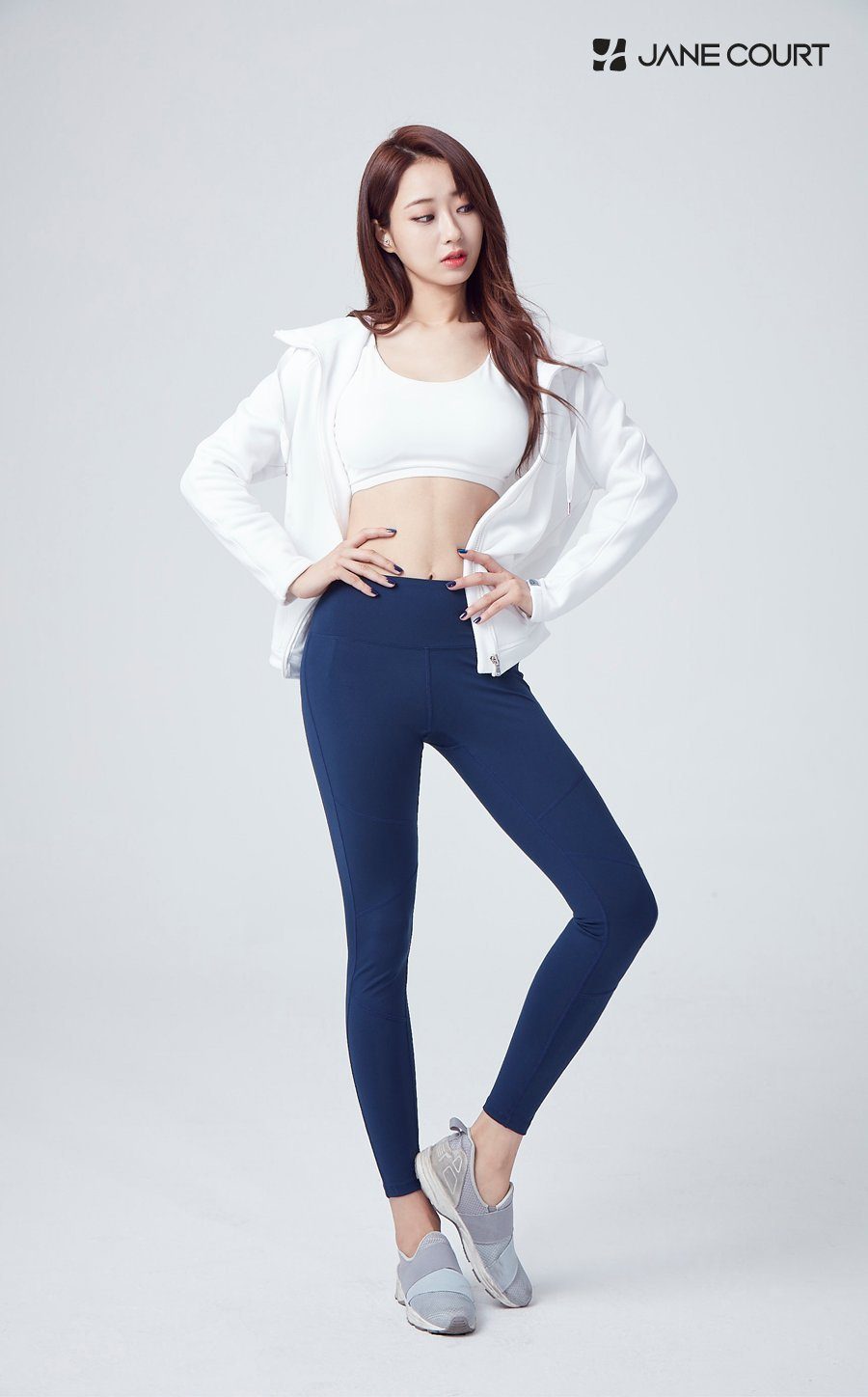 The form-fitting clothes are also the perfect way to show off Kyungri's amazing figure.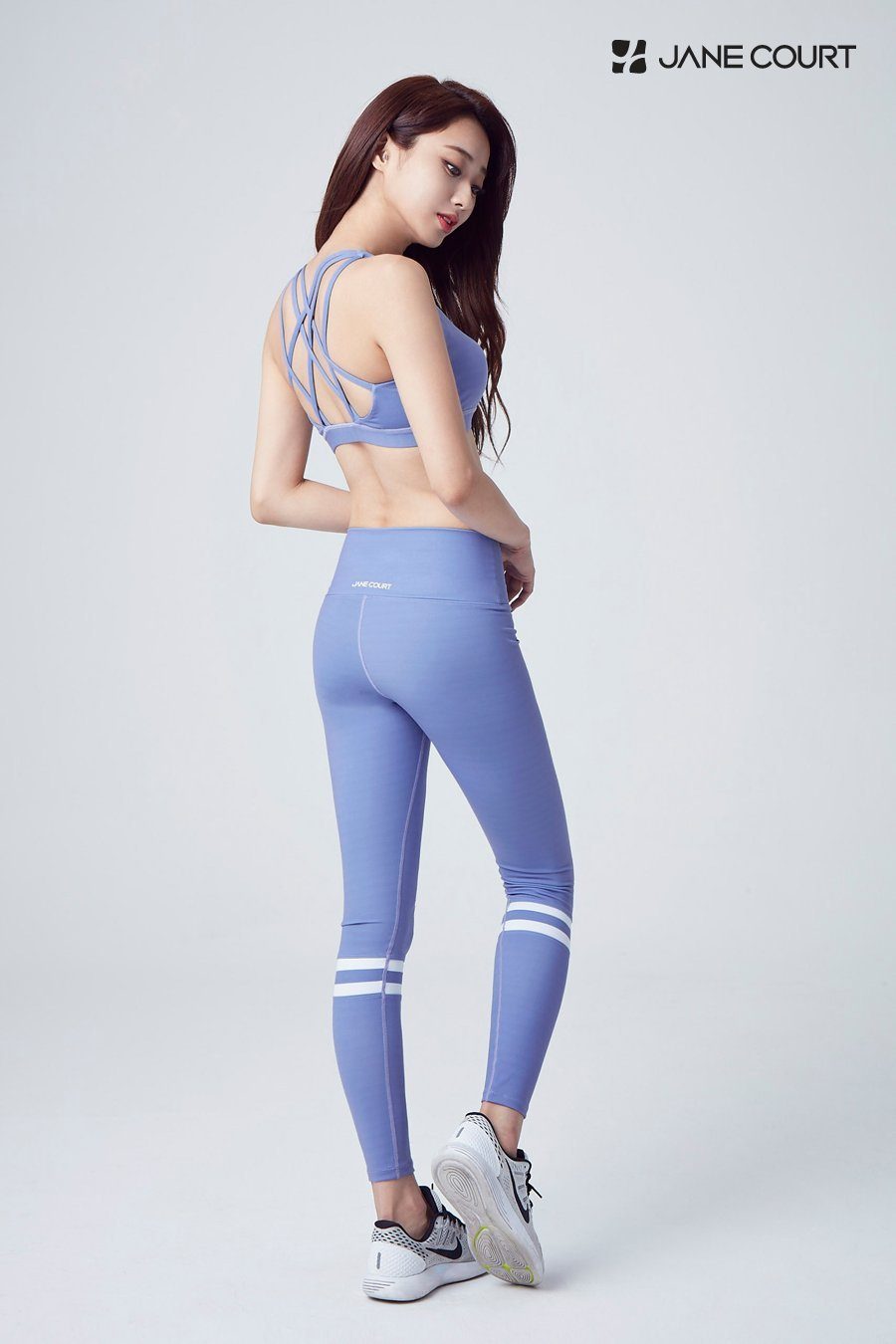 Just look at Kyungri's perfect S-Line and slender legs!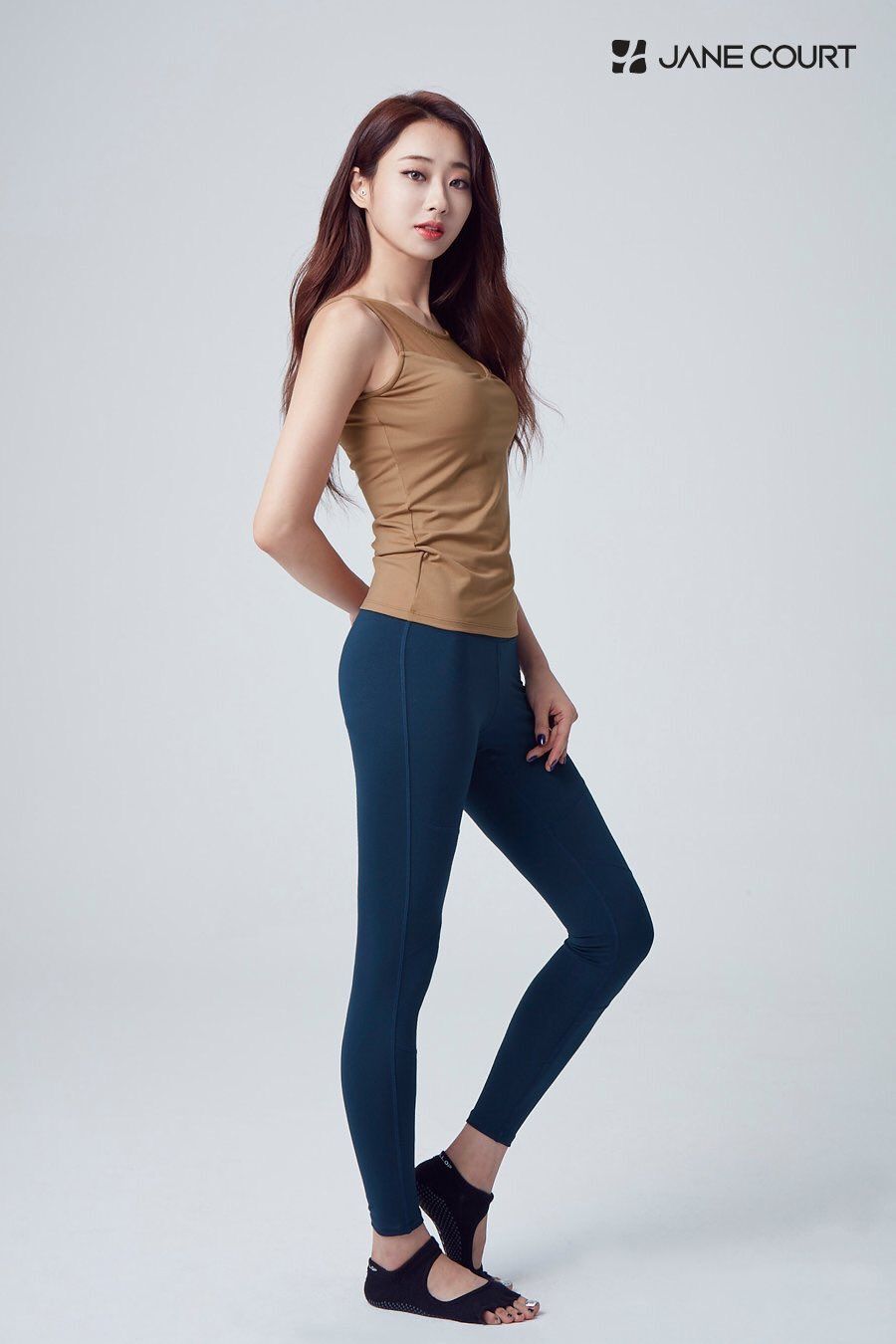 She's certainly a fit, athletic goddess with a body to aspire to!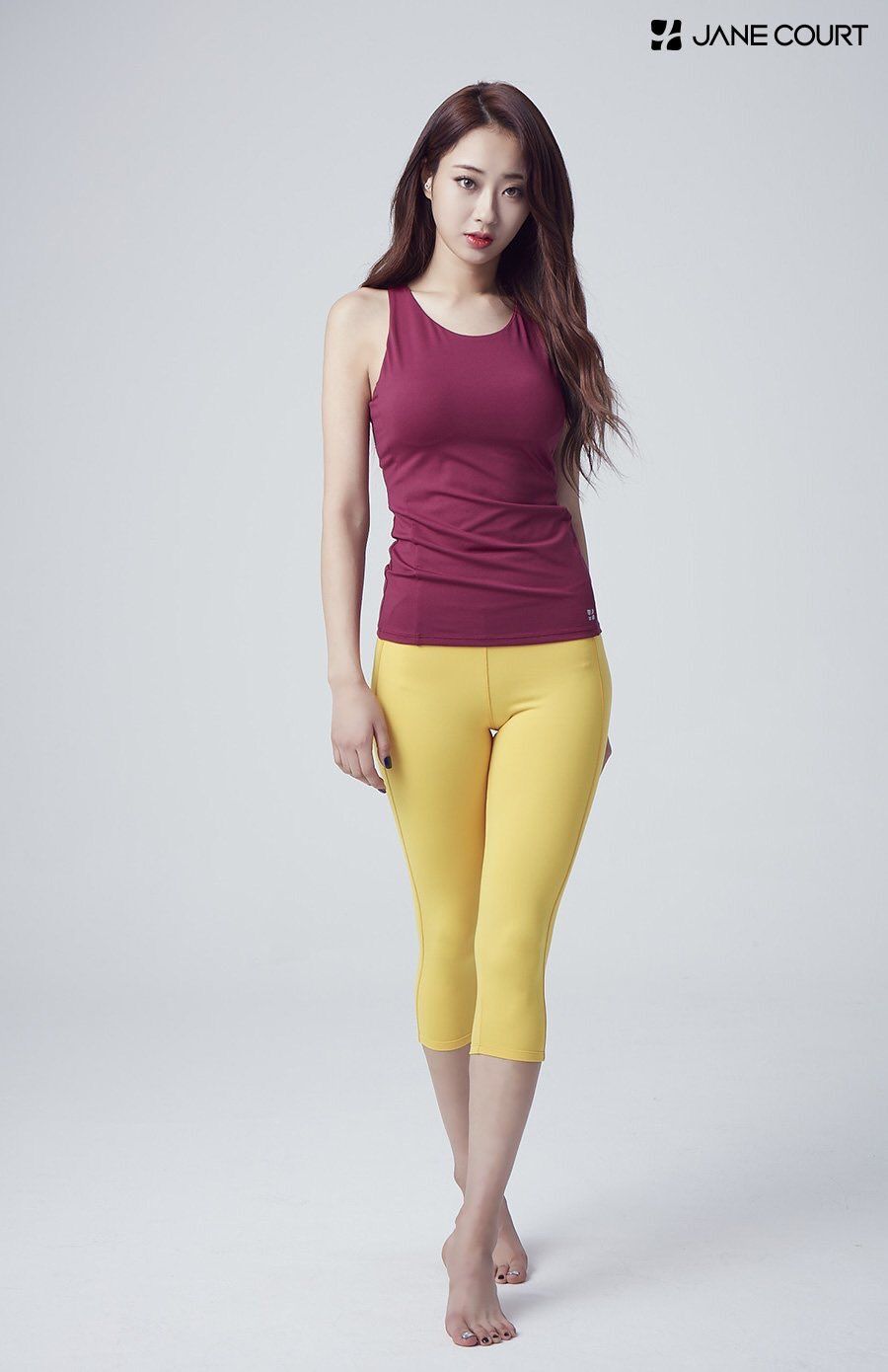 We're sure even the photographers at Jane Court must have taken a moment to appreciate those abs!
Just perfect.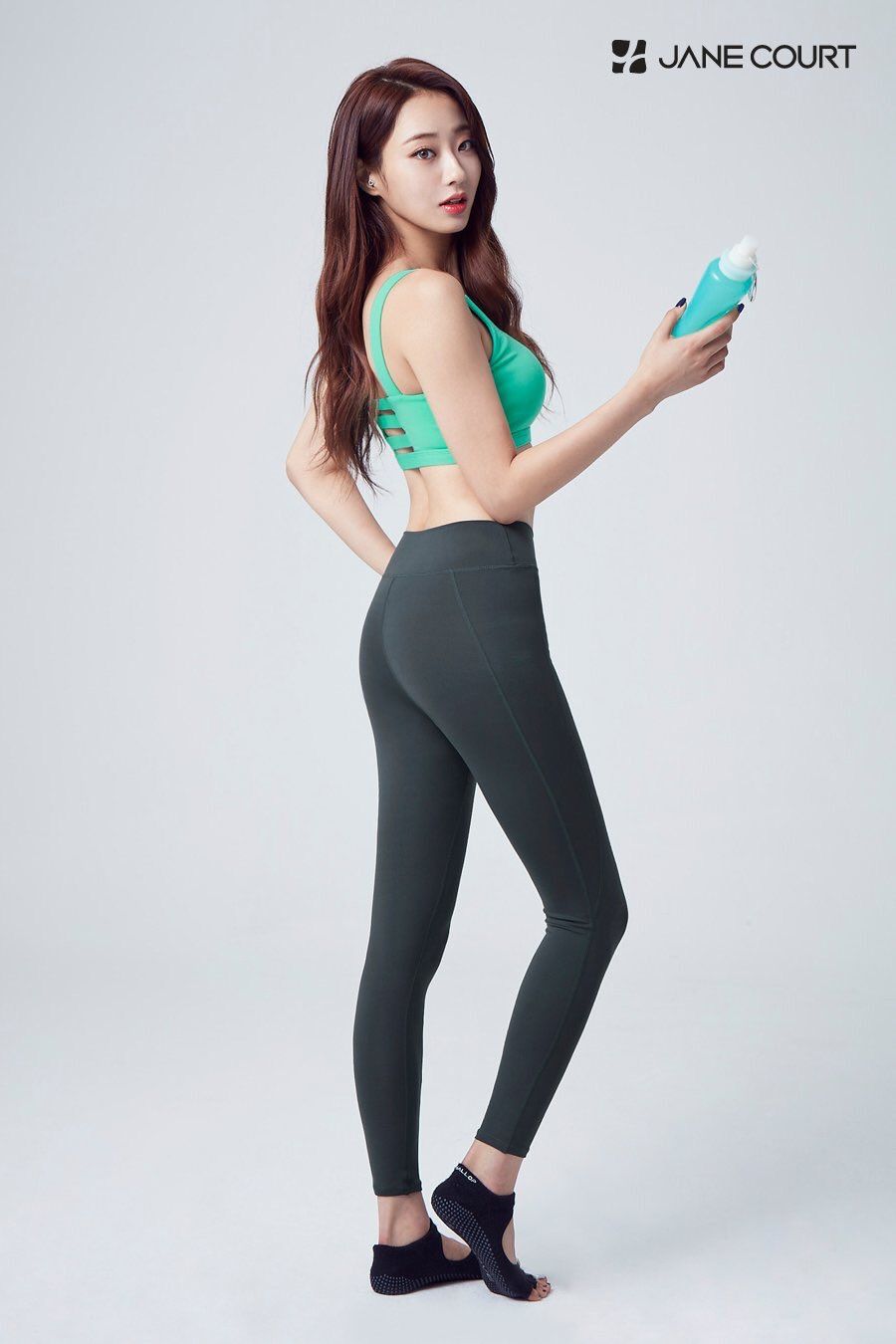 This wasn't the first time that Kyungri, in conjunction with Jane Court, blessed the public with her gorgeous figure.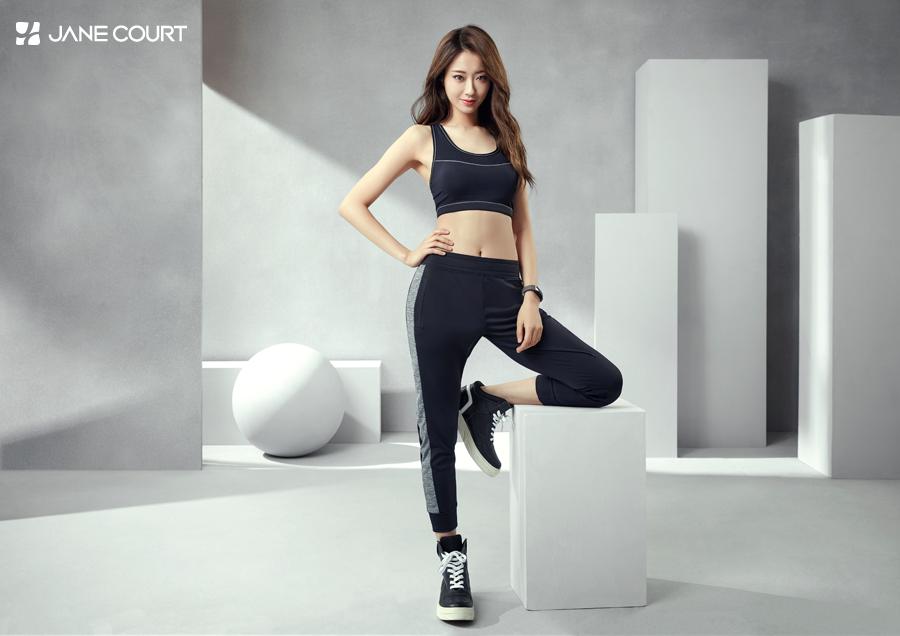 Kyungri has, for some time now, been the face of Jane Court.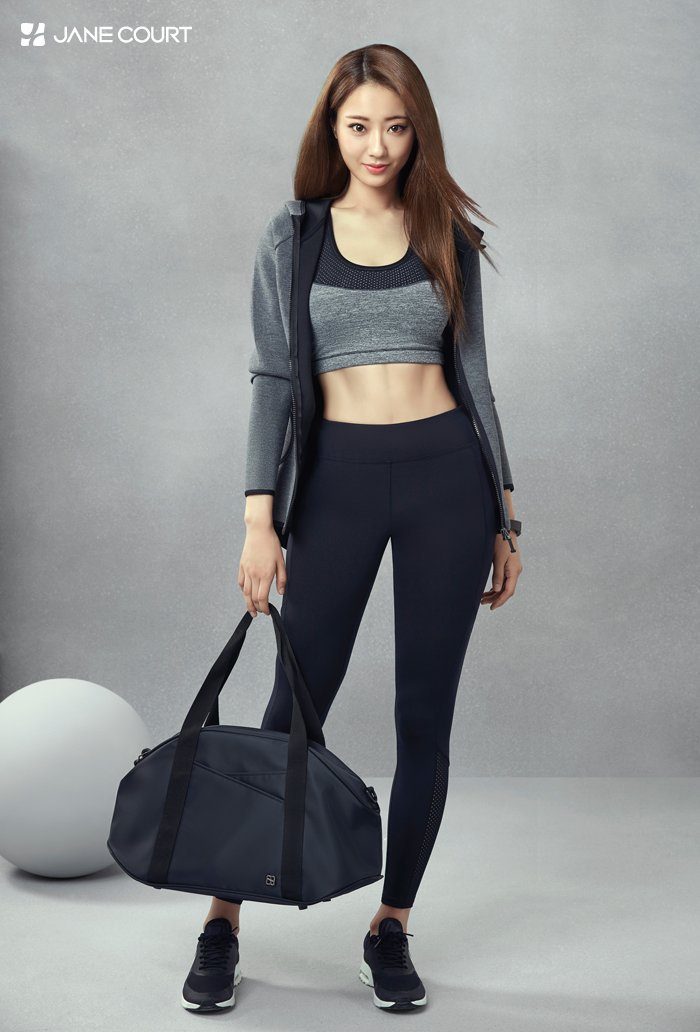 Showing off the clothes…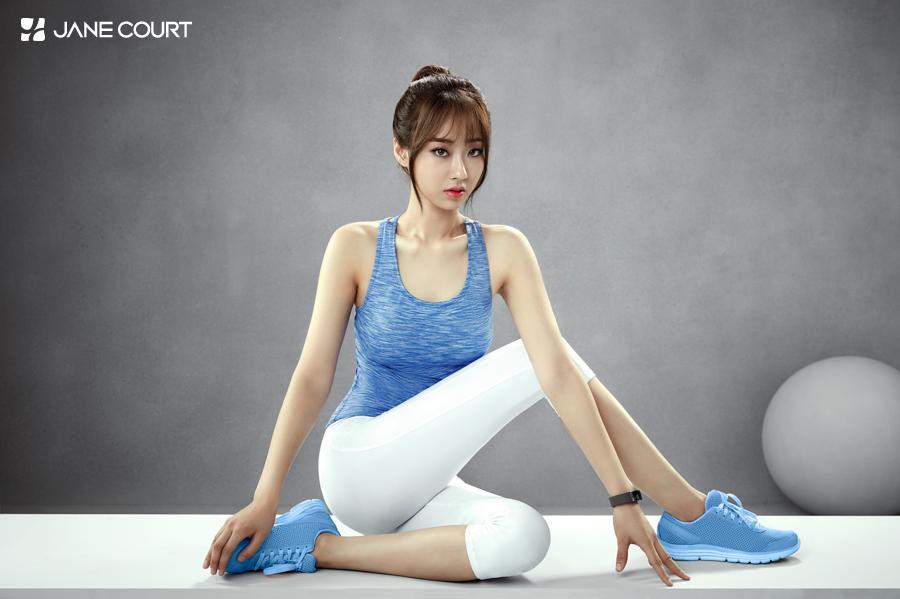 And her incredible figure…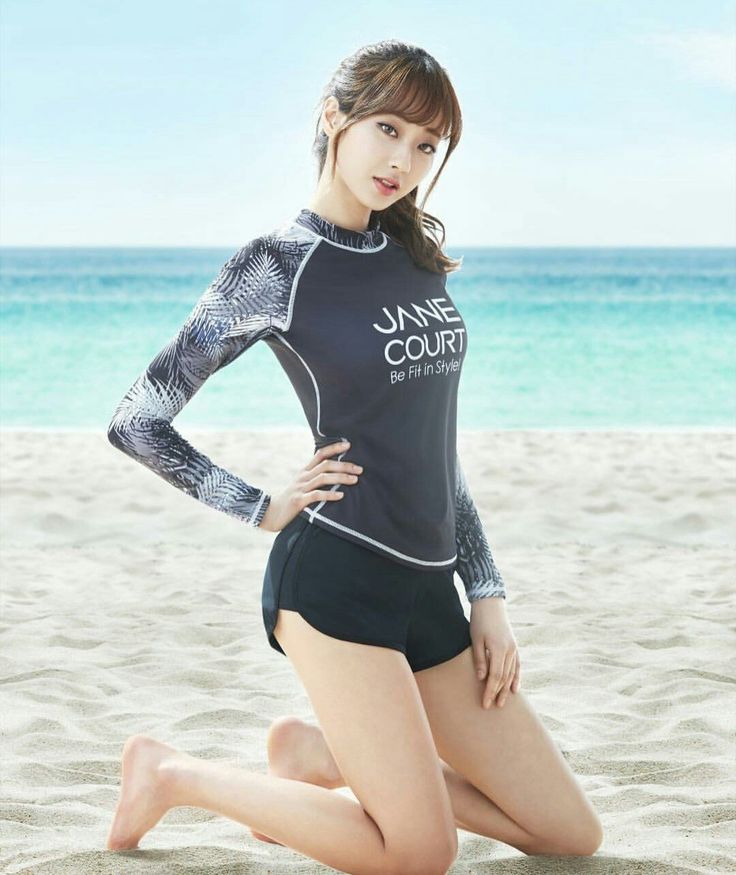 And the shoots have certainly not gotten any less smoking hot!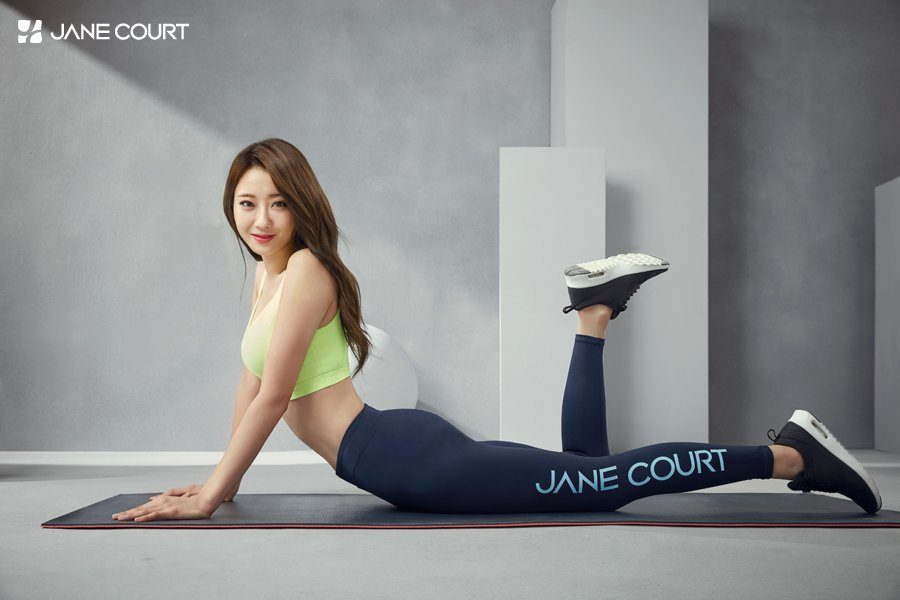 No wonder she's known as one of K-Pop's sexiest idols!
Your fans thank you, Kyungri, for blessing them with your stunning visuals!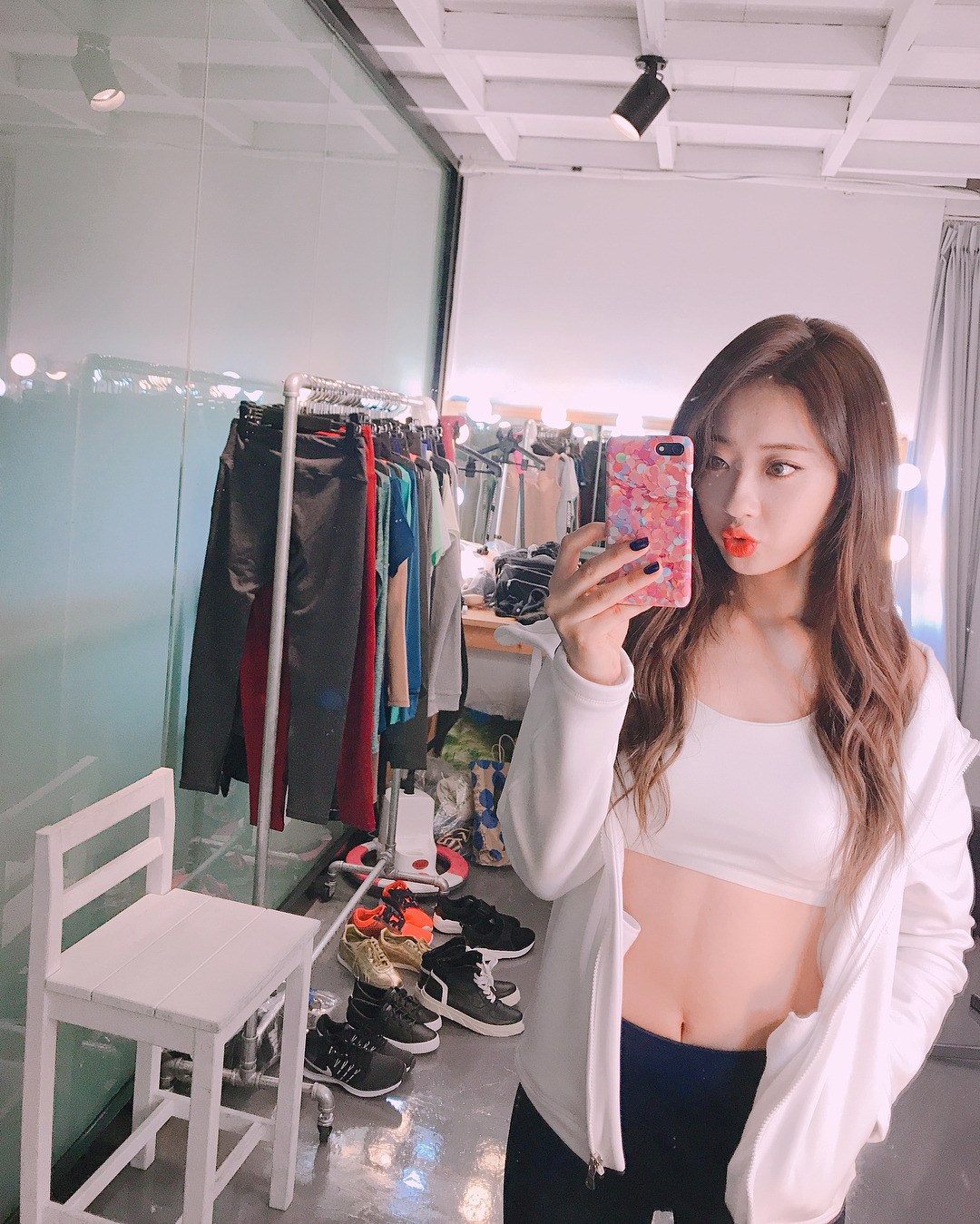 Share This Post