Ladies Code Ashley, Sojung, & Zuny Wish RiSe A Happy Birthday
The members of Ladies Code openly wished the late Kwon RiSe and thanked fans for remembering and celebrating it with them.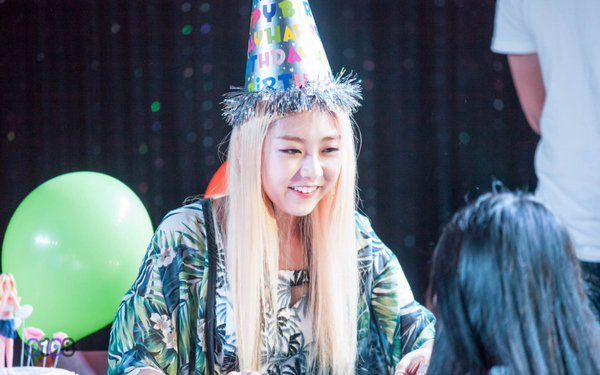 On RiSe's birthday, Soojung tweeted a picture of the group during RiSe's last birthday before her passing with the caption, "Rise Day♡."
Rise Day♡ pic.twitter.com/43ozjgqdBL

— 소정 (@LC__Sojung) August 15, 2017
Ashley also uploaded a few special pictures of her and RiSe on her Twitter.
Happy birthday angel
Missing you dearly ❤️#HappyRiseDay #ForeverRise pic.twitter.com/Ll5G96AJXQ

— 슐리 / ASH 🍠 (@LC__Ashley) August 16, 2017
All three members gathered together and prepared a cake and RiSe's favorite foods to commemorate the special day.
"It's a unique combination [of foods] but they're all the things you like…Happy Birthday ♡  I love you #HappyRiseDay #ILoveYou"

— Ladies Code's Members
Fans also came together on social media to give their birthday wishes in the memory of RiSe.
-🎂 Always in our hearts and thoughts;♡ #ForeverRise #DearRiSe #AngelRiSeDay #HappyRiseDay happy birthday to our sweet Kwon Rise! pic.twitter.com/20tIOASy8K

— Ladies' Code Fan (@ladiescodefan) August 15, 2017
On August 16th, the members of Ladies Code went on TBS's Double Date, the radio show that Ashley co-hosts.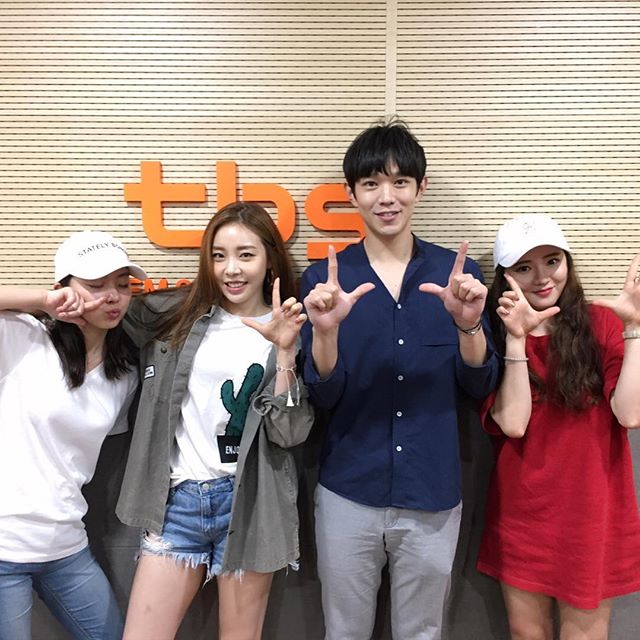 As the broadcast was ending, the members made sure to give a birthday message to RiSe on the radio.
"Unnie Happy Birthday!"

"Really, we wanted say one thing. It's actually one of my members RiSe's birthday today and we just wanted to say happy birthday. A lot of our fans are remembering her and we're really grateful. And yeah, so thank you guys and happy birthday to RiSe~."

"Happy Birthday~!"

— Ladies Code's Members
Here is the podcast of the birthday message: 
Ladies' Code wishing Rise a happy birthday on Double Date ❤❤ And thanking Lavelys for remembering her ❤ pic.twitter.com/zb8yeTakxA

— #ForeverRise (@kardiia) August 16, 2017

It's been three years since her sudden death, but the memory of her continues to stay put in the hearts of many no matter how much time passes.
Fans remember the late Kwon RiSe of Ladies' Code as they celebrate her birthday
K-Pop fans around the world remember Ladies' Code's RiSe on her birthday after fatal car accident
Happy Birthday, RiSe!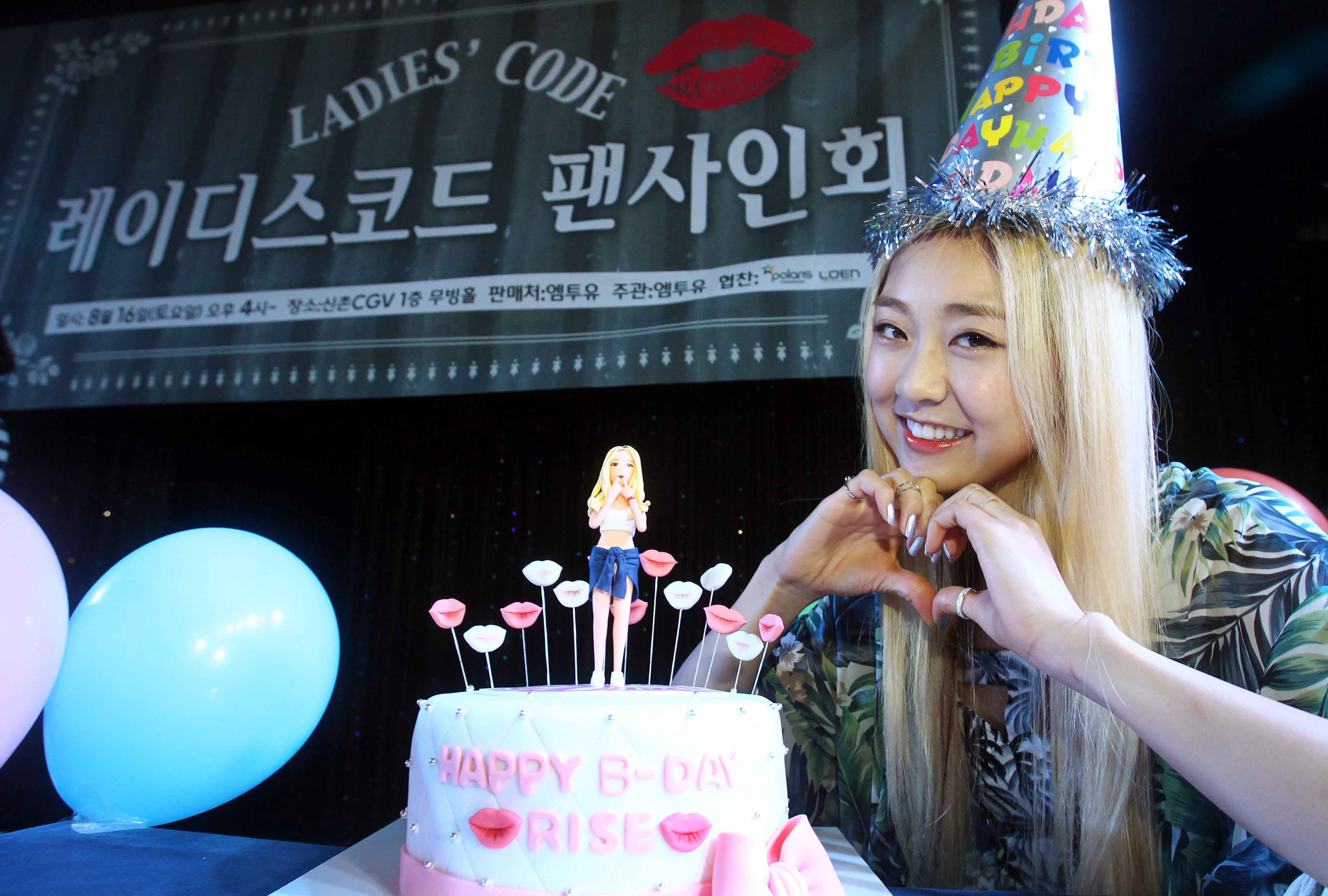 Share This Post