Lee Dong Wook reveals how he felt while kissing Yoo In Na
Lee Dong Wook shared how his sexy kiss scenes with Yoo In Na for their drama Goblin really felt like, at a recent fan-meet.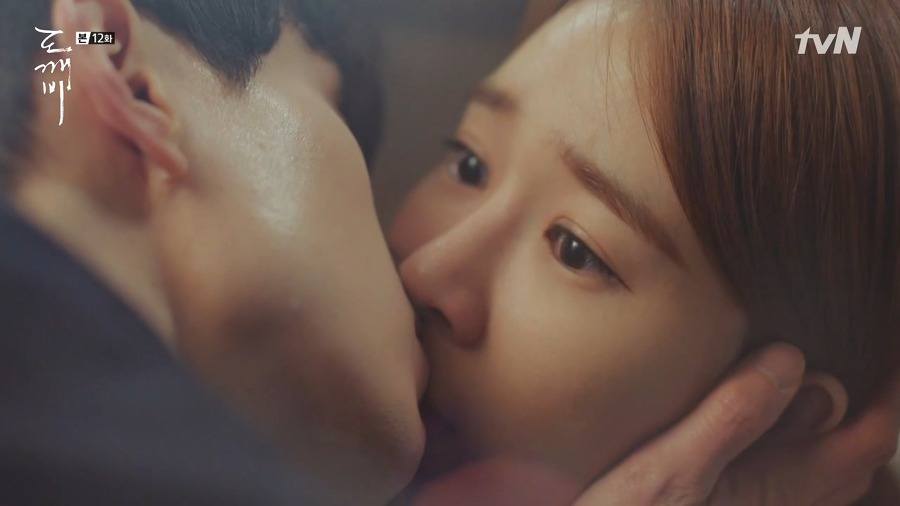 The Goblin couple were one of the most popular two celebrities due to their relationship in the drama, but did they feel anything at all when kissing?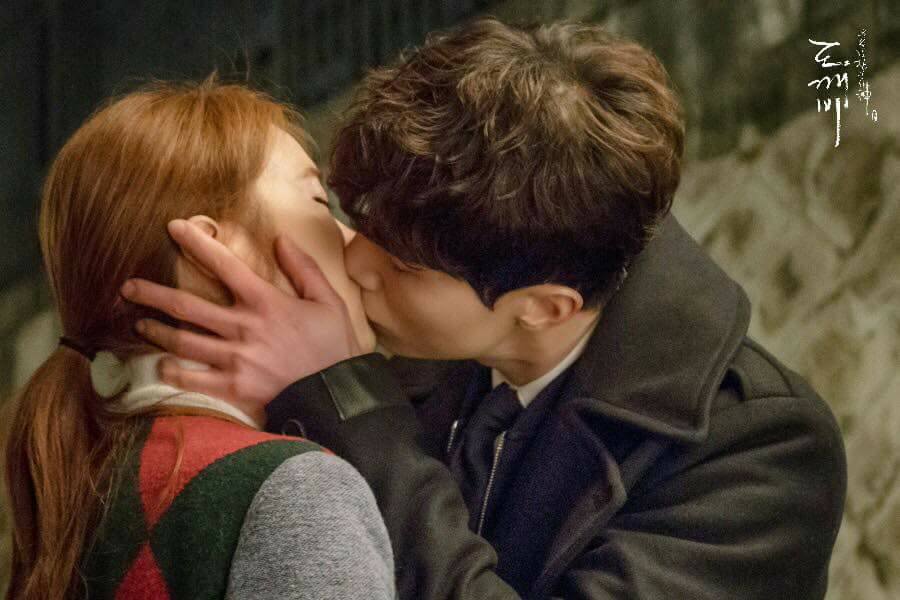 Lee Dong Wook revealed that their first kiss scene actually wasn't that romantic at all!
They had been filming for 24 hours already and it was midnight. The weather was cold, rainy and all they wanted to do was go home and sleep!
But due to their close friendship with all the Goblin cast, he was able to feel comfortable and the scene filmed!
Lee Dong Woo also shared how fun it was working with the rest of the crew and how amazing Gong Yoo, Kim Go Eun, Yoo In Na and Yook Sungjae are.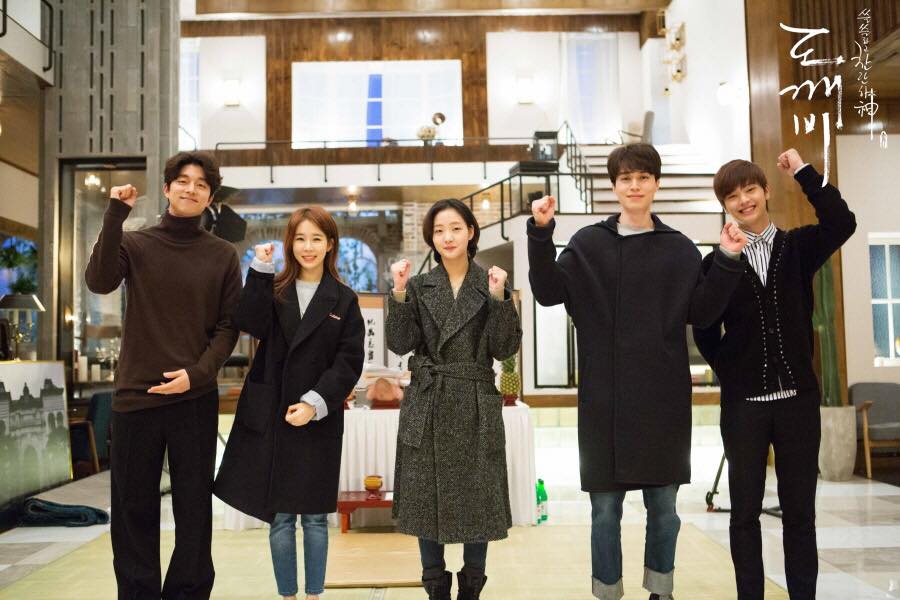 It's no wonder the Goblin crew still keep in touch through their secret chatroom!
Share This Post