Lee Hong Ki Throws Away Song Hye Kyo Body Pillow
FTISLAND's Lee Hong Ki revealed that he, unfortunately, threw away his Song Hye Kyo body pillow.
On "Please Take Care of My Refrigerator" Hongki confessed that Song Hye Kyo was his long time ideal type but then… she got married to Song Joong Ki!
Just like everyone else, Lee Hong Ki was under Song Hye Kyo's spell after seeing her in "Descendants of the Sun."
He took a bit further than the average fan of the show and purchased a Song Hye Kyo body pillow! Lee Hong Ki even proudly uploaded a photo of himself sleeping next to it!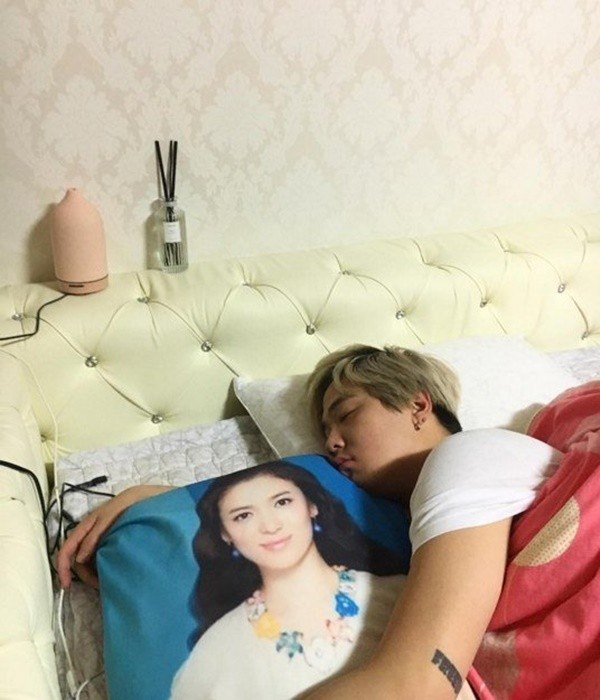 However, upon learning about the marriage, Lee Hong Ki said he had to throw it away and parted ways with the pillow forever.
Sadly he's not the only fan who is throwing away their goods after learning about the "Song Song Marriage." 
Song Joong Ki Appears In Korean Apartment Trash Areas After News Of His Wedding
Lee Hong Ki says he's still very happy for the couple and can't wait for the two to finally get married on October 31! 
[★TRENDING] Here's Where Song Joong Ki and Song Hye Kyo Are Getting Married
Share This Post