Lee Hyori Pre-Releases Music Video Ahead of Come Back
Lee Hyori just pre-released the title song "SEOUL" from her 6th album, complete with a surprise greeting video.
https://www.instagram.com/p/BV3MQ8hBWwq/?taken-by=ktunecollective
"Hello to my K-Tune Collective family! I hope to promote this album that I've worked hard on with everyone and achieve great results. Thank you!"

— Lee Hyori
While her 6th album is set to be released on July 4, Lee Hyori decided to pre-release the music video for "SEOUL".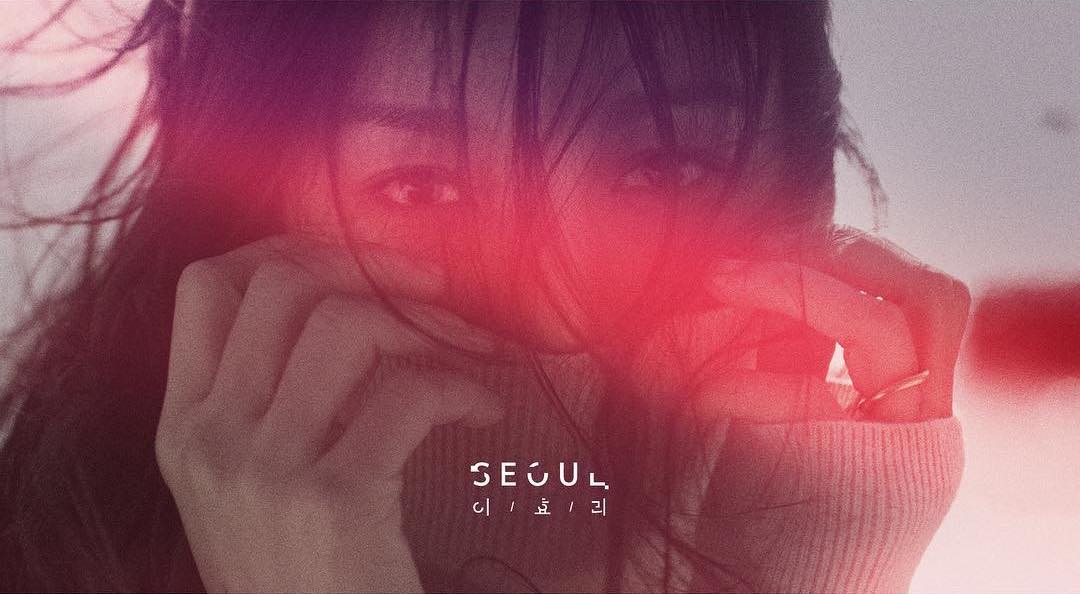 The music video follows the concepts shown in her two concept photos that were unveiled a day before the release.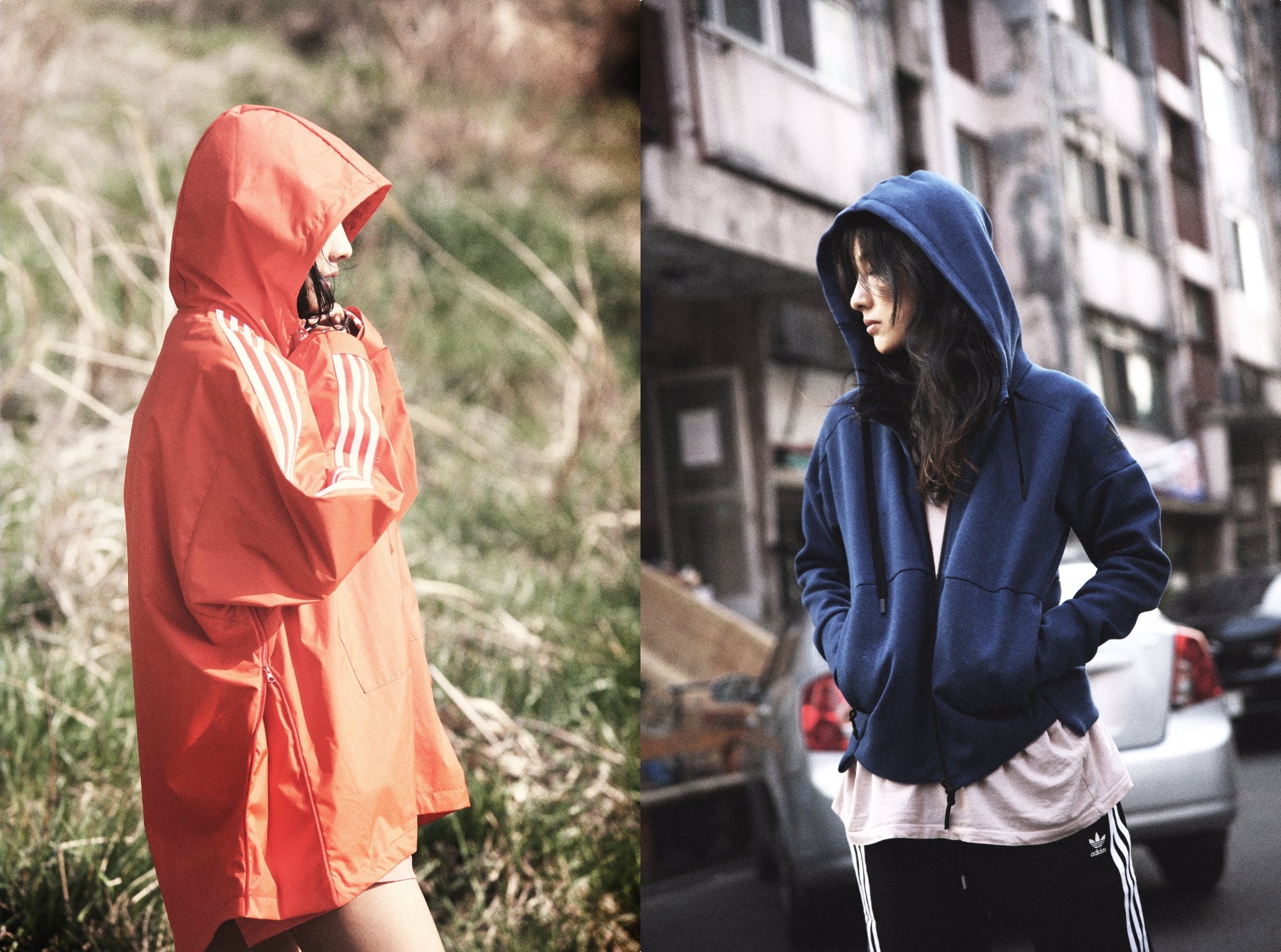 Lee Hyori strolls around and dances freely against alternating backgrounds of the countryside and the city.
Her album BLACK is also now available for pre-order starting today at 6:00 P.M. KST.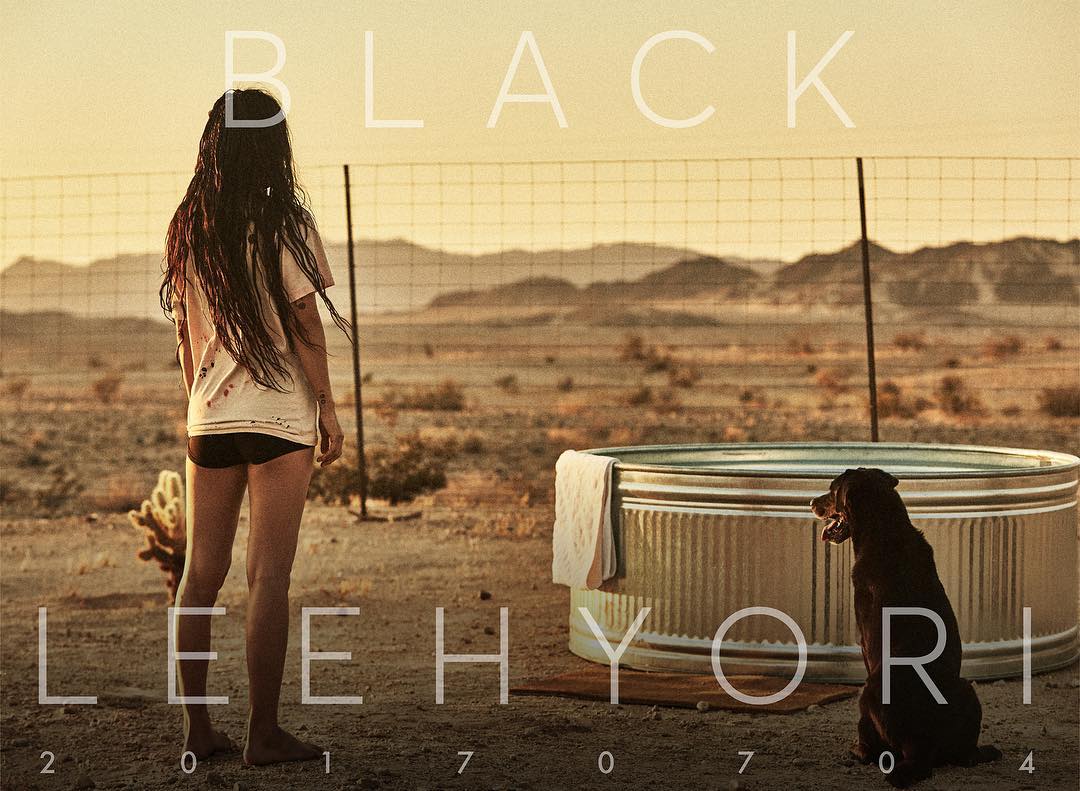 Watch the stunningly artistic music video for "SEOUL" here!
Share This Post