Lee Yi Kyung Reveals Just How Pure Kang Daniel's Heart Is
"Kang Daniel is pure down to his soul…"
In an exclusive interview with IS Plus, actor Lee Yi Kyung  revealed that he was surprised by Wanna One's Kang Daniel and his pure heart!
Lee Yi Kyung, who has been busy filming for variety show It's Dangerous Beyond the Blankets, was asked which co-star surprised him the most. He revealed that although Loco has a different personality than what his music portrays…
"Loco is very genuine, and it is clear that he is in his own world. He is also very considerate, which I didn't expect from listening to his music." — Lee Yi Kyung
…it was really Kang Daniel that surprised him with just how pure-hearted he really is!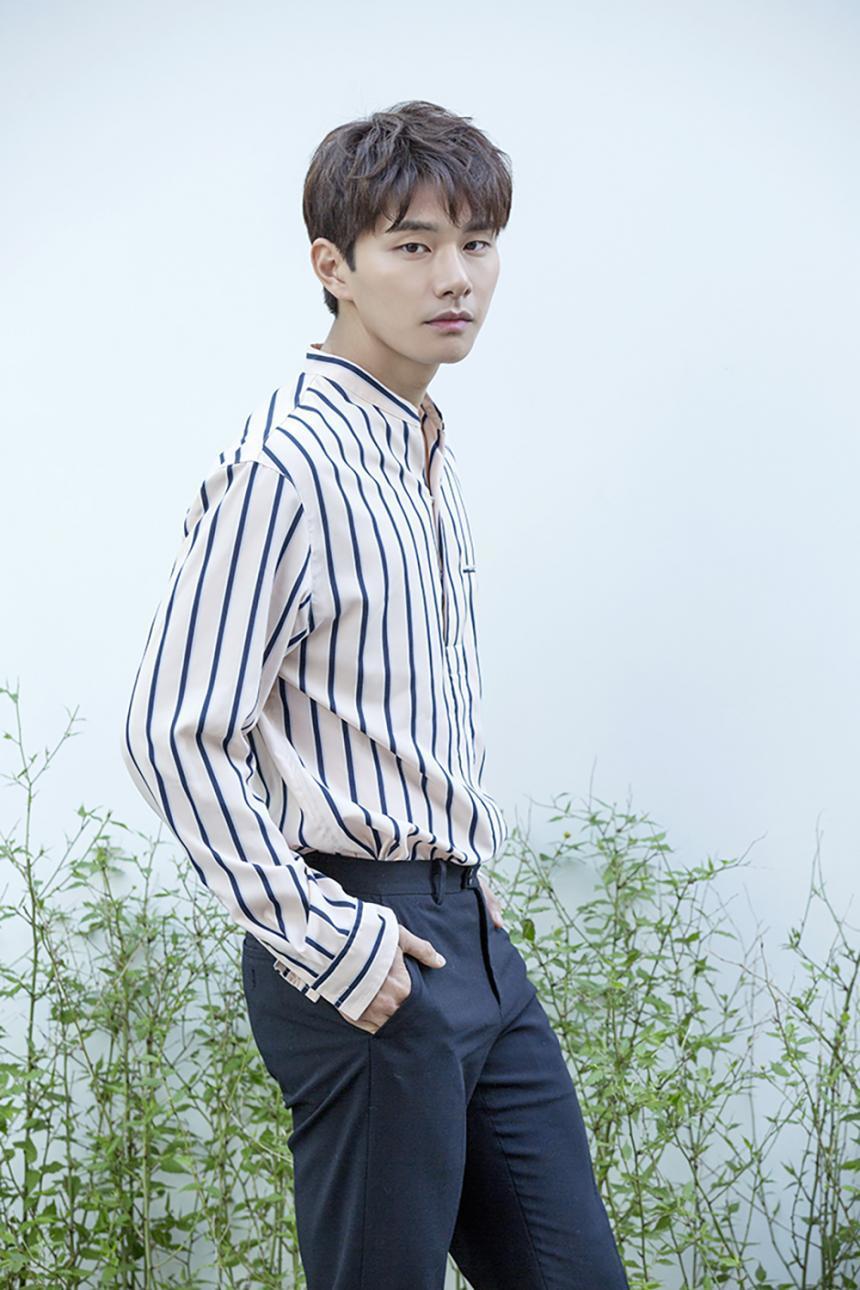 "Kang Daniel is pure down to his soul. When my drama ended, he was the first person to send me a message. In the message he said 'Thank you for your hard work, hyung.' His timing was perfect. He is a dongsaeng (younger brother) that makes me feel comfortable. I like him." — Lee Yi Kyung
Lee Yi Kyung also shared that It's Dangerous Beyond the Blankets is much more real than the other variety shows he has worked on.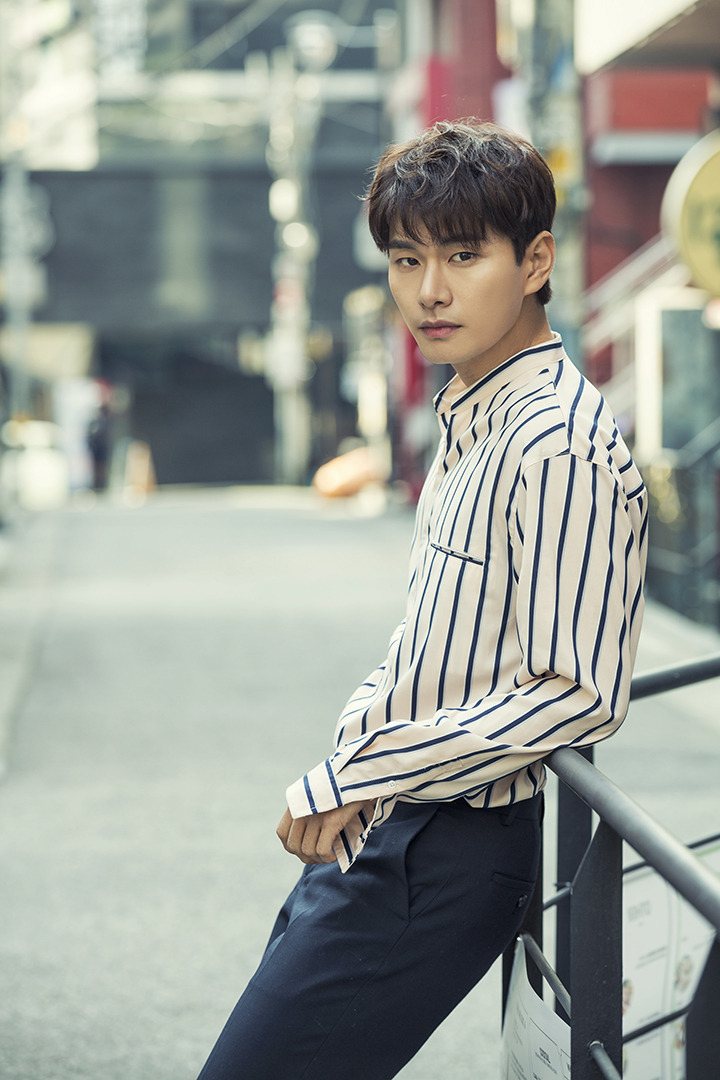 "When I went on Real Men and Law of the Jungle, what made them fun at the time were my troubles and difficulties. These days, variety shows are very real.  — Lee Yi Kyung
In fact, the show is so real that he was actually a bit worried.
"During filming of 'Blankets,' I didn't sleep for 4 nights in a row. I really just slept, and that's how it was shown on broadcast. Kang Daniel tickled my feet, but I didn't react. It was so real, that I wondered if it was OK to show." — Lee Yi Kyung
It looks like fans are enjoying the real-ness of the show, however, because they can see just how pure Kang Daniel really is!
Share This Post