Lee Yi Kyung Talks About What It Was Like For Him And Jung In Sun To Kiss Other People In "Waikiki"
"That's a sensitive issue…"
Actor Lee Yi Kyung recently revealed in an interview how it felt for him and Jung In Sun to kiss other people in the JTBC drama Welcome to Waikiki!
Although the two co-stars recently confirmed their relationship, Lee Yi Kyung and Jung In Sun had to film kiss scenes with other actors because their characters did not share a love line.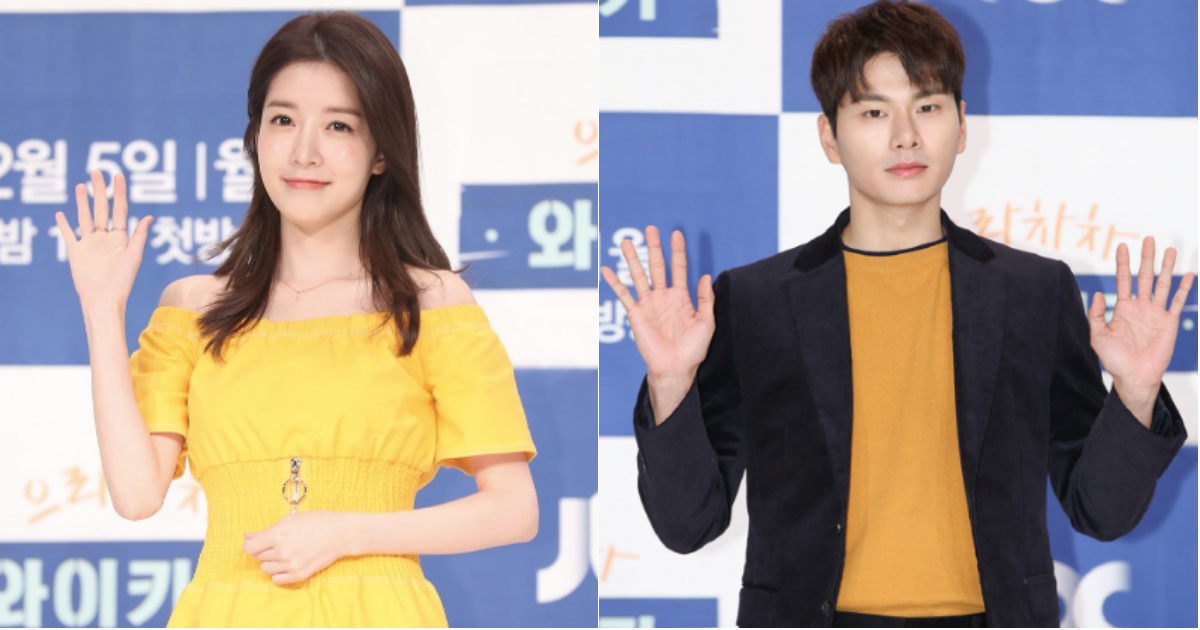 When asked how he felt on the matter, Lee Yi Kyung admitted that it was difficult to keep his personal emotions in check.
"That's a sensitive issue. As an actor, you have to understand, but it's hard to watch (as a boyfriend). I can't express it, but it's something you have to accept." — Lee Yi Kyung
He had to accept that Jung In Sun shared a romantic relationship with Kim Jung Hyun…
…while Jung In Sun watched her boyfriend lock lips with Go Won Hee.
Despite their difficulties, the couple acted professionally. They even kept their relationship a secret until the last day of the drama!
Jung In Sun Apologizes to "Waikiki" Actors For Keeping Relationship With Lee Yi Kyung A Secret
Share This Post