This Is How Long It Took The Most Popular K-Pop Groups To Reach Stardom
Performing at the Olympic Gymnastics Arena in Seoul is the dream of all K-pop groups, but how fast groups get to accomplish this greatly differs from artist to artist.
In the world of K-pop one of the biggest milestones in a group's career obtaining opportunity to perform at Seoul's Olympic Gymnastics Arena as it is an indication of the artist's success and popularity.
While for some groups this milestone has taken years of dedication and an abundance of hit singles, other groups have gotten the opportunity to perform at the arena at a much faster rate.
Though the rate at which groups got the opportunity to perform on that stage does not indicate superiority over other groups, it is still interesting to see how long it took some of K-pop's most iconic groups to perform on that stage.
Girls' Generation (2011): 4 Years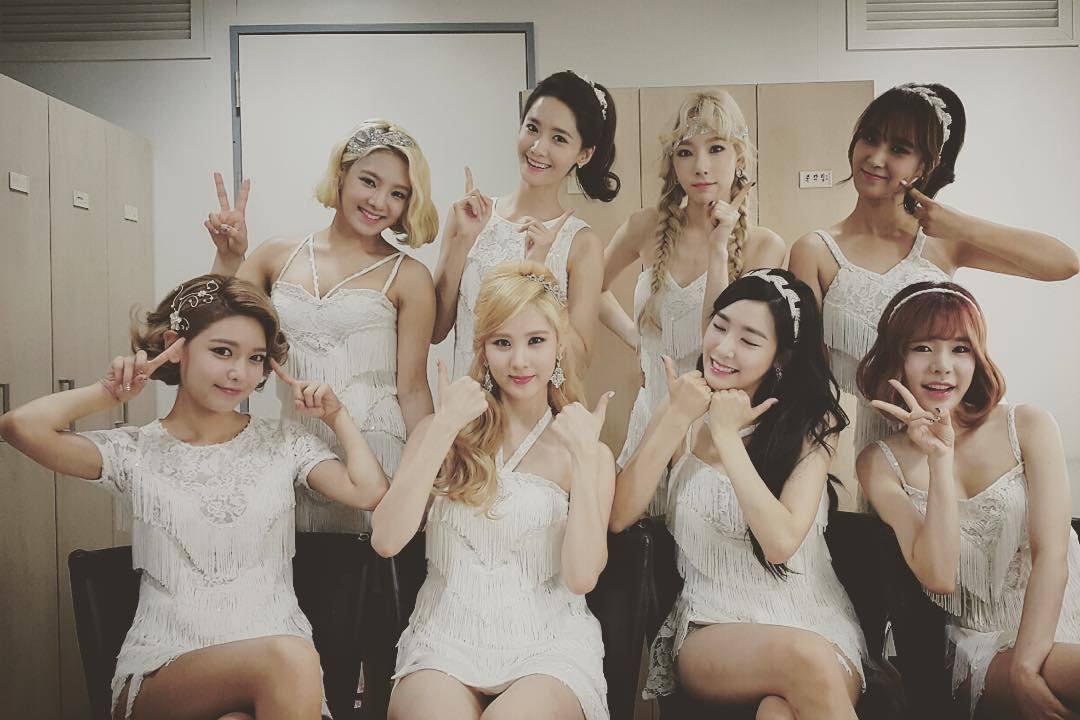 The road to success for Girls' Generation has never been an easy one. Despite now being South Korea's number one girl group, it took the group a lot of effort to achieve this feat. Having debuted back in August of 2007, the girls did not get the opportunity to headline at the arena until 2011 during their Girl's Generation Tour.
SHINee (2011): 3 Years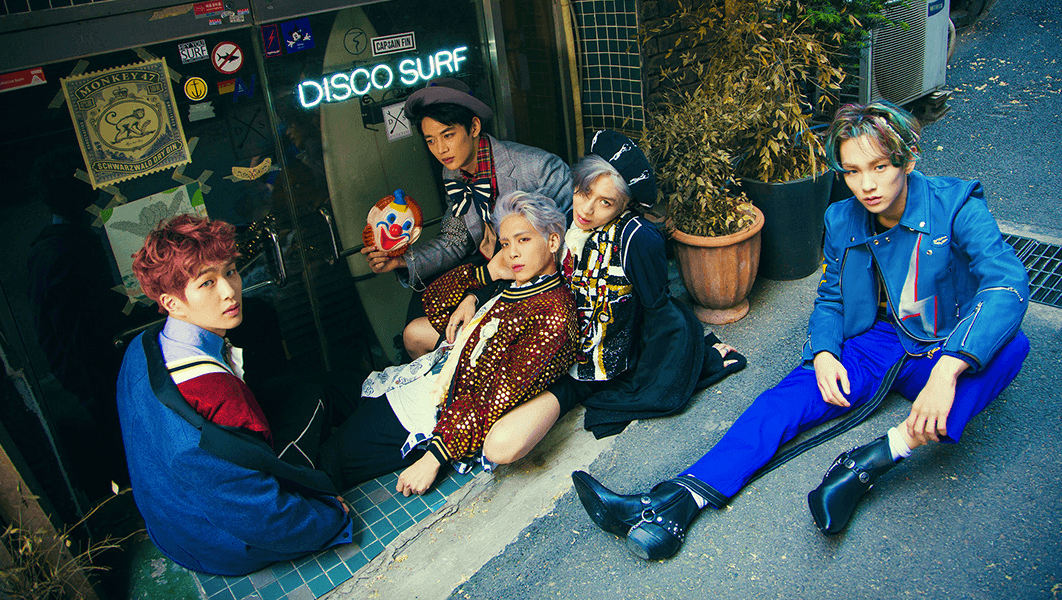 Following in the steps of their seniors, SHINee carefully built their popularity with a series of hit singles such as "Replay", "Ring Ding Dong" and "Lucifer"  and were able to perform at the Olympic Arena in 2011 as part of their SHINee WORLD tour that started off with two sold out shows in Japan.
2NE1 (2012): 3 Years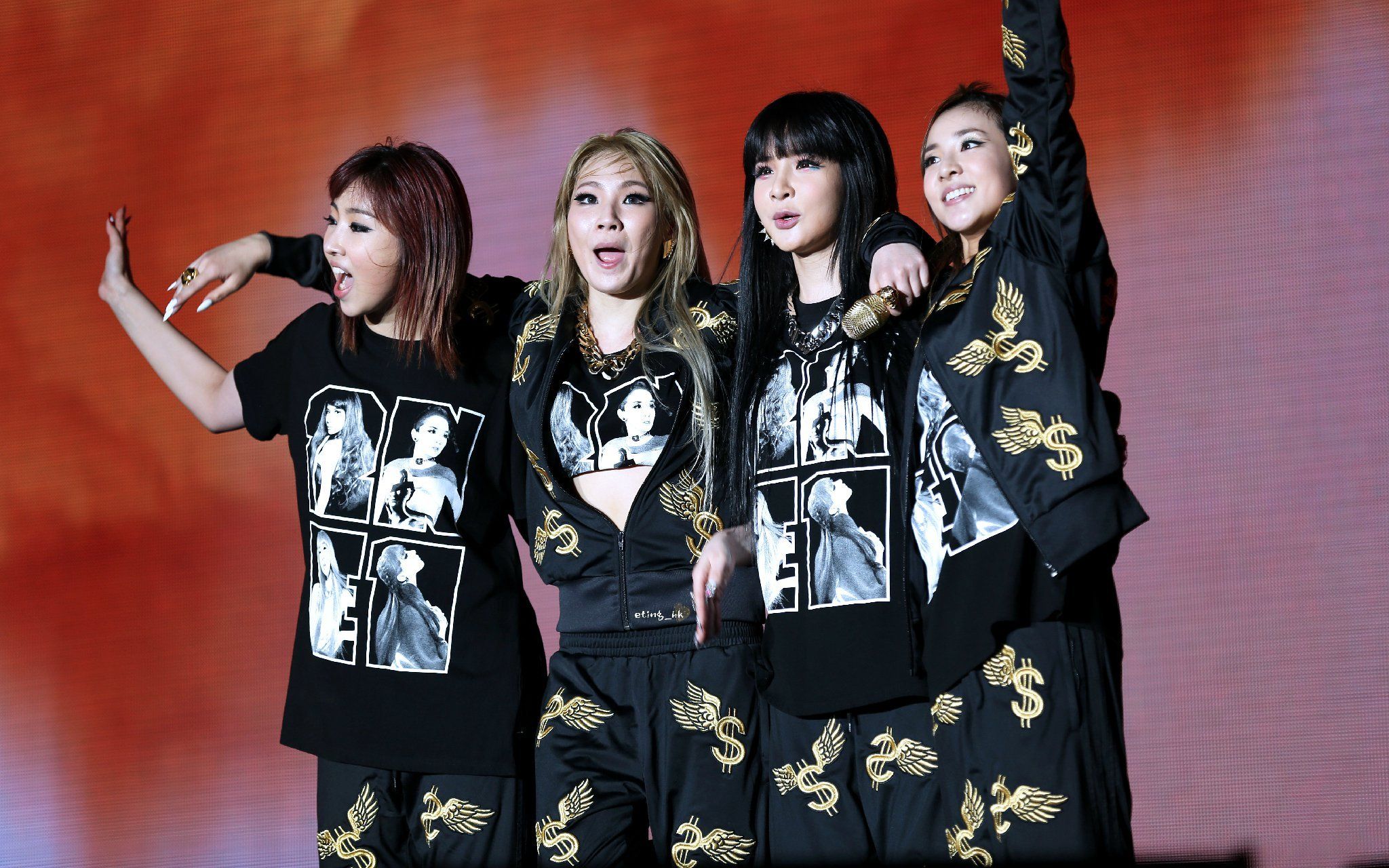 YG's iconic girl group, 2NE1, kicked off their New Evolution Global Tour at the Olympic Gymnastic Arena in 2012. This marked the first time the girls headlined at the arena with an audience of 20,000 since their debut in 2009.
BEAST (2012): 3 years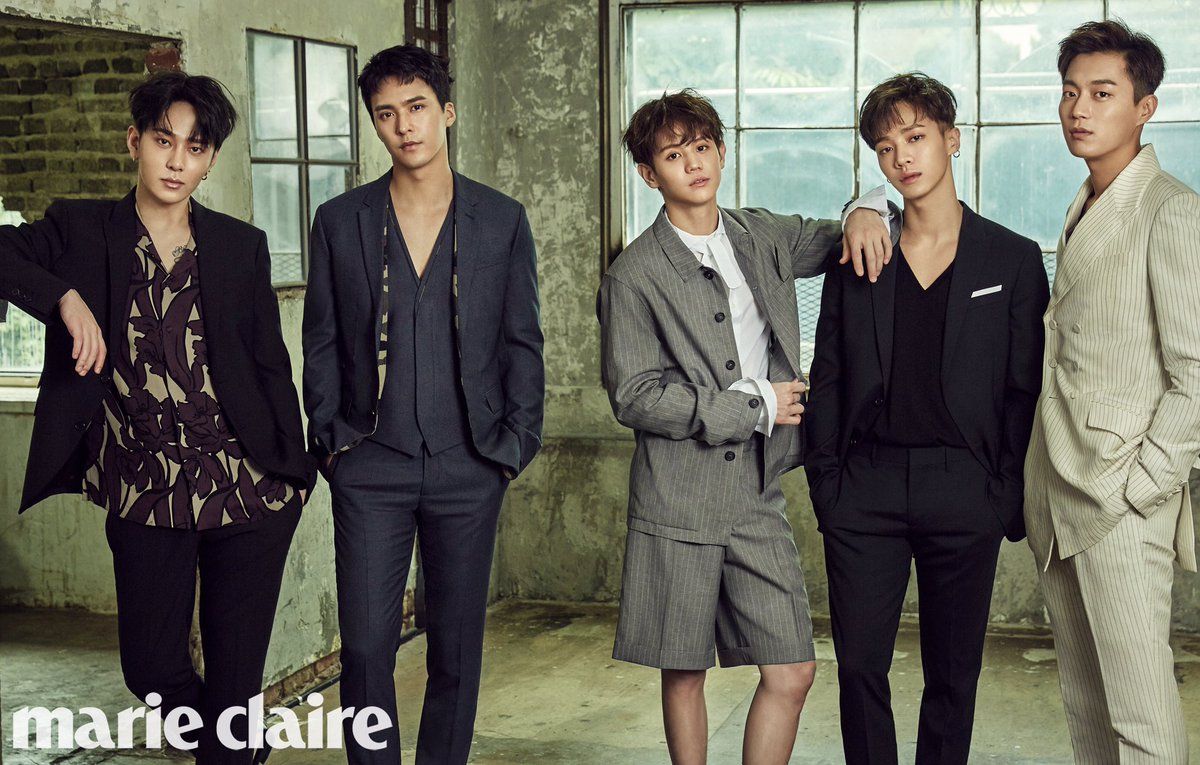 The boys of BEAST also took their time to perform at the Olympic Arena as the group debuted in 2009 and did not perform there until 2012 for the opening stage to their Beautiful Show tour.
INFINITE (2013): 3 years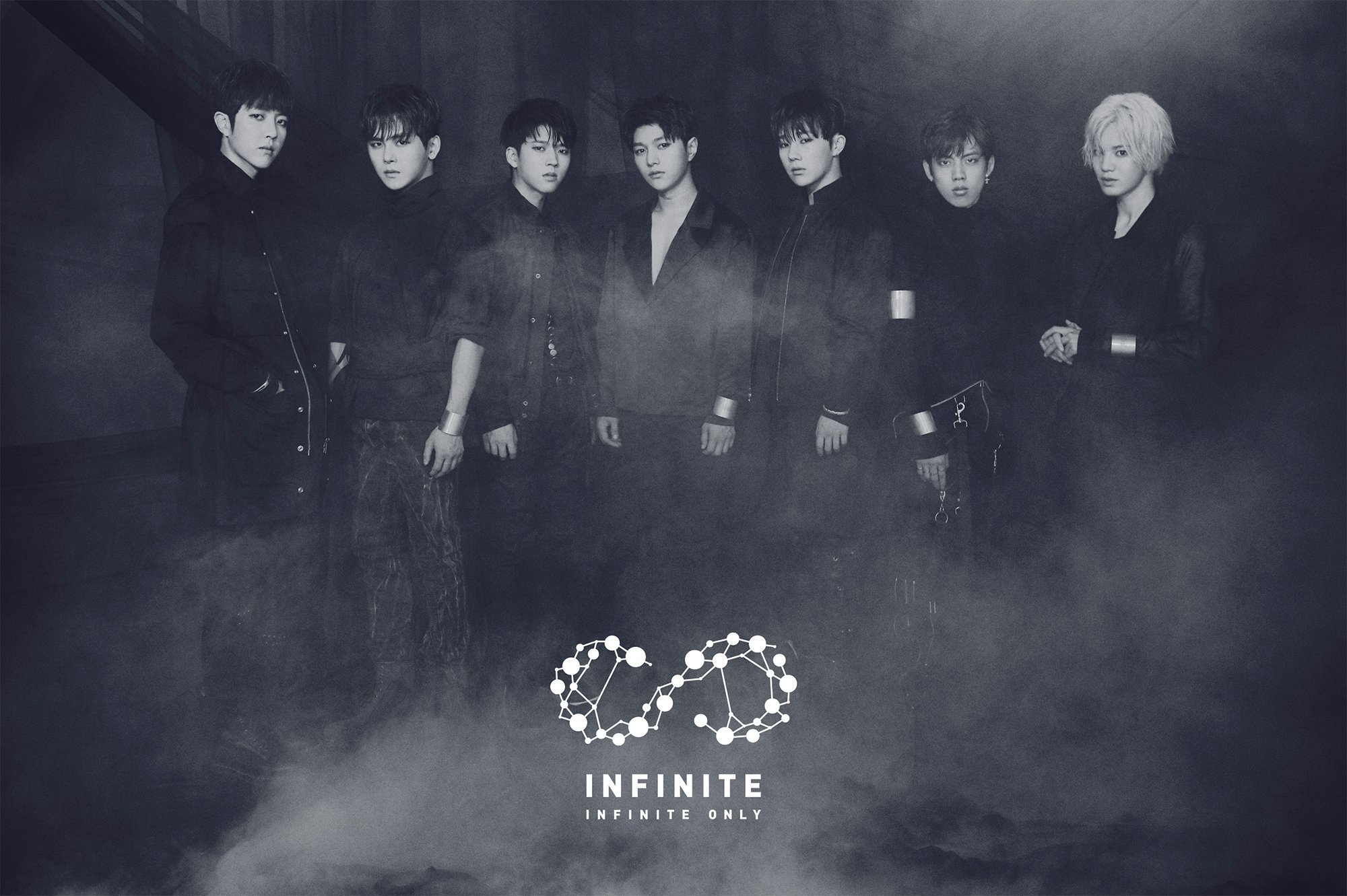 INFINITE is a group that had to really make their way to the top as they came from a small company and were not as well known to begin. Their hard work finally came to fruition as they performed at the Olympic Arena in 2013 for their 1st world tour, "One Great Step."
EXO (2014): 2 years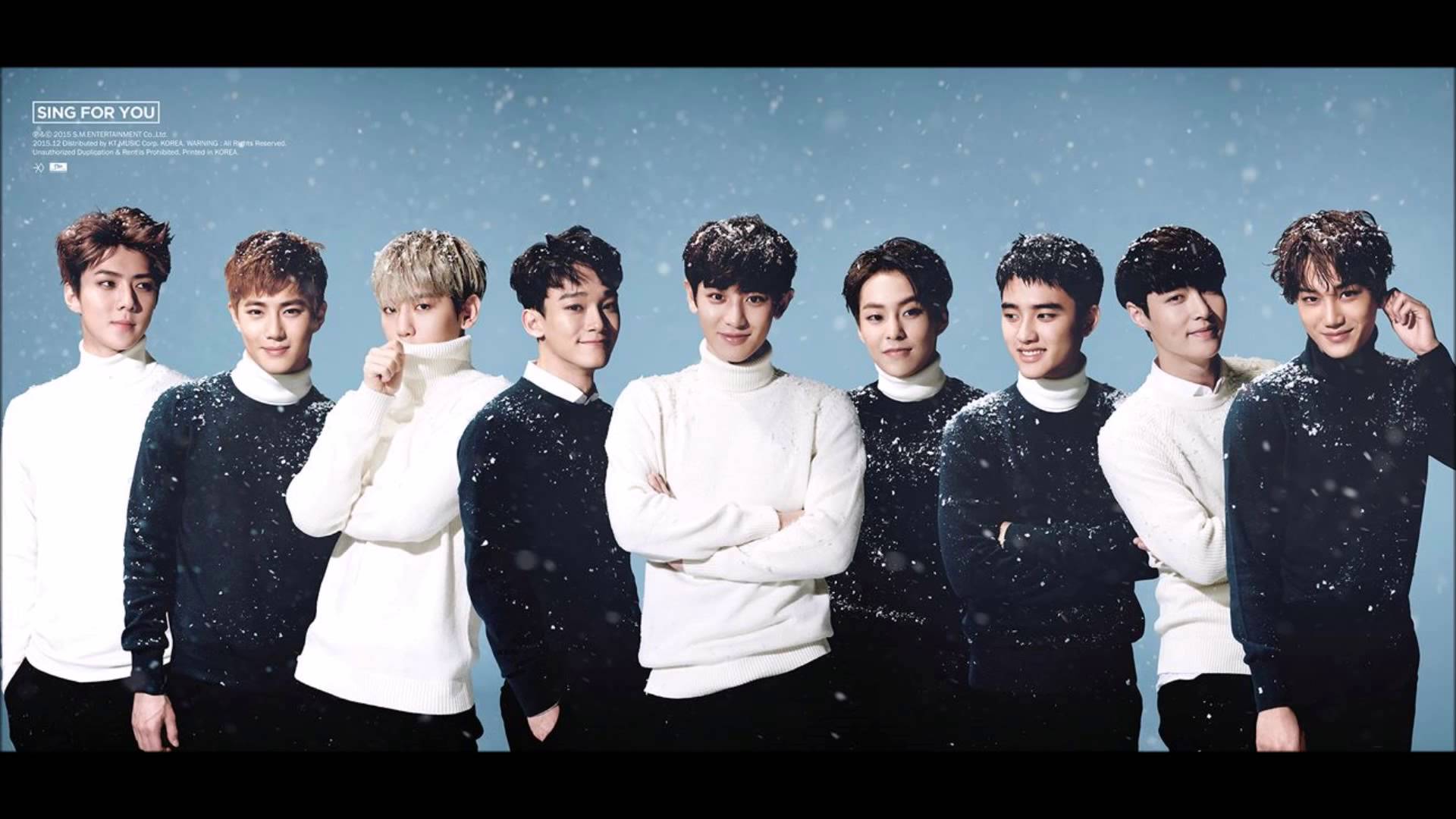 EXO is one of SM's few groups to perform at Olympic Arena in less than the standard 3-4 years taken by the majority of other groups. The group had an impressive number of 42,174 attendees at the venue for their EXO from Exoplanet #1 – The Lost Planet tour.
BIG BANG (2006): 0 Years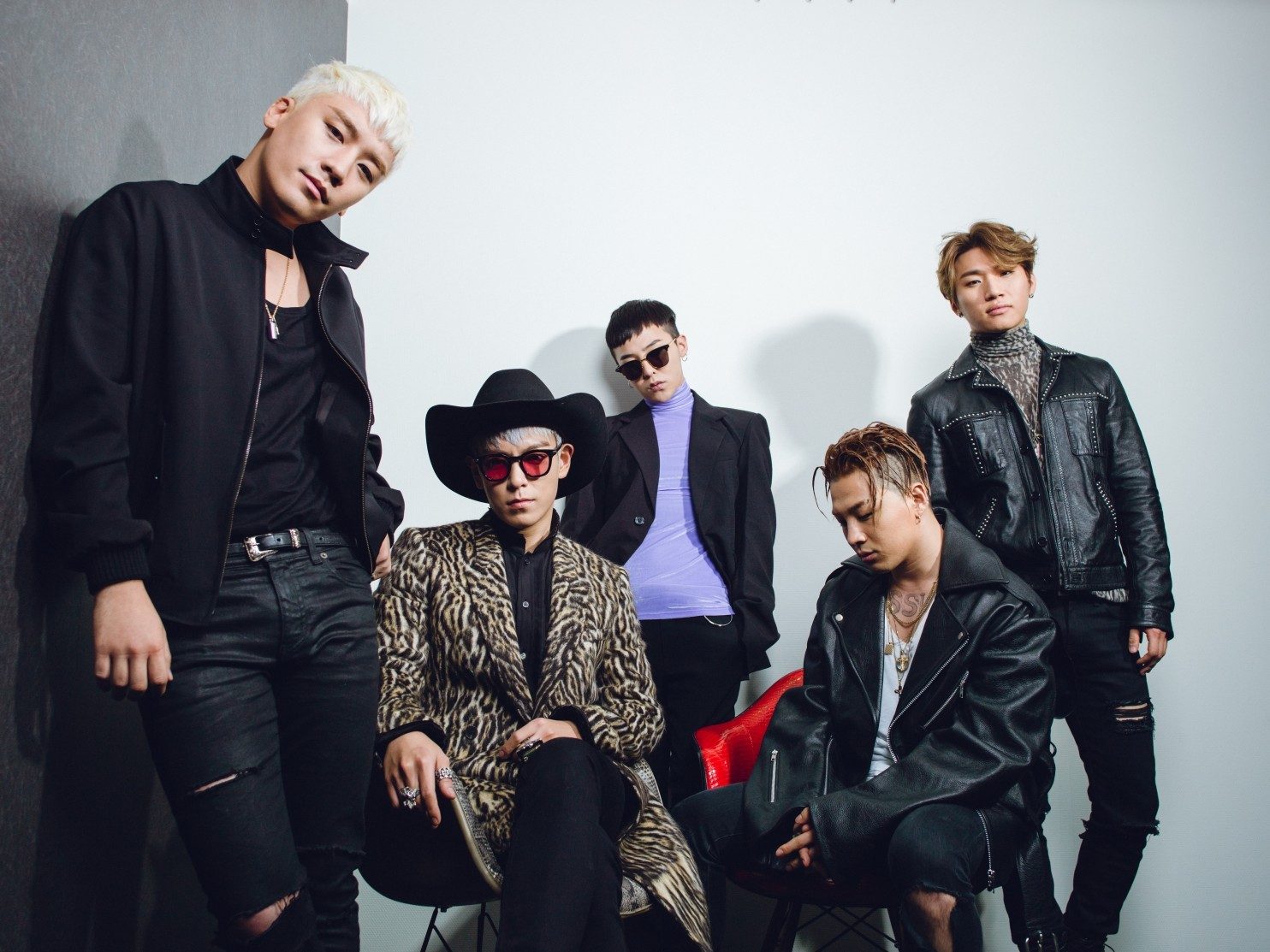 Unlike most groups that debuted back in the early 2000's and slowly built their fandom before performing at the Olympic Gymnastics Arena, BIG BANG went straight for the kill and performed to an audience of 12,000 on December 30, 2006. Considering the group had only debuted back in August, the 5 month period was an astounding feat for a rookie group.
iKON (2016): 0 years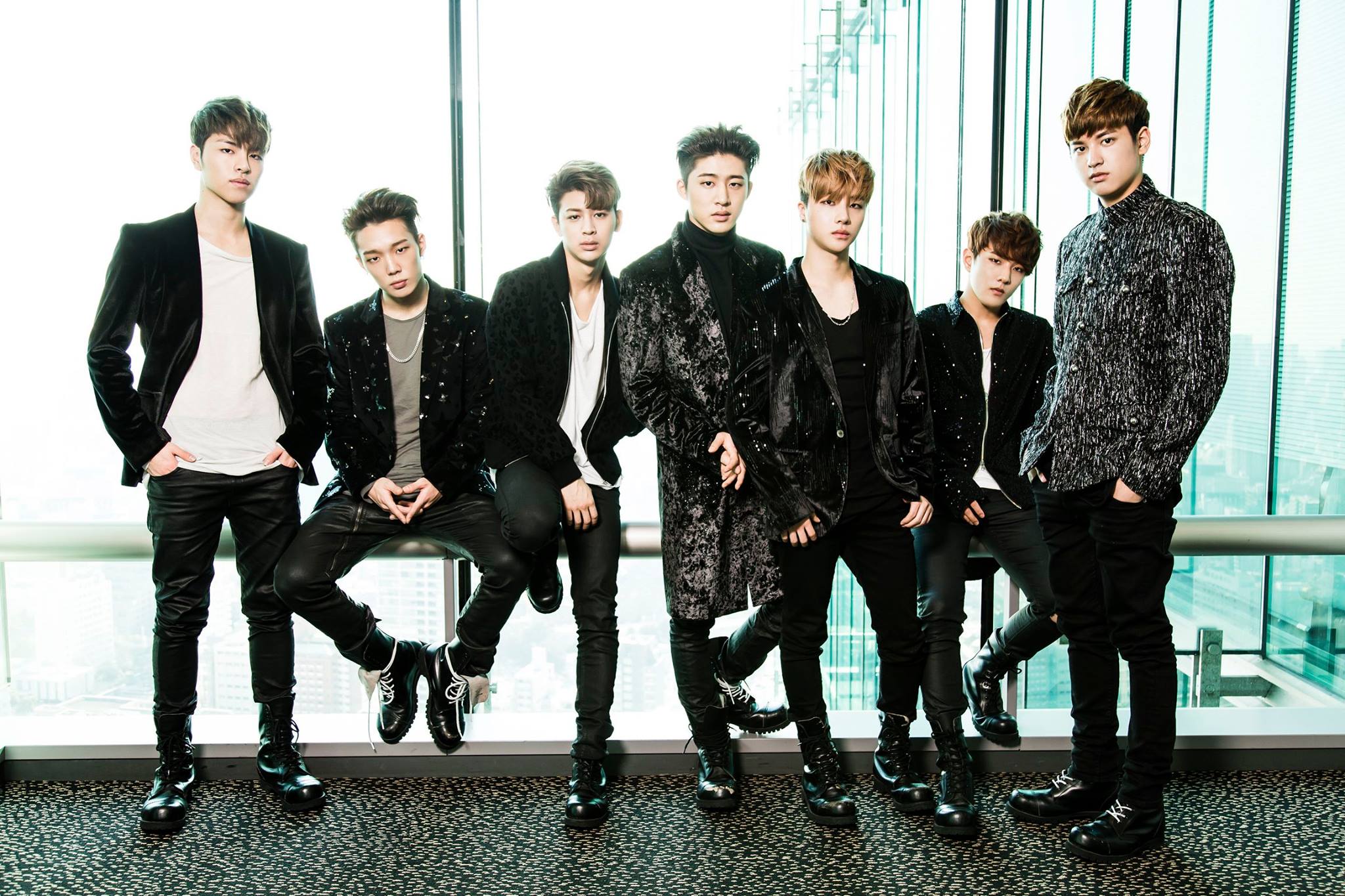 Another one of YG's groups that made an impressive feat by quickly performing at Olympic Stadium is iKoN. The group debuted in September of 2015 and performed at the Olympic Arena on January 30th, 2016 for their Koncert 2016: Showtime Tour. The group even beat out BIG BANG's record of 6 months by performing there in a little less than 5 months.
Share This Post