This Is The Look Korean Women Are Starting To Find Desirable
Recently, Korean women have been starting to fall for men with this specific "Desert Fox" appearance.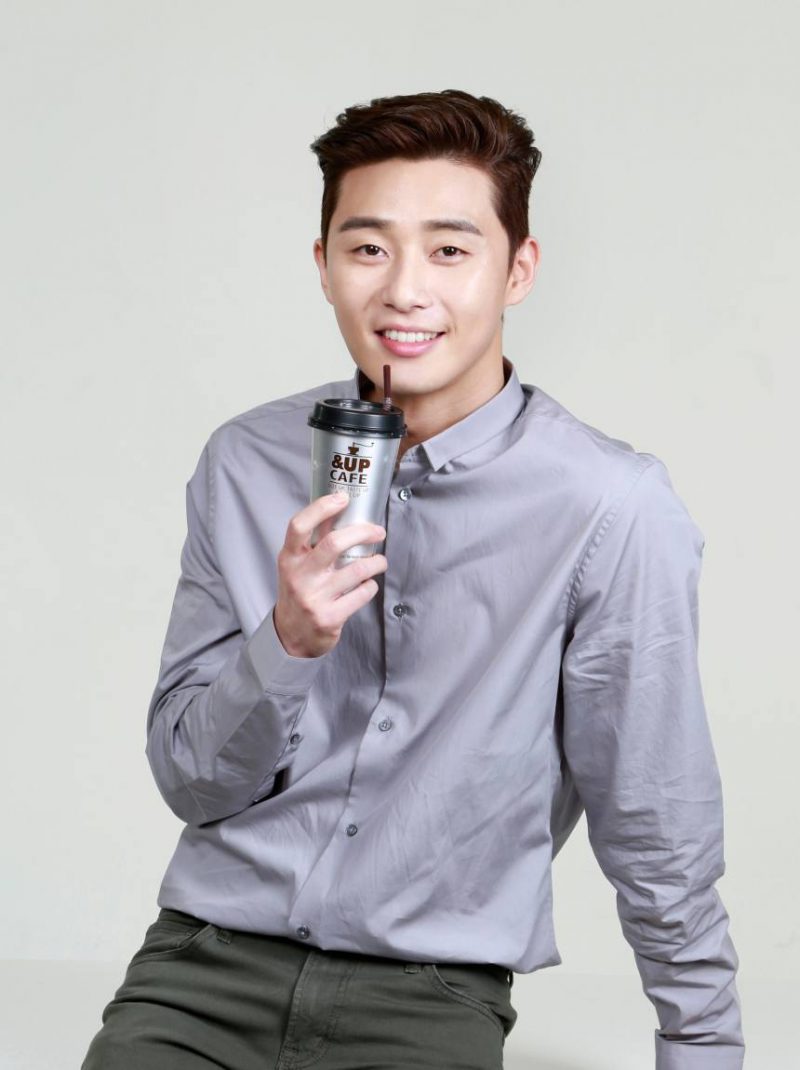 These days, the key to a Korean woman's heart are monolids and "good-natured" appearance.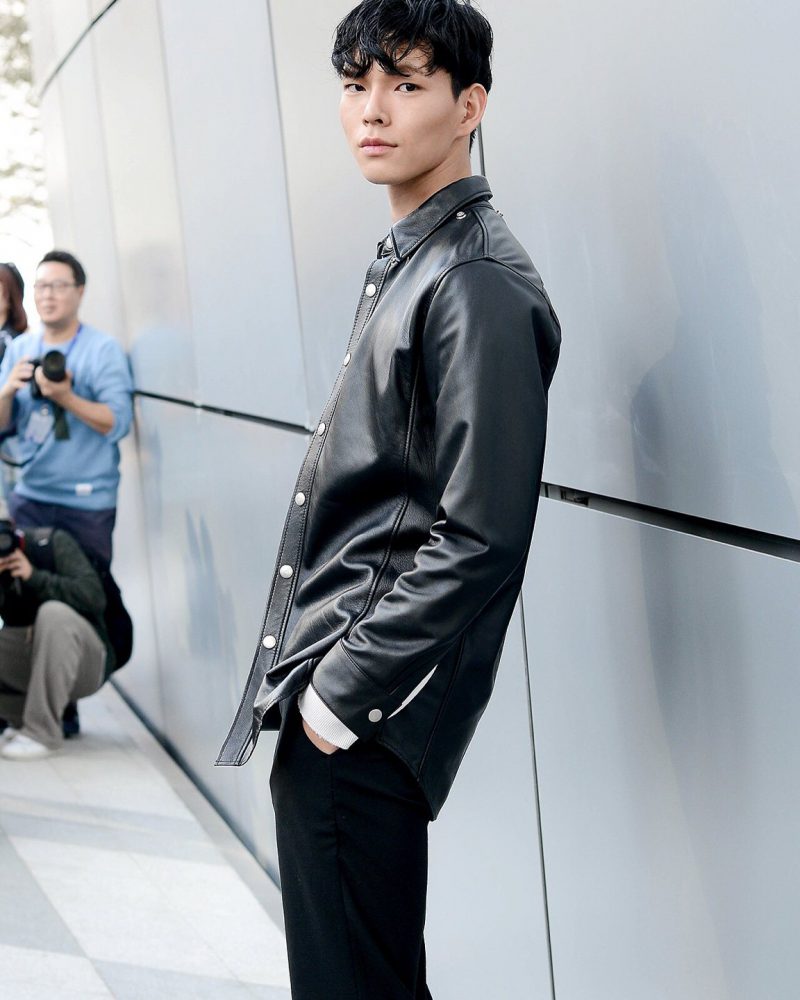 According to this new trend, many of Korea's top stars have become even more popular.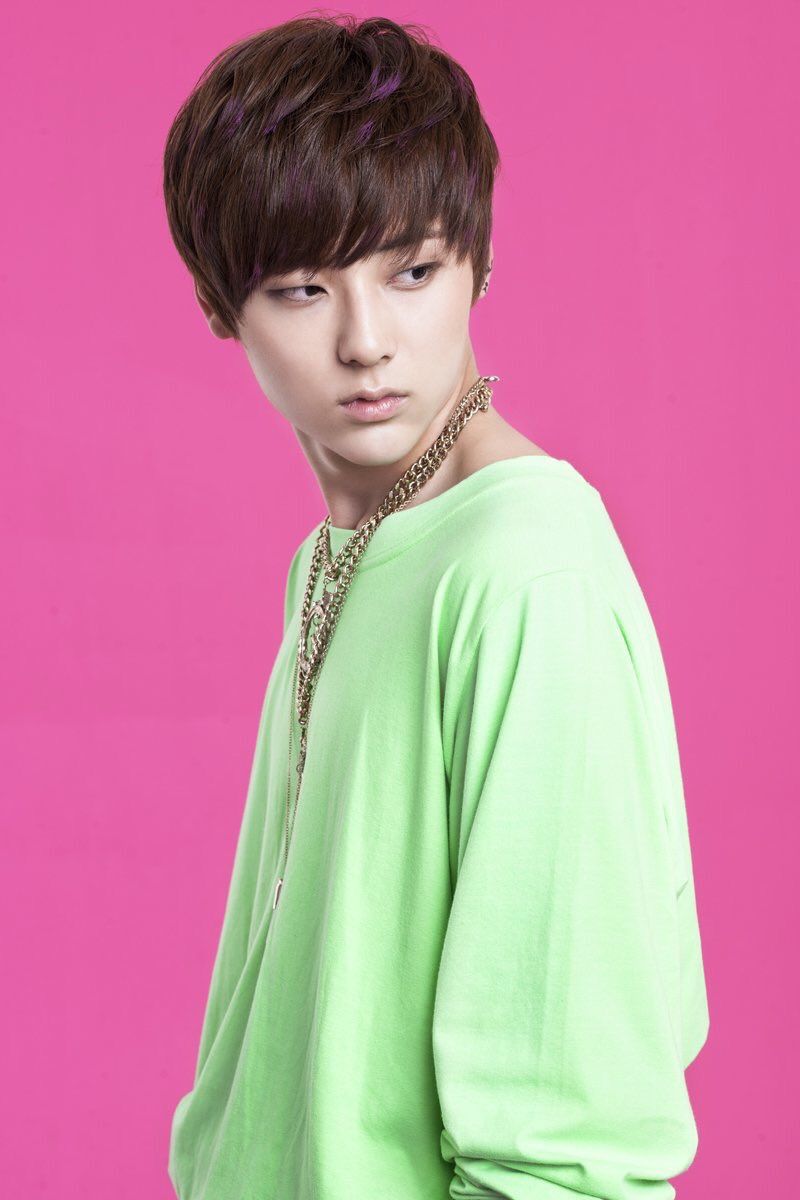 Kim Hyung Kyu, NU'EST's Minhyun, NCT's Jaehyun are just a few men who have this look.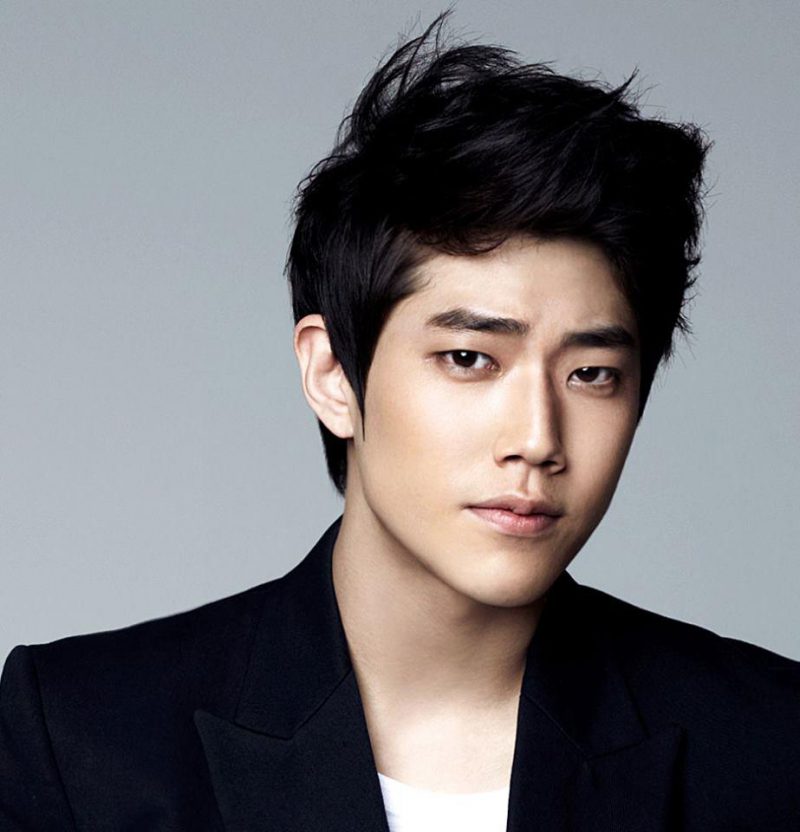 It's no wonder why Hwarang's Park See Joon is so popular… He fits the look perfectly.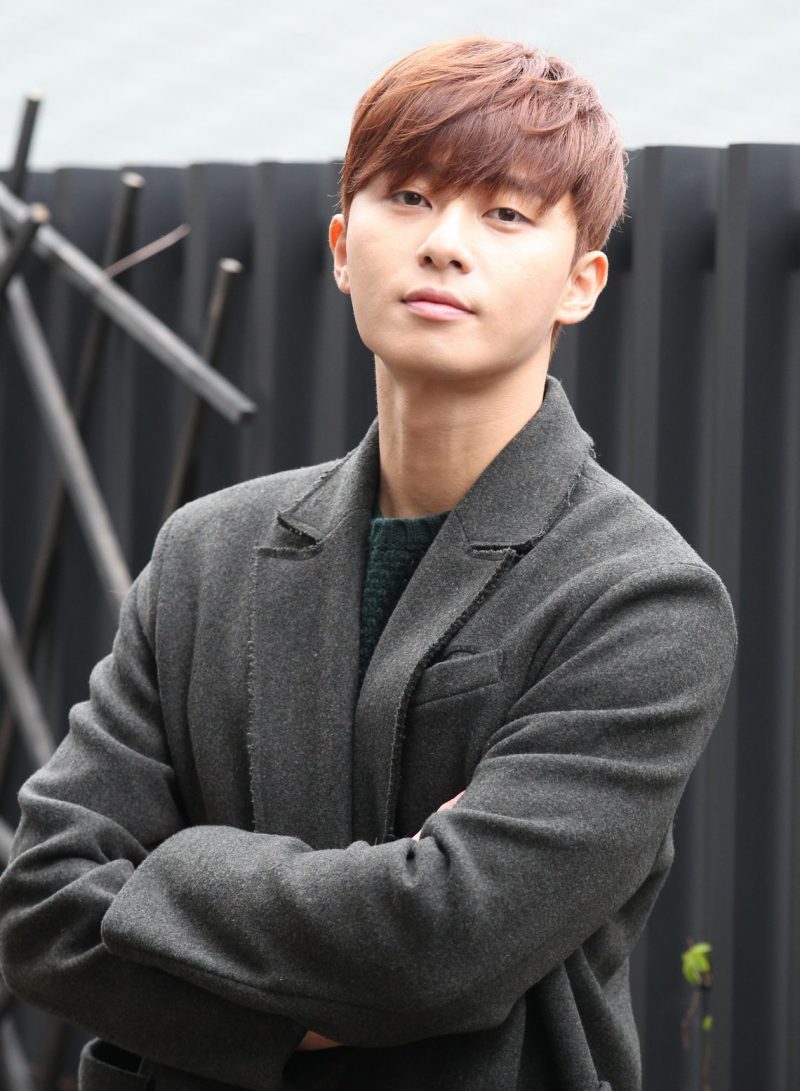 Doctor Crush's Yoon Kyun Sang has the same traits too.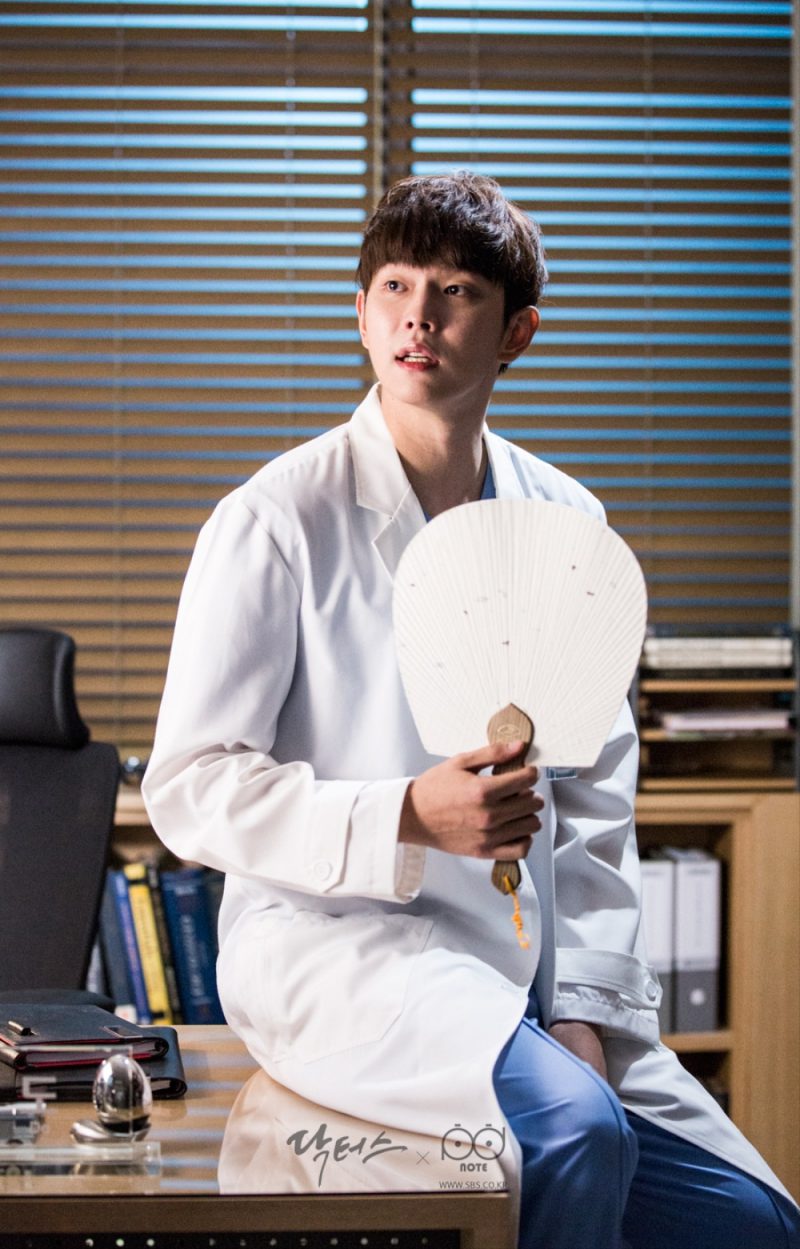 While this look has become somewhat of a trend recently, theres no doubting that these men are some of the most handsome around.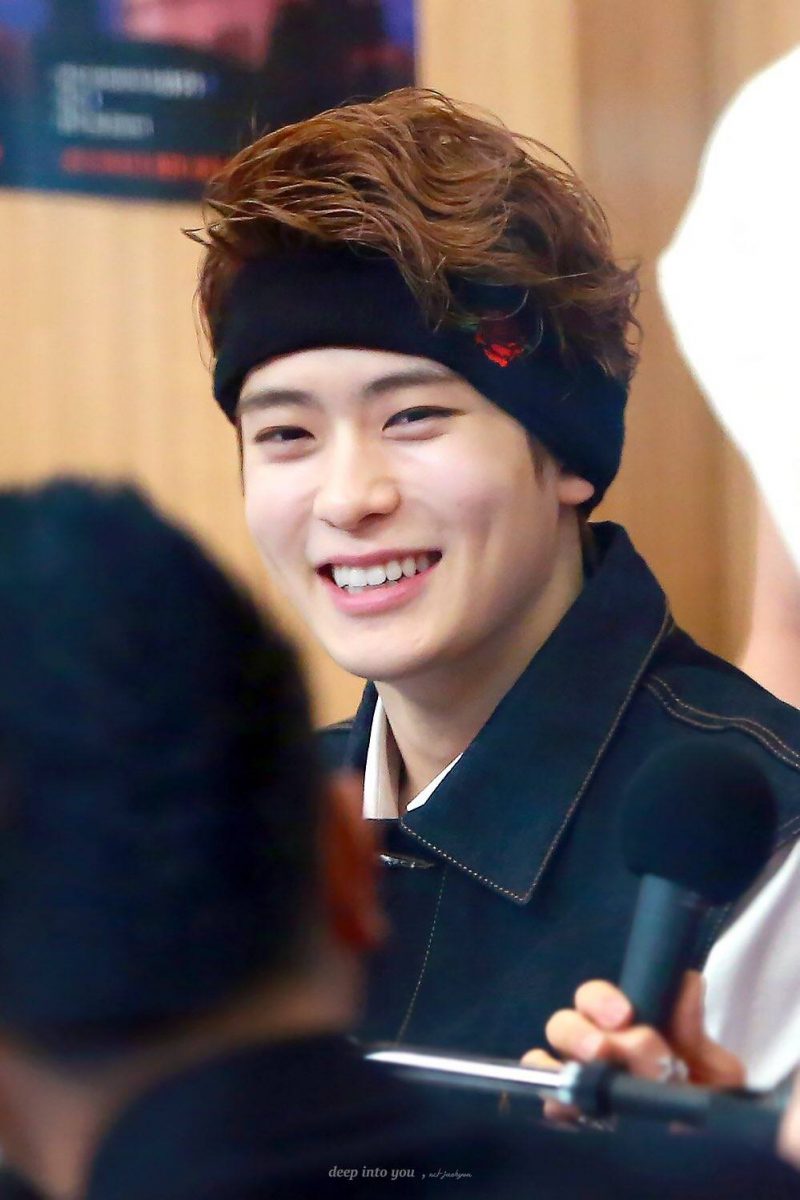 It's no wonder that they're gaining even more popularity thanks to their "Desert Fox" visuals and infinite charisma.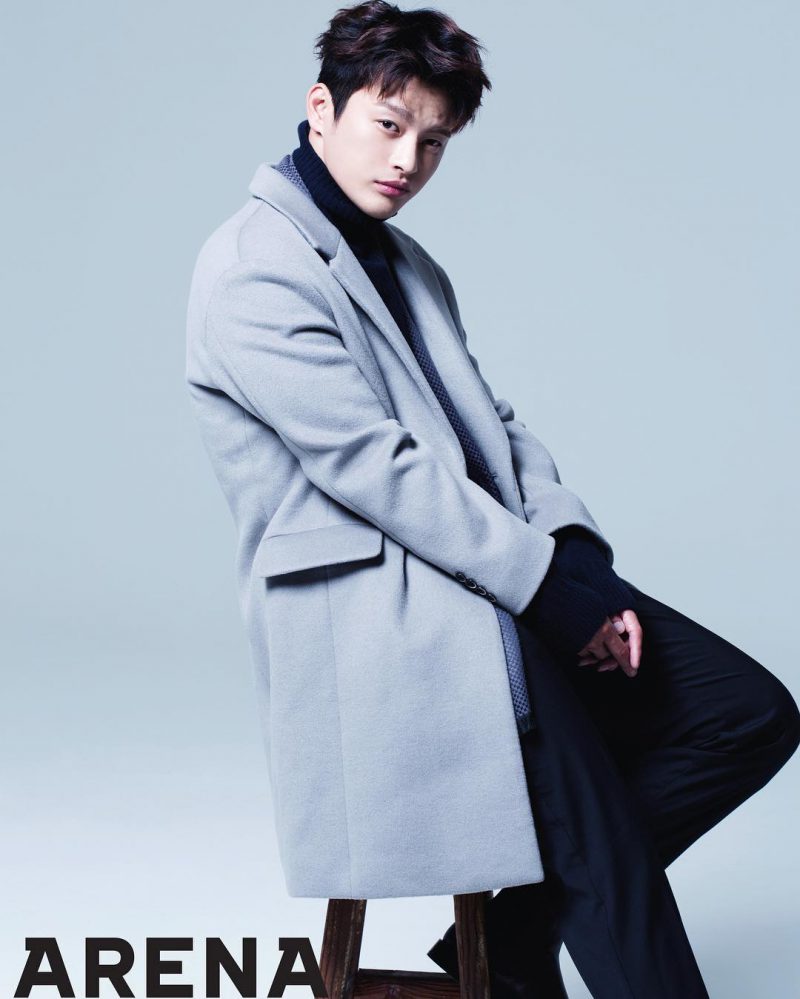 Share This Post