LOONA Gets Competitive In A Guessing Game That Tests Their Portuguese Language Skills
They sure are competitive!
The girls of LOONA tested their language skills through a game. They were given a phrase in Portugese and had to guess the Korean translation.
They were divided into 4 teams of 3, with the first team comprising of Jinsoul, Hyunjin, and Heejin, the second team with Haseul, Gowon, and Yves, the third team making up of Chuu, Choerry, and Yeojin, and the last team including Olivia Hye, Kim Lip, and Vivi.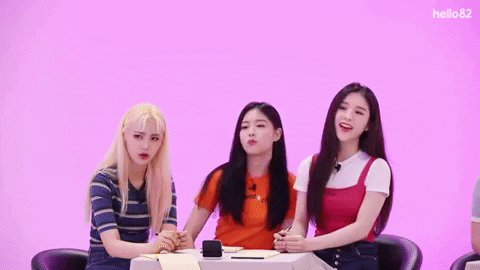 The girls were competitive about scoring high in the game and showed that they know some Portugese words and phrases!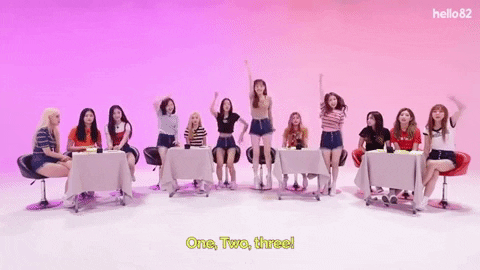 The girls even knew words that aren't common and amazed Orbits with their skills!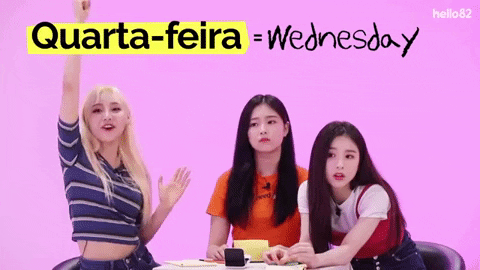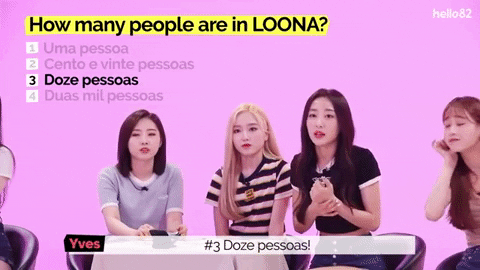 Of course, the girls made a few mistakes as well, but the girls showed how humble they were by laughing it off!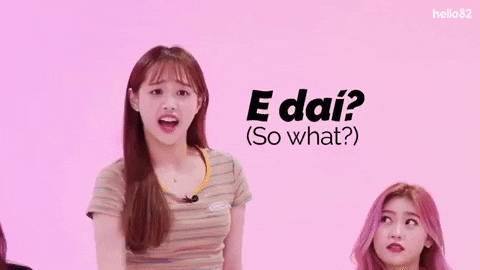 Gowon even managed to make a pun and have the members laughing over it!
LOONA members seem to have very good language skills and it was proven in this video!
Watch the full video here:
Share This Post