LOONA's Vivi Tests Her Drawing Skills And Hyunjin Has Something To Say About It
Hyunjin isn't afraid to be honest!
LOONA's Vivi played a game wherein she had to draw a word according to what the staff gave her. The challenge was that Vivi was only given 20 seconds to fulfill her task and that fellow member Hyunjin had to guess the given word through her drawing.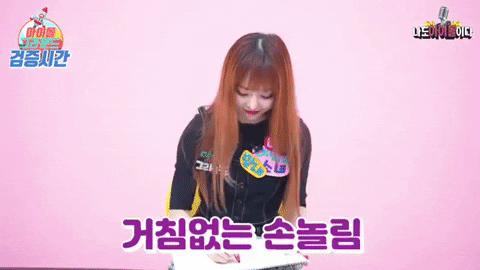 Vivi had a tough time to draw something decent and Hyunjin gave a lot of varied explanations that were far from what the word was!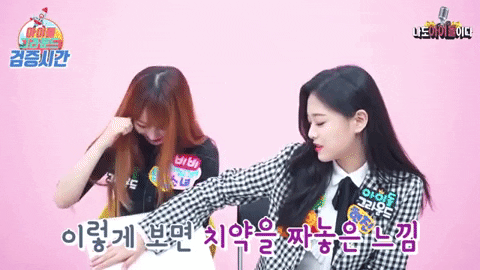 It took quite a few guesses from Hyunjin before she arrived at the correct answer, but she eventually got it and Vivi was proud of her! Of course, Vivi gave few but really obvious hints as well!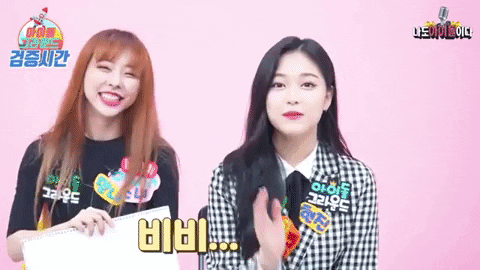 When asked about whether she thought Vivi was good at drawing, Hyunjin honestly said that she doesn't think that at all, and even mentioned that fellow LOONA member Heejin is better at it.
Watch the full video here:
Share This Post