This Malaysian Man Secretly Boarded The Same Flight As His Girlfriend Just To Tell Her "I love you"
One Malaysian man has won at romance after he surprised his girlfriend while she was on her way to study abroad.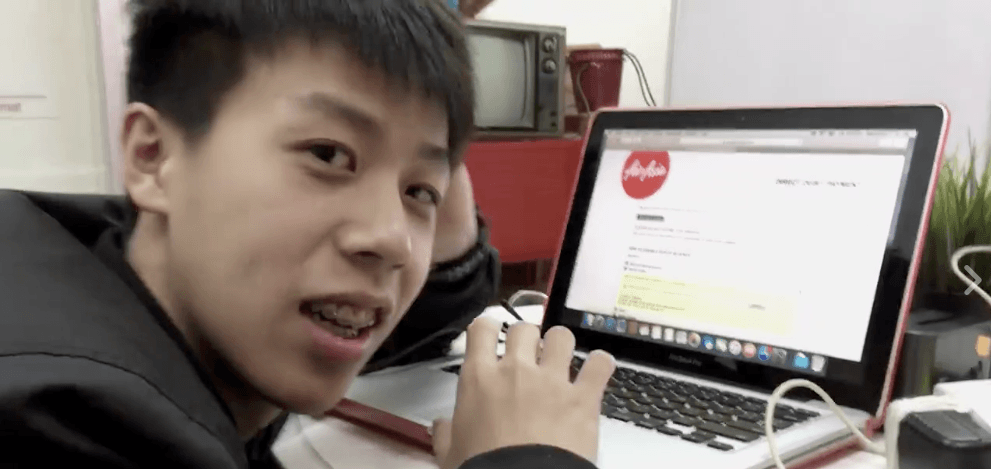 The man, named Anthony, had to say goodbye to his girlfriend Debbie who was going to study in Taiwan for 2 years.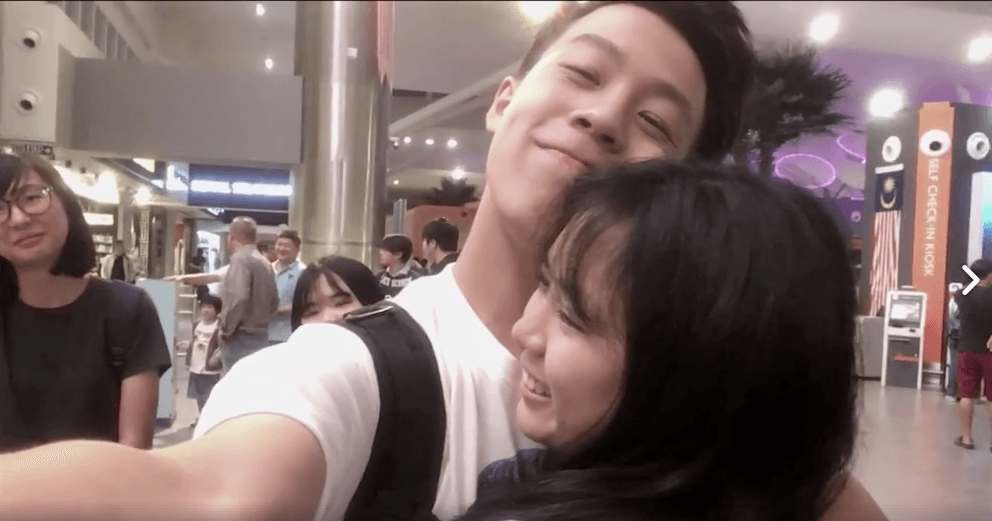 Just after the two said their goodbyes and Debbie entered the airport, however, Anthony began preparing a surprise event.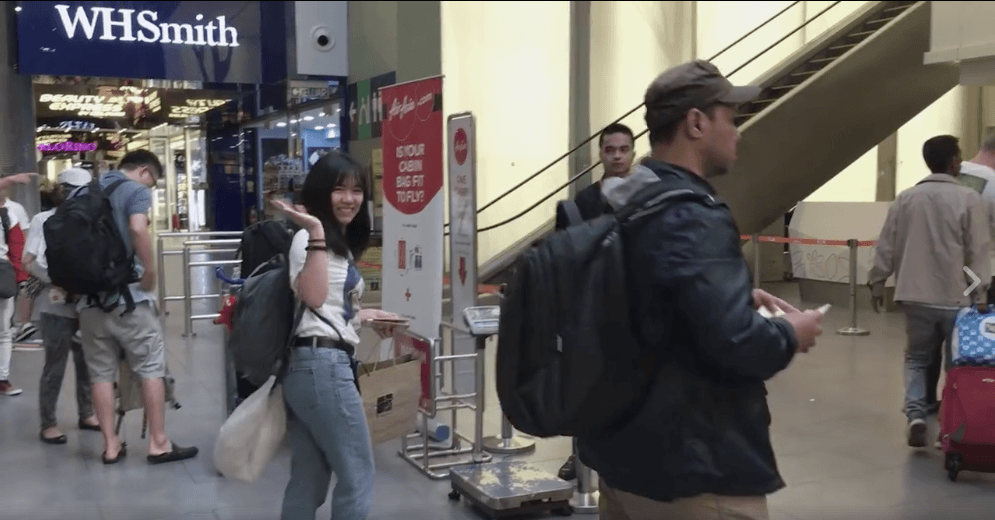 He purchased a ticket on Debbie's flight and sat away from her with a hat and mask so that she wouldn't discover him.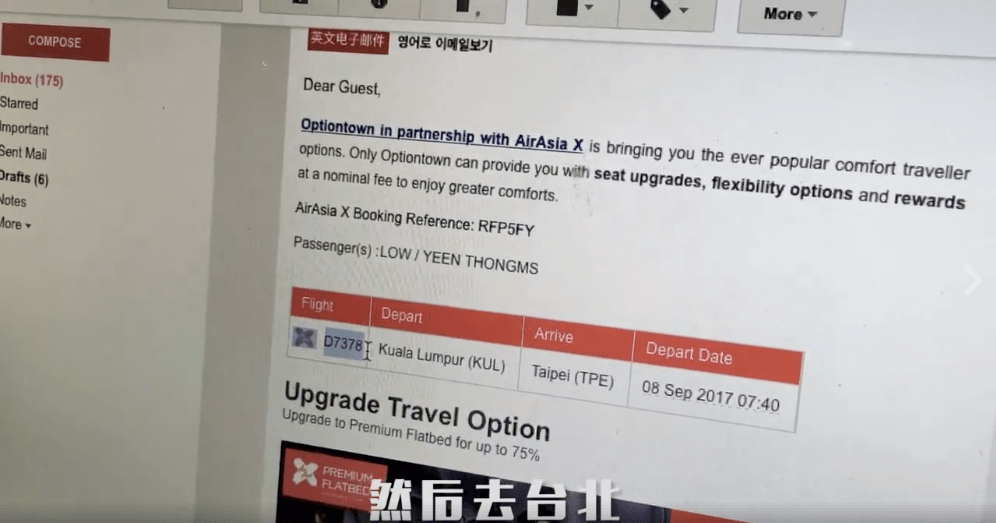 When they landed in Taiwan, he snuck up on her and began filming himself with her in the background.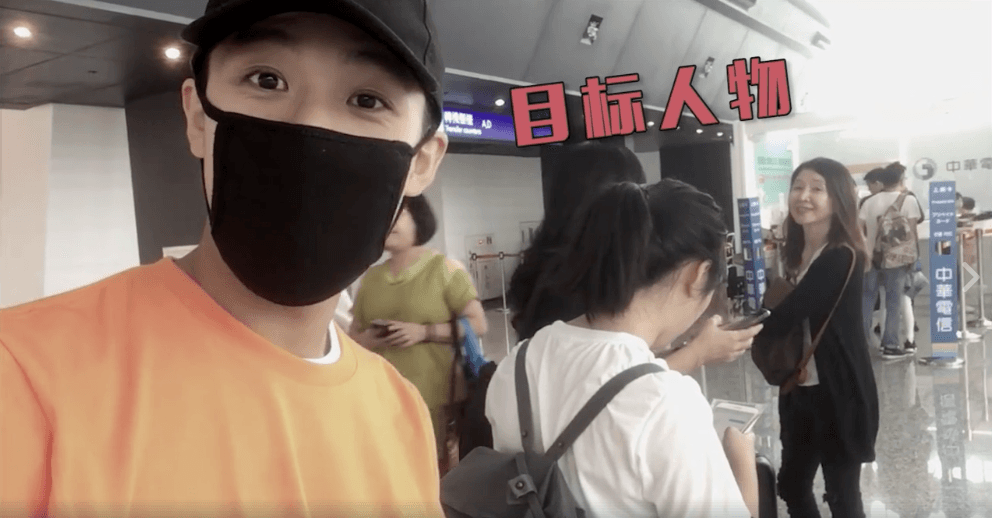 Despite blatantly filming her for a while, she never imagined he would ever be there and minded her own business.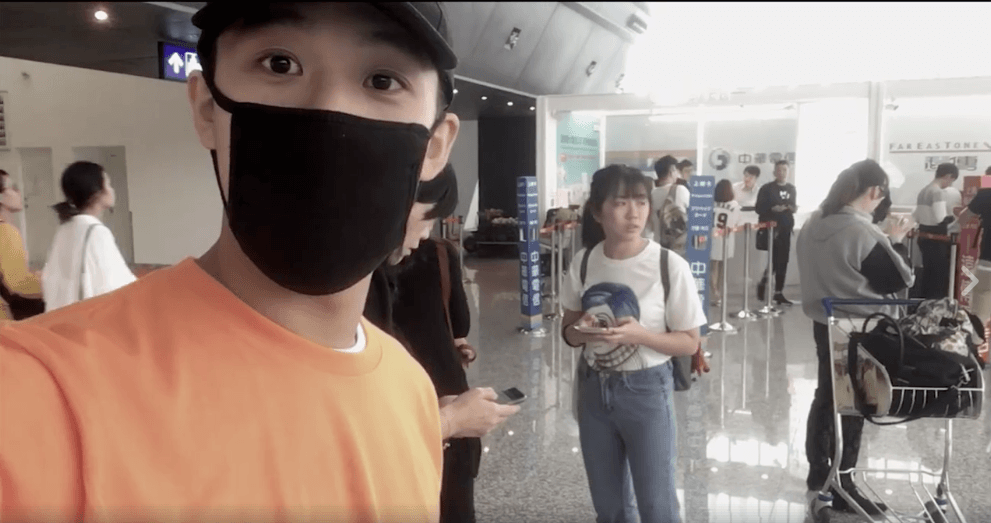 After several minutes, she finally realized who he was and couldn't help but cry tears of joy and happiness.
"You must be worried about many things regarding long distance relationships, but there's no need. You can just focus on studying. I'll only focus on you.

Let's see each other looking better than we ever have in 2 years time. Stay healthy until then and make sure you eat well."

— Anthony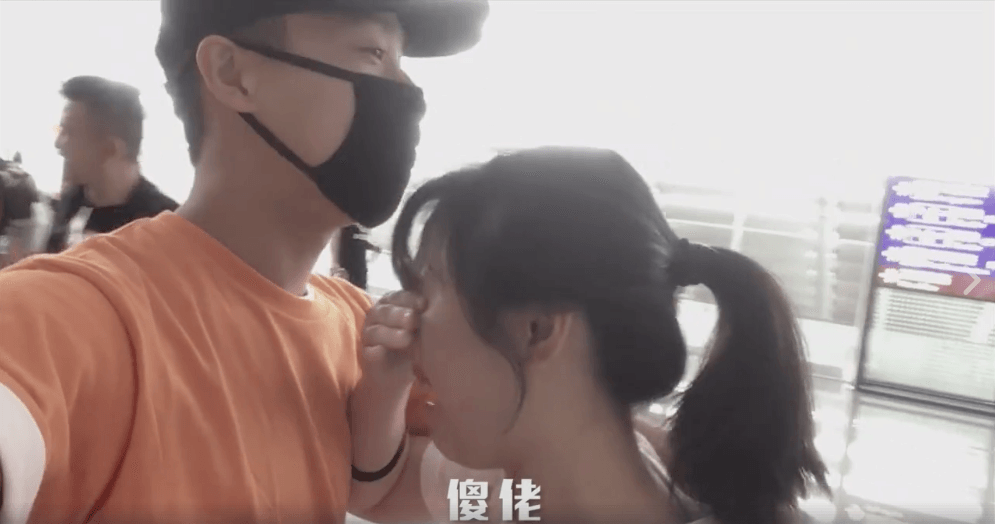 Watch the video below and, fellas, take note!
虽然这个惊喜的旅程真的很短,但是看到你的笑容,真的很满足,希望你每天保持这个笑容和心情,在台湾一定要自己照顾自己,不要怕异地恋,小事而已,2年后就读完了,不舍得一定会有,熬过就是我们的,谢谢你让我爱你,还有谢谢你家人对我的好,爱你❤️ #ANTDEB #COUPLE #谢谢老板让我请假 #老板其实放我4天假 #别误会我亲爱的老板

Posted by Anthony蚂蚁 on Saturday, September 16, 2017
Source: Insight
Share This Post