Media names 10 starts who highly resembles Pokémon
Nintendo has unleashed another era of the Pokémon craze onto the world with their latest AR (Augmented Reality) app game, Pokémon Go. While in South Korea, the game is currently not widely available due to restrictions on Google Maps, which the game relies heavily on, there are still specific areas in the country where the game can be played.
Several Korean celebrities have already jumped onto the crazy including EXO's Chanyeol, Jung Joon Young and BEAST Junhyung.
And so, X Sports News has compiled a list of known stars in South Korea who resemble these popular monsters. (And watch the epic evolving of Charmander to Charizard.)
◆ Squirtle – Ha Yeon Soo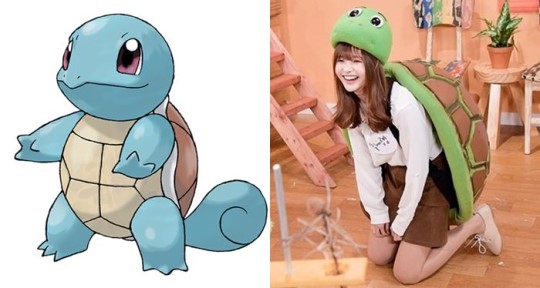 ◆ Clefairy – EXO Baekhyun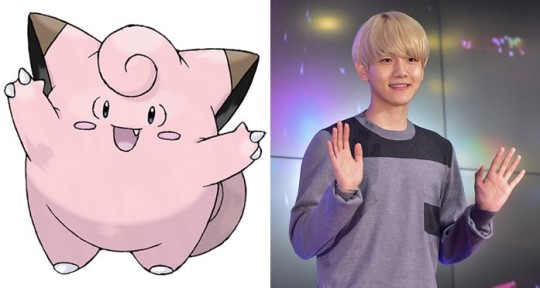 ◆ Cyndaquil – INFINITE Sungkyu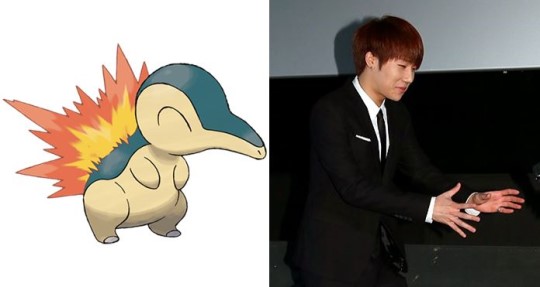 ◆ Snubbull – Kim Gu Ra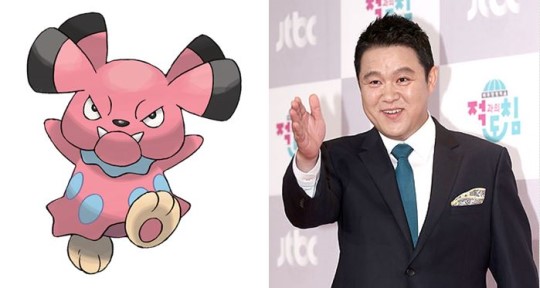 ◆ Snorlax – Yoo Min Sang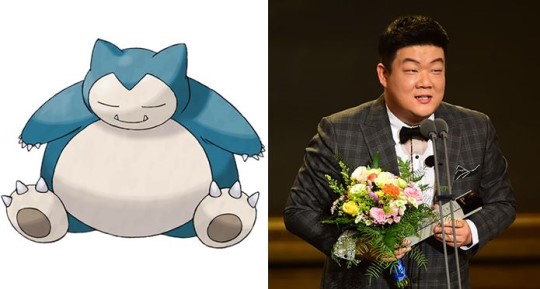 ◆ Eevee – TWICE Tzuyu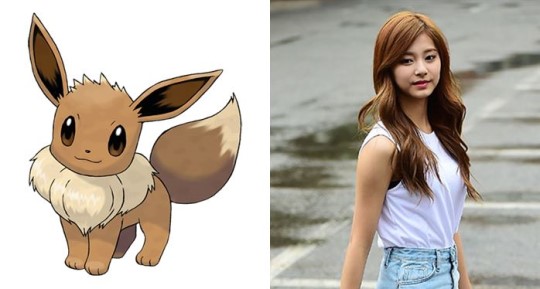 ◆ Charmander – Super Junior Donghae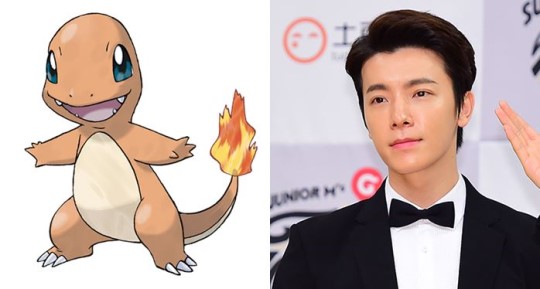 ◆ Charmeleon – BIGBANG T.O.P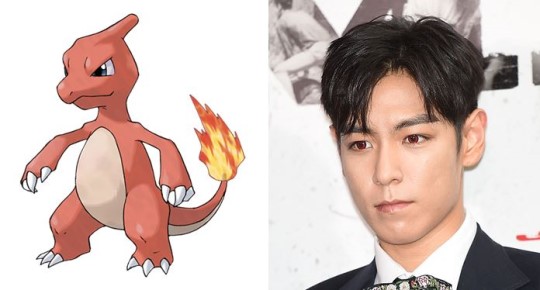 ◆ Charizard – Kim Woo Bin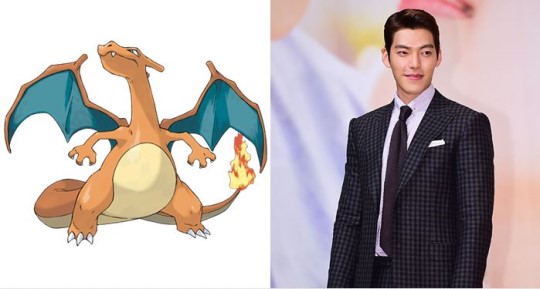 BONUS:
◆ Goldeen – Angelina Jolie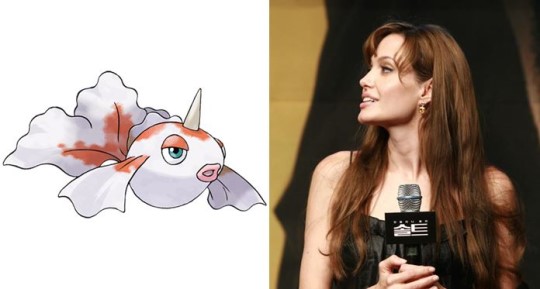 Source: X Sports News
Share This Post