Meet The 41-Year-Old Taiwanese Woman Who Looks Like A Teenager
Lure Hsu is a 41-year-old Taiwanese designer, but her clothes aren't the only thing gaining attention, so is her youthful face.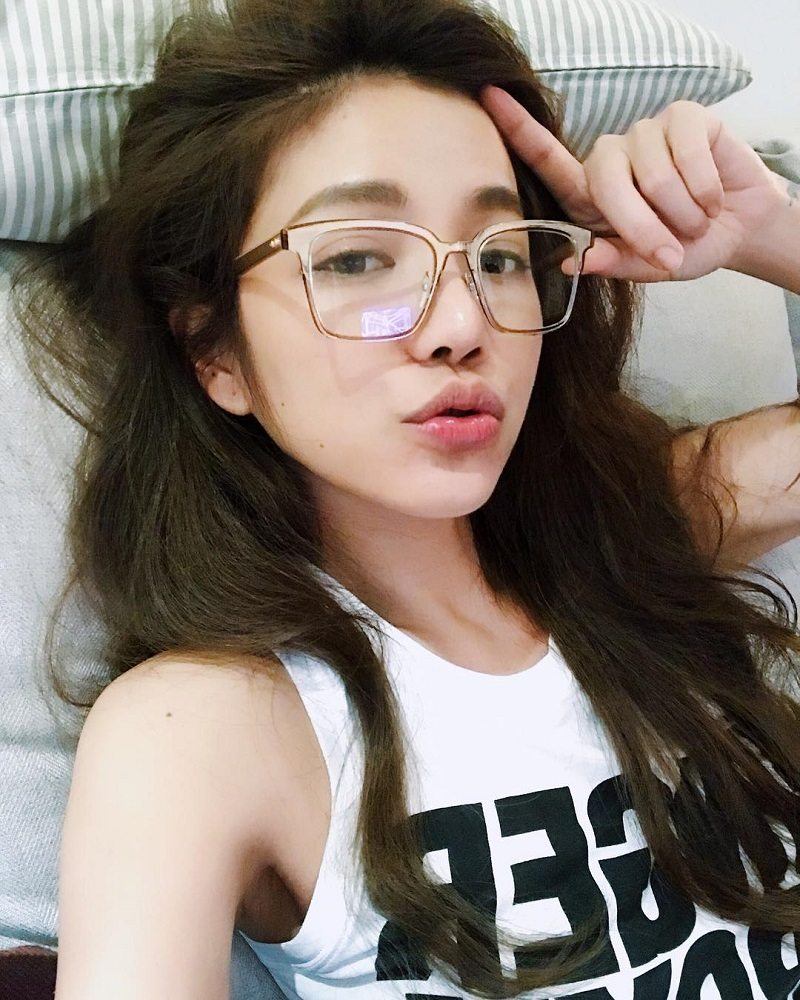 Lure Hsu is going viral online for one reason… Her astonishing and youthful looks.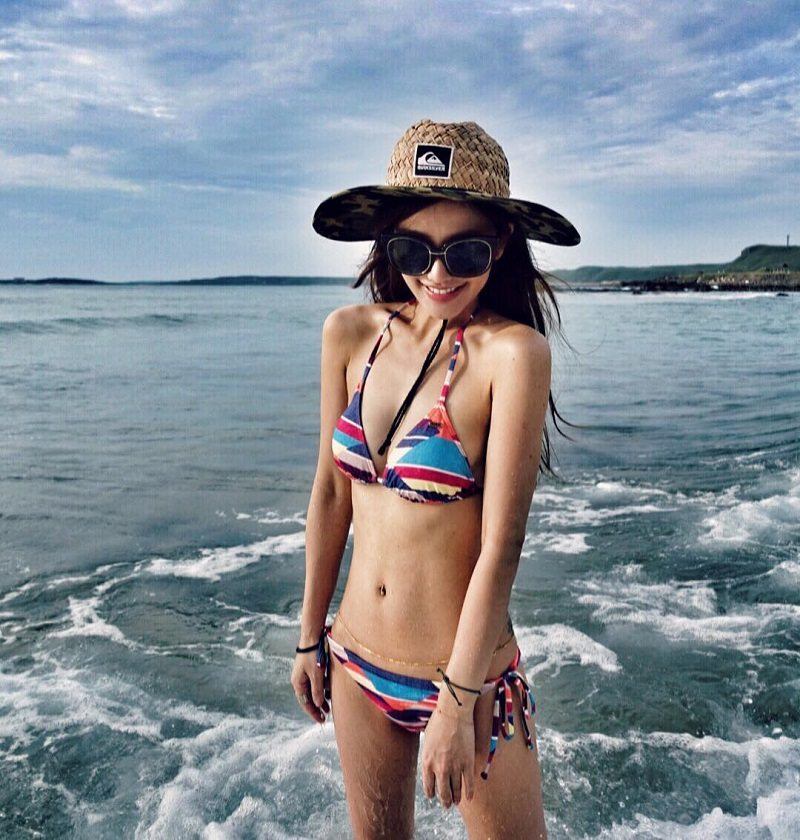 Lure Hsu caught the public's attention in 2015 after her actress of a sister brought her onto a television show.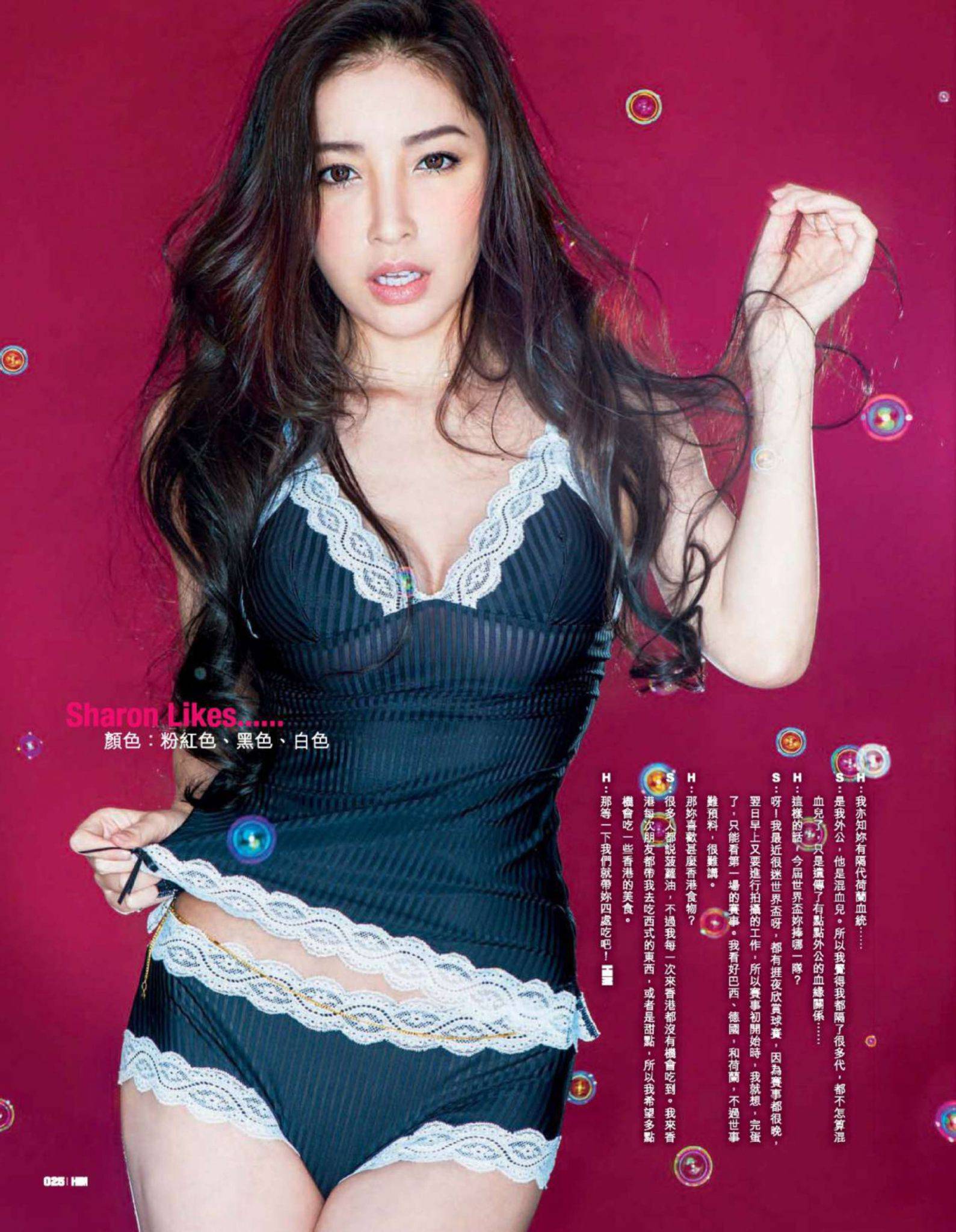 Soon after, her social media page was flooded with thousands of followers who were intrigued by her.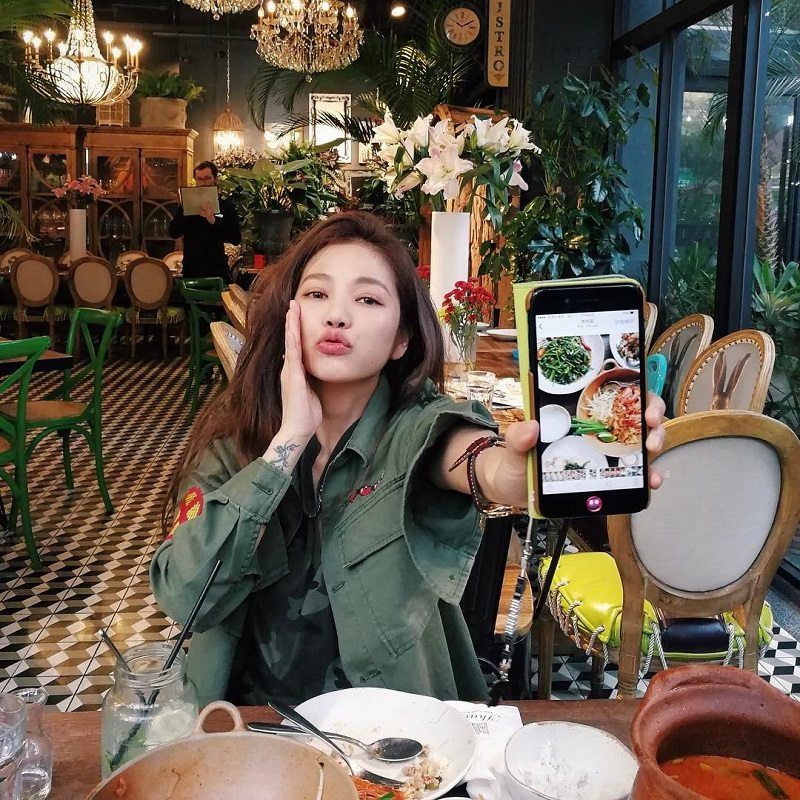 Her secret to staying so beautiful is drinking lots of water, eating vegetables and taking your vitamins! 

She isn't called the Goddess with a Frozen Age for nothing- she works hard for it!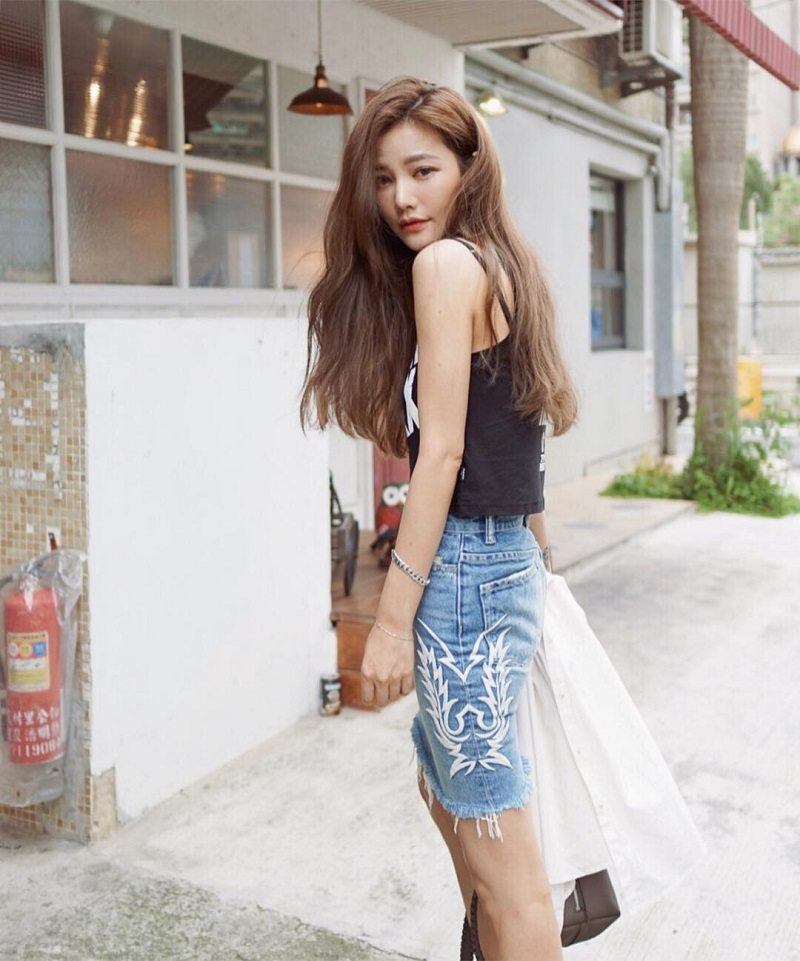 Share This Post