Meet Korea's First Transgender Idol Who Made History All Over Asia
Harisu has made history not only in Korea but throughout Asia as the continent's first ever transgender idol.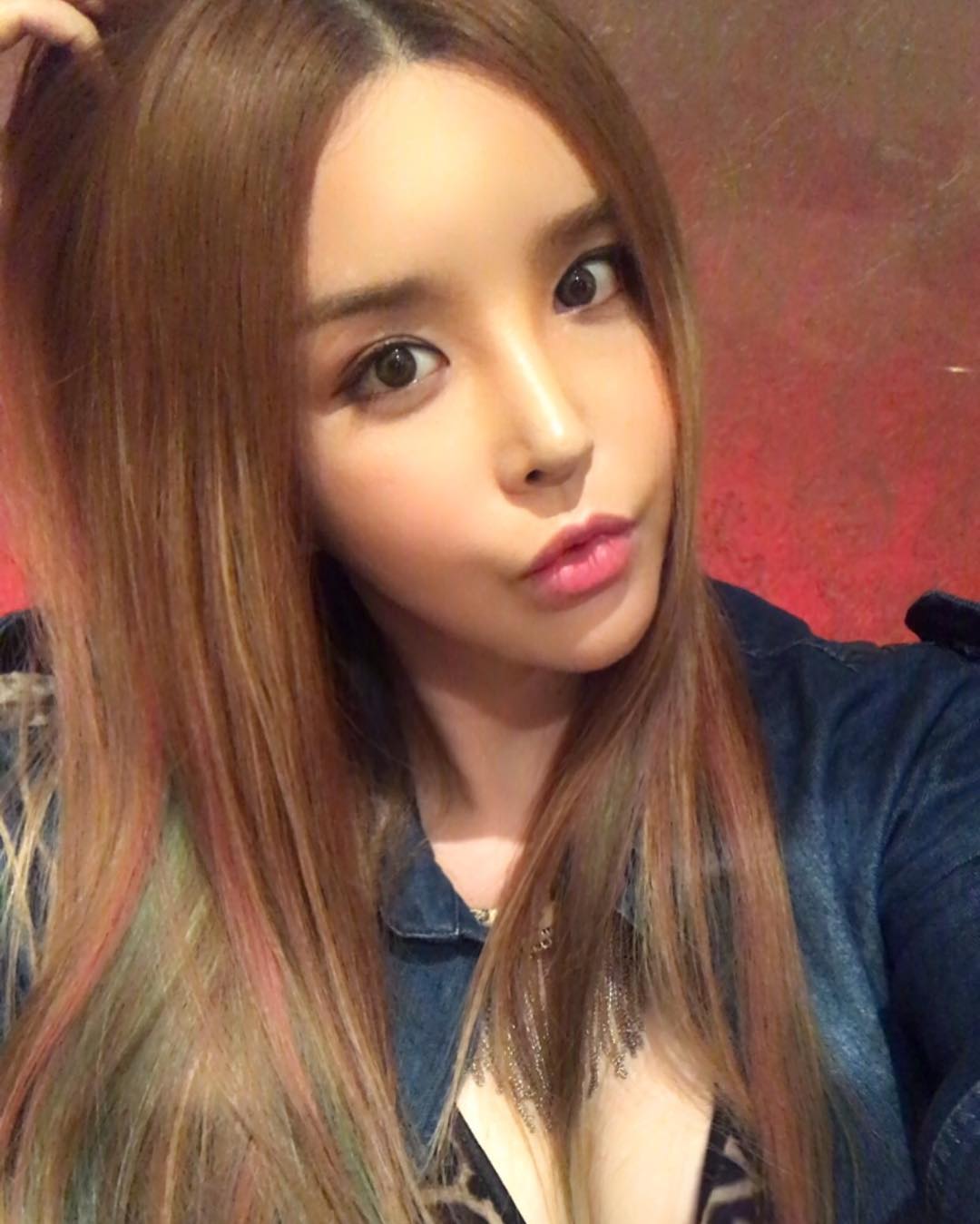 Born as a male, Harisu identified as a female ever since she was a young child.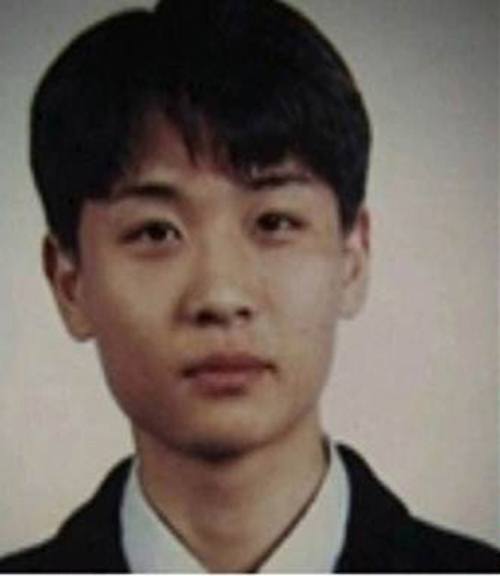 In 1995, when she was only 20, she made the decision to undergo sex reassignment surgery with Korea's most prolific sex-change surgeon, Kim Seok Kwon.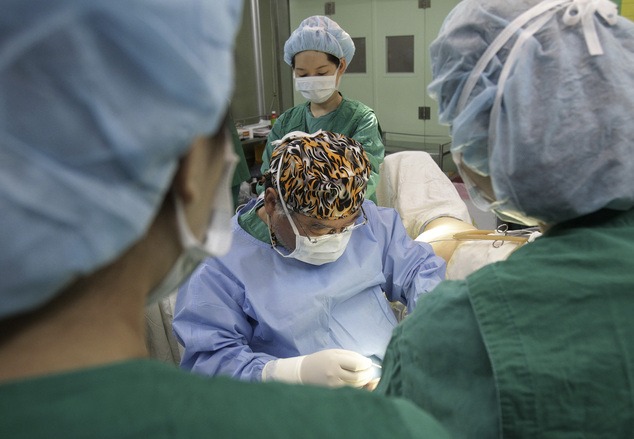 She explained that if she did not have her sex reassignment surgery, she would likely be dead.
"If I had lived as a man without undergoing a sex change operation, I might be dead already. I was already a woman except for my genitals. I didn't want to live an awkward life with those genitals. I'm a woman, so I wanted to live as a woman."

— Harisu
A few years later, she signed with TTM Entertainment, sparking her career in the entertainment industry.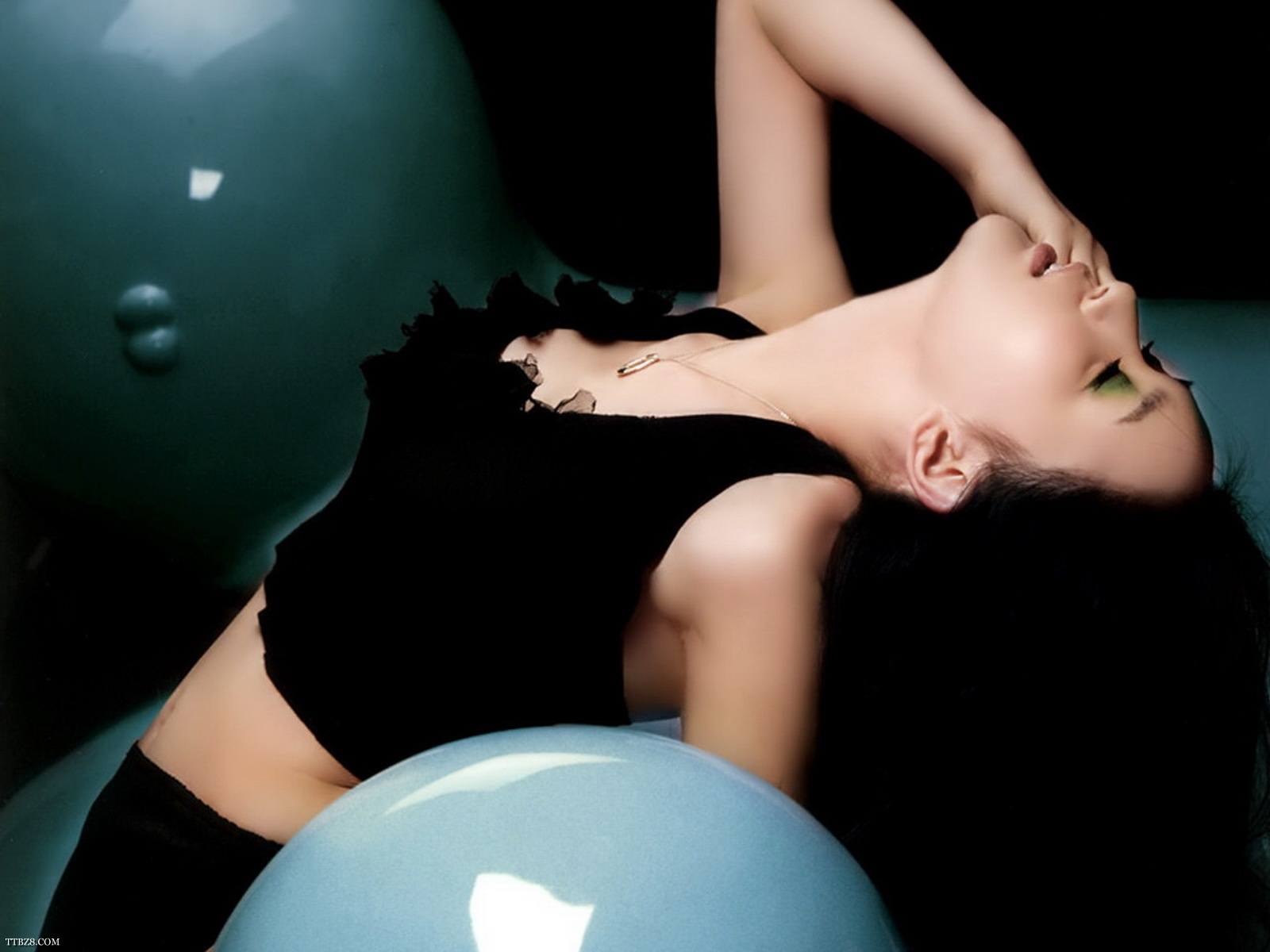 Her first big breakthrough was being named the model for DoDo Cosmetics.
Some people even called her "prettier than a woman."
She even featured in a music video for Kim Jong Kook's group Turbo!
Harisu has reached moderate success as an idol in Korea, with her 2nd album title track, "Liar", peaking at #23 on the charts.
Harisu married rapper Micky Jung in 2007, however, the couple recently divorced back in June of this year.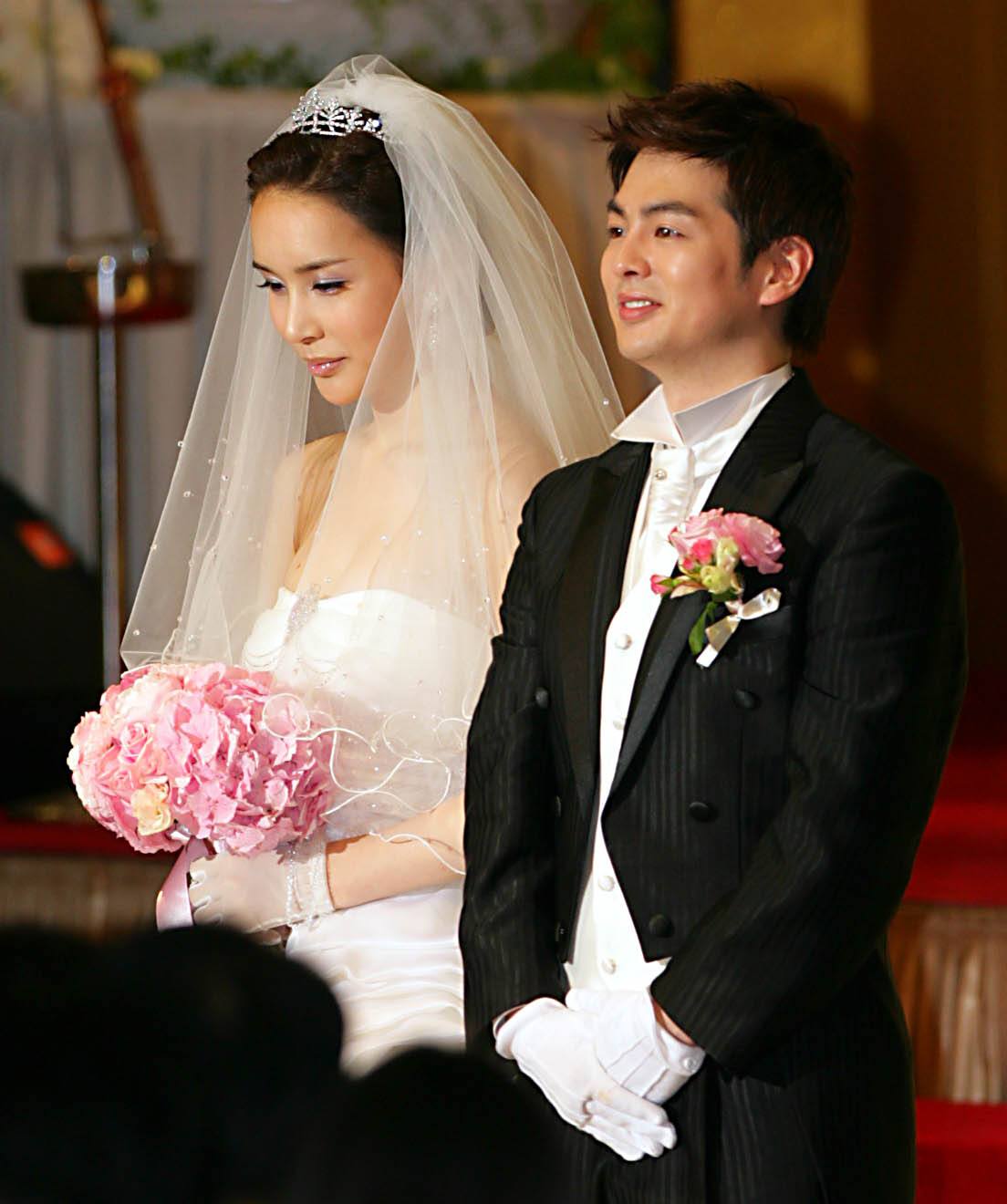 Recently Harisu guested on MBC's Video Star and she talked about the difficulties of childbirth as a male to female transgender.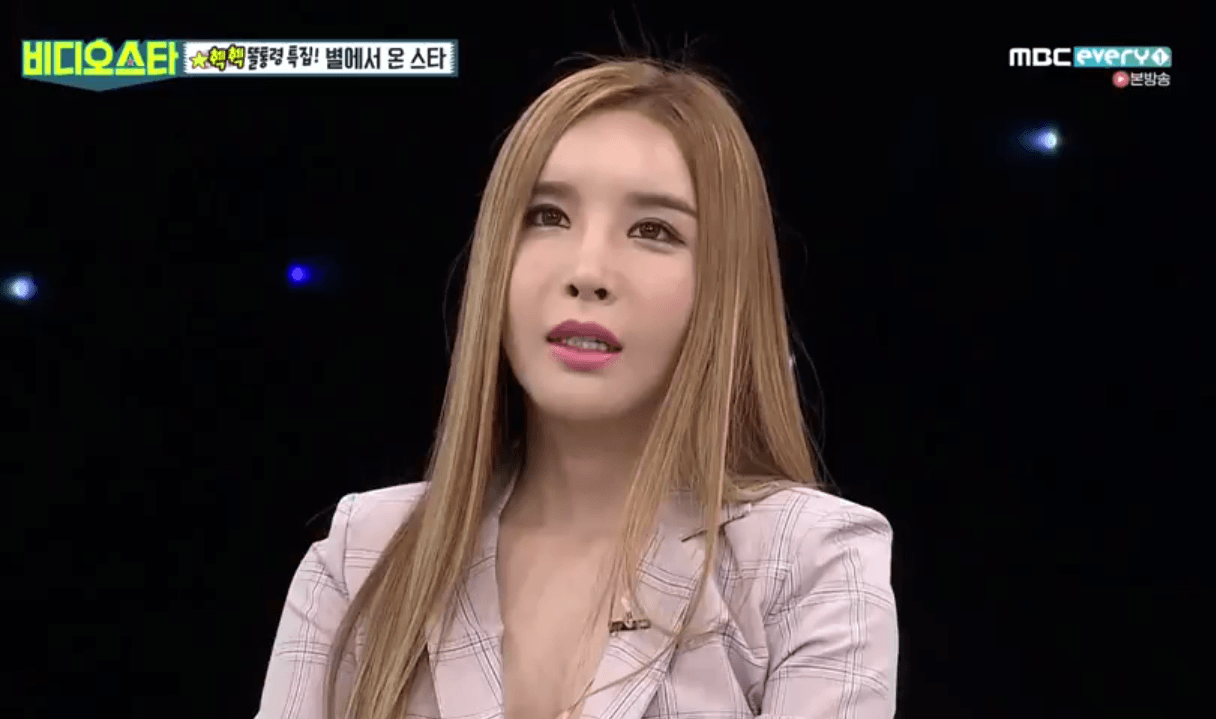 She was seriously considering getting a uterus transplant so she and Micky Jung could have their own child and not have to adopt.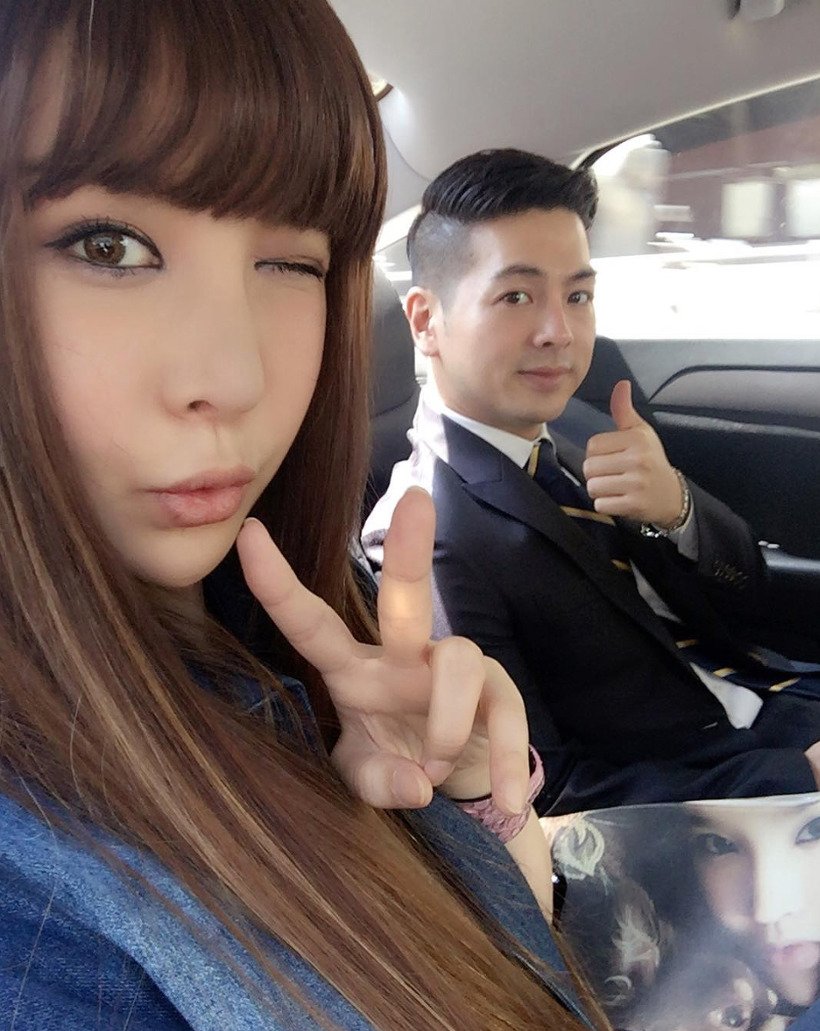 Since she would have been forced to stay laying down for 1-2 years after the operation, she decided not to follow through with it.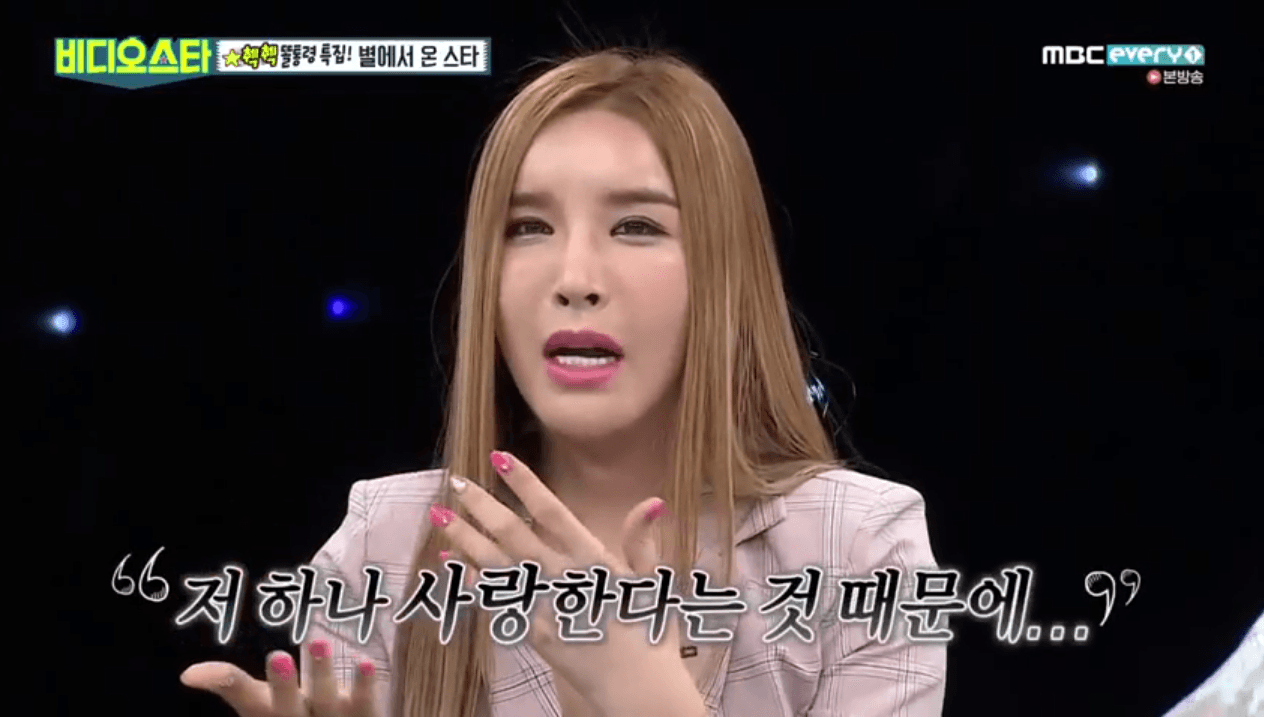 With her influence, Harisu continues to fight against the discrimination against trans individuals in both Korea and all around Asia.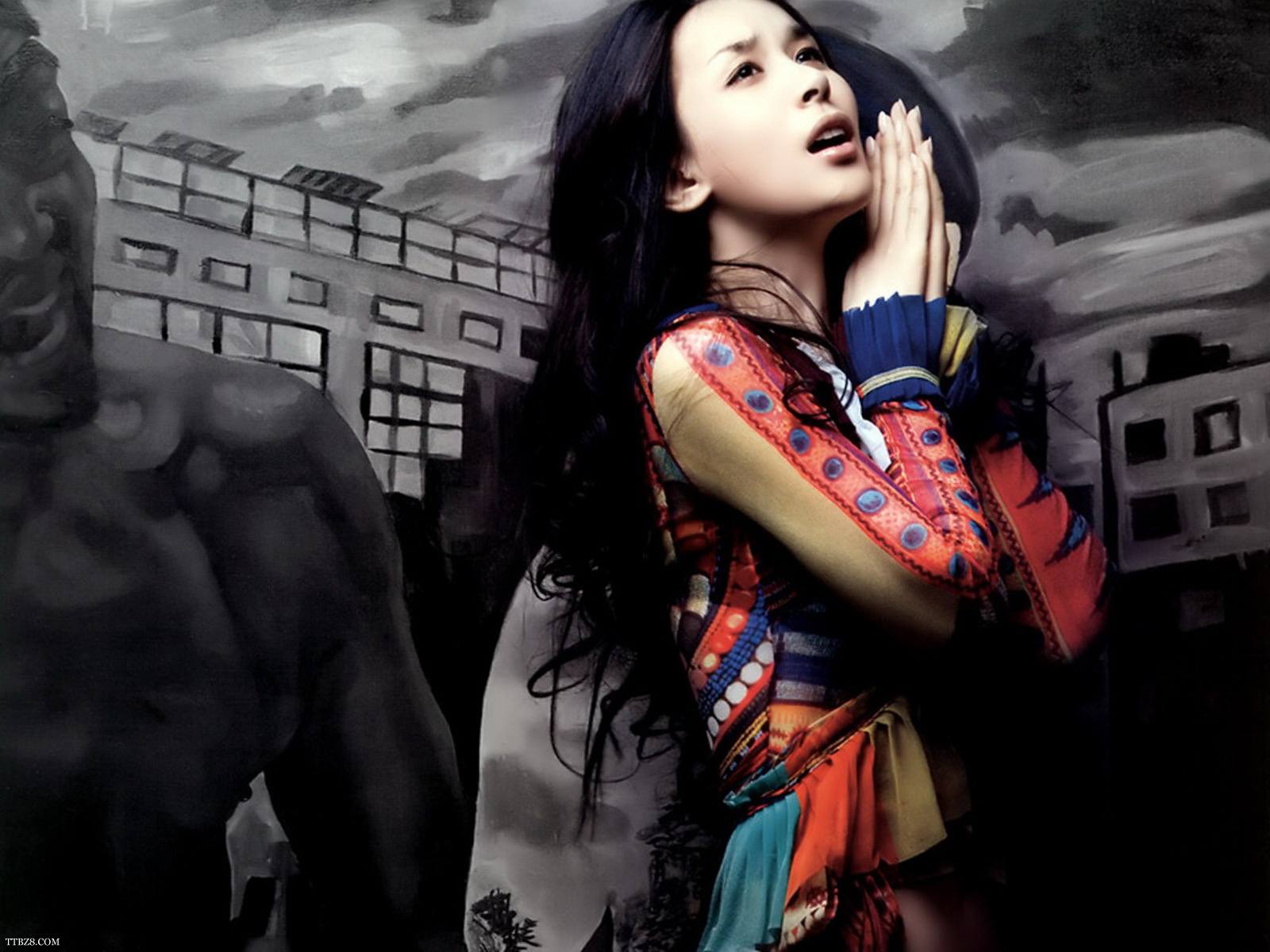 Share This Post