Minzy Was A Better Dancer At 13 Than Most People Will Ever Be 
Minzy recently shared a clip of a dance she learned when she was only 13, showing she was a formidable force even back then.
Famed for her dance moves even during her time with 2NE1, Minzy showed incredible dance prowess even from a young age.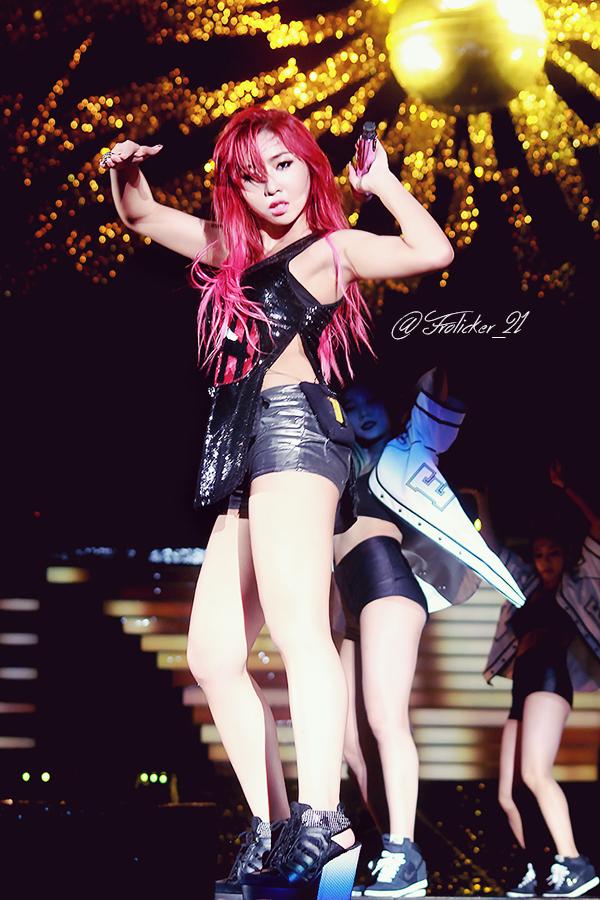 In fact, it was her talent and famous bloodline that originally caught the attention of the public.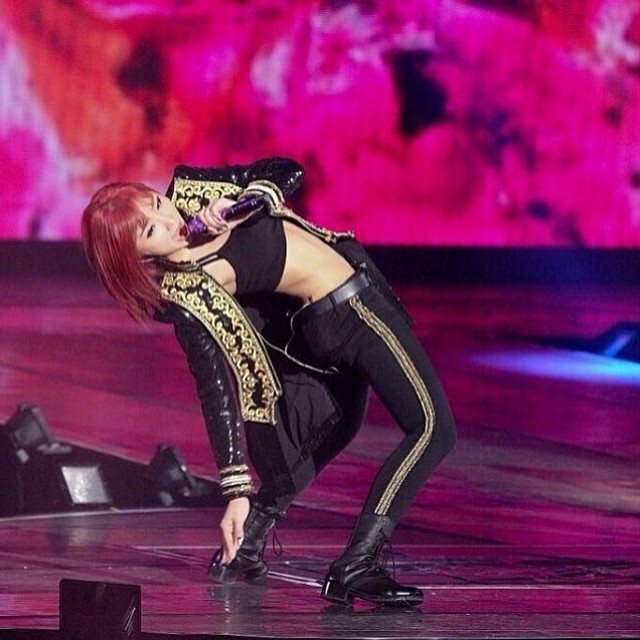 Minzy was discovered when she joined a dance competition in Gwangju, the video of which became an instant hit online. 
It was the same video that got the attention of YG Entertainment's Yang Hyun Suk who asked her to start training straight away.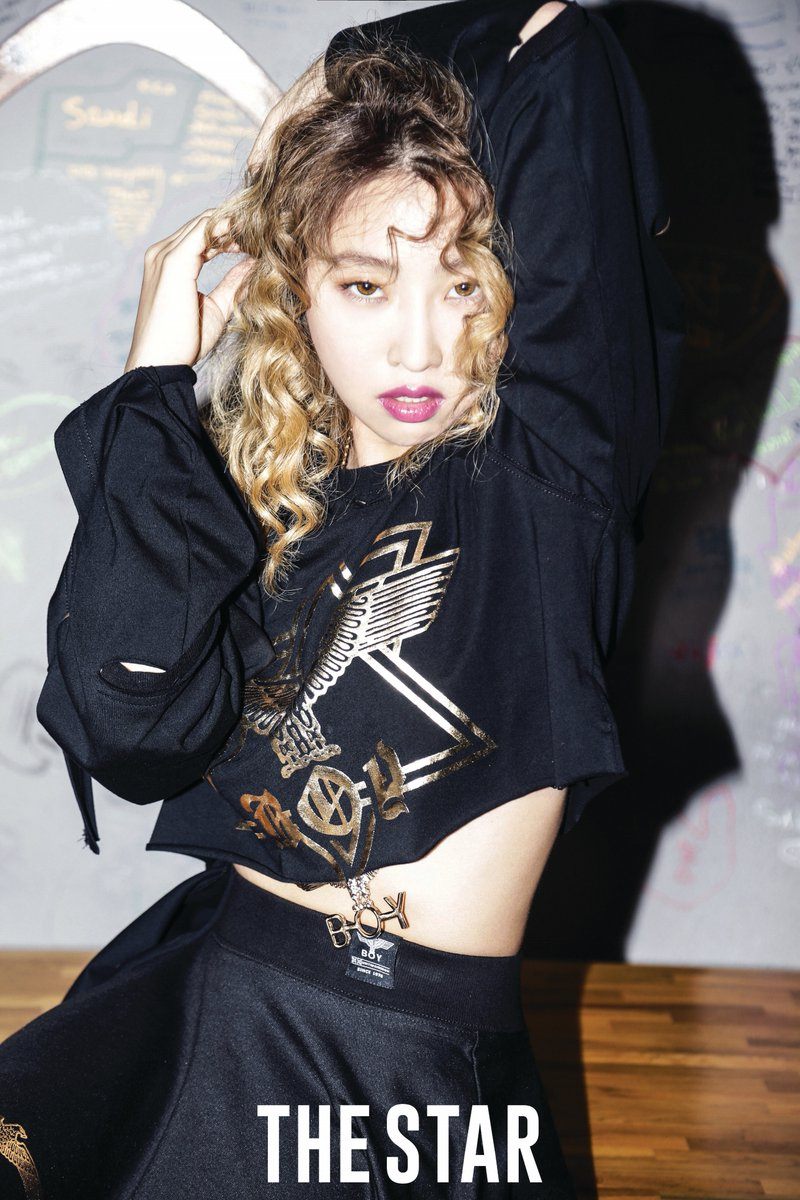 Minzy is not only a talented dancer, she comes from a family of dancers, including her grandmother, Gong Ok Jin, the famous folk dancer.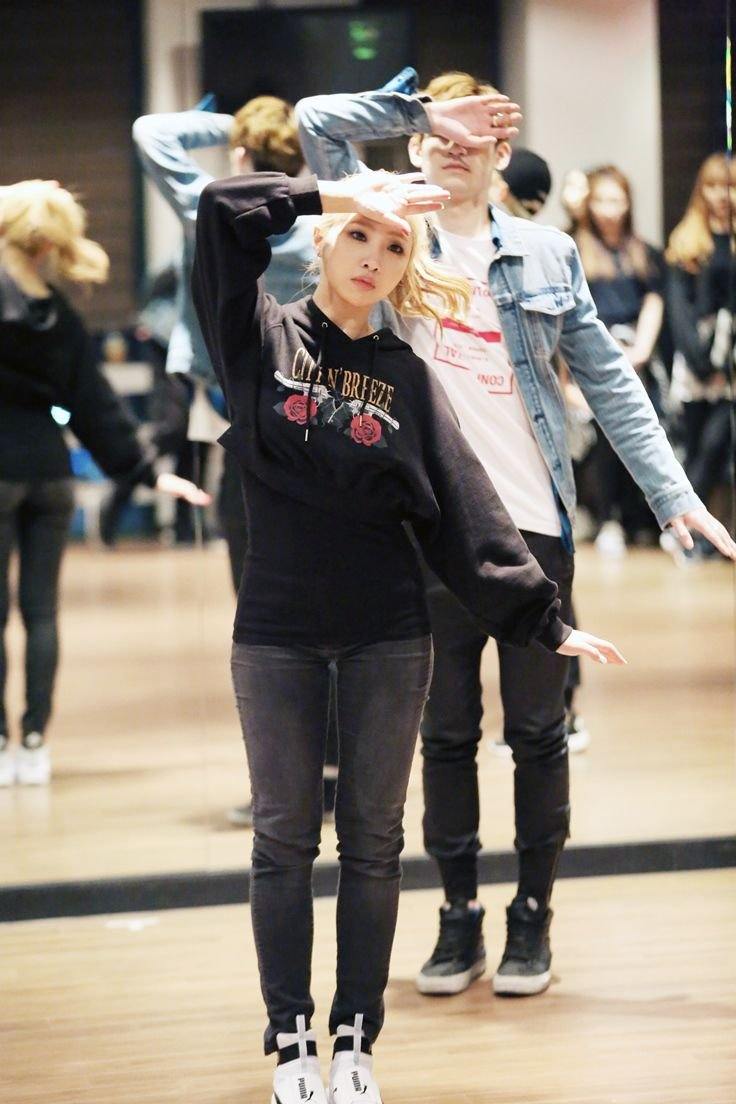 It was posted with the caption, "When I was 13. First time I learned choreography from Michelle."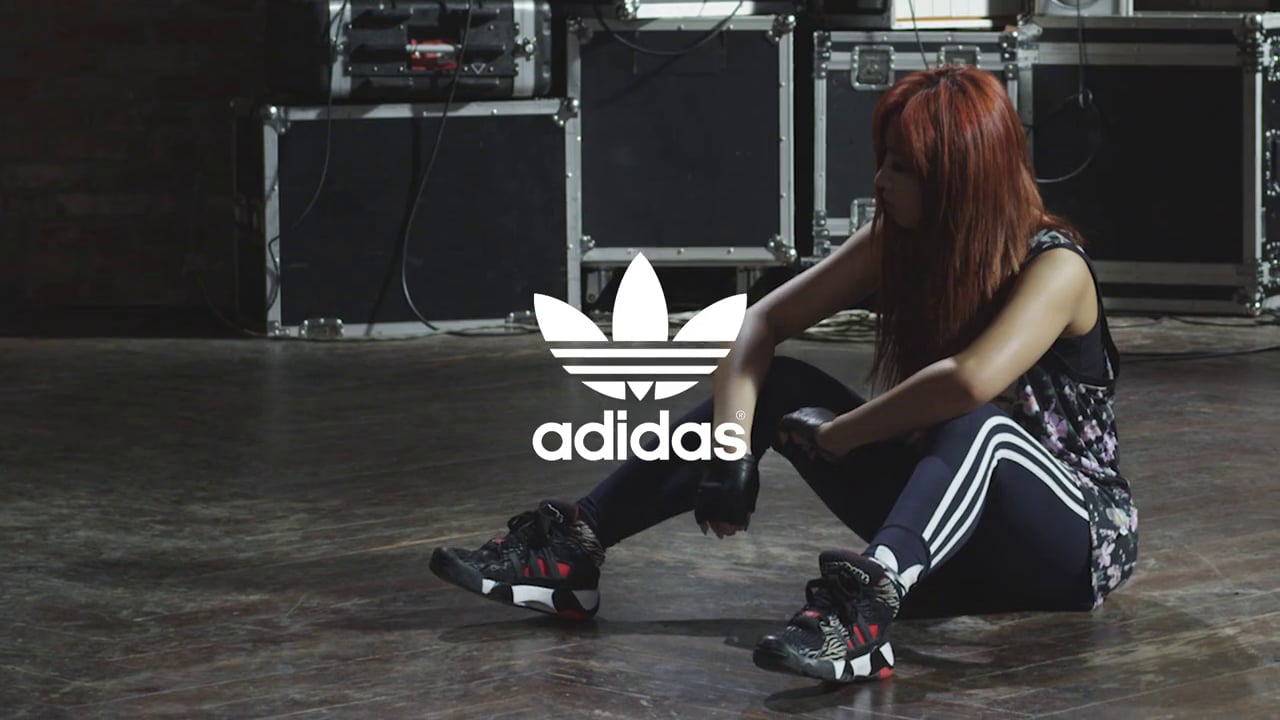 The throwback video caught the attention of her fans and has received praise for her flexibility and passionate moves.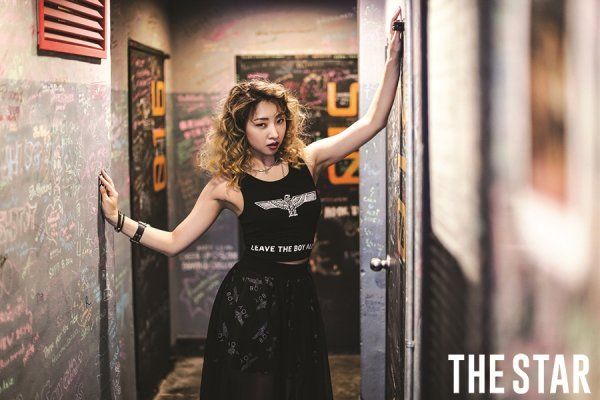 Share This Post