Minzy Teases Her Solo Album With New Instagram Photo
Minzy has taken to Instagram yet again to share another photo alluding to her return as a solo artist.
Although there is not yet an official release date for Minzy's first solo project since leaving 2NE1 back in April, it appears that work on the album is well underway.
https://www.instagram.com/p/BOe5M8Cjx8Q/?taken-by=_minzy_mz&hl=en
The photo shows Minzy in a studio with award-winning producer and composer Steve Barakatt. The picture is captioned, "It was EPIC," implying the pair's recording session has completed.
https://www.instagram.com/p/BOEi8ayjOXQ/?taken-by=_minzy_mz&hl=en
Steve Barakatt has worked with several K-pop artists in recent years, including EXO's Chen, Girls' Generation's Sunny, and Super Junior's Yesung.
She joined her new label, The Music Works, in May 2016, but hasn't released any music under them yet. However, Minzy has certainly been keeping busy. She's been mentoring upcoming rookie group, MYTEEN, who are scheduled to debut early next year.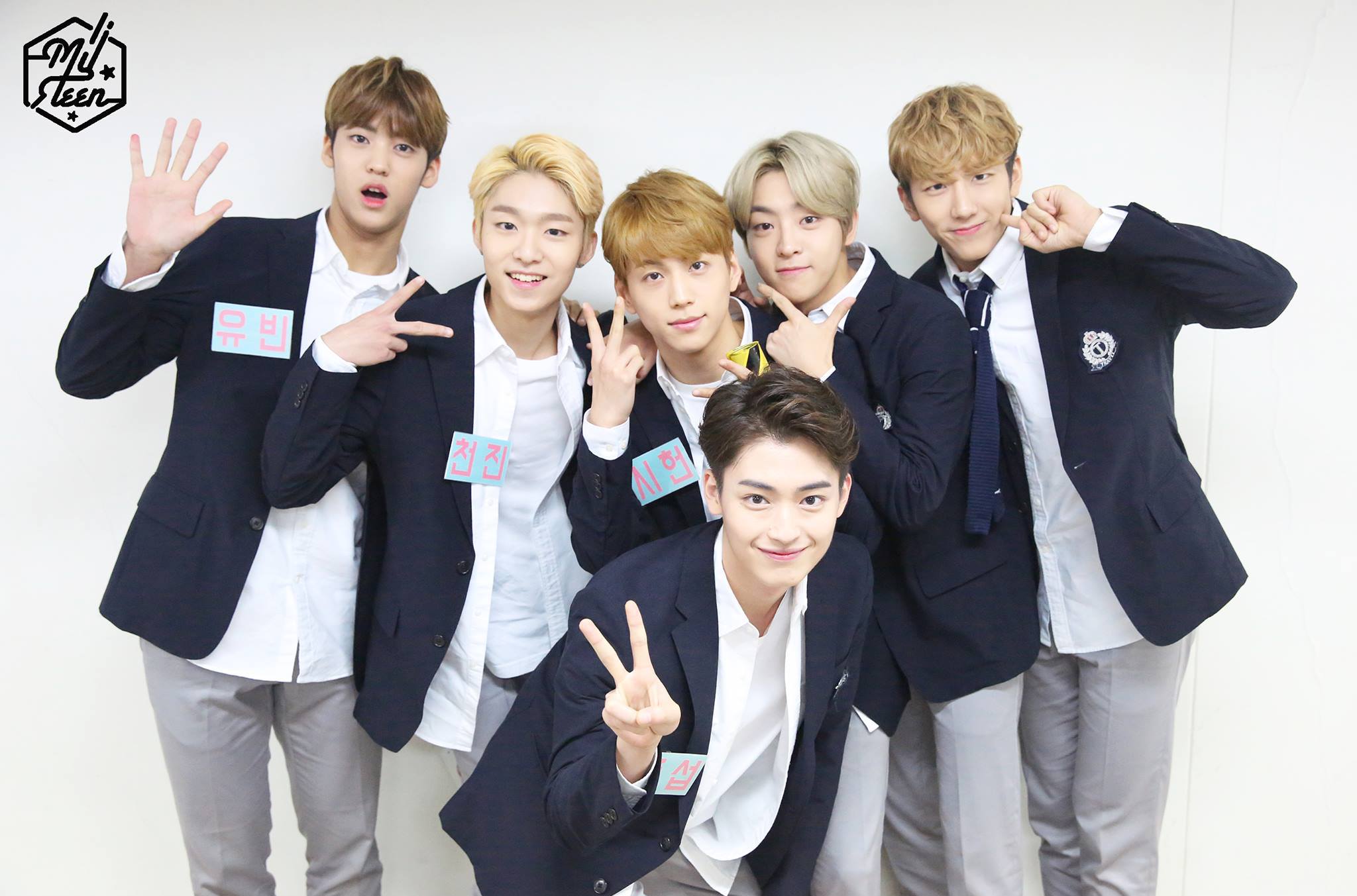 As well as this, Minzy helped to promote the documentary "Obedience" which follows a Ugandan village recovering from the effects of civil war. So, while she has certainly been staying busy since her departure from YG Entertainment earlier this year, there are many fans who eagerly await her solo artist debut.
https://www.instagram.com/p/BMjUgpojc7J/
With Minzy constantly keeping fans updated on her activities, it would seem that her anticipated solo debut is approaching rapidly.
Source: Sports World, Daily Sports
Share This Post