Former miss A Member Jia Share Sexy Swimsuit Pictures
The former Miss A member Jia recently shared snapshots in her swimsuit, in which fans were adored by her lovely body.
Jia looked luxuriously chic in a pink swimsuit; her bright, lively outfit contrasted the dull-looking beach she was in. And her poses didn't fail to impress; Jia flaunted her slender body with various pleasing poses. Jia definitely didn't fail to please her fans!
Check out a few photos of Jia in her stylish swimsuit: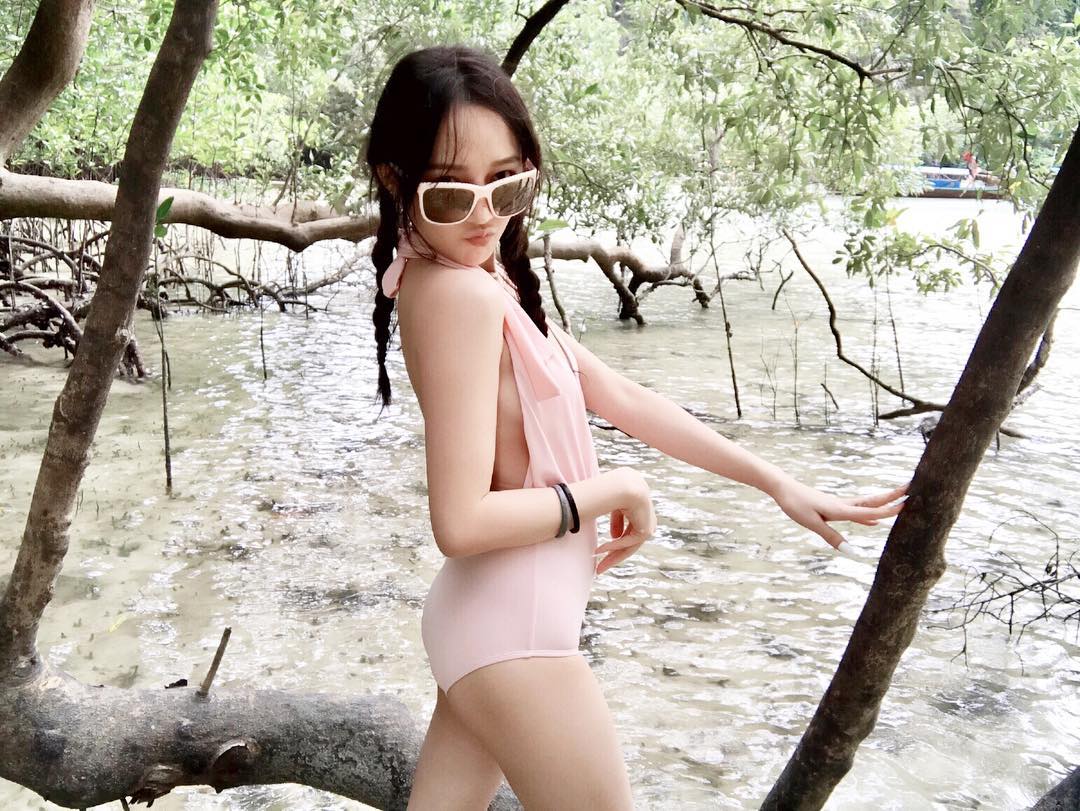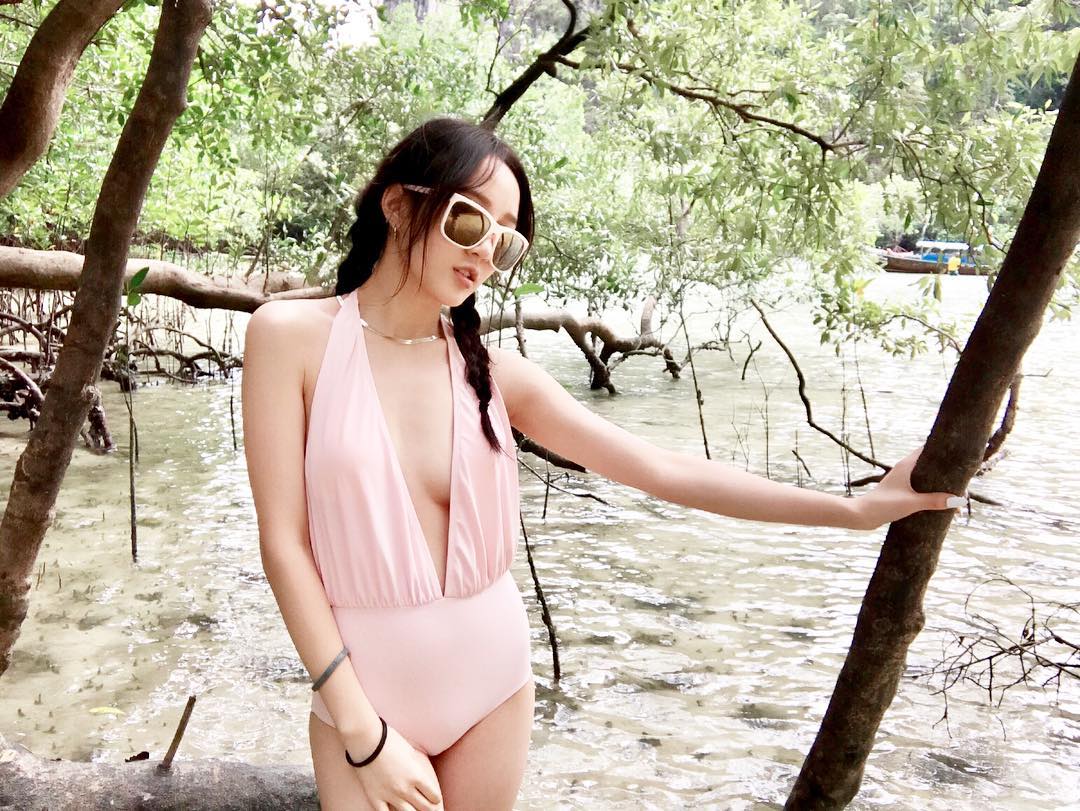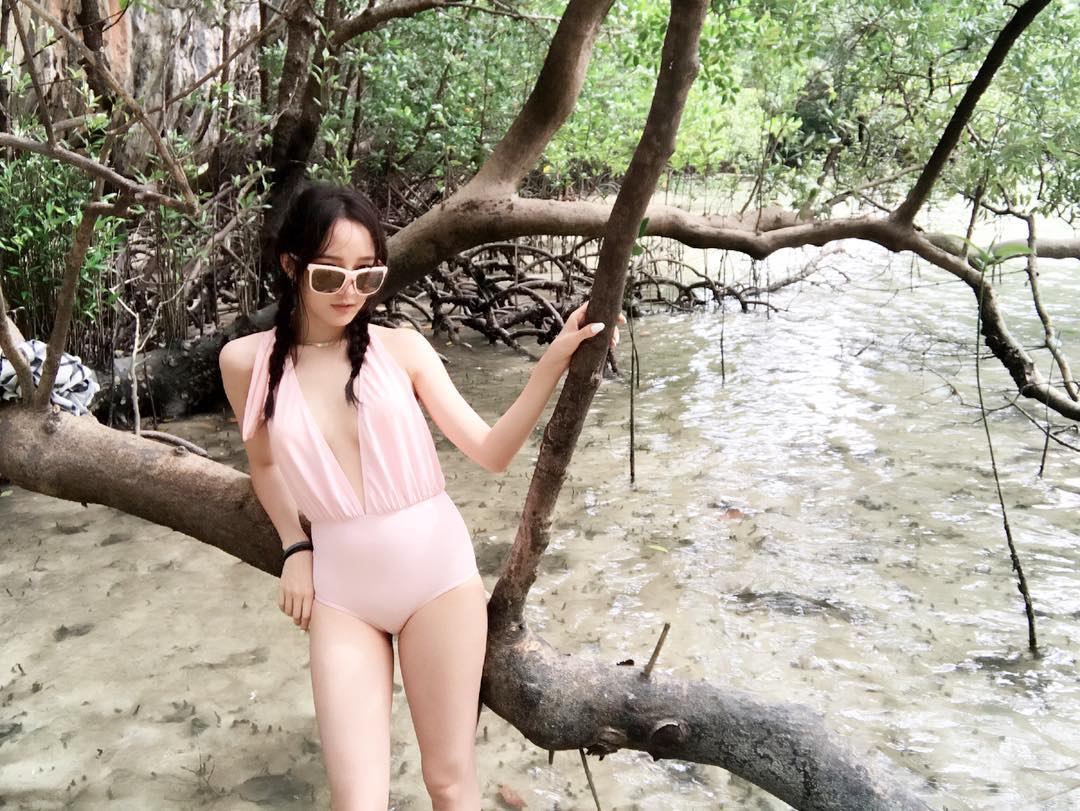 Share This Post