Mnet's "Idol School" Has A Hidden Secret No One Can Figure Out
Mnet's latest survival program Idol School has a big secret that fans just can't figure out – and it's one of the members.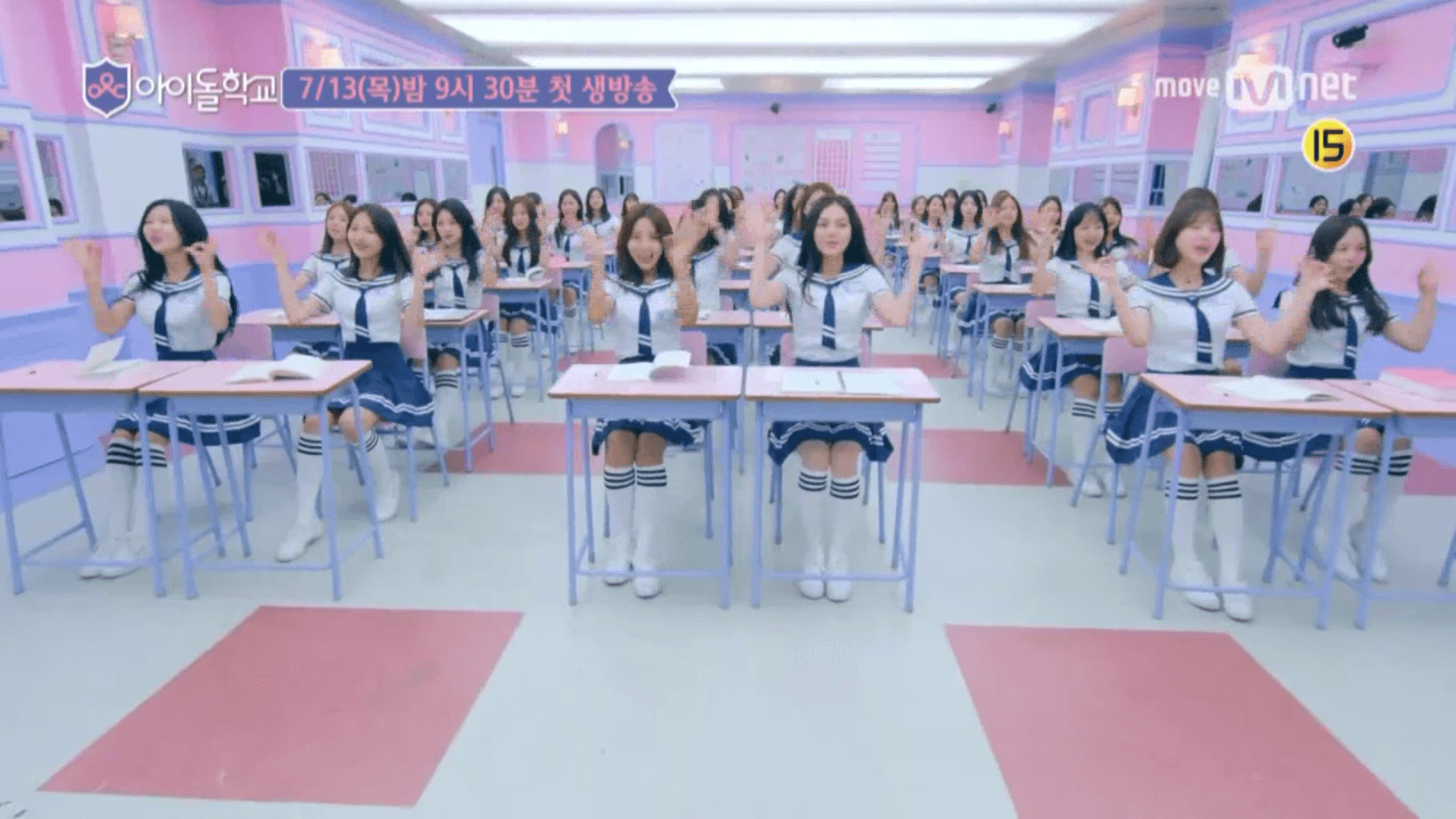 When the first teasers for Idol School, fans were shocked to see former SM Rookies members Seo Herin featured as one of the contestants.
Trainees From All Of The Big 3 Will Be Competing On "Idol School"
Because the program is supposed to feature girls without agencies, fans assumed that Herin had left SM Entertainment before joining the show.
However, fans have noticed something strange about how Herin is treated on the show.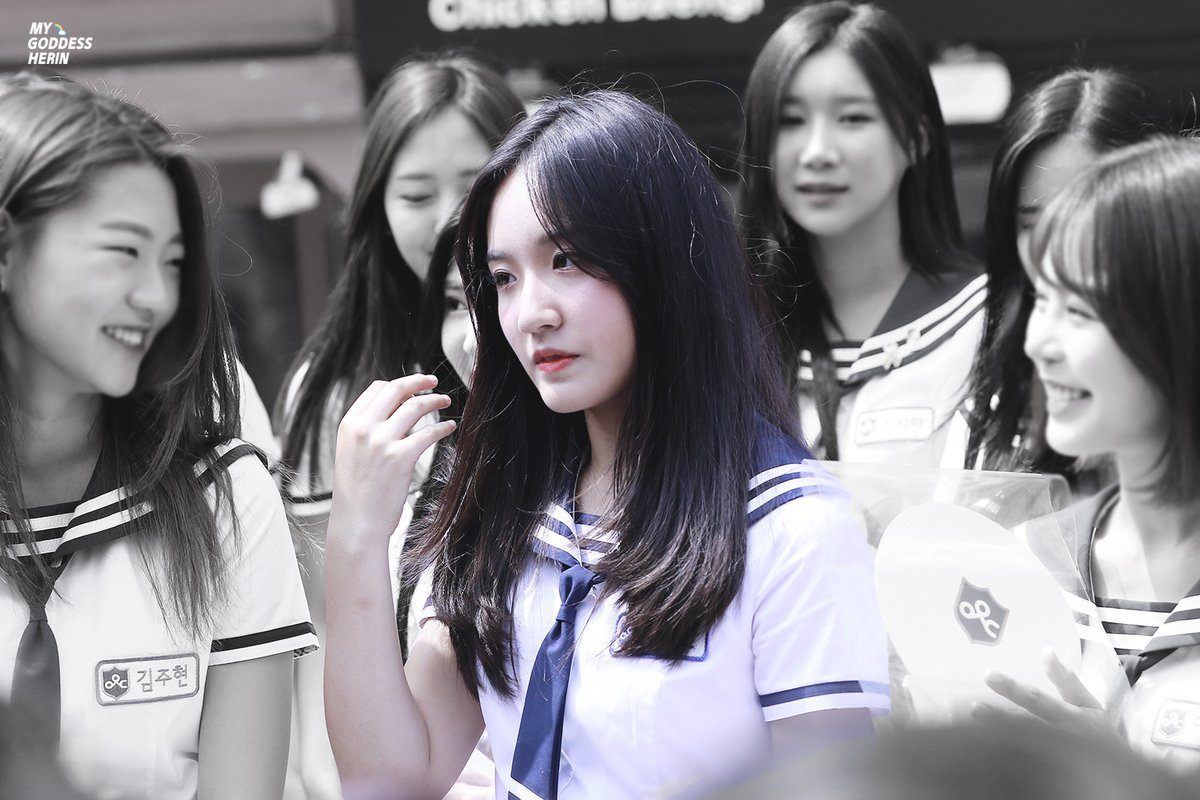 While the show constantly addresses the former JYP Entertainment and YG Entertainment trainees' past agencies, they have not mentioned Herin's past as a member of SM Rookies. 
Natty Reveals "SIXTEEN" Was One Of The Reasons She Left JYP Entertainment
This is especially strange because many of the teachers (Bada, Heechul, Stephanie, and more) are current or former members of SM Entertainment. 
Heechul Will Become A Homeroom Teacher For An All-Girls School
Lastly, Herin debuted at #4 in the rankings for Idol School. 
The First Episode of Idol School Just Aired And The Rankings Are Out
But she's been slowly dropping down almost every week.
Idol School's Top 9 Students Doesn't Feature Any Former SM or YG Trainees
Although she's proven to be quite popular among fans, no one can explain why she's constantly dropping down in ranks and doesn't seem to be getting a lot of screentime on the show.
Herin's rank
ep1: 4th
ep2: 10th
ep3: 13th
ep4: 15th
ep5: 17th
ep6: 15th
ep7: 25th
SOMEONE EXPLAIN TO ME HOW CAN HERIN DROP SO MUCH

— 헤린이 내🔥🍗👸🏻 (@seoherin_) August 31, 2017
She really is the show's greatest mystery of all!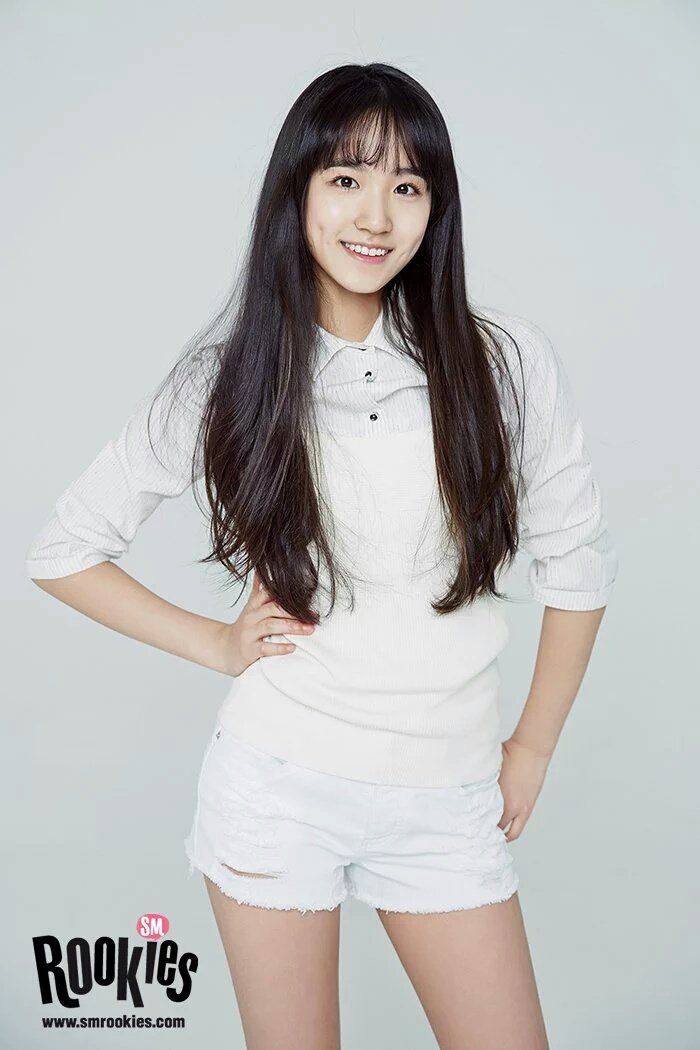 Share This Post