Pictures Surface Of Momo's Gorgeous Older Sister Hana
Momo and her older sister Hana have many similarities, and fans can't get enough of their adorable relationship.

TWICE's Momo first auditioned for JYP Entertainment at the age of 16 alongside her older sister when they were scouted, but unfortunately, her sister Hana did not make the cut. However, Hana did not give up on her dreams and is currently a professional dancer. Hana is in a 6-member female dance crew based in Osaka, Japan called That crew.
There is a two-year age gap between Hana and Momo. The Hirai sisters prove that good genes run in the family with their outstanding visuals and beautiful smiles.
Check out these cute photos of the sisters! 
Despite her busy schedule, Momo takes the time to hang out with her lovely older sister!
Not only do the two look alike, they both have a similar passion for dance!
The two sisters take a trip to Universal Studios Japan.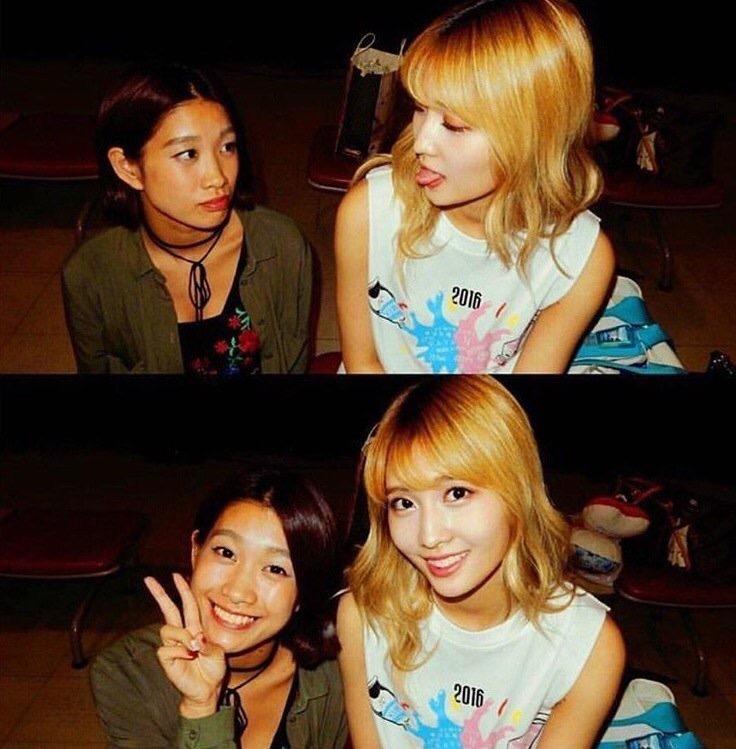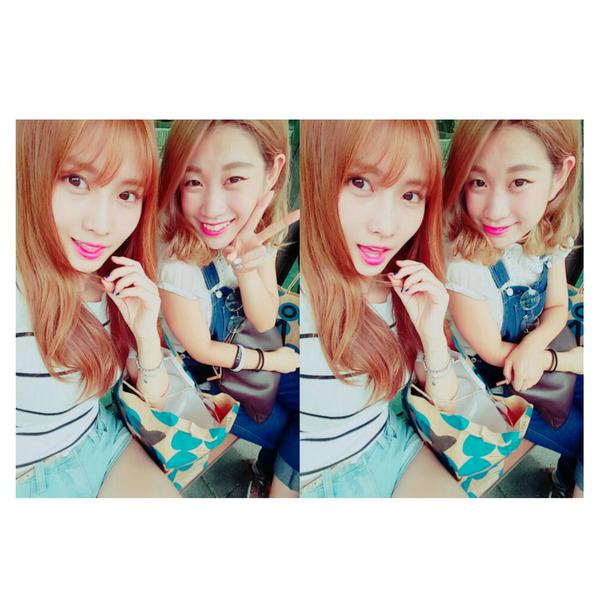 Share This Post