MONSTA X Kihyun Spotted Without Makeup At Airport
MONSTA X Kihyun wasn't wearing makeup in his most recent airport photos and he still looks unbelievably gorgeous.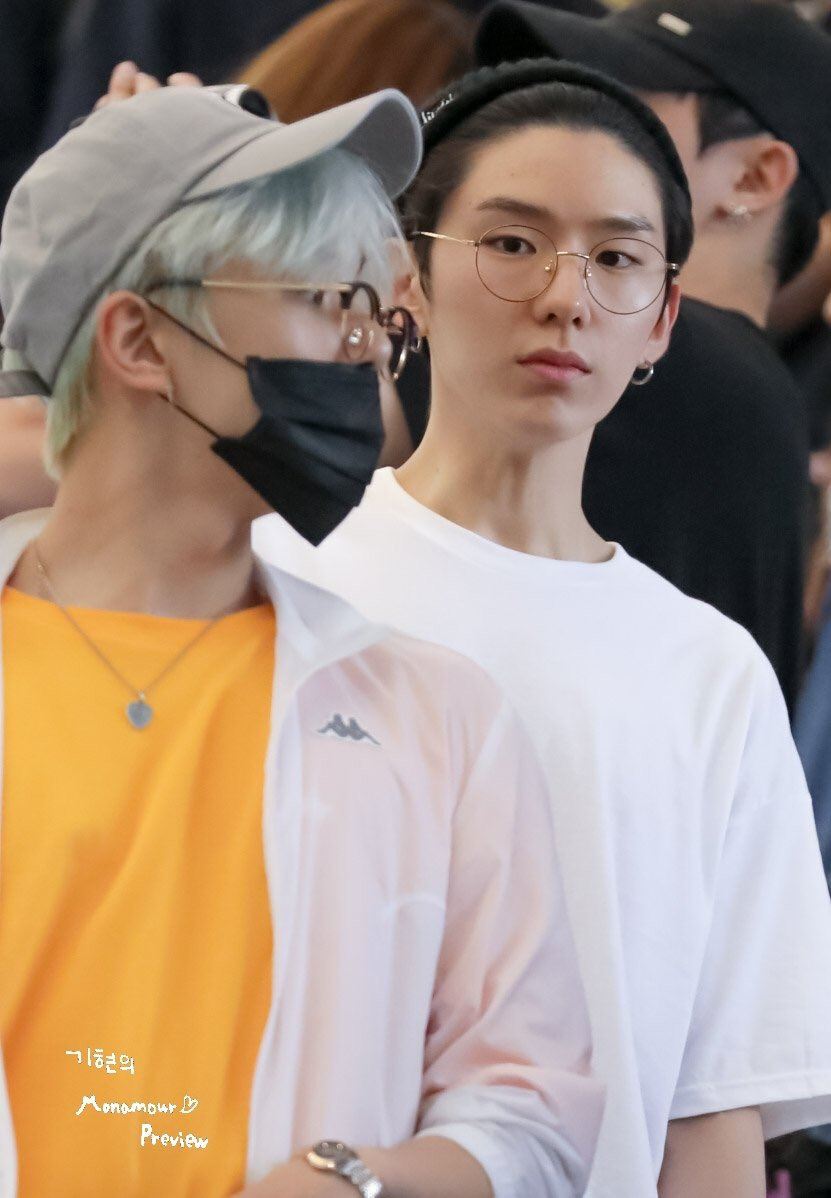 He arrived in LA for the next part of MONSTA X's world tour and his skin was glowing!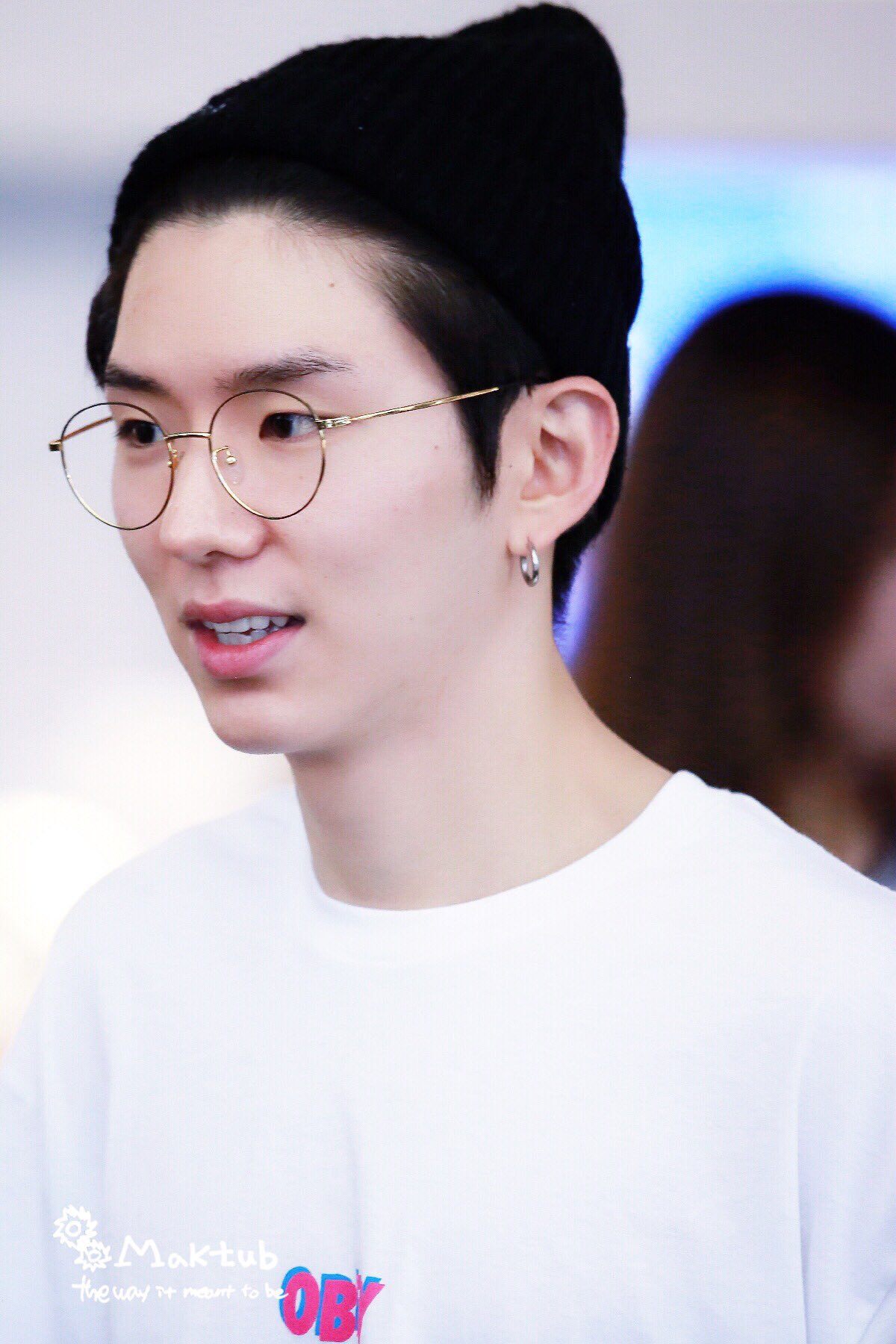 Everyone is dying to know his skin care routine because he shined at the airport.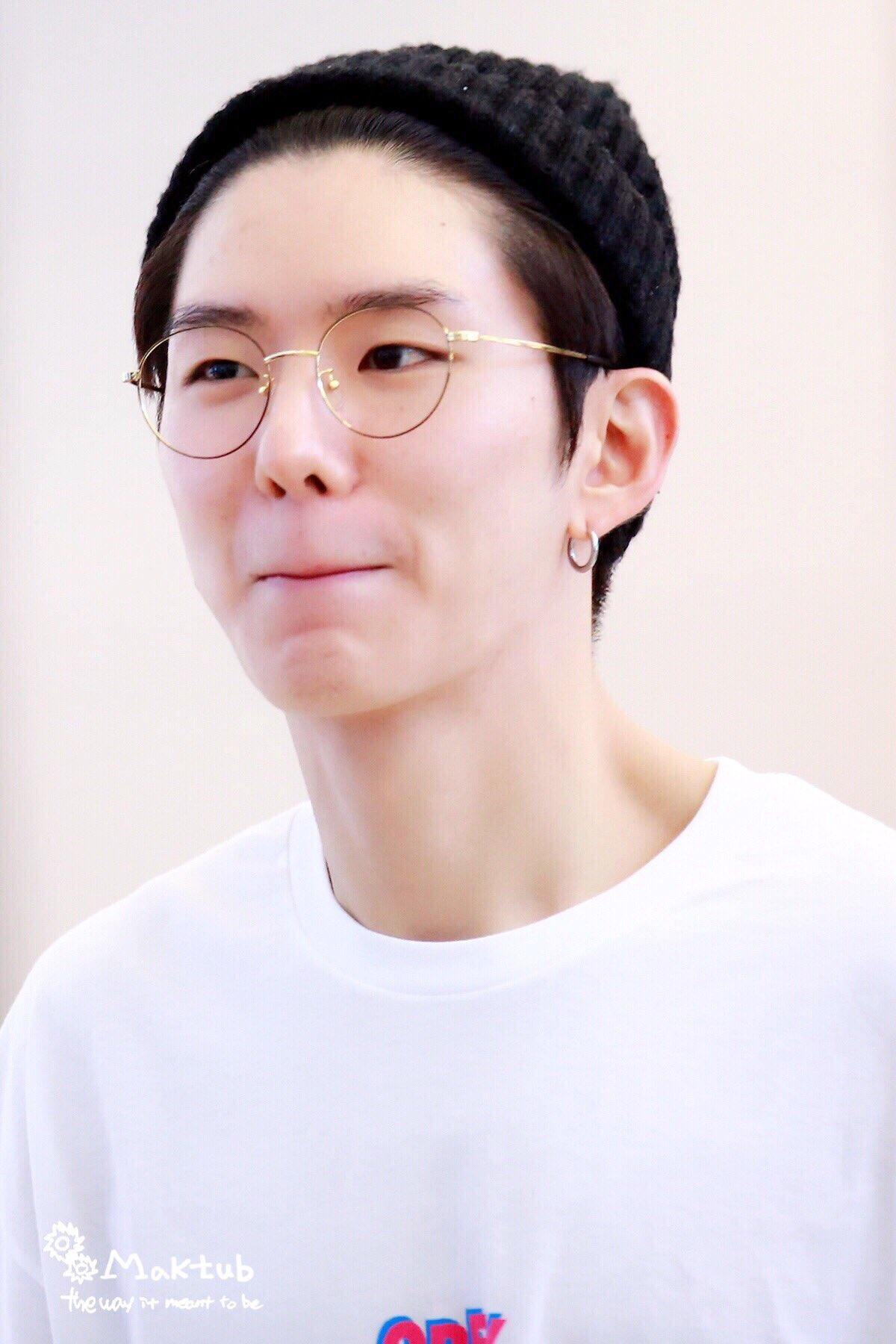 He's known for his amazing looks (and abs) but these photos really are stunning.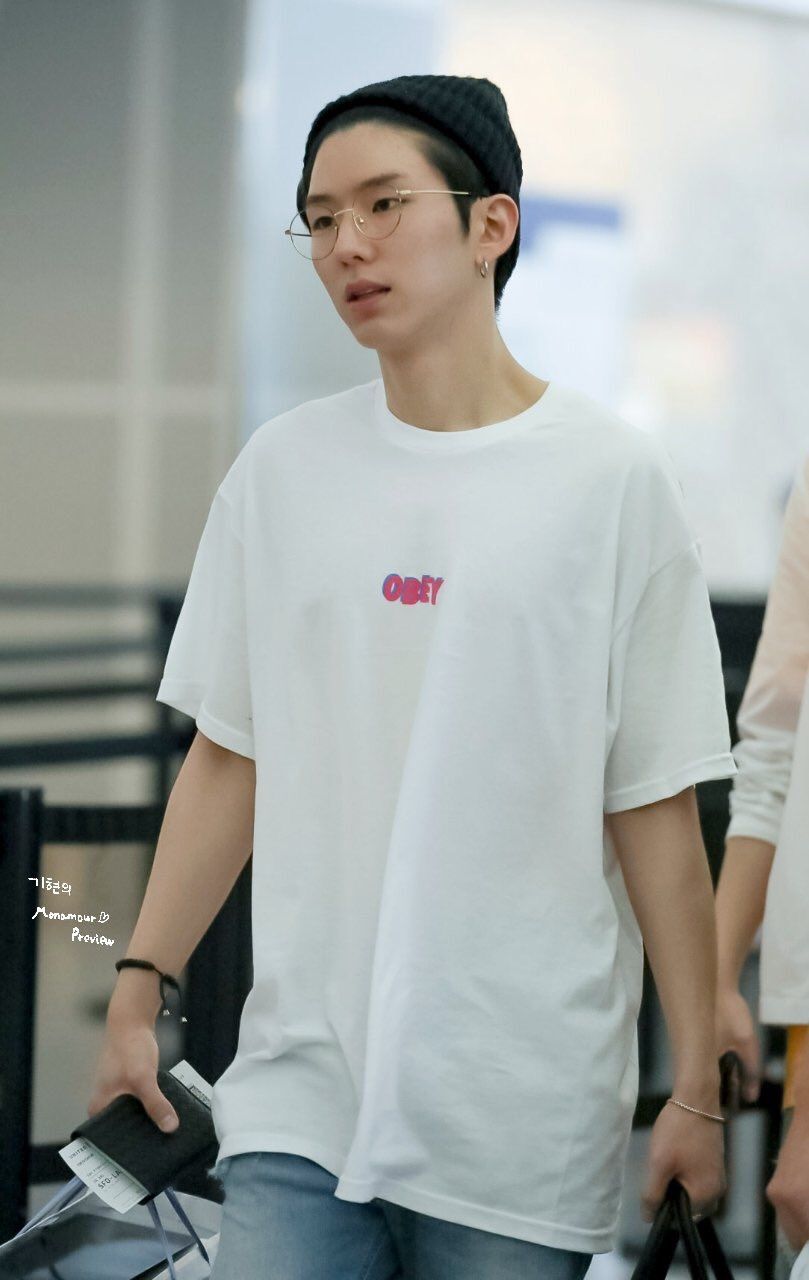 He even smiled and it broke every fan's heart.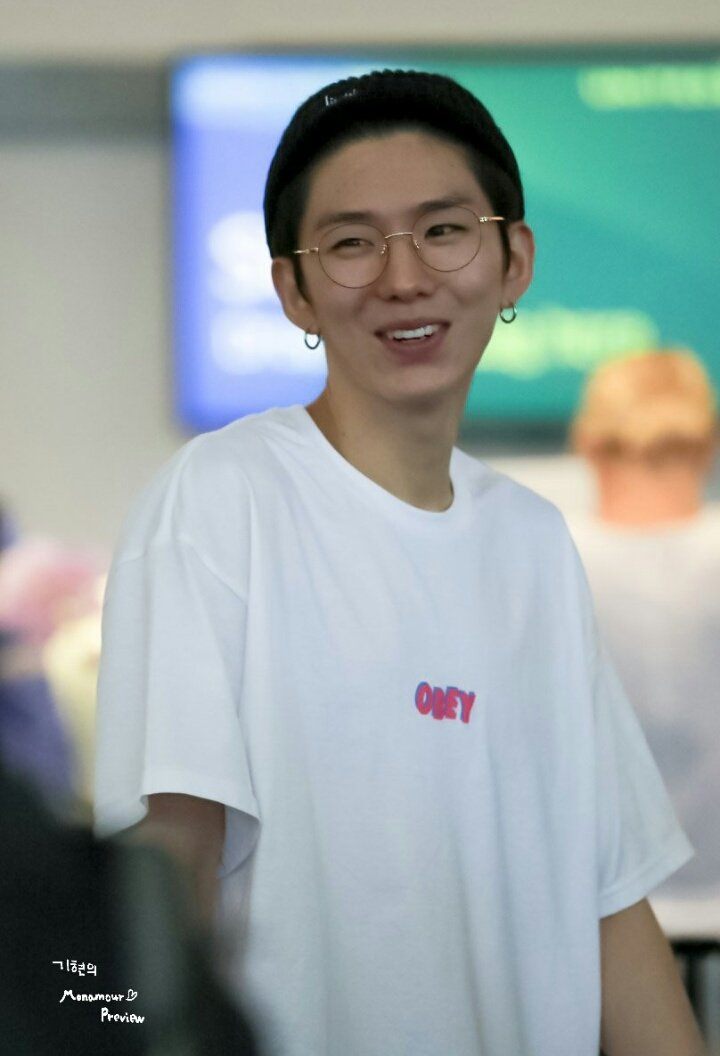 The glasses, too, add to a complete look that Kihyun owned completely.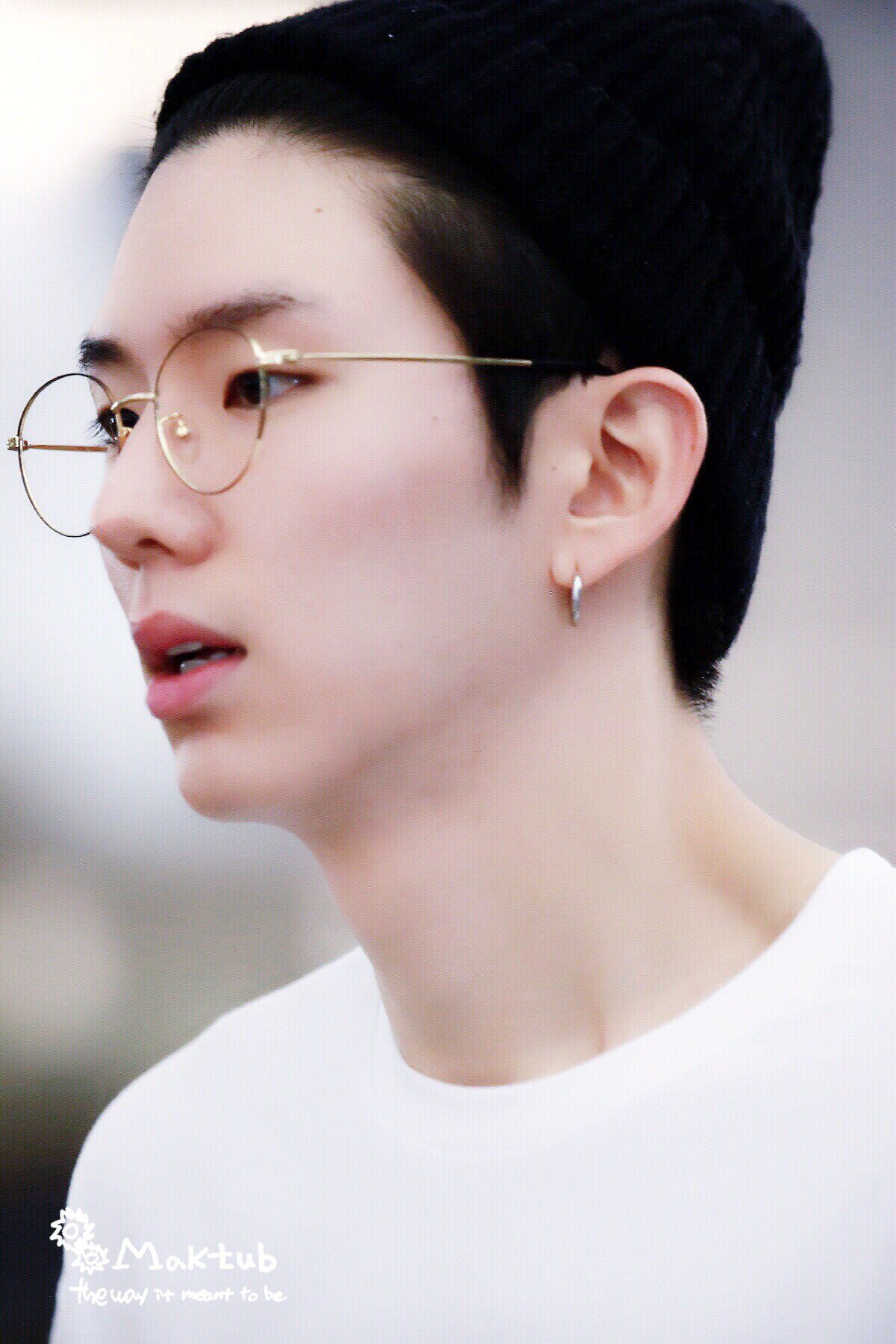 No wonder MONSTA X is considered visual goals!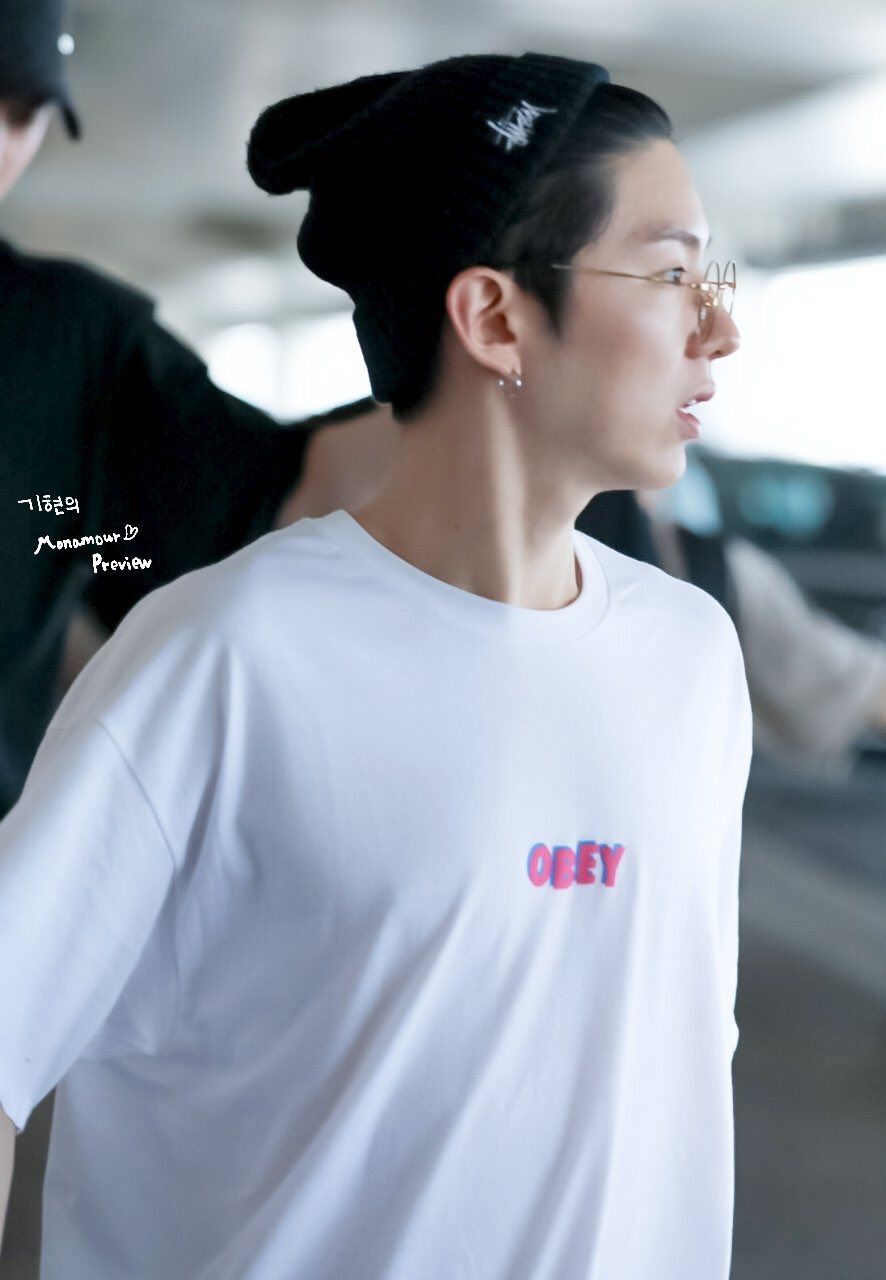 Share This Post