This Is How Much It Costs To Dress Like Sim Cheong "The Legend of the Blue Sea"
It is a very well-known fact that Jun Ji Hyun is outrageously stunning, which is why it is absolutely necessary that her clothes have to be on the same level as her beauty.
Jun Ji Hyun plays the mermaid, Sim Cheong, in The Legend of The Blue Sea. If mermaids do exist, she would definitely be one of the most beautiful ones and with looks like those, the clothes have to fit the wearer.
Below is a complete, visual compilation of how much it would cost to dress like Heo Joon Jae 
EPISODE 1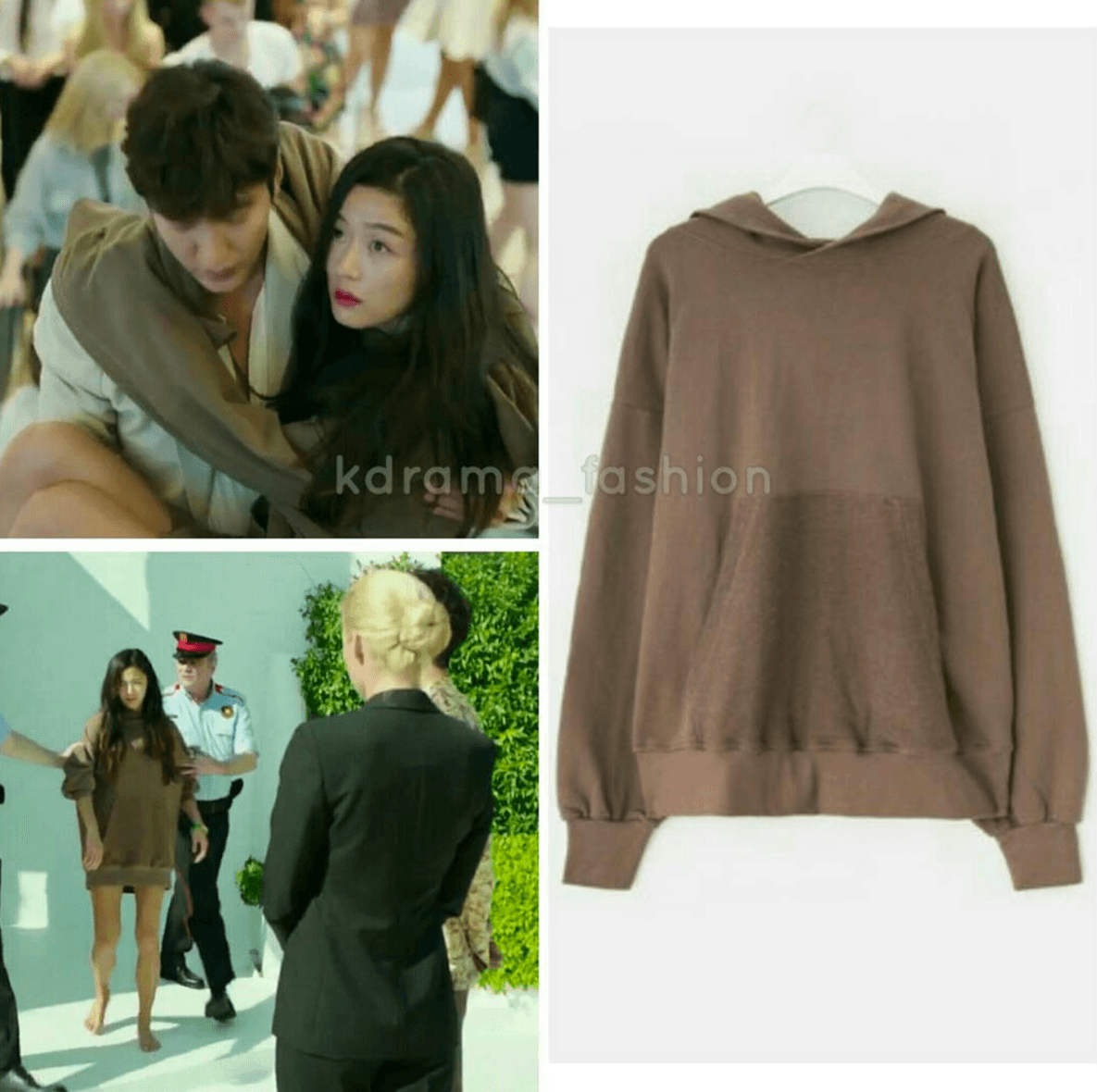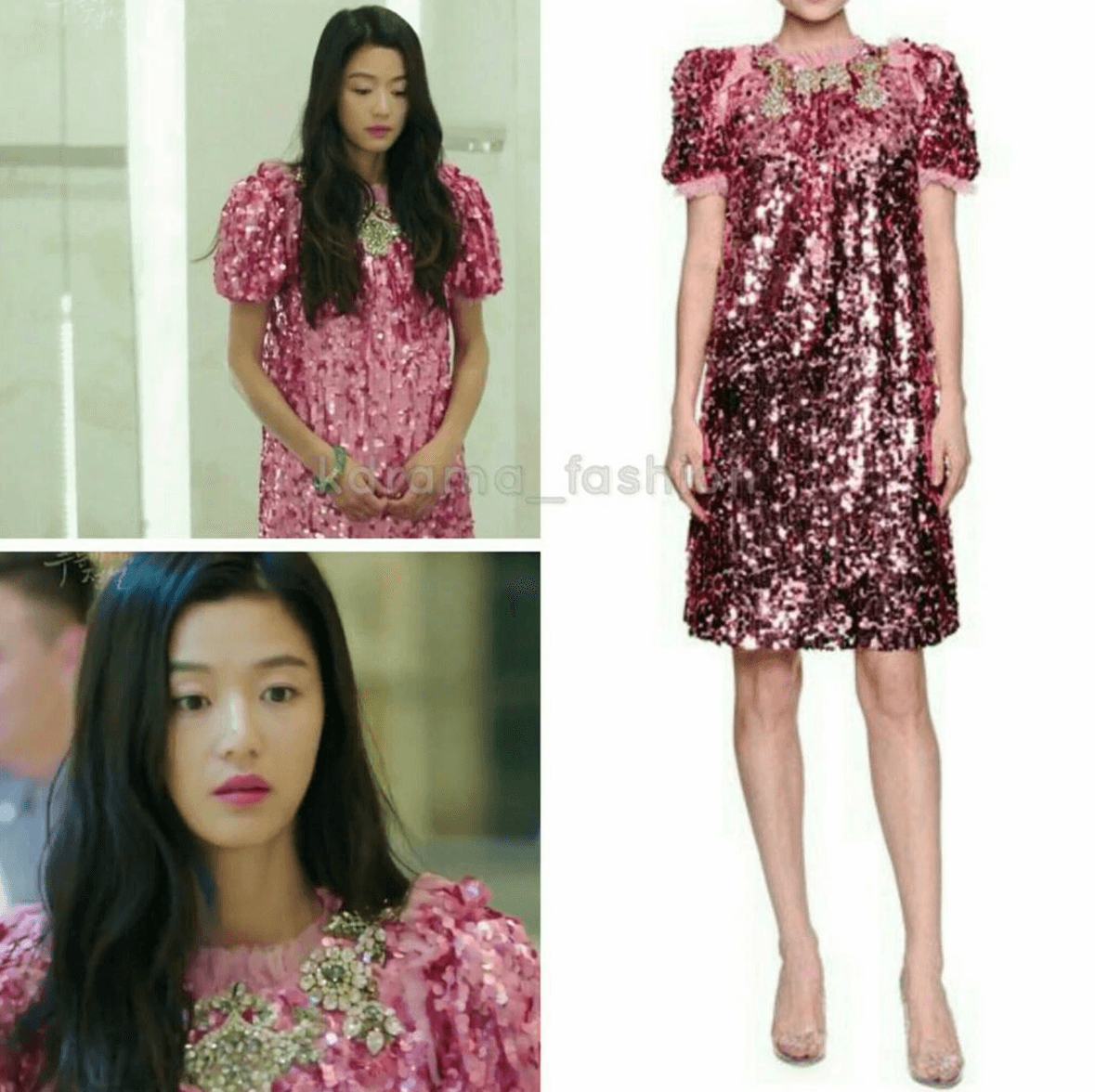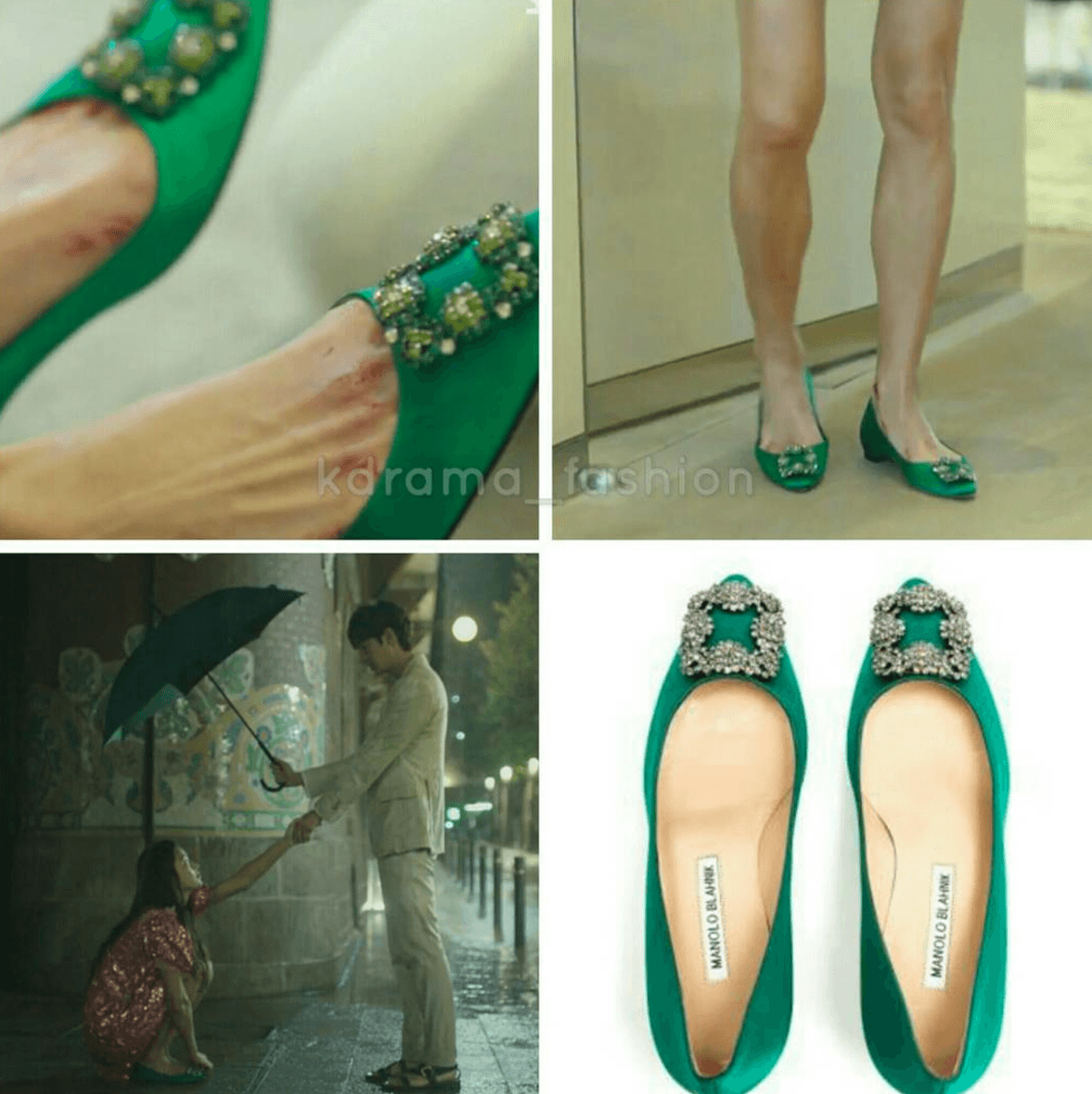 EPISODE 2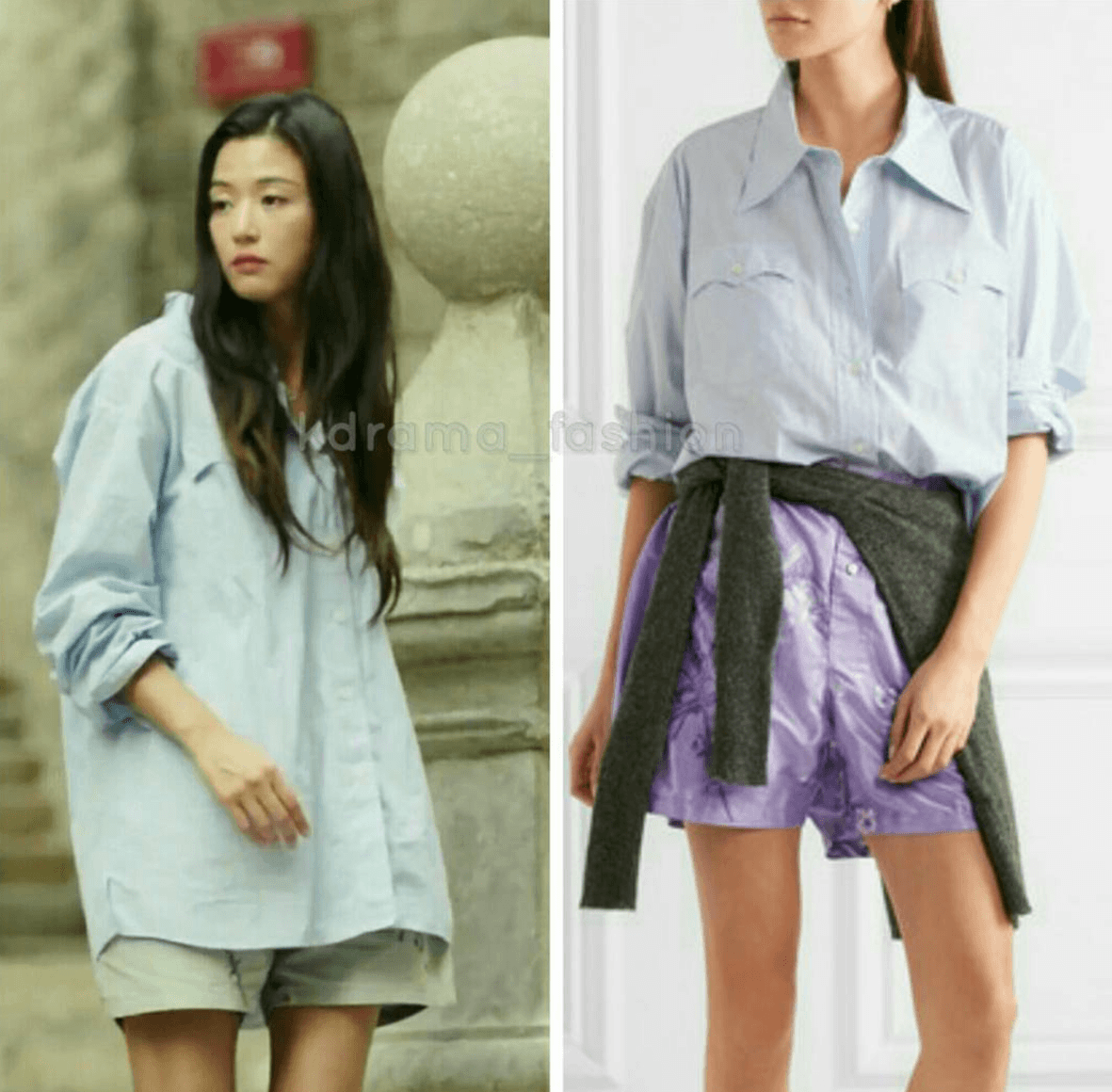 EPISODE 3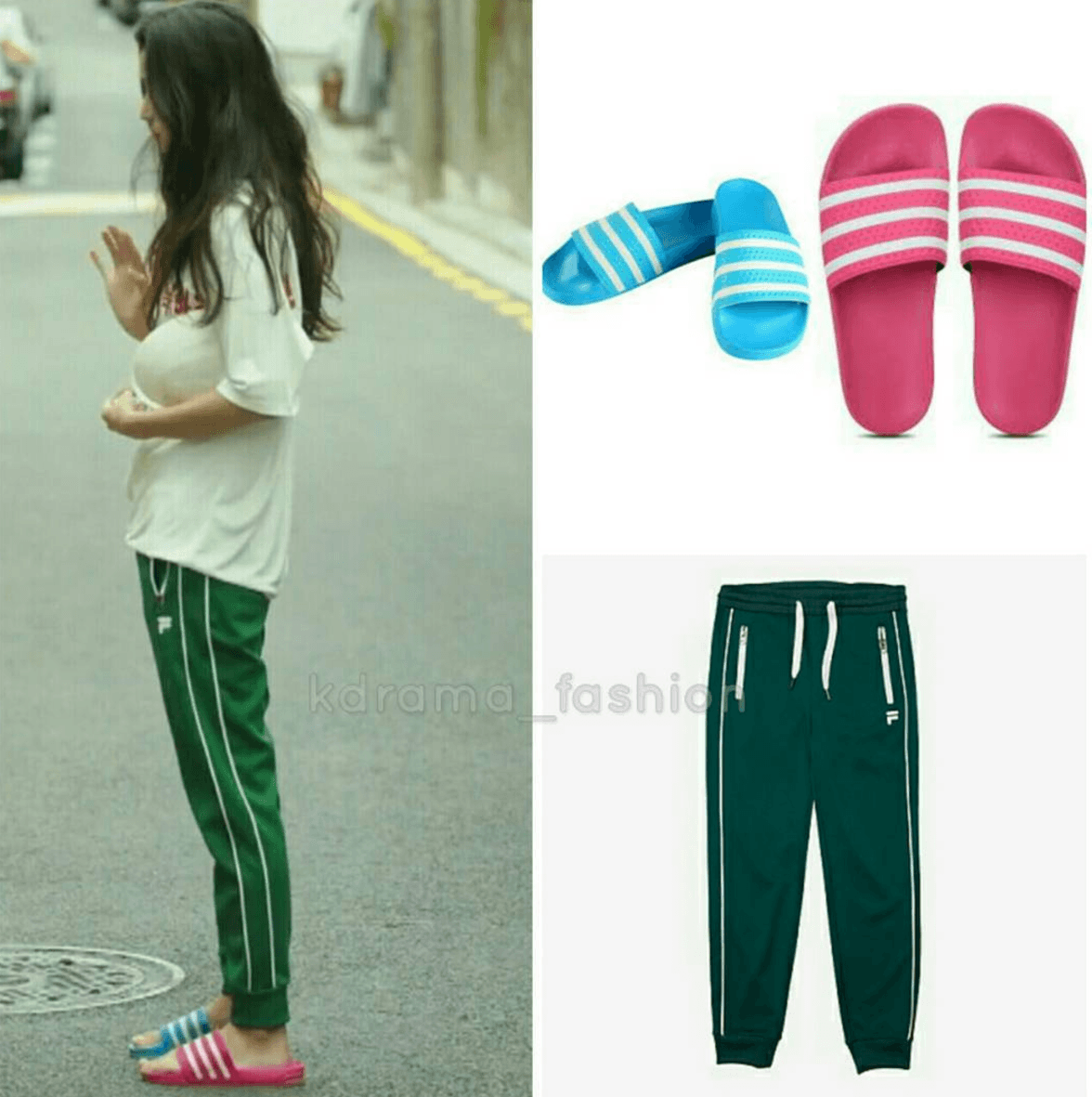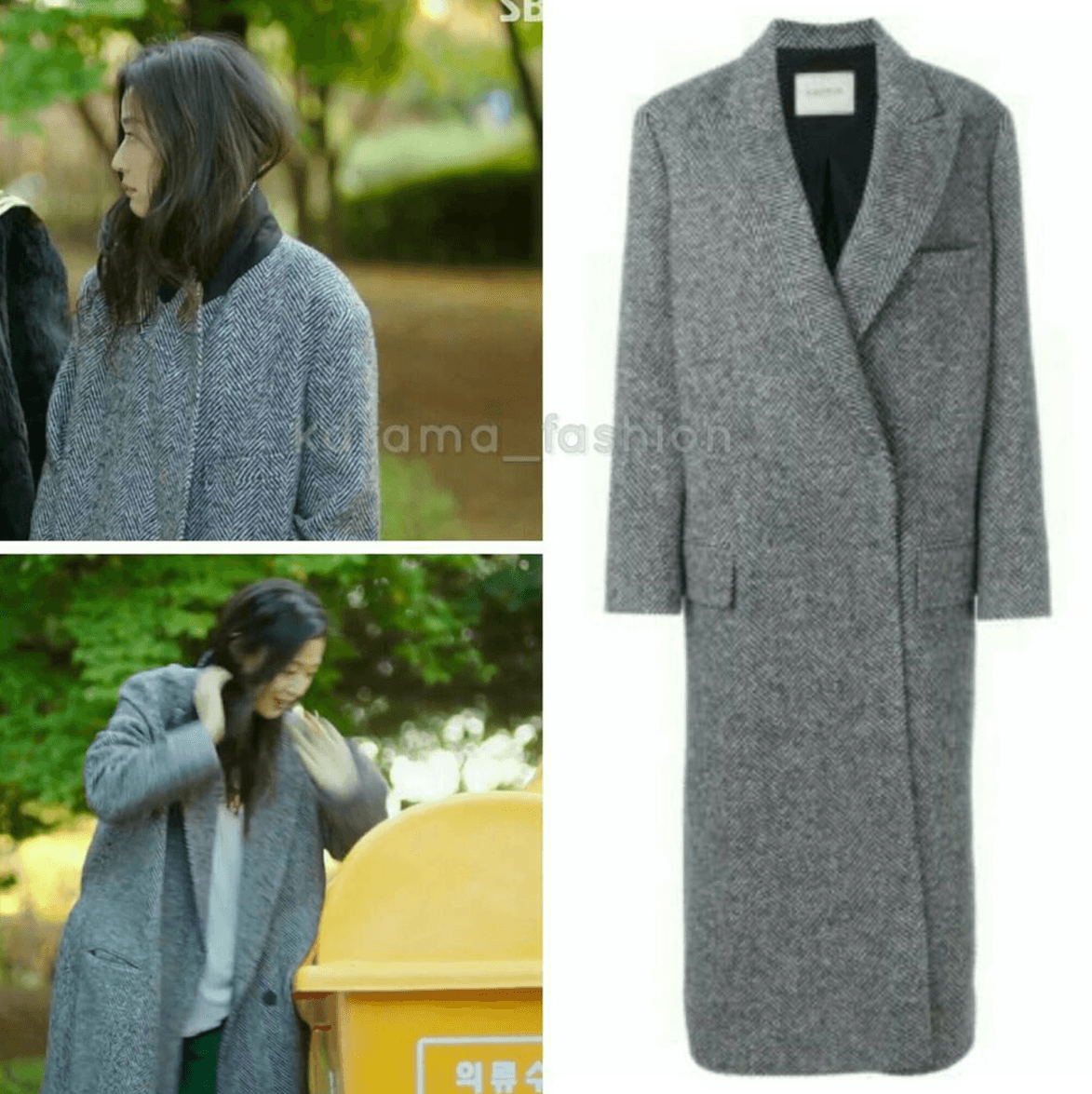 EPISODE 5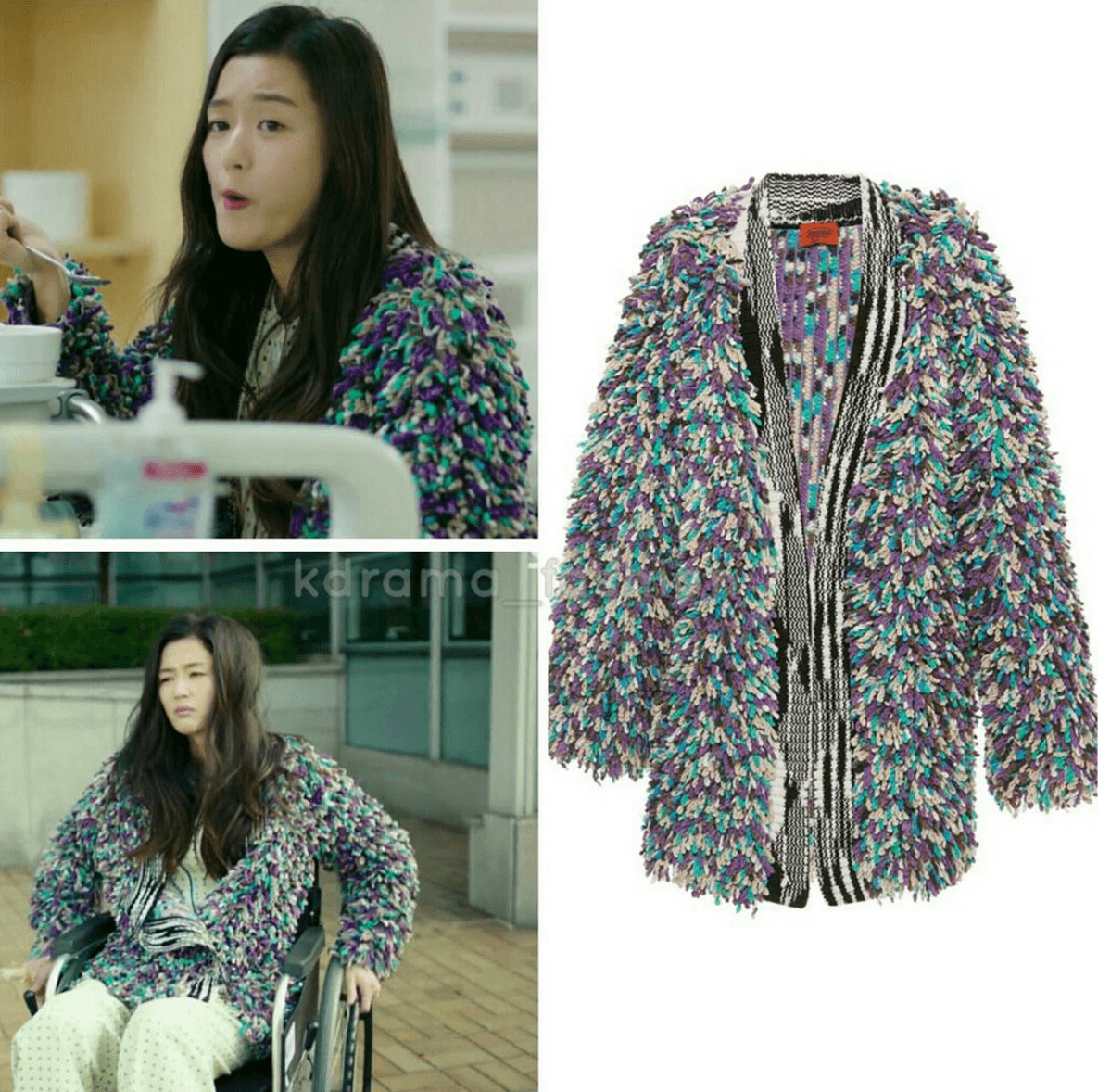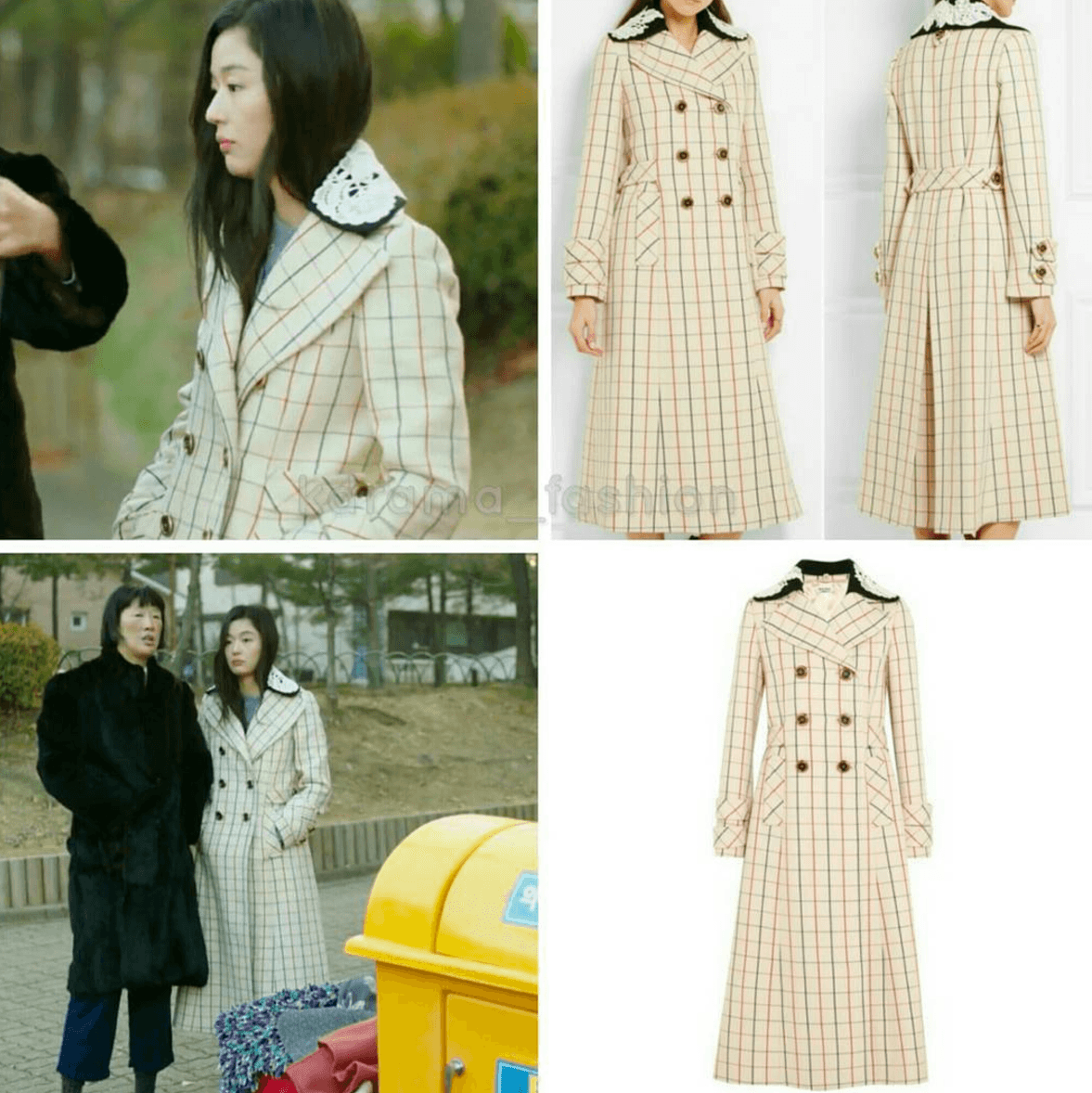 EPISODE 6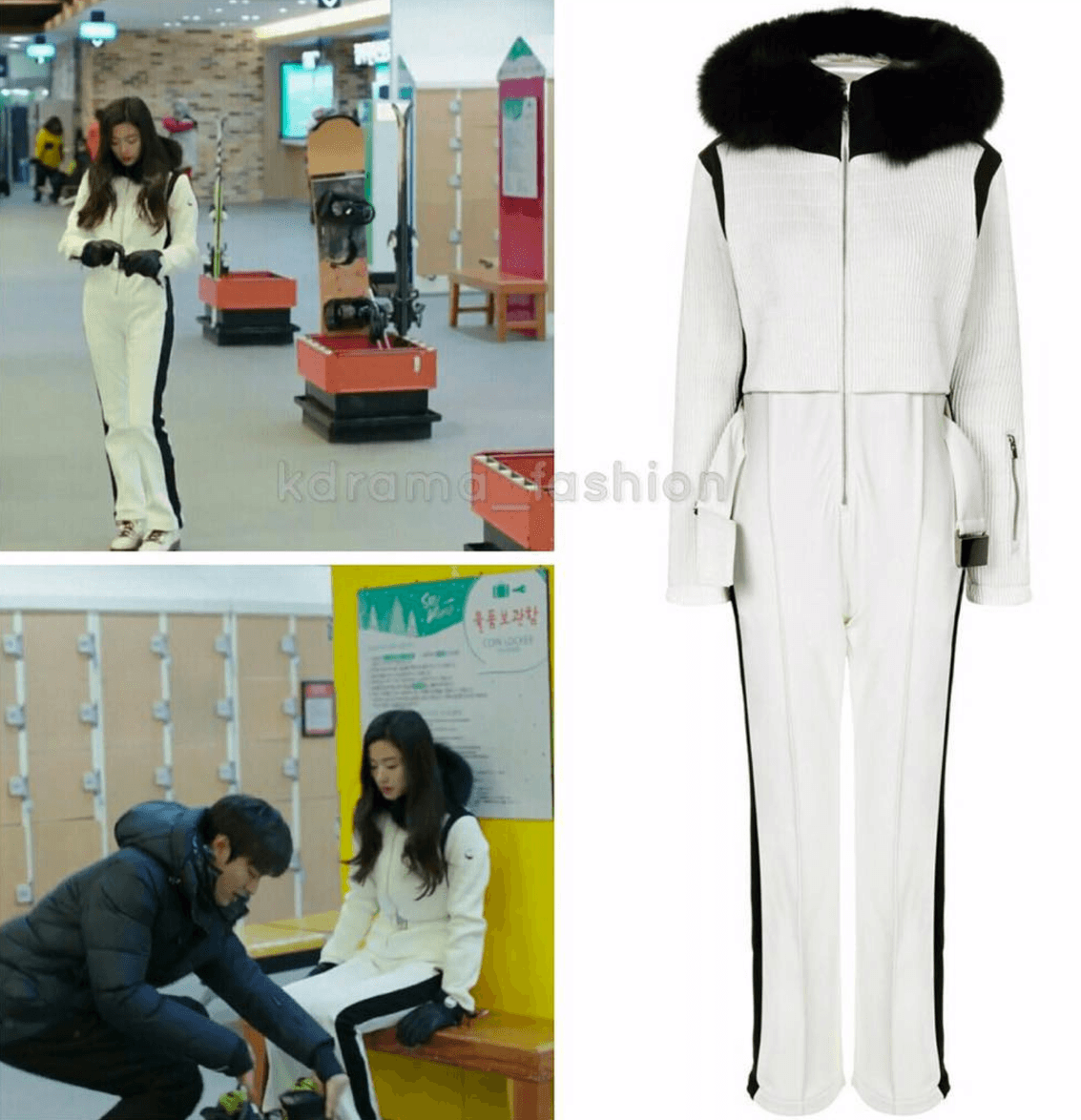 EPISODE 7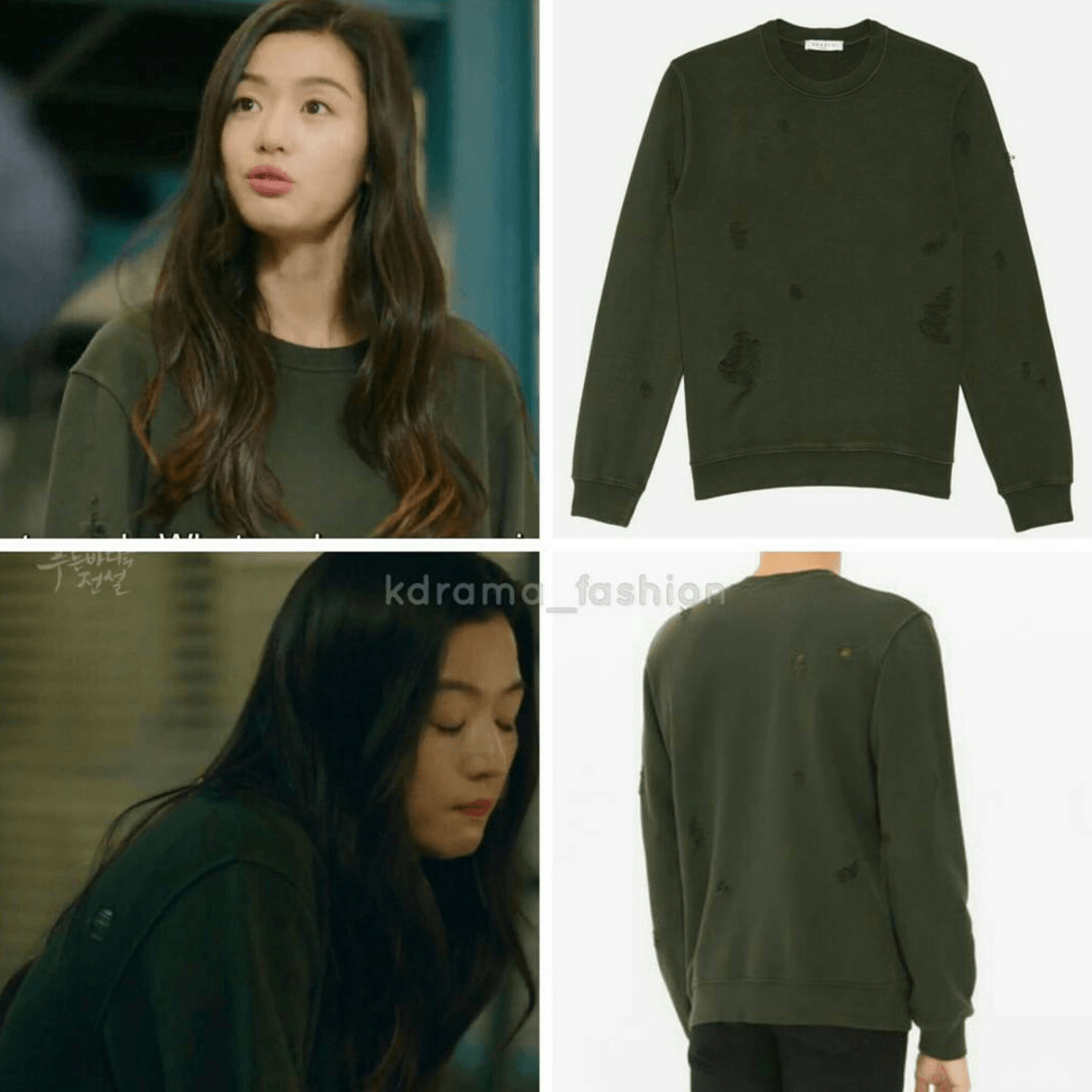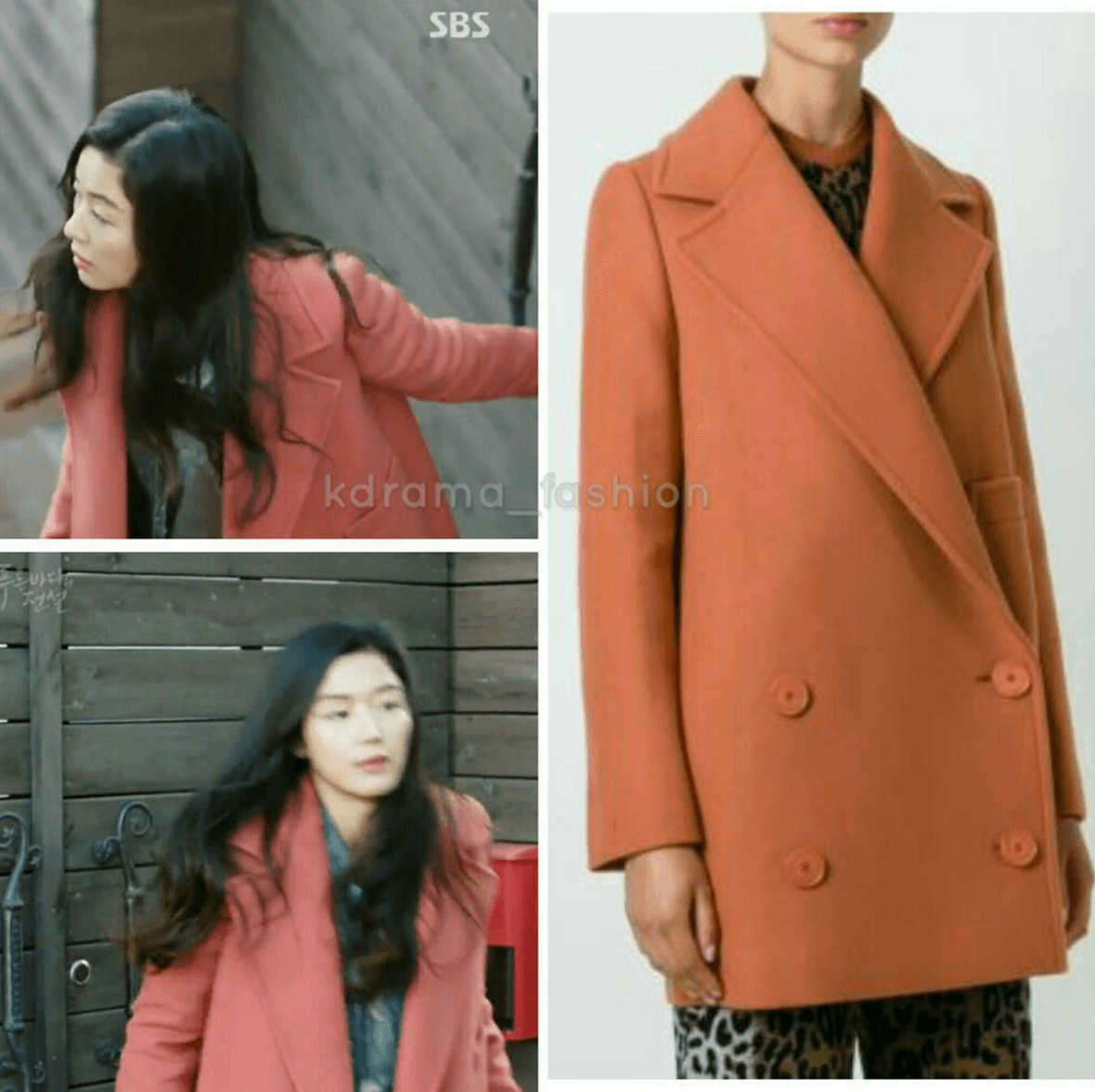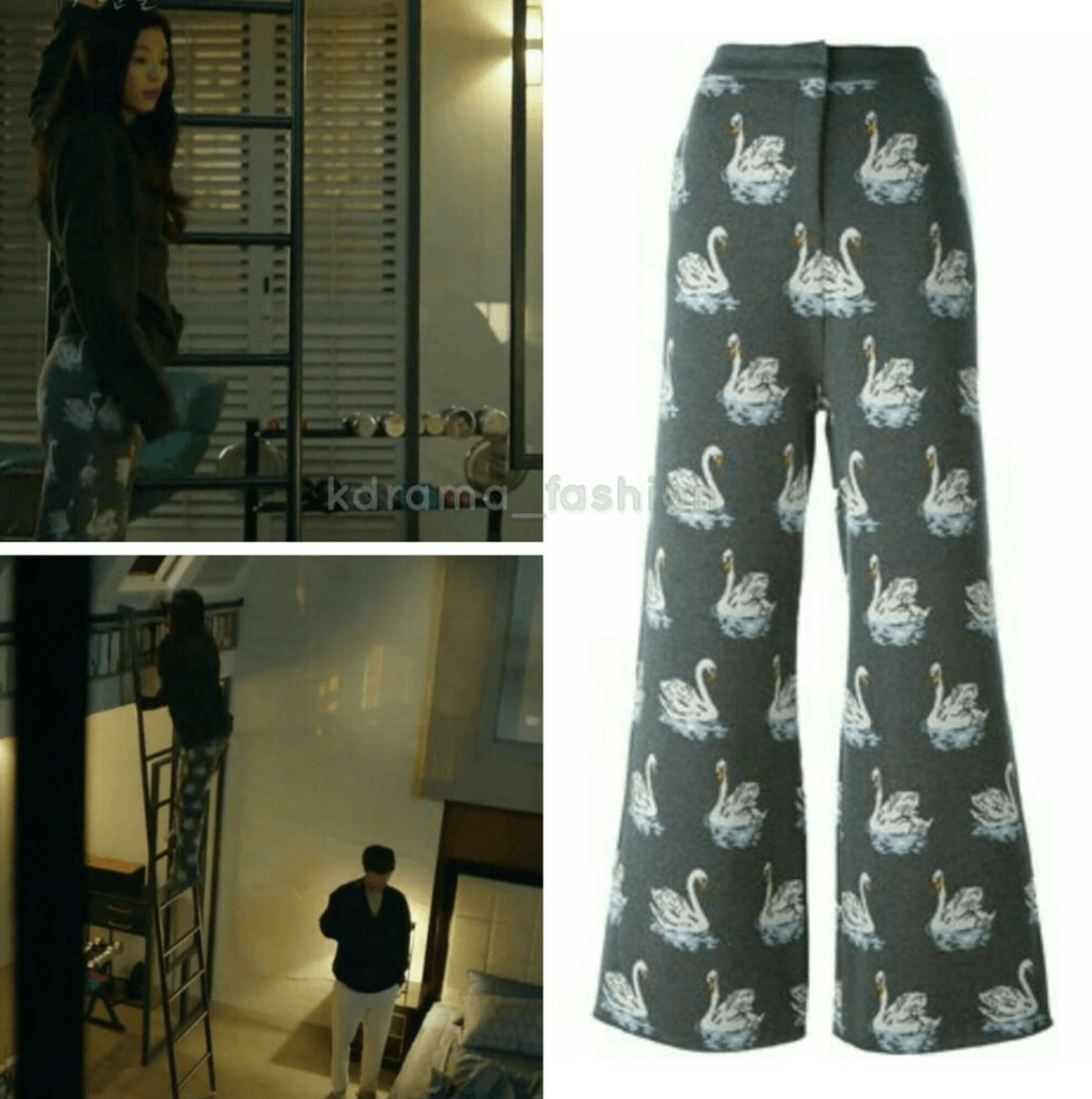 EPISODE 8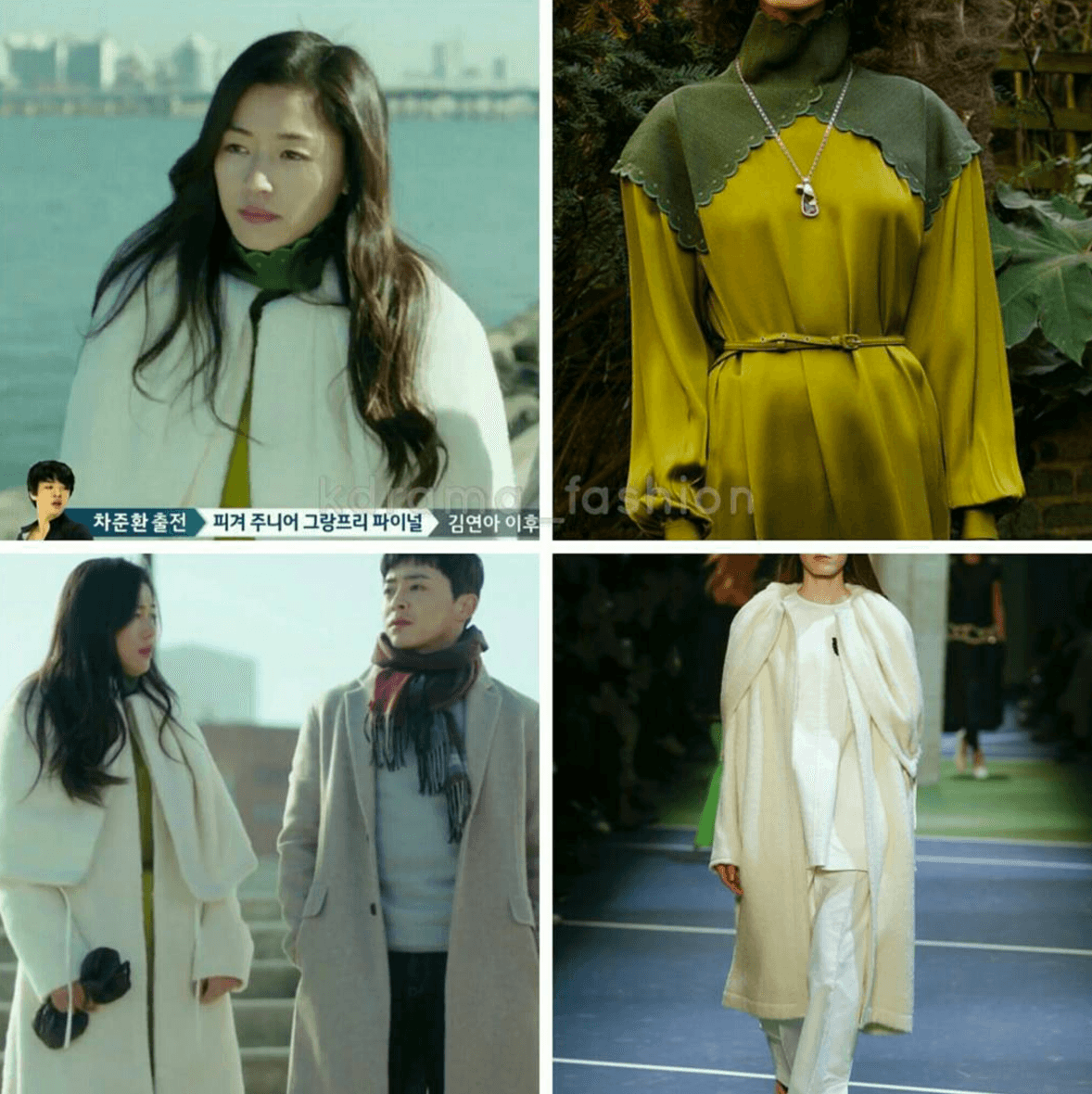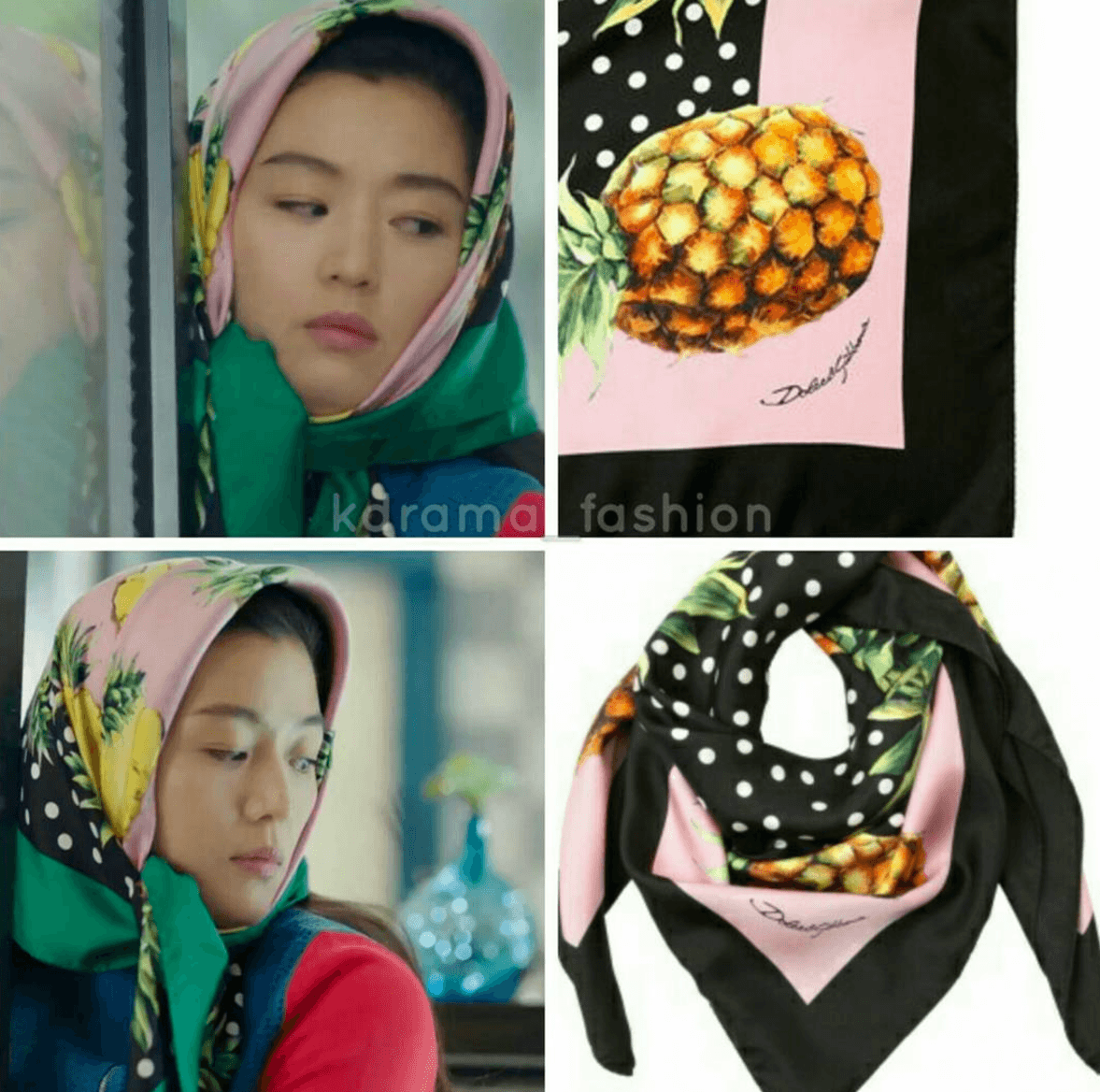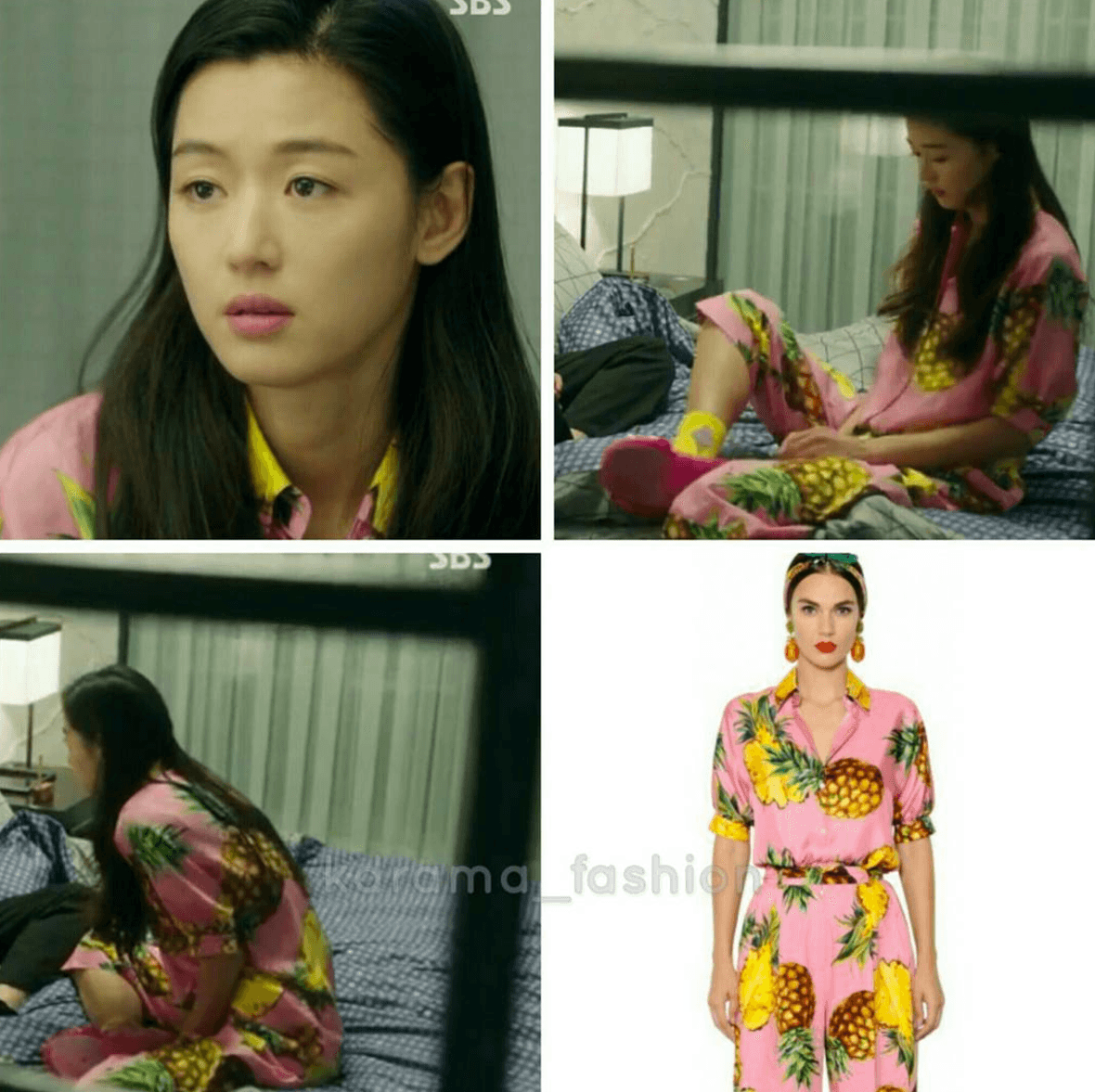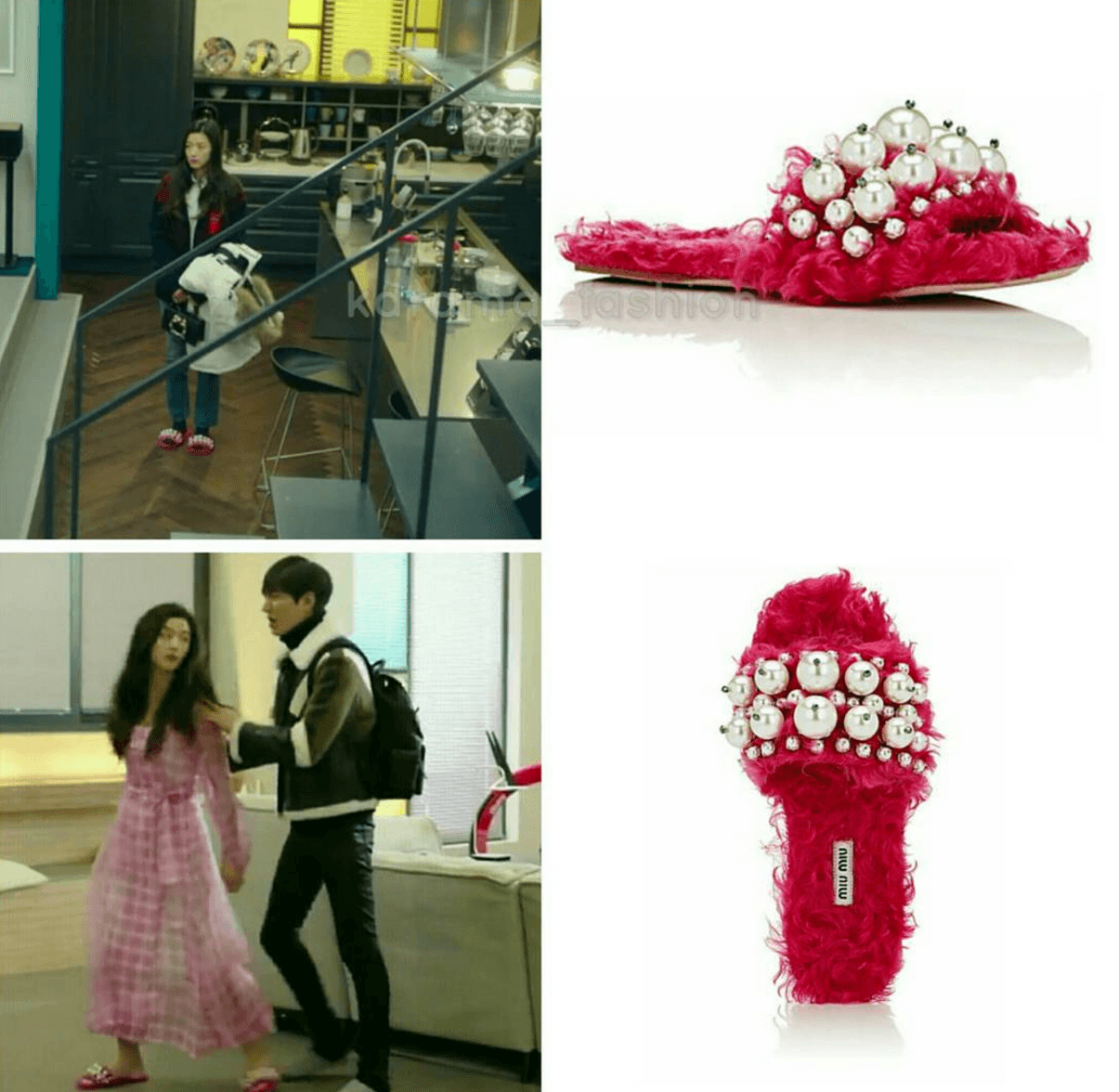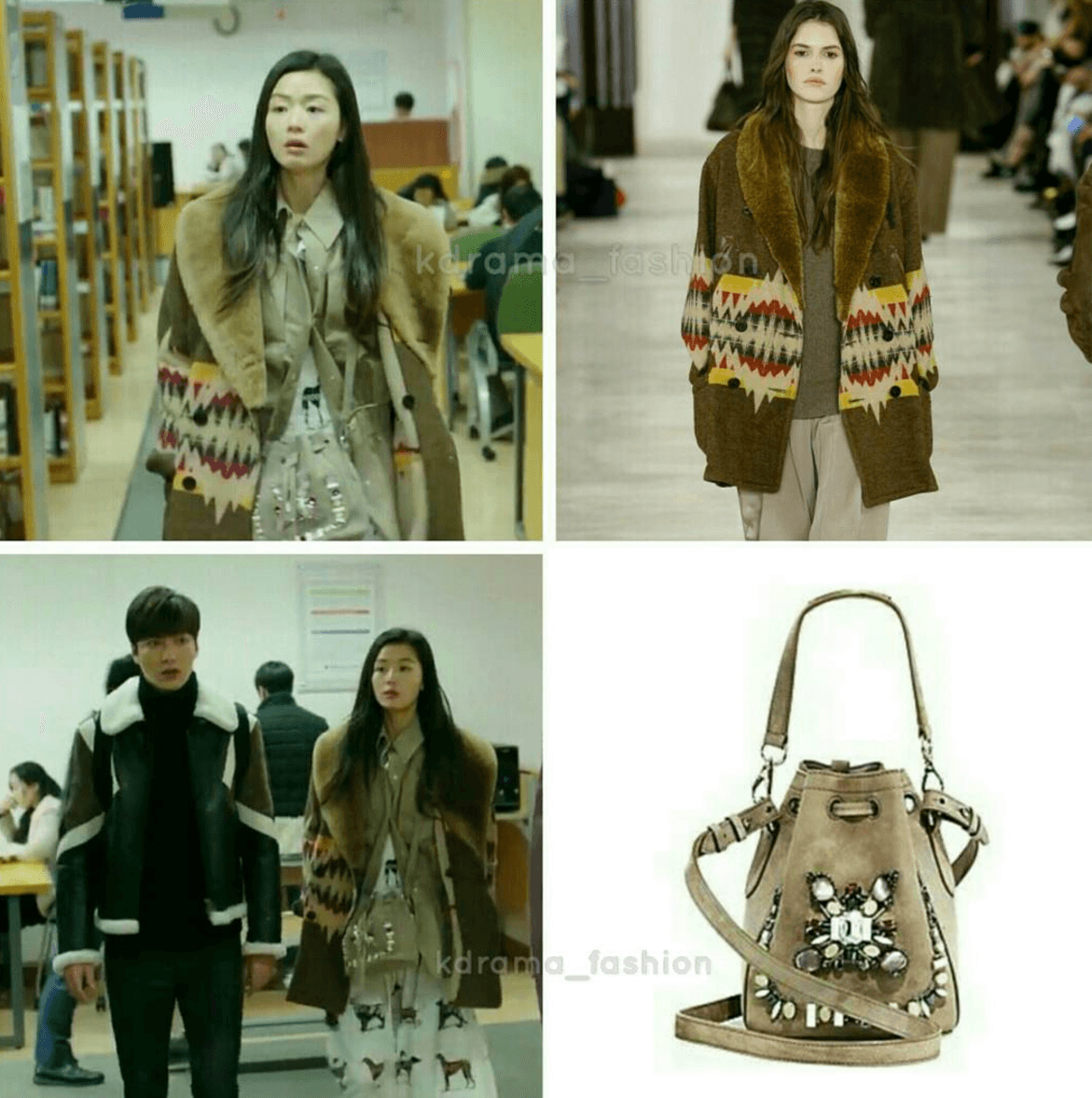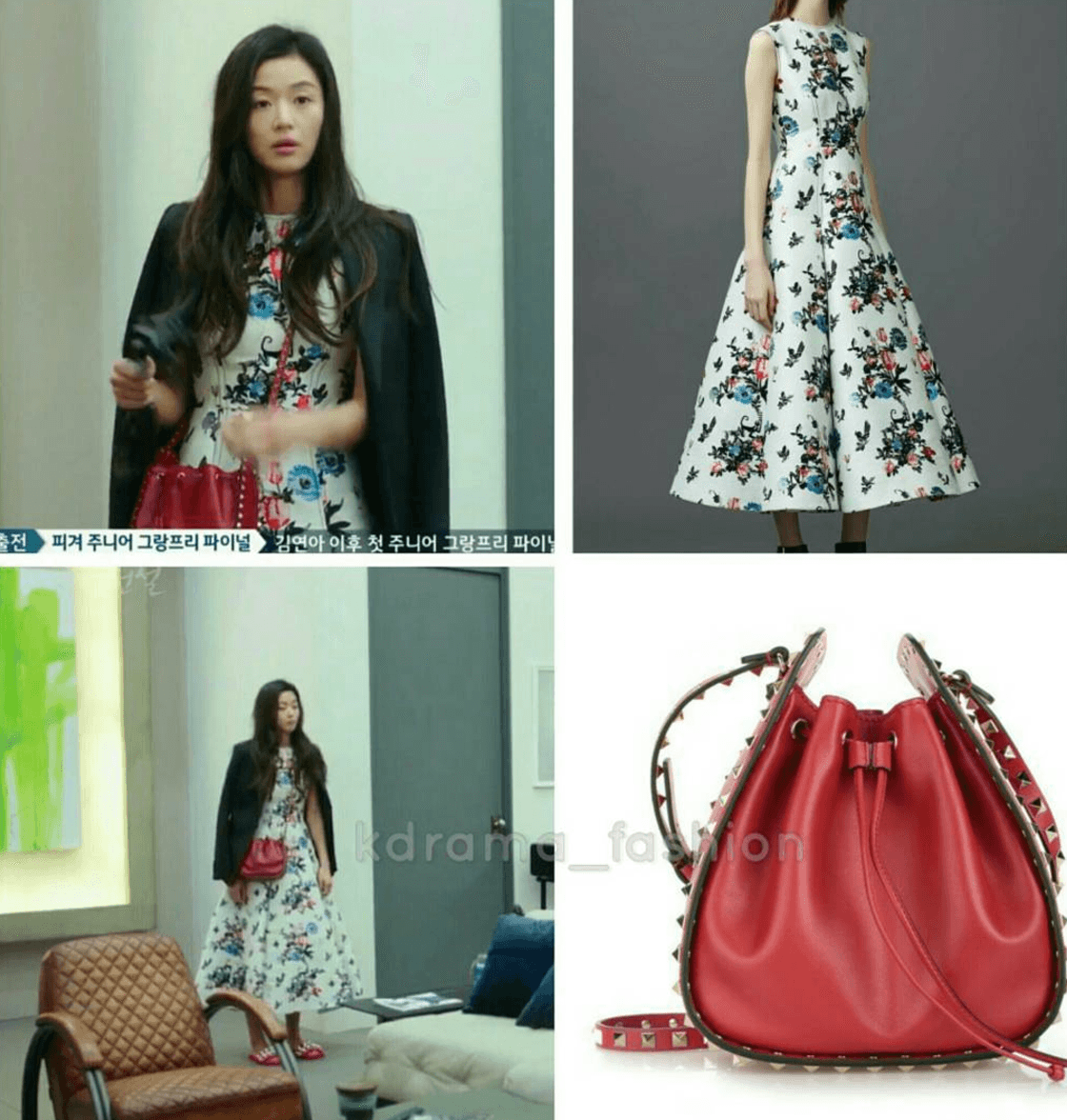 EPISODE 9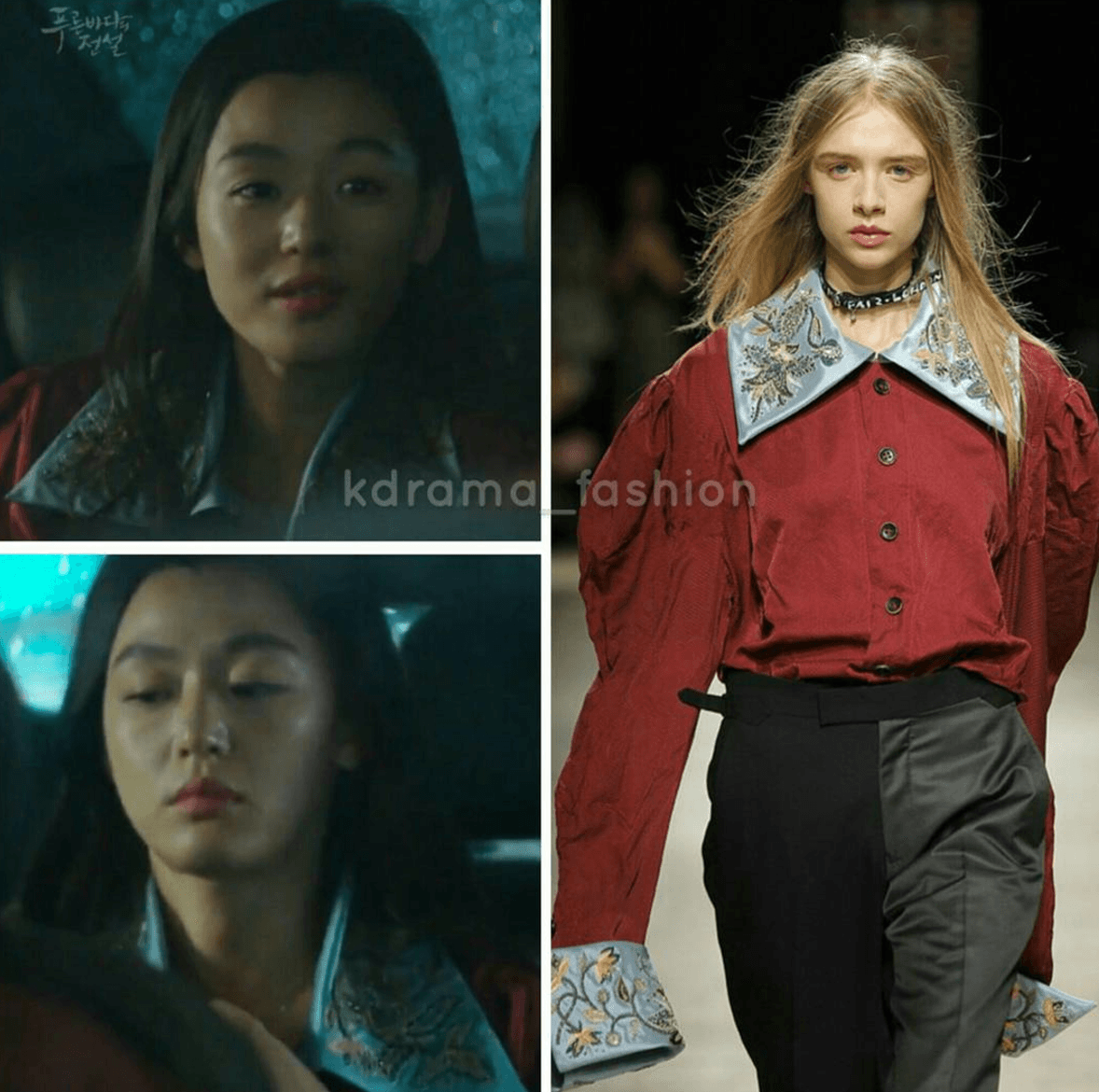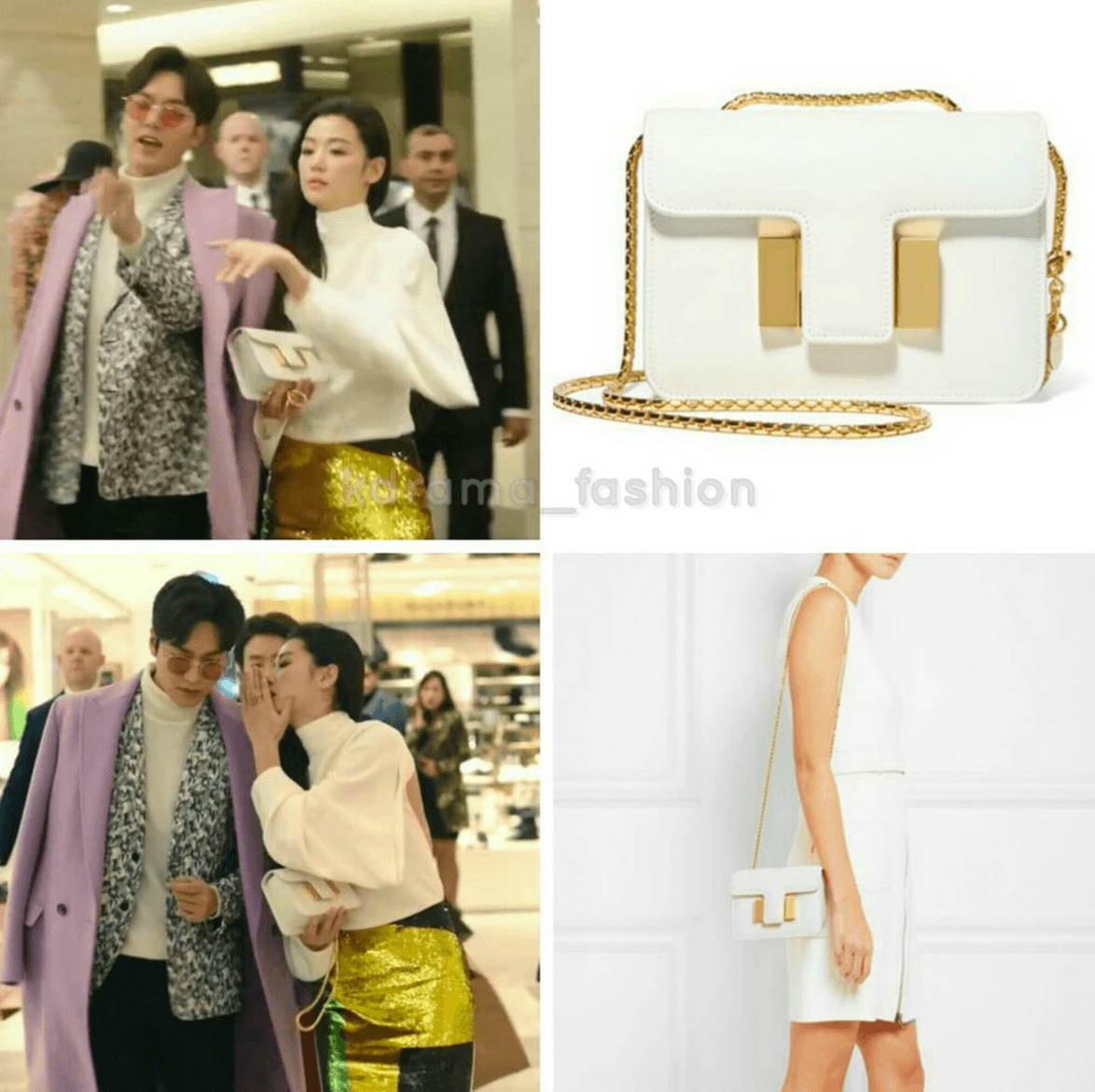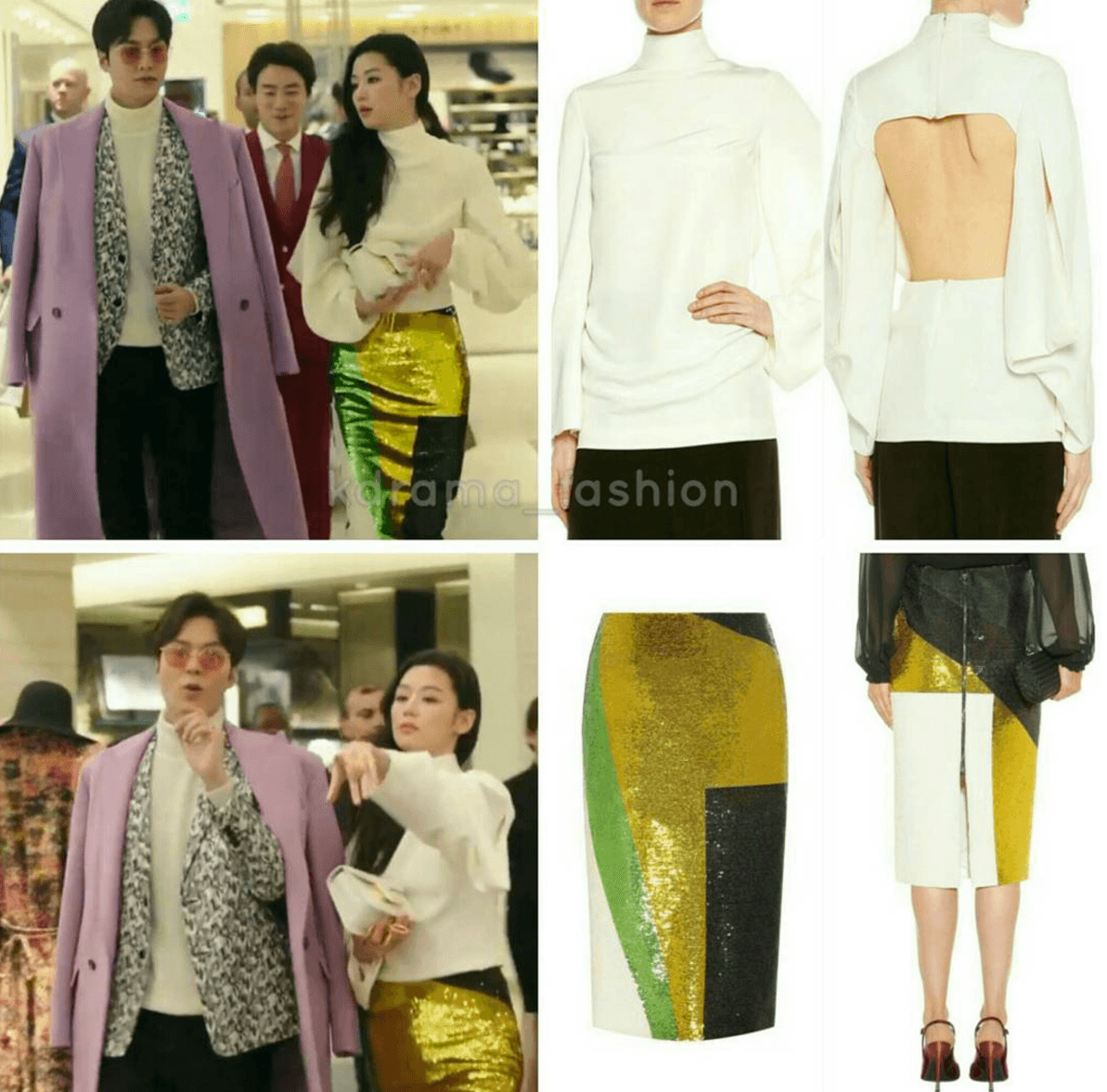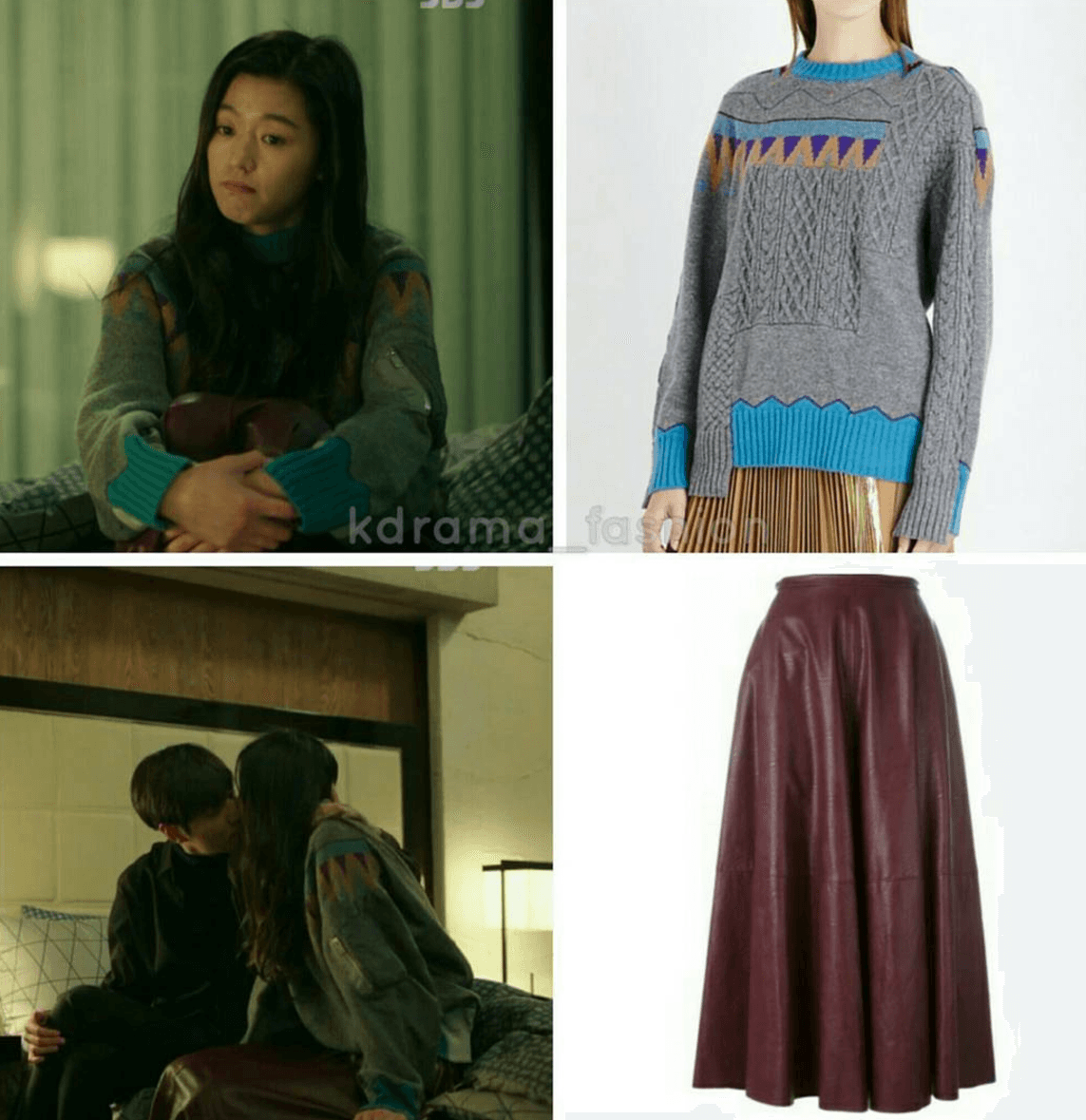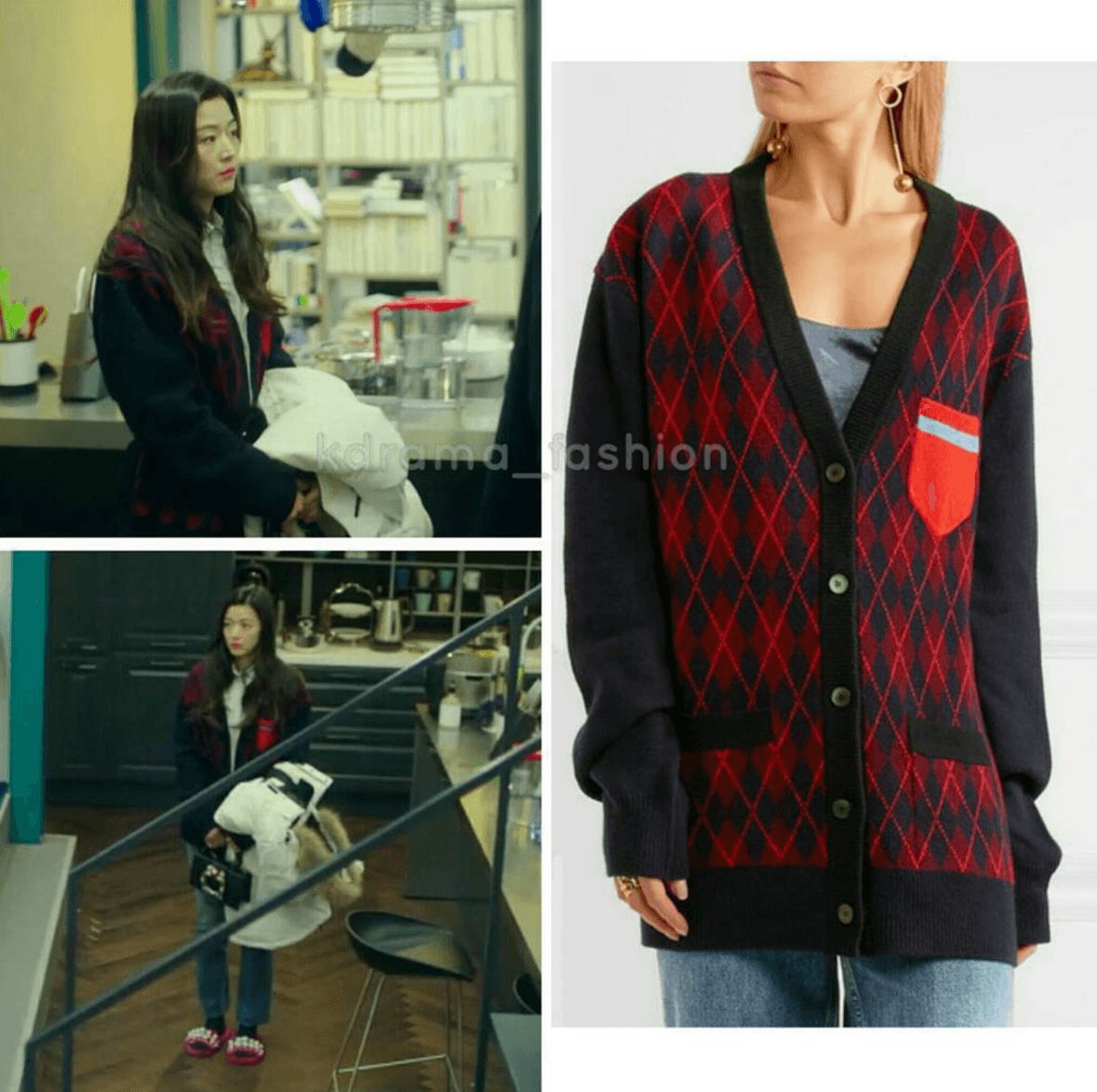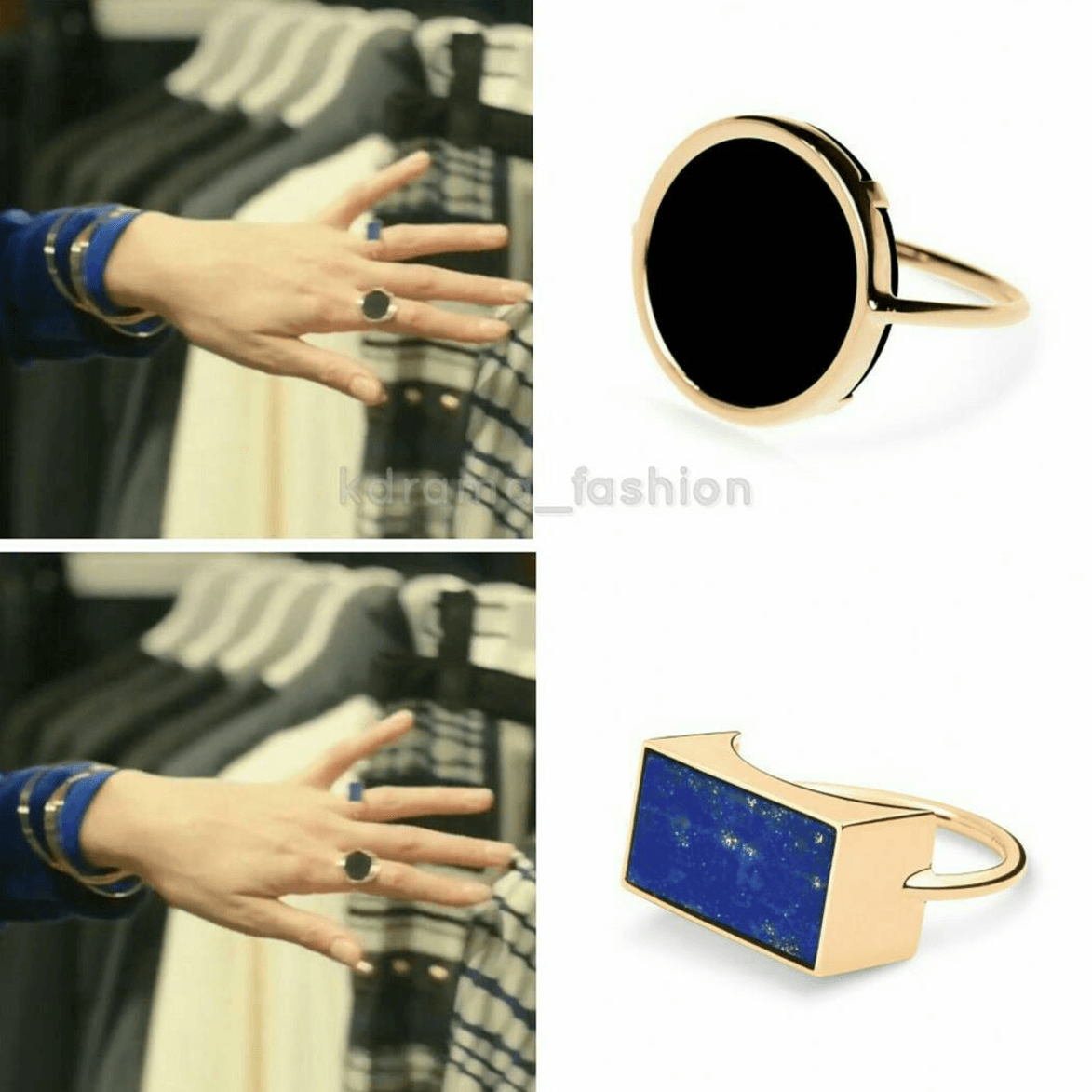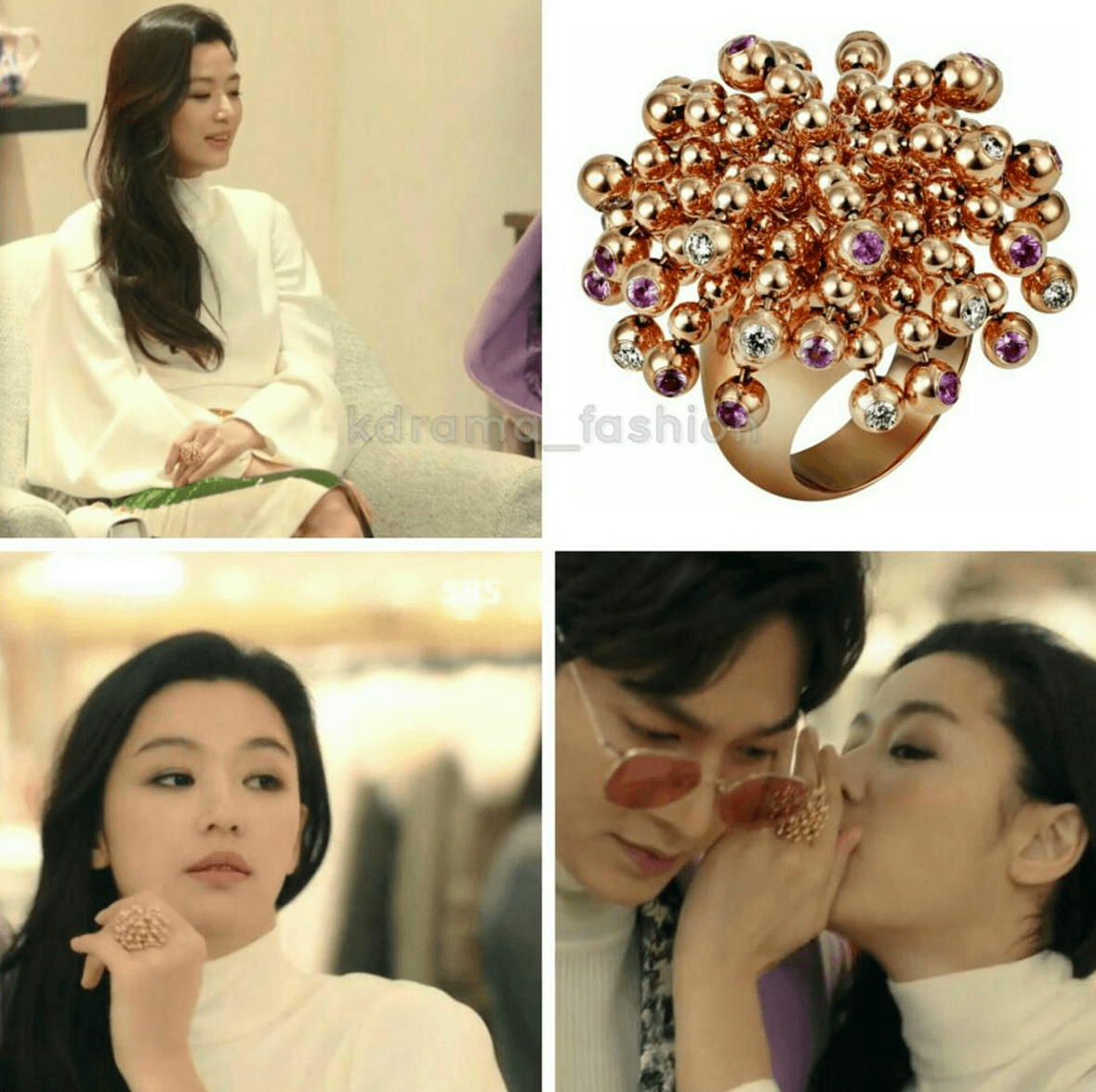 EPISODE 10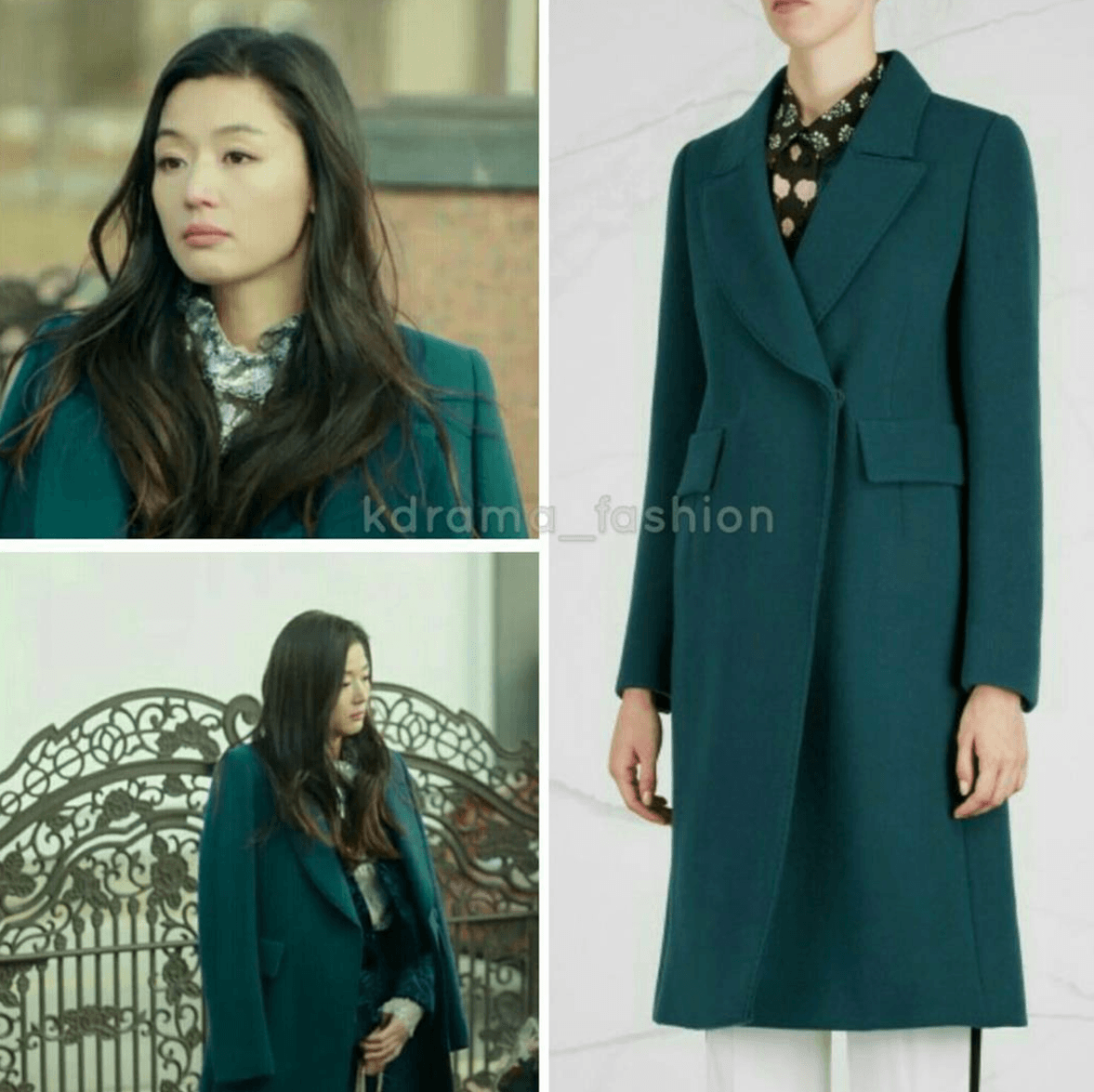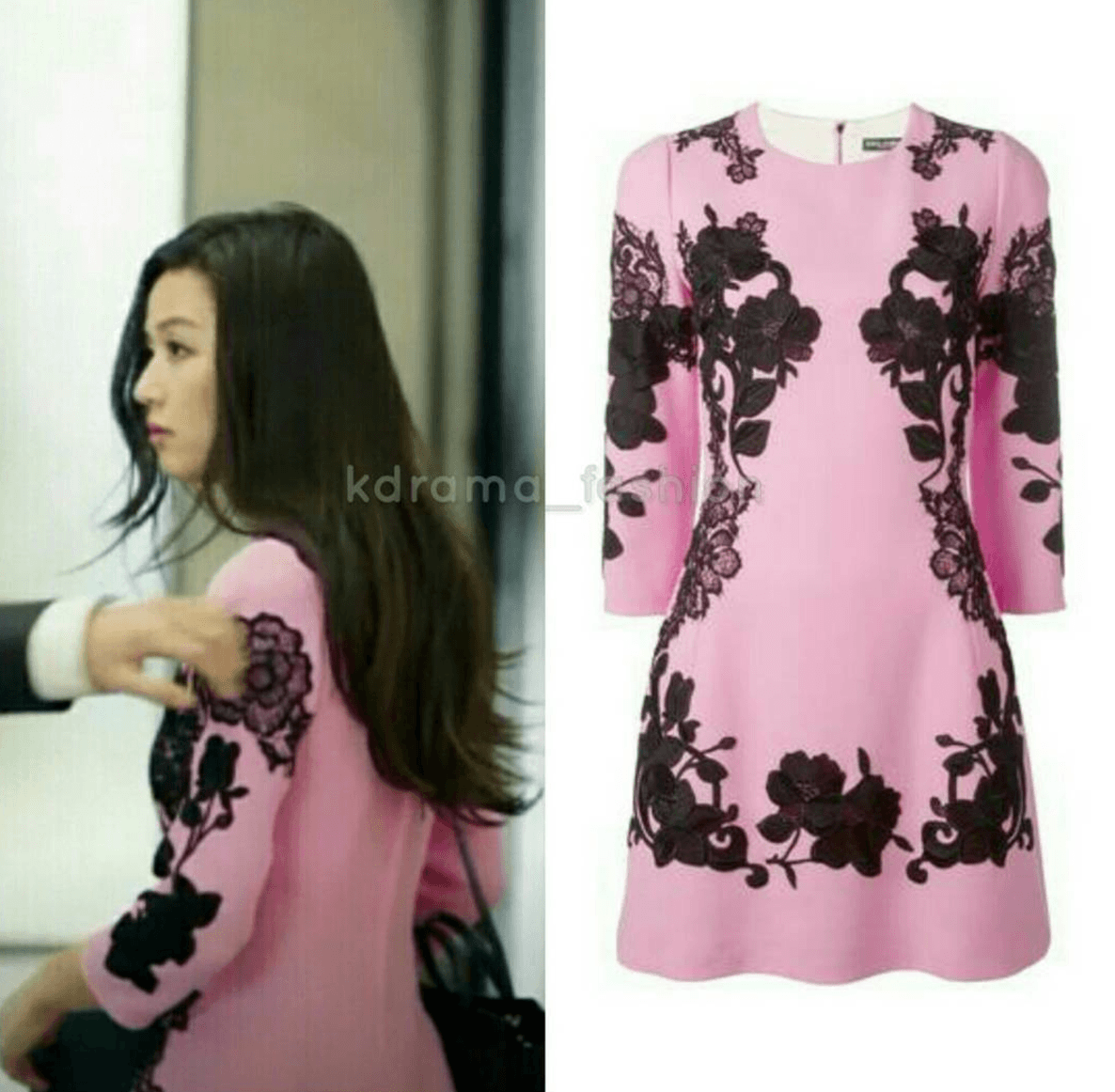 EPISODE 11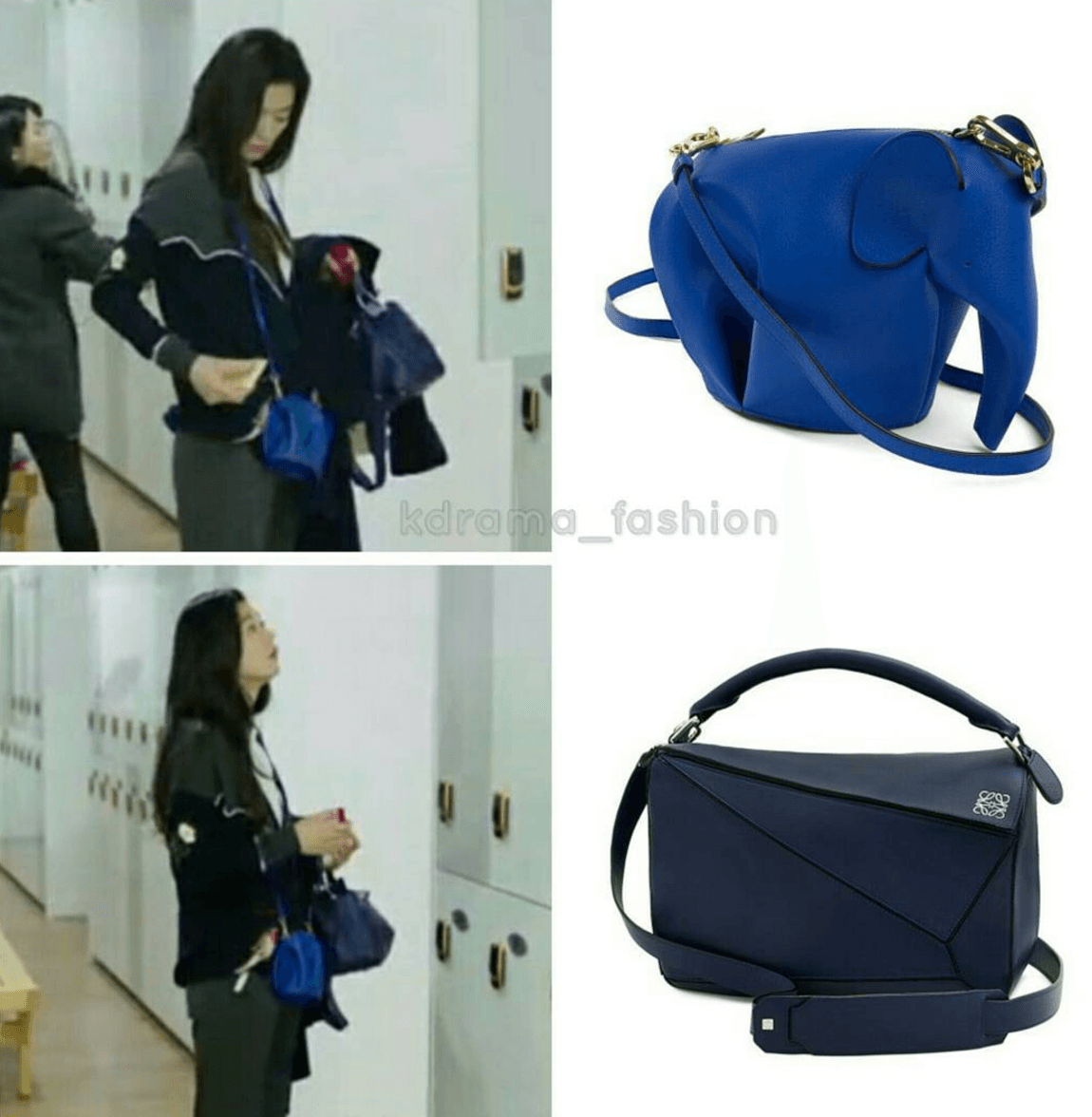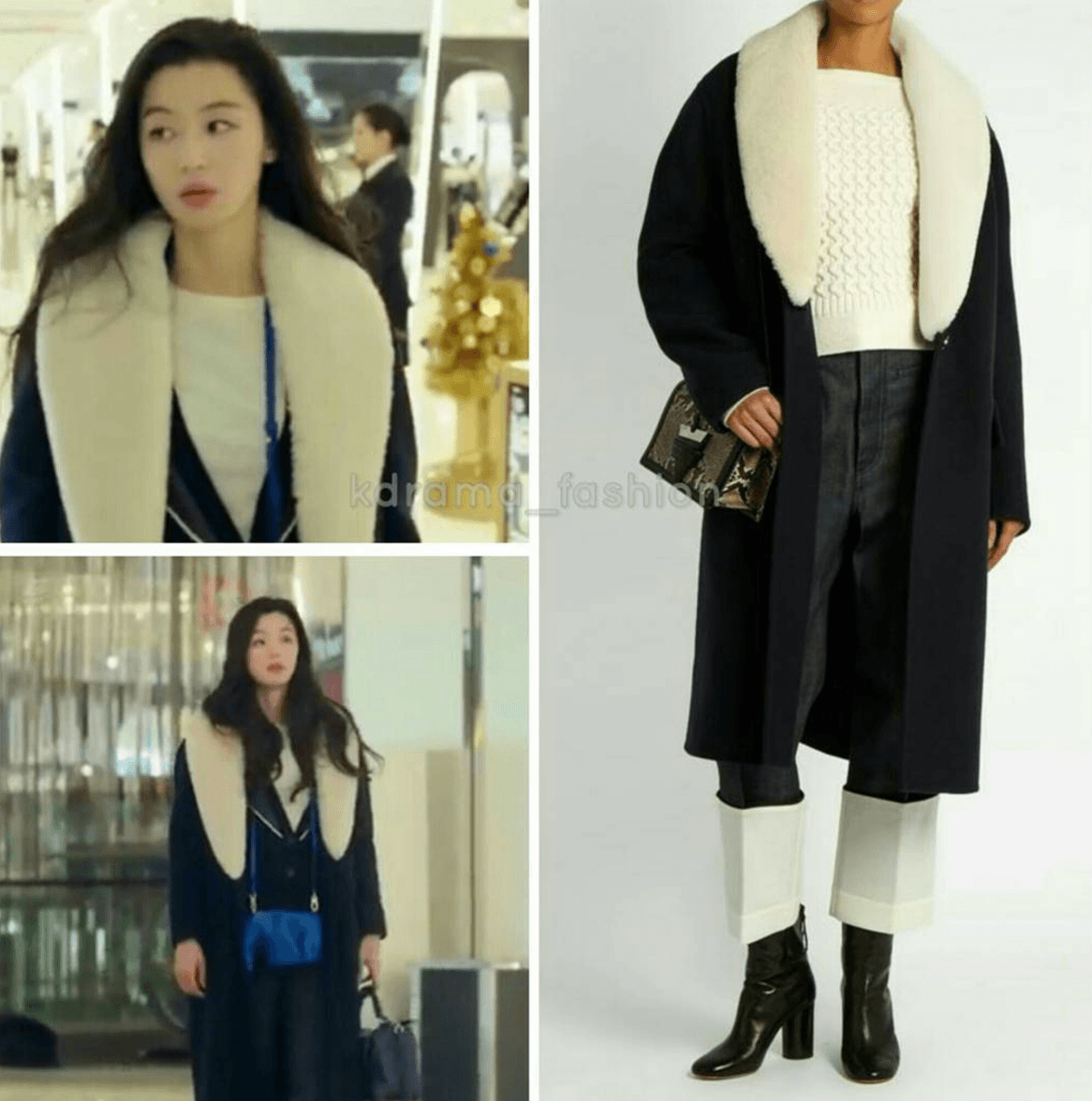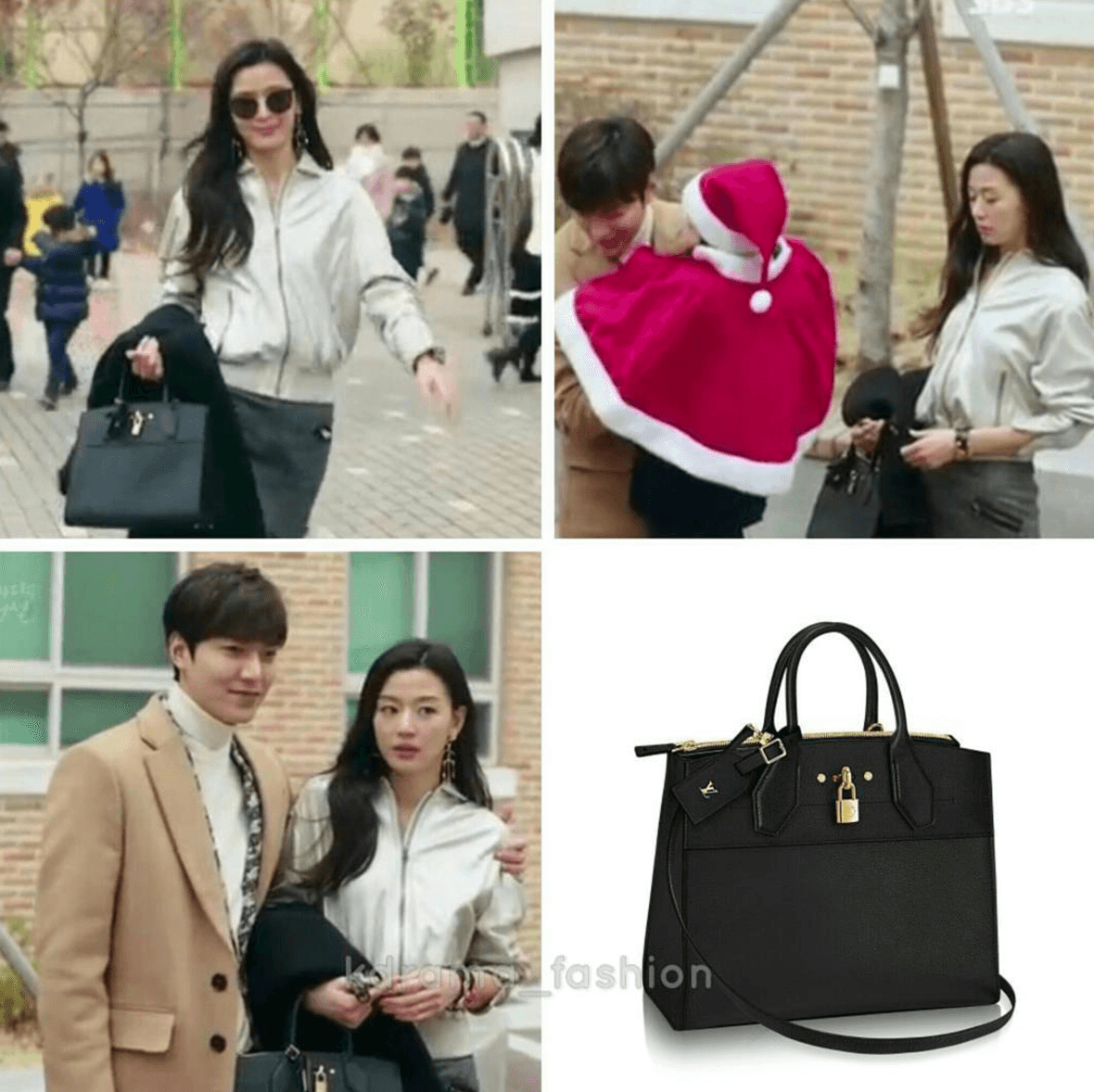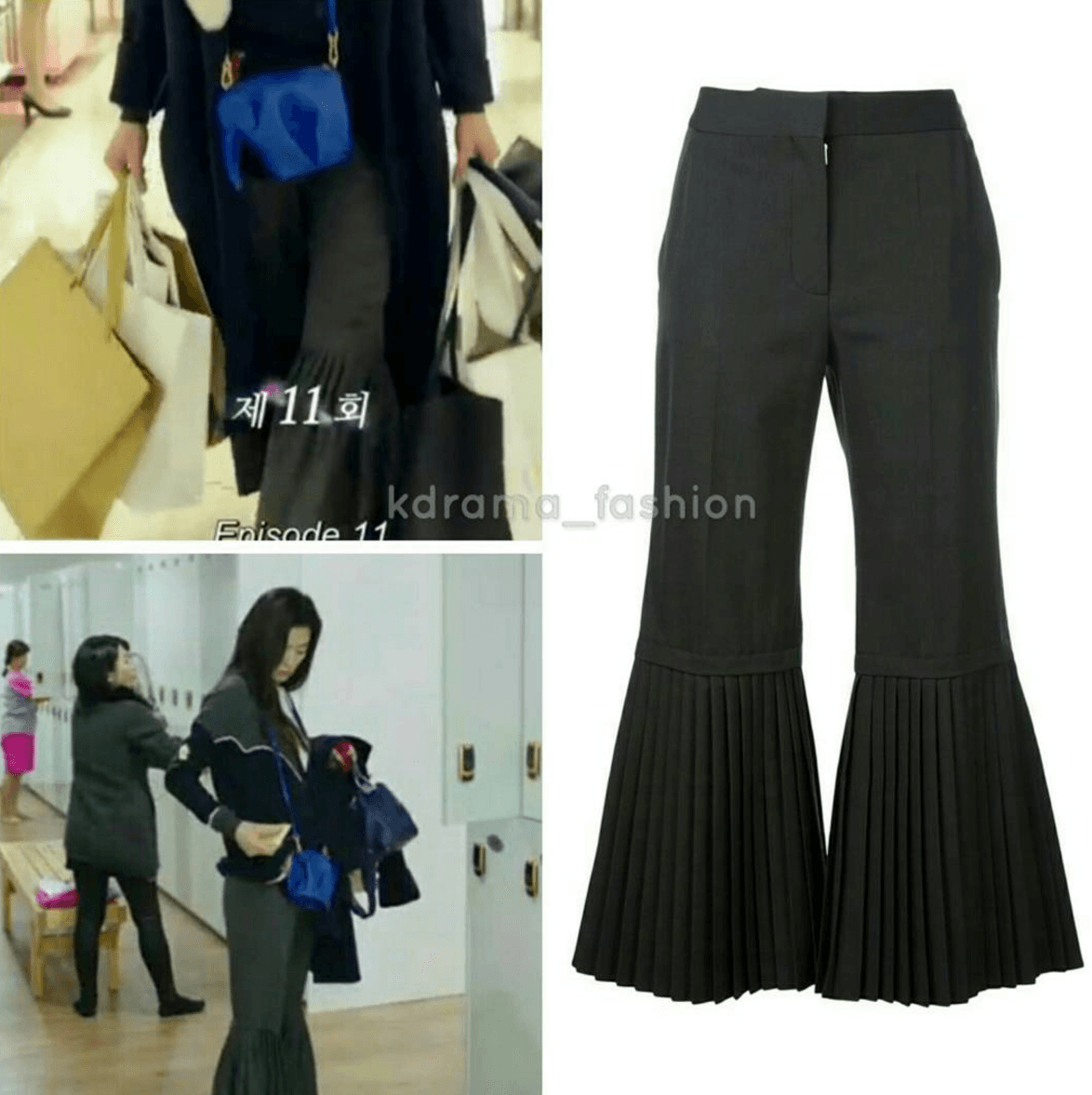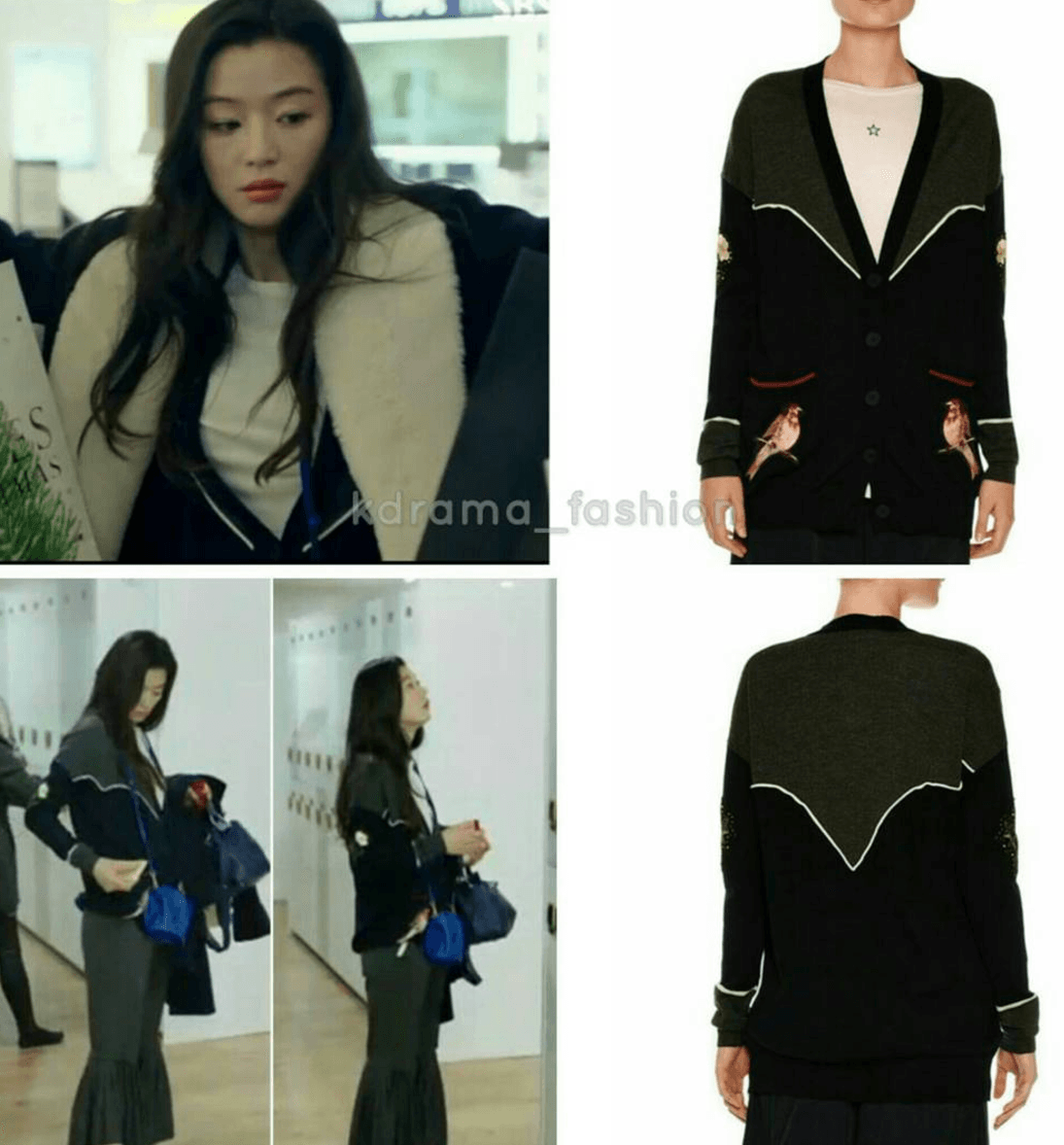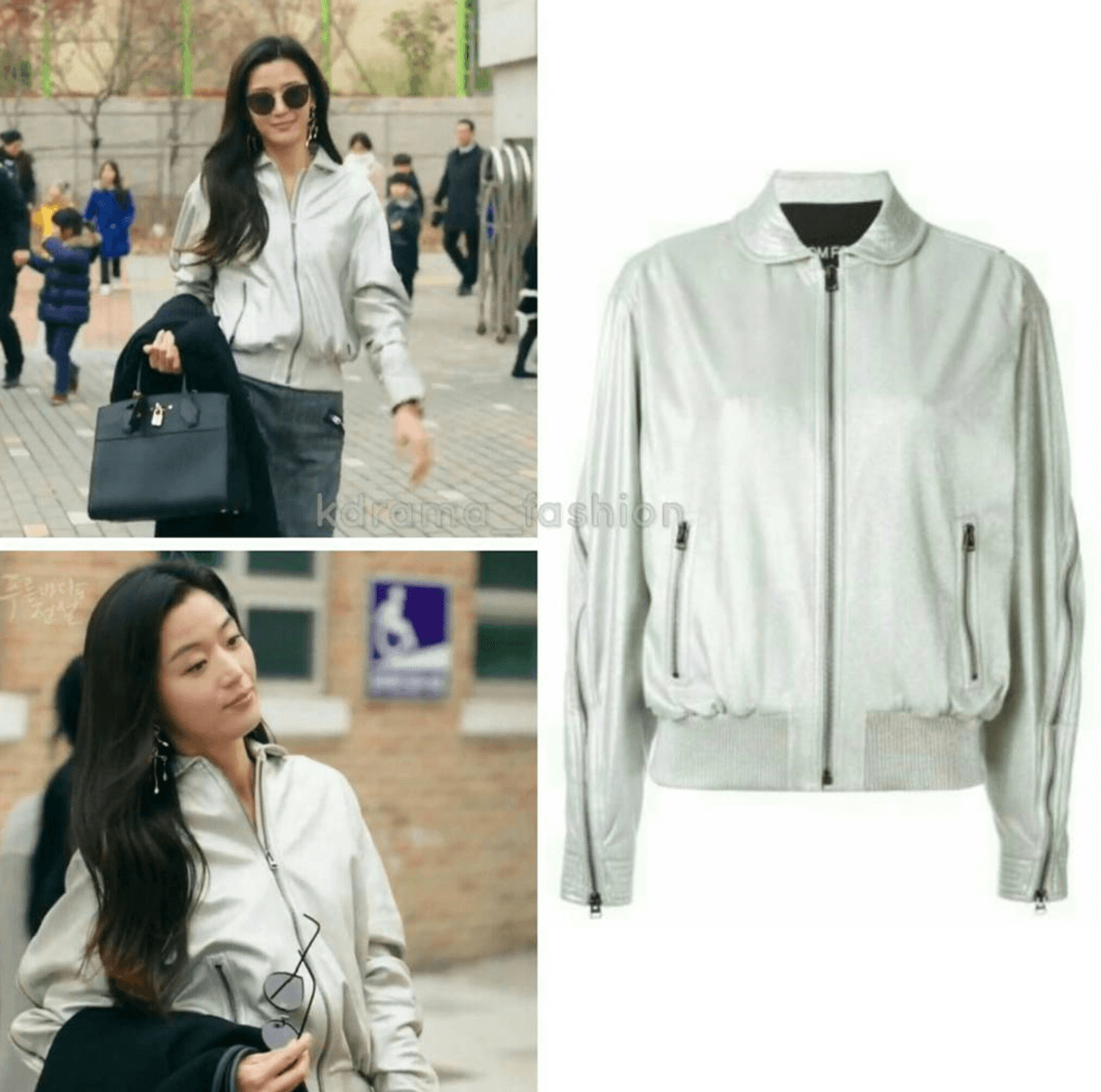 EPISODE 12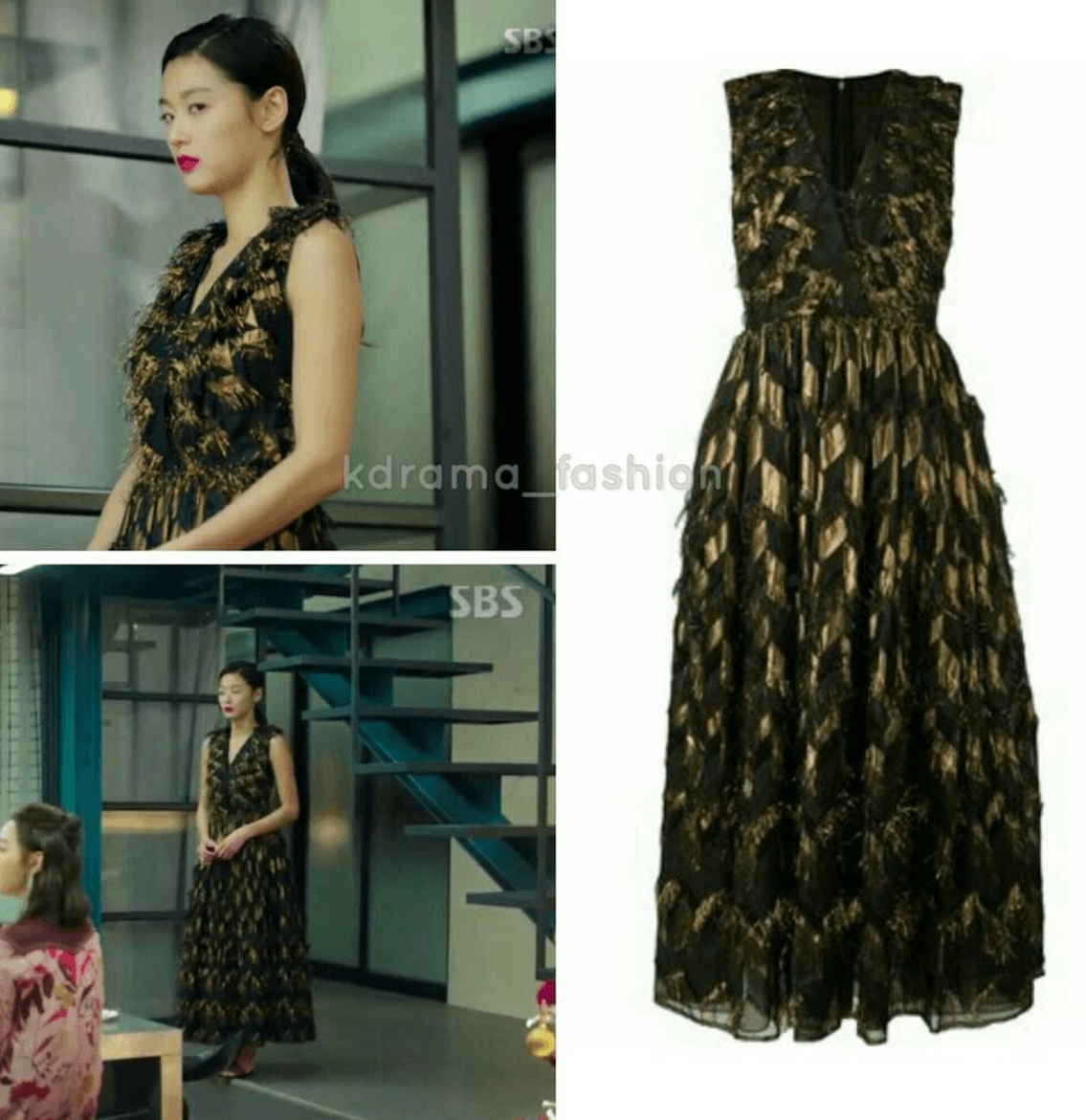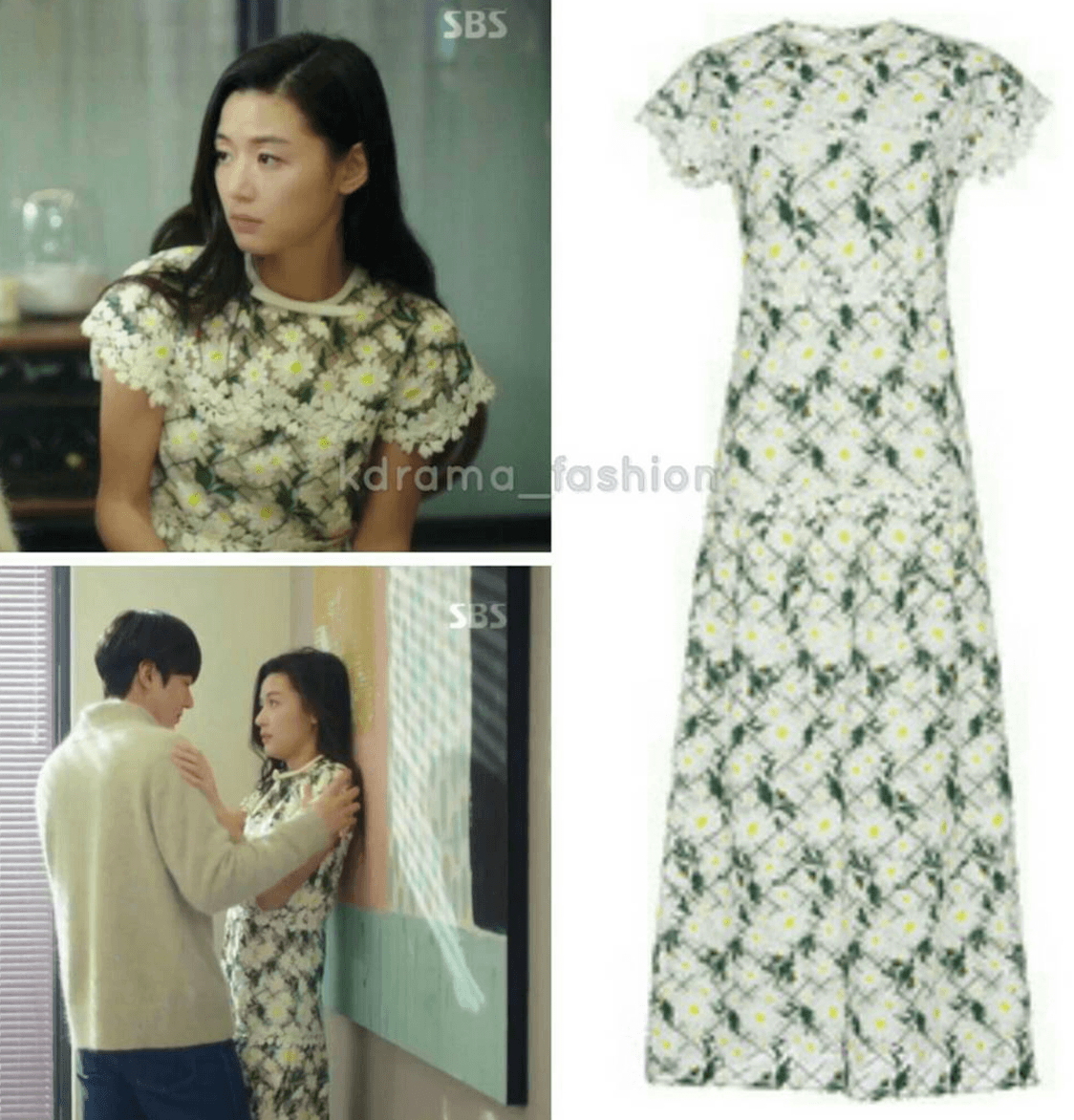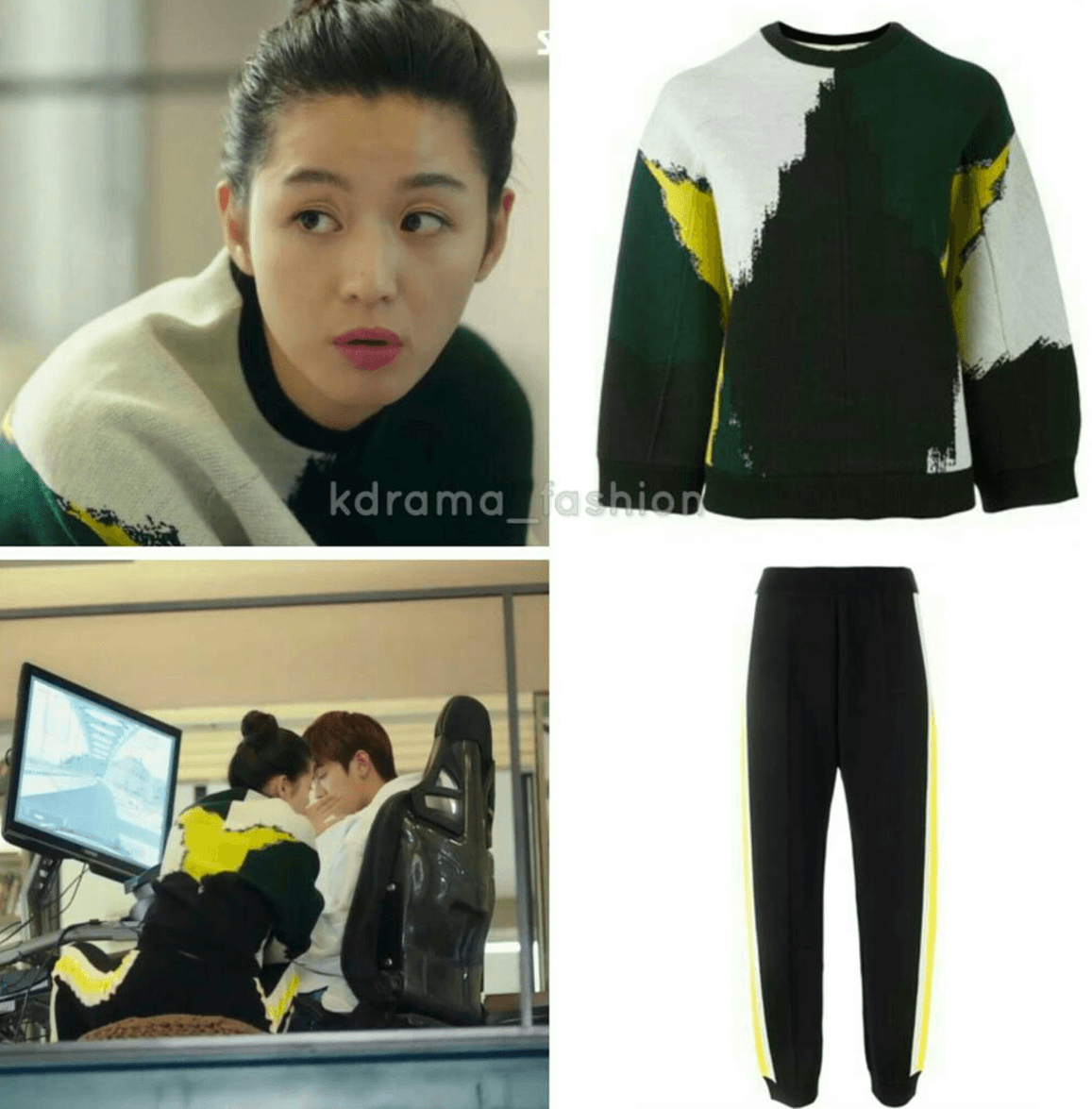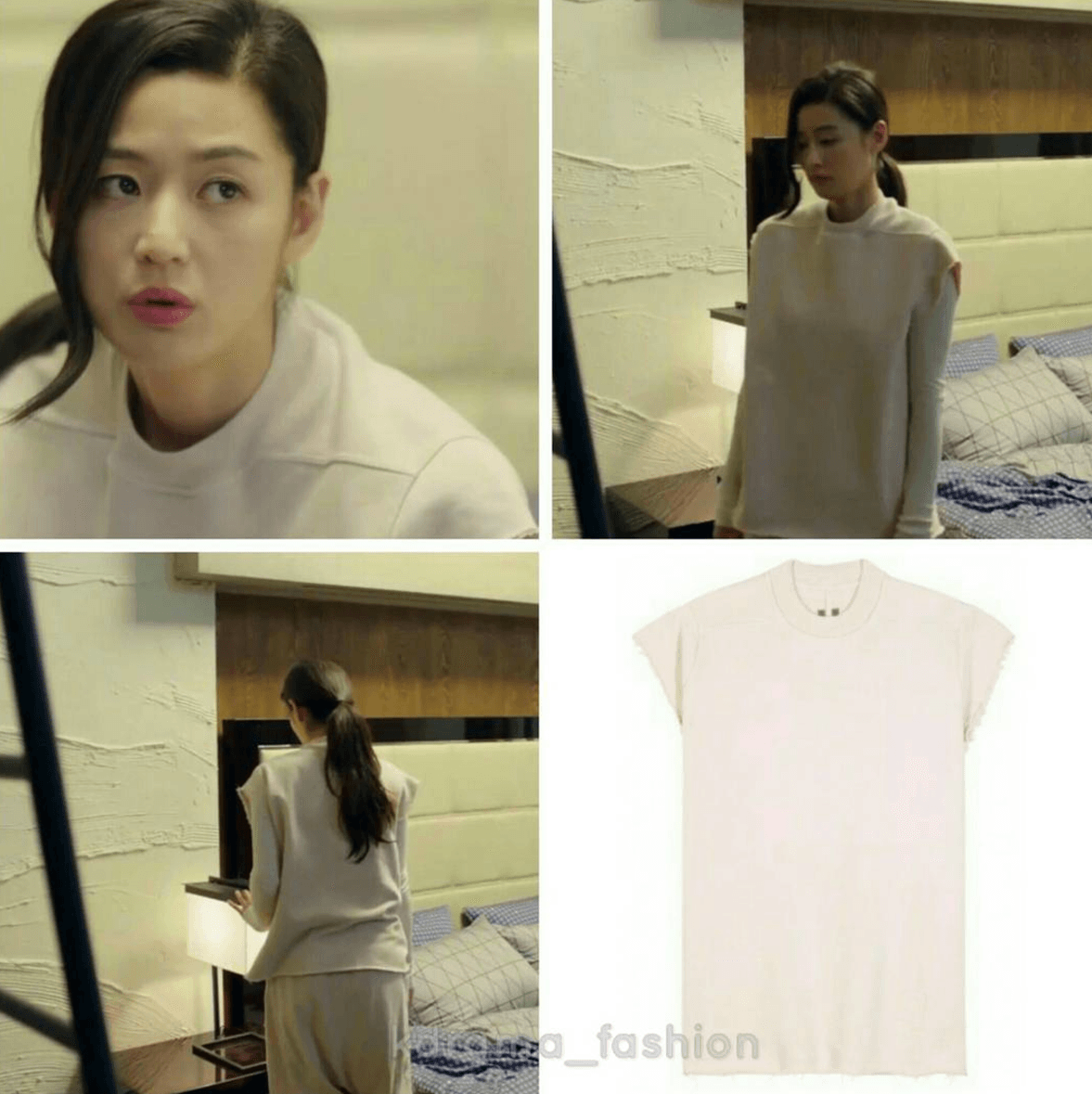 EPISODE 13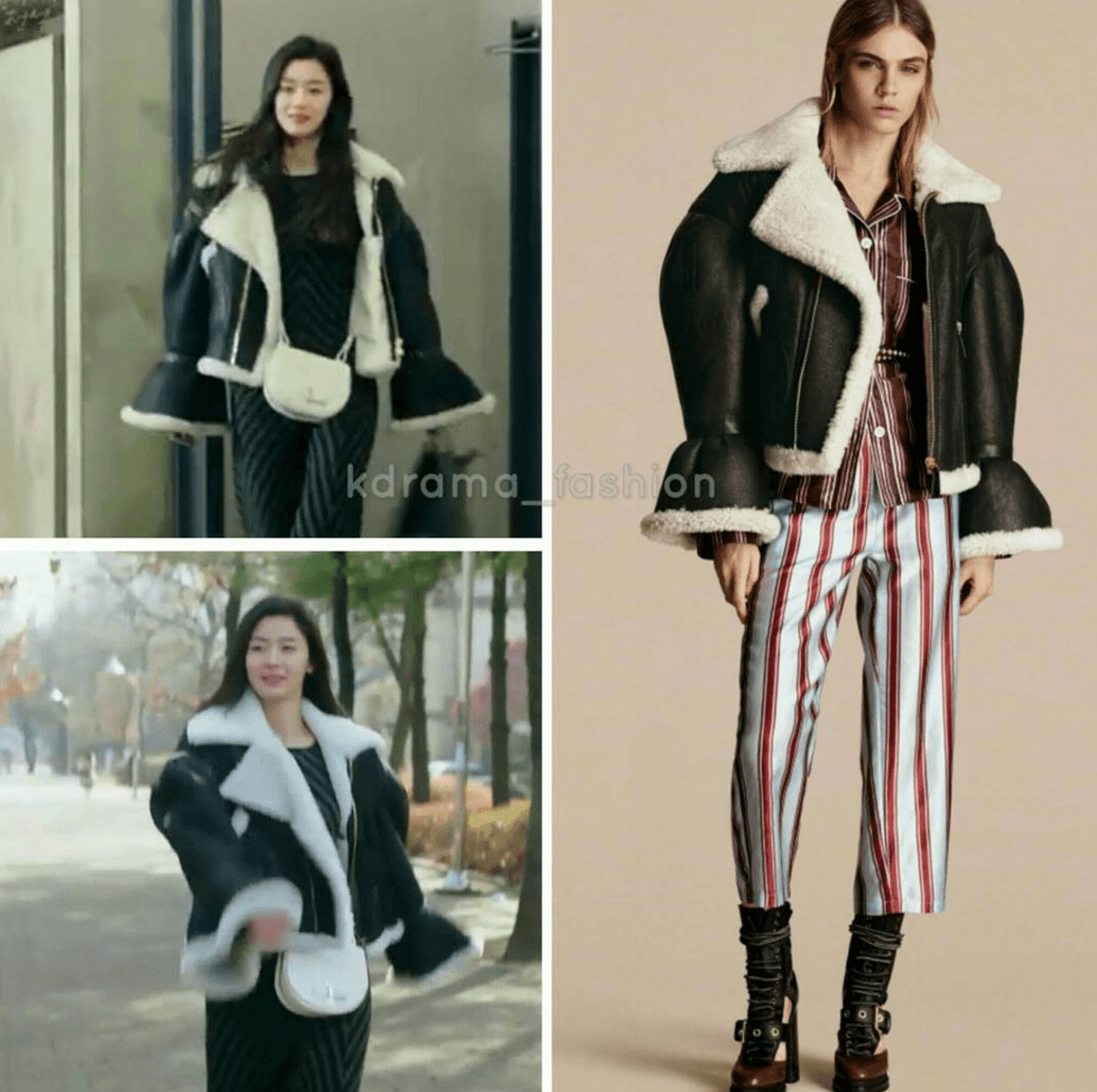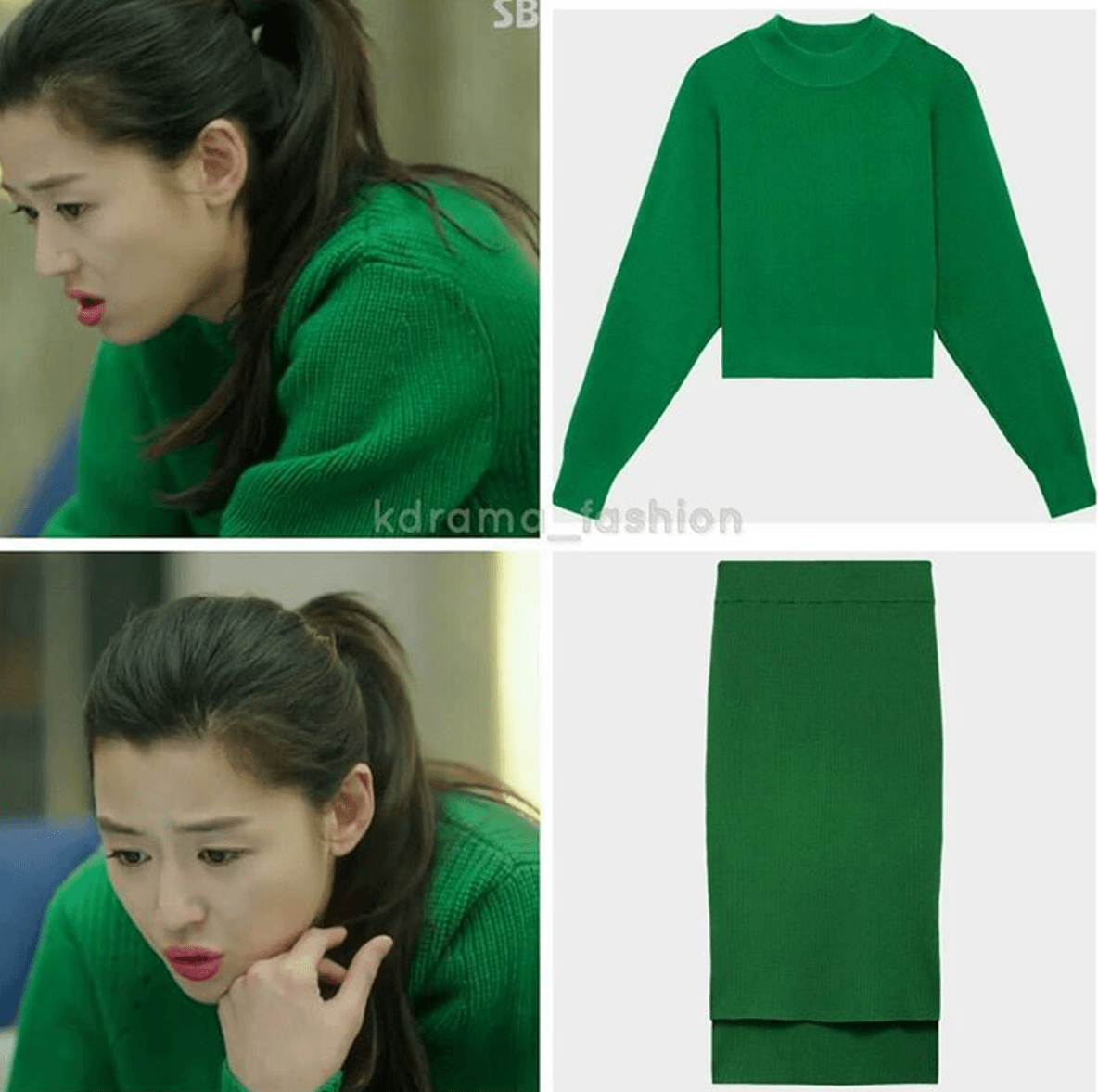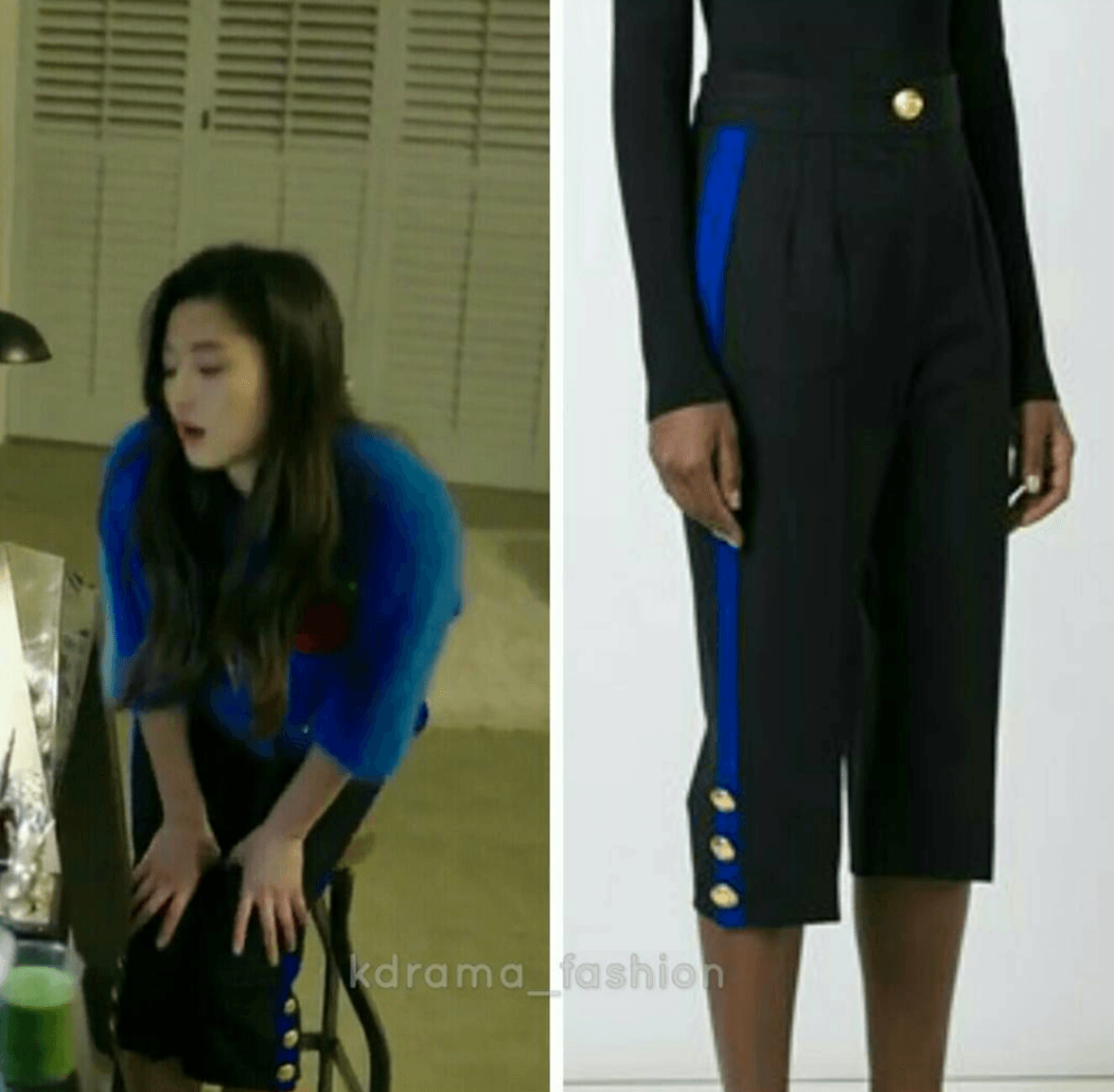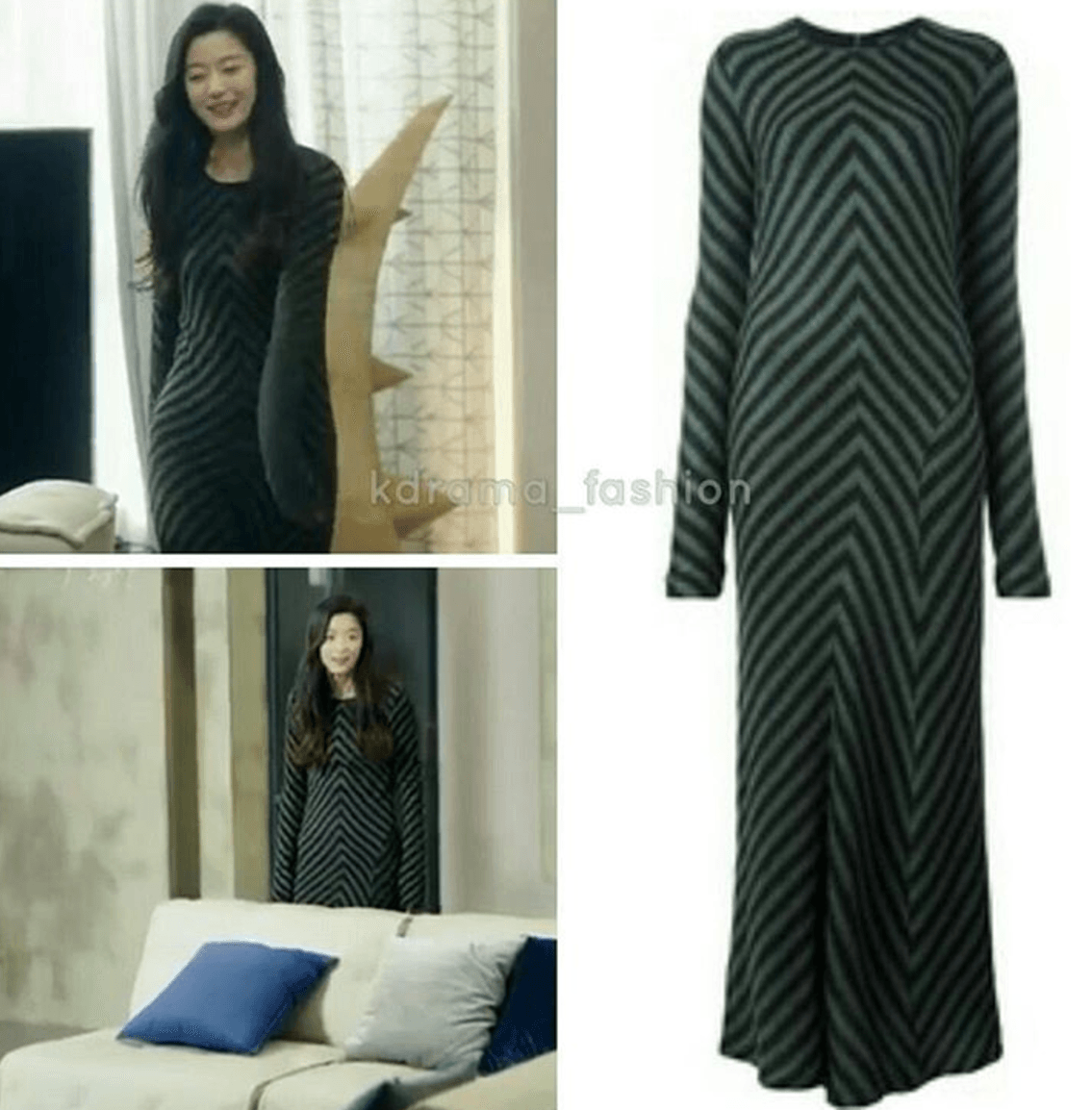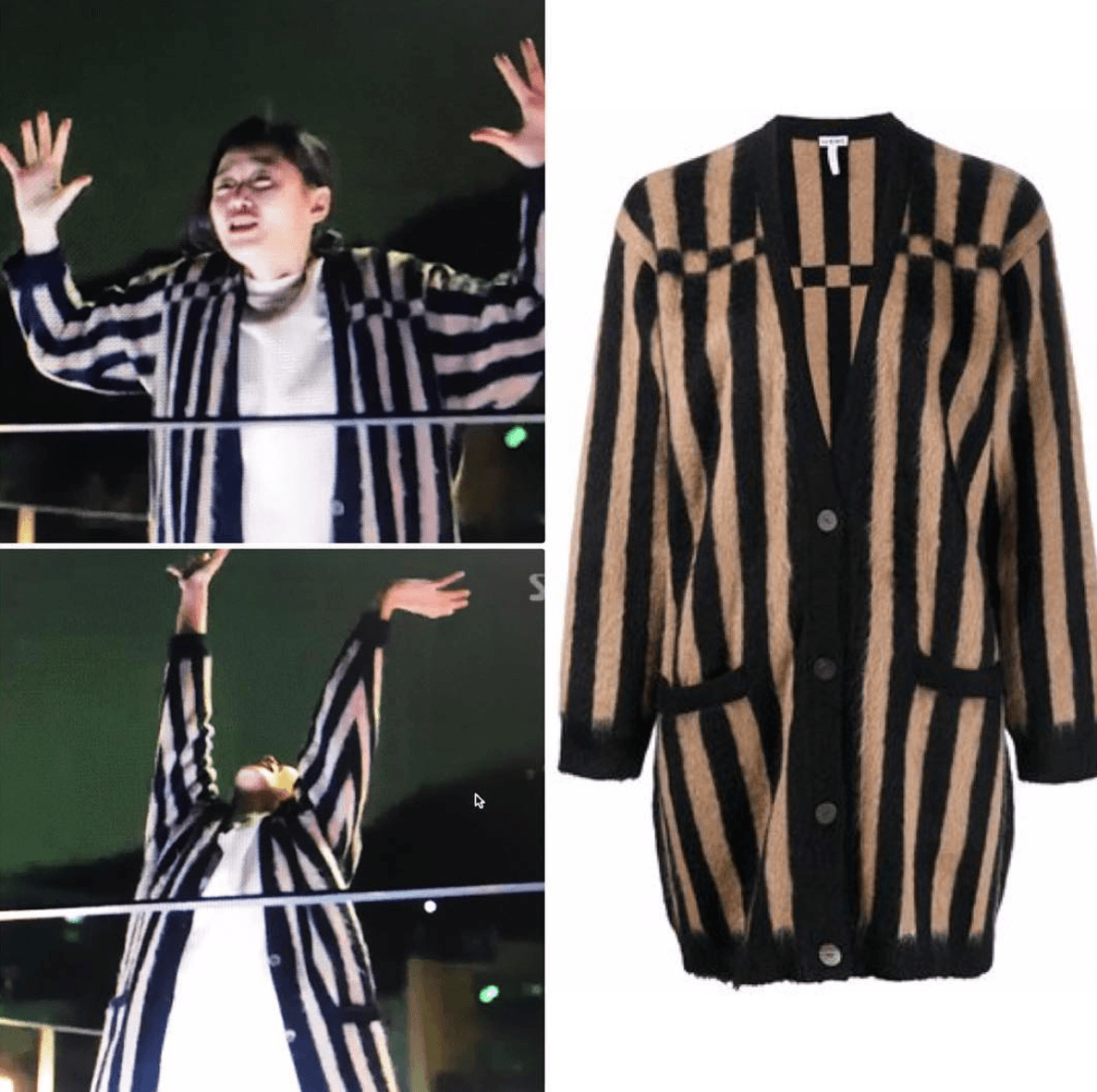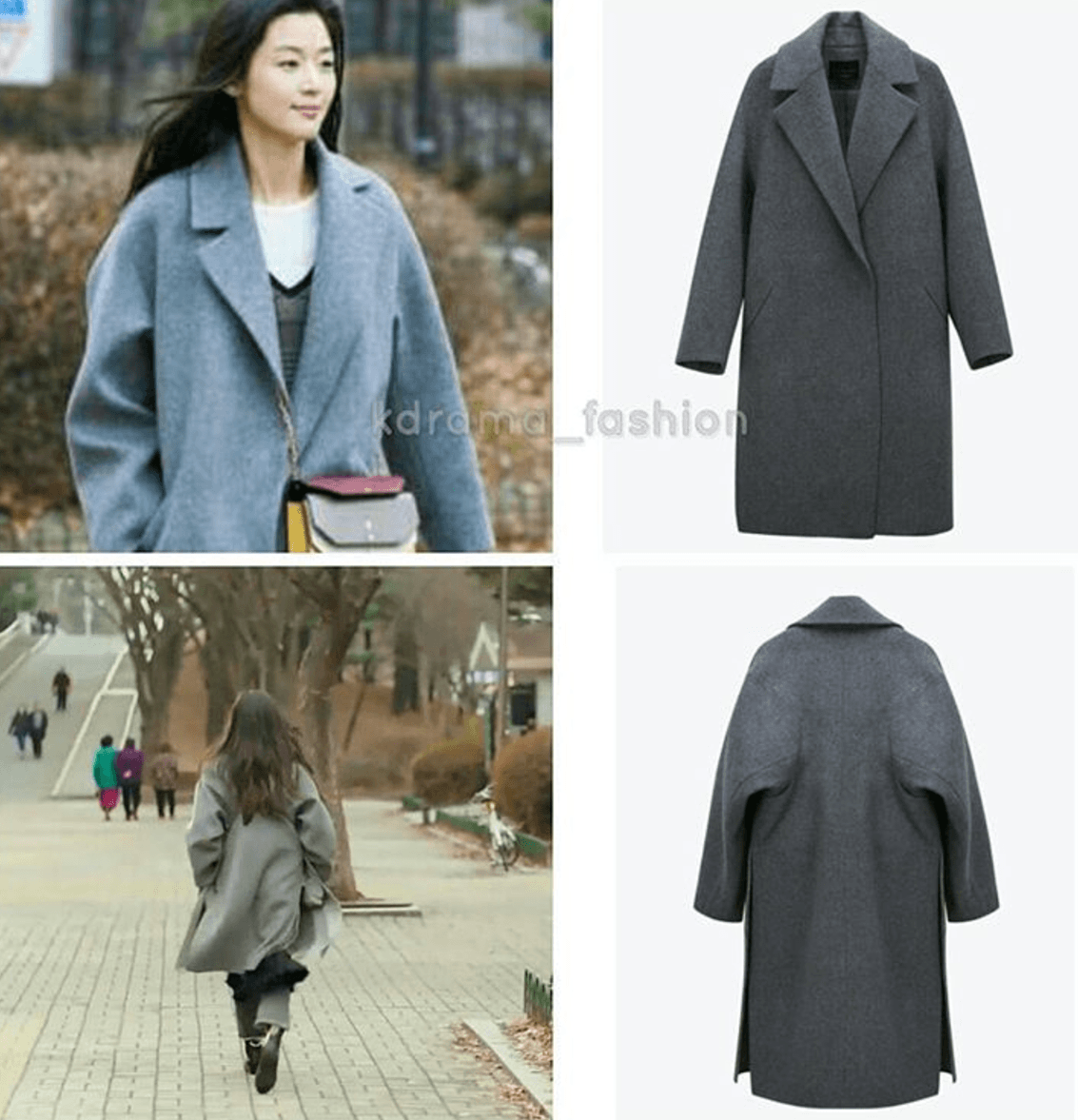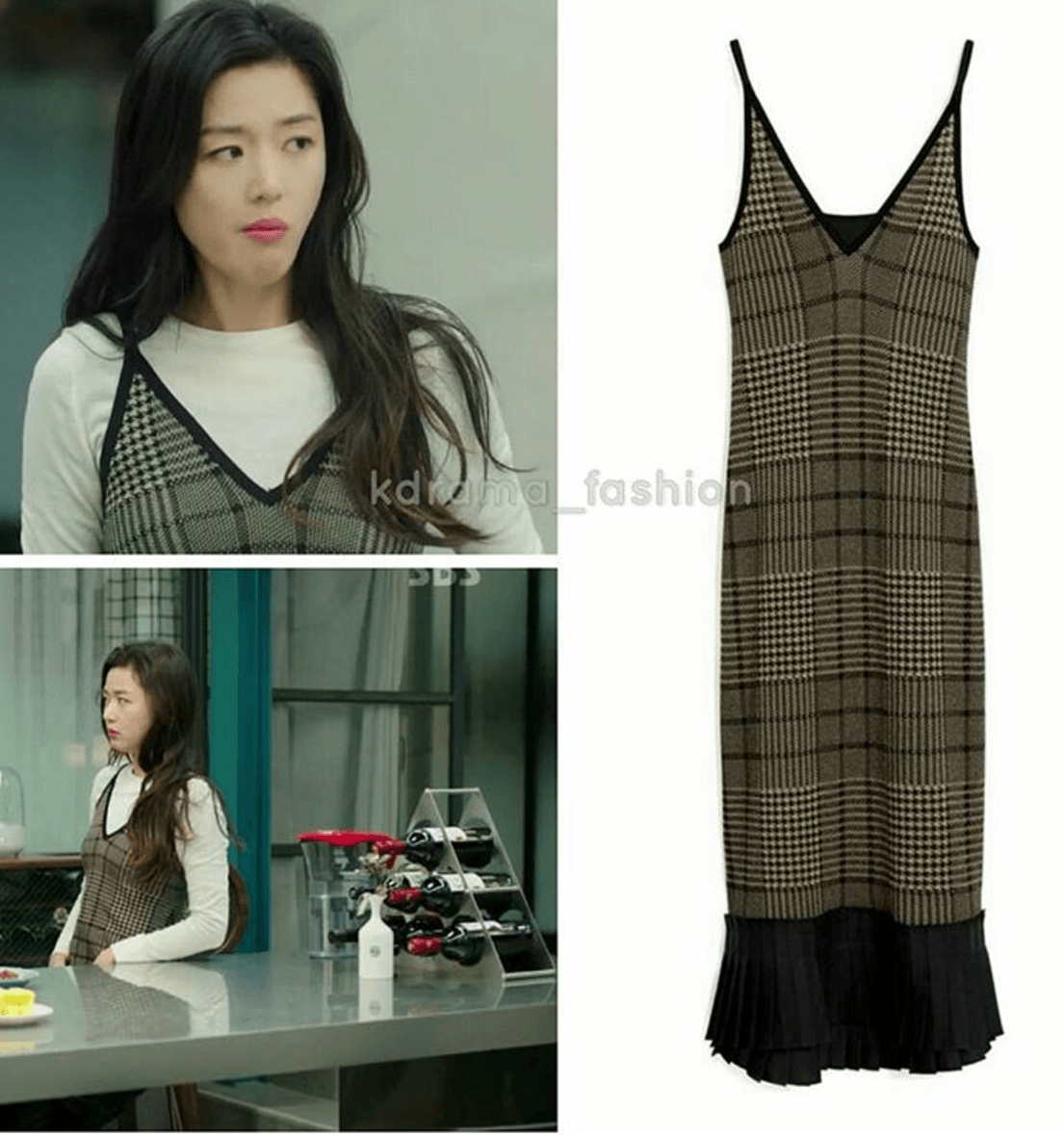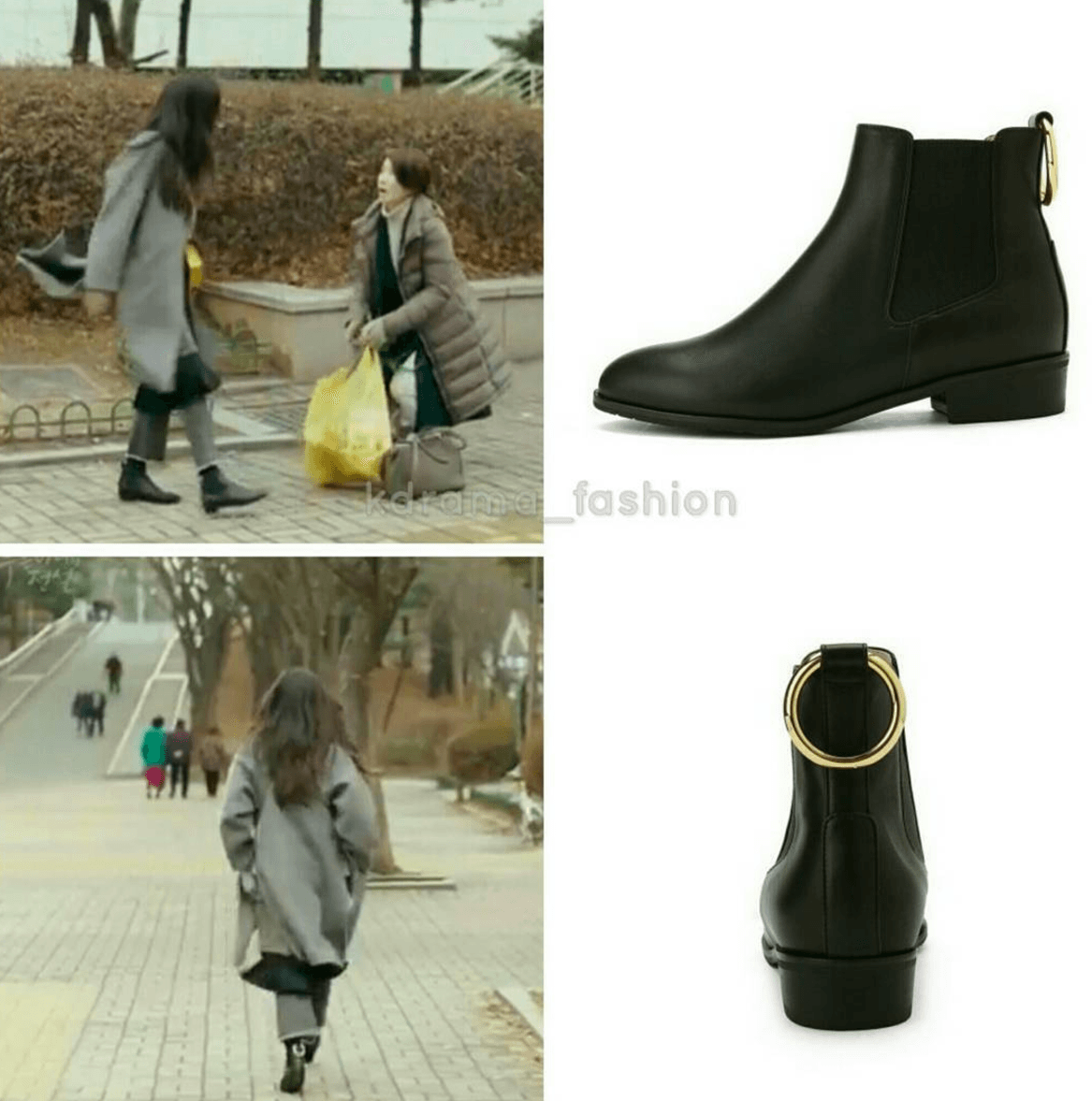 EPISODE 14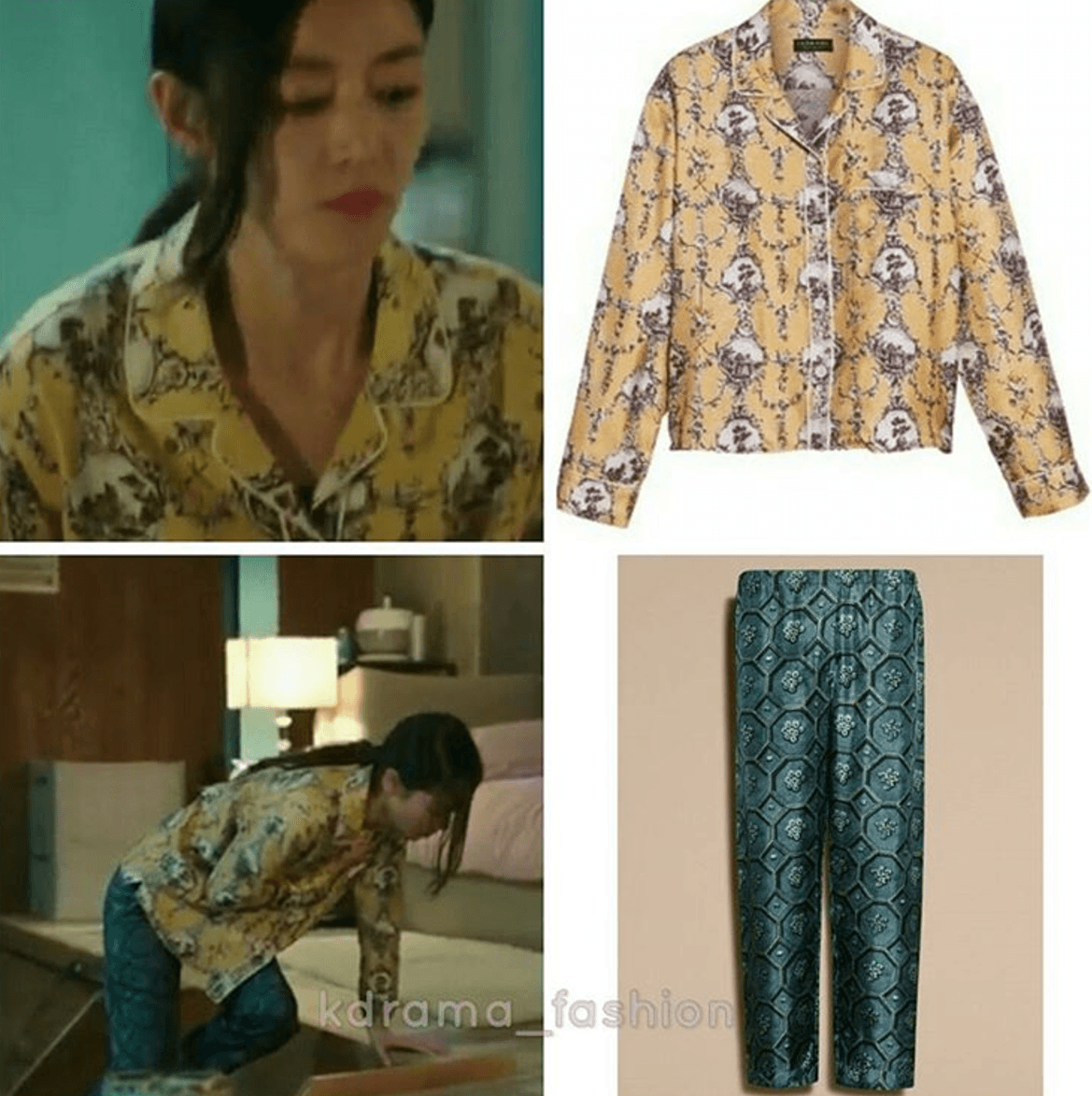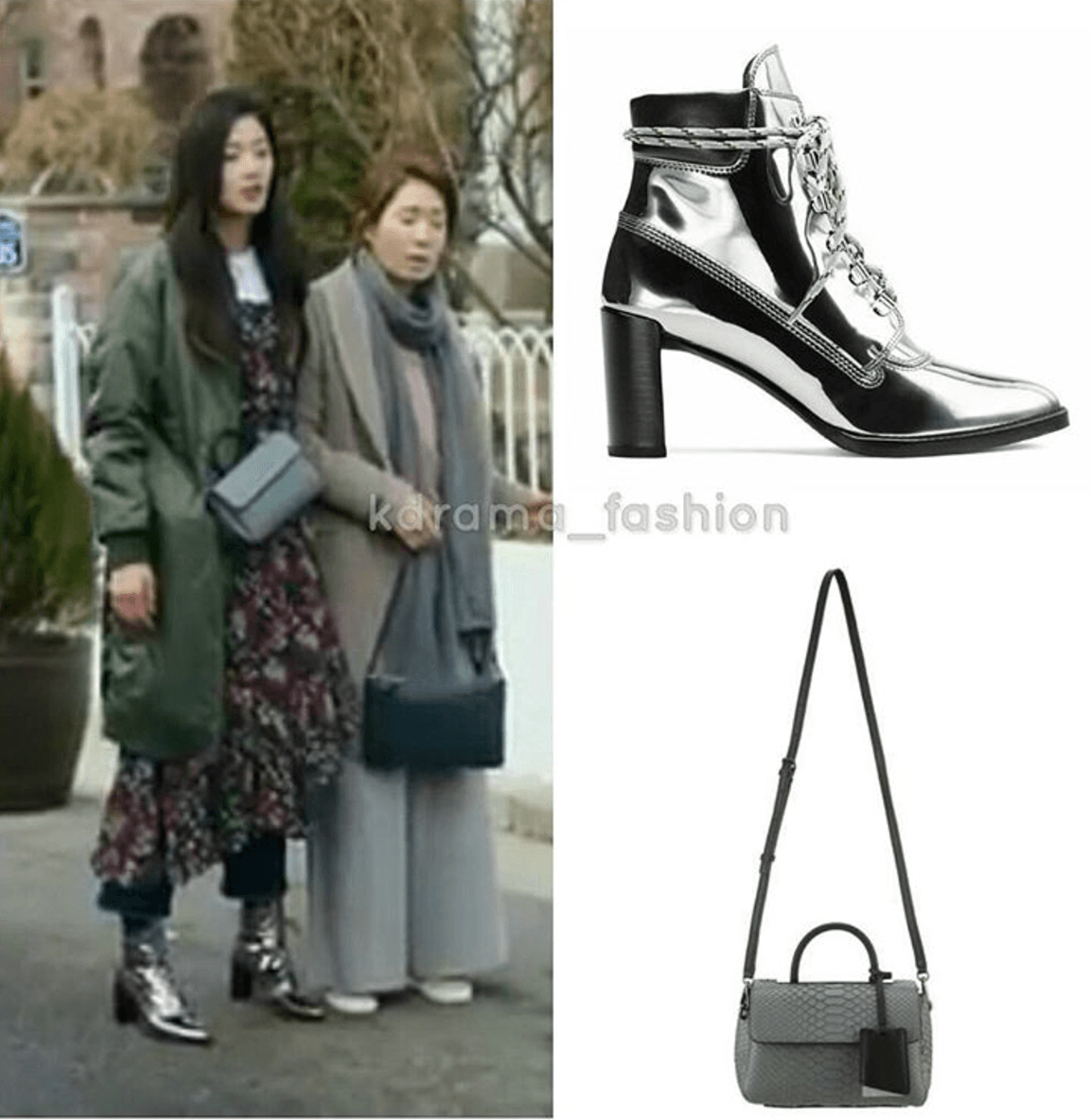 EPISODE 15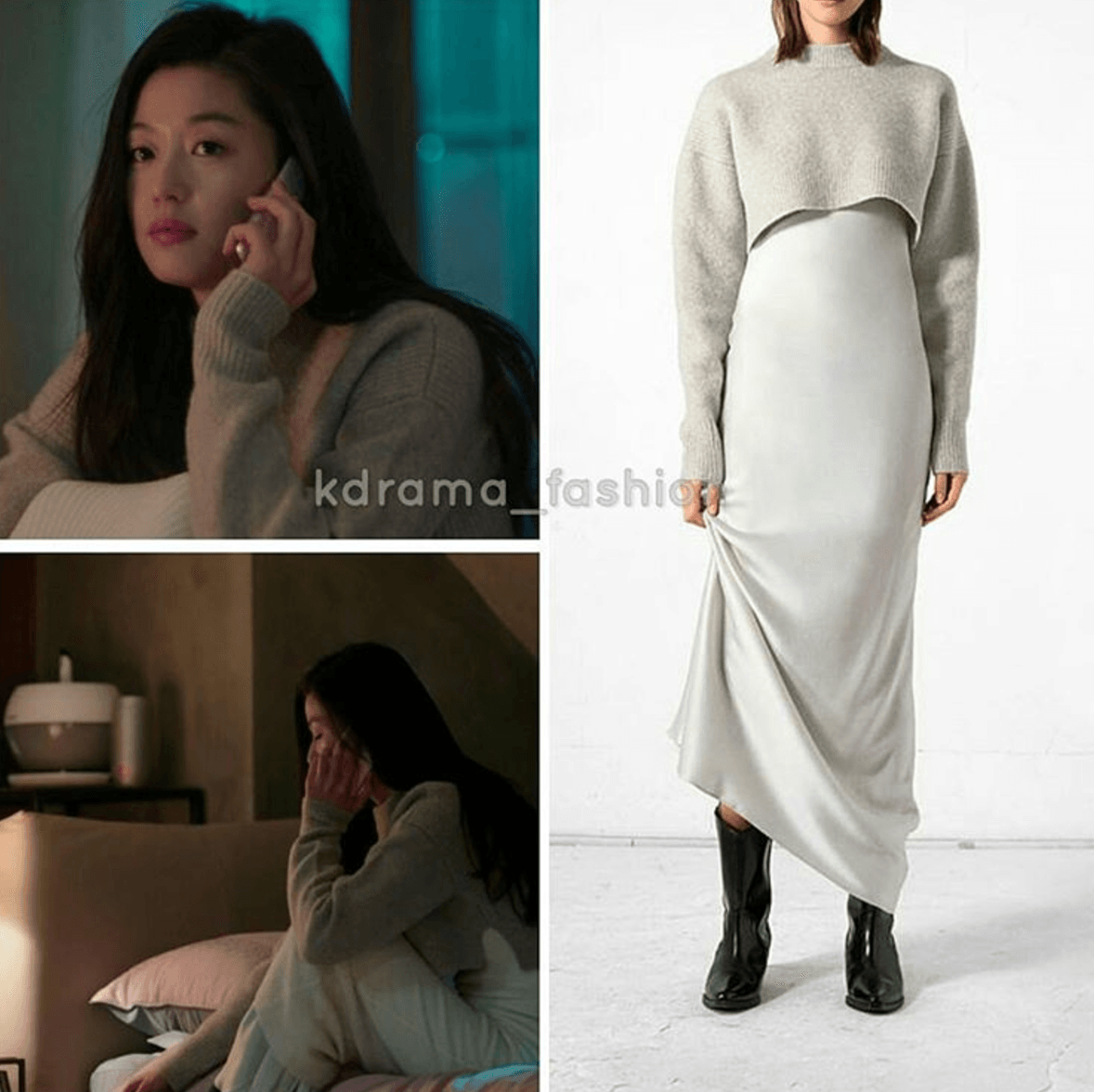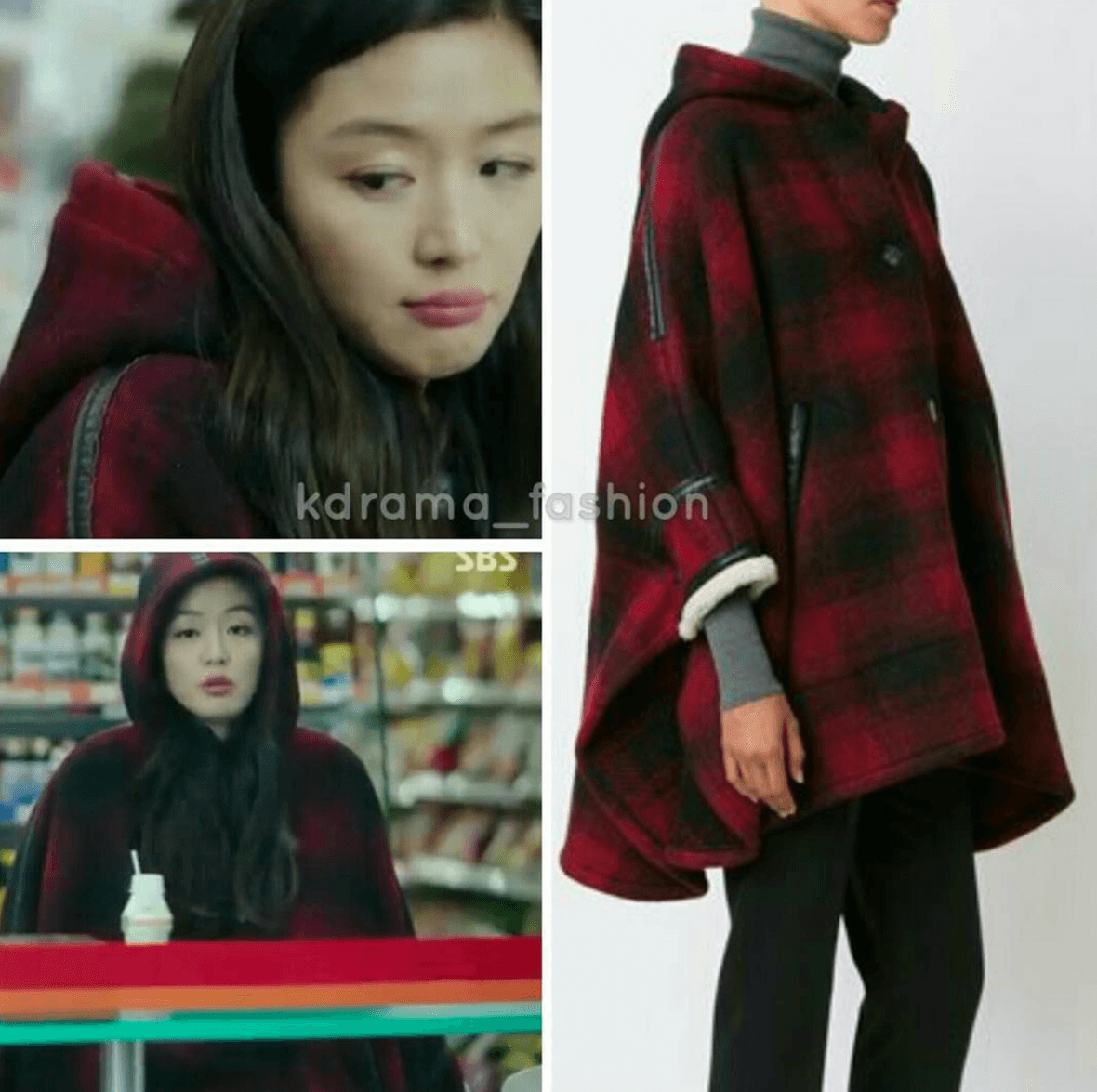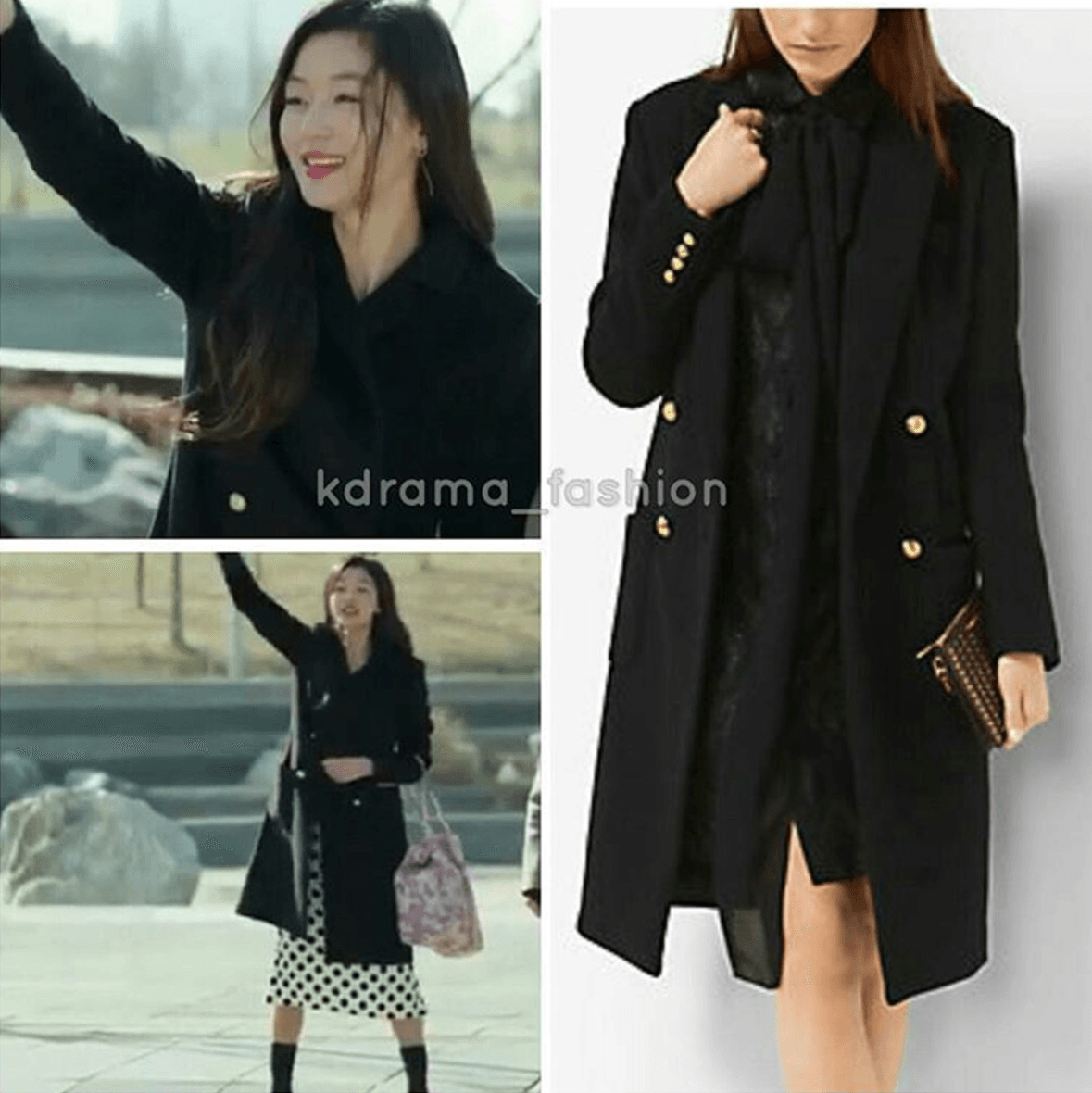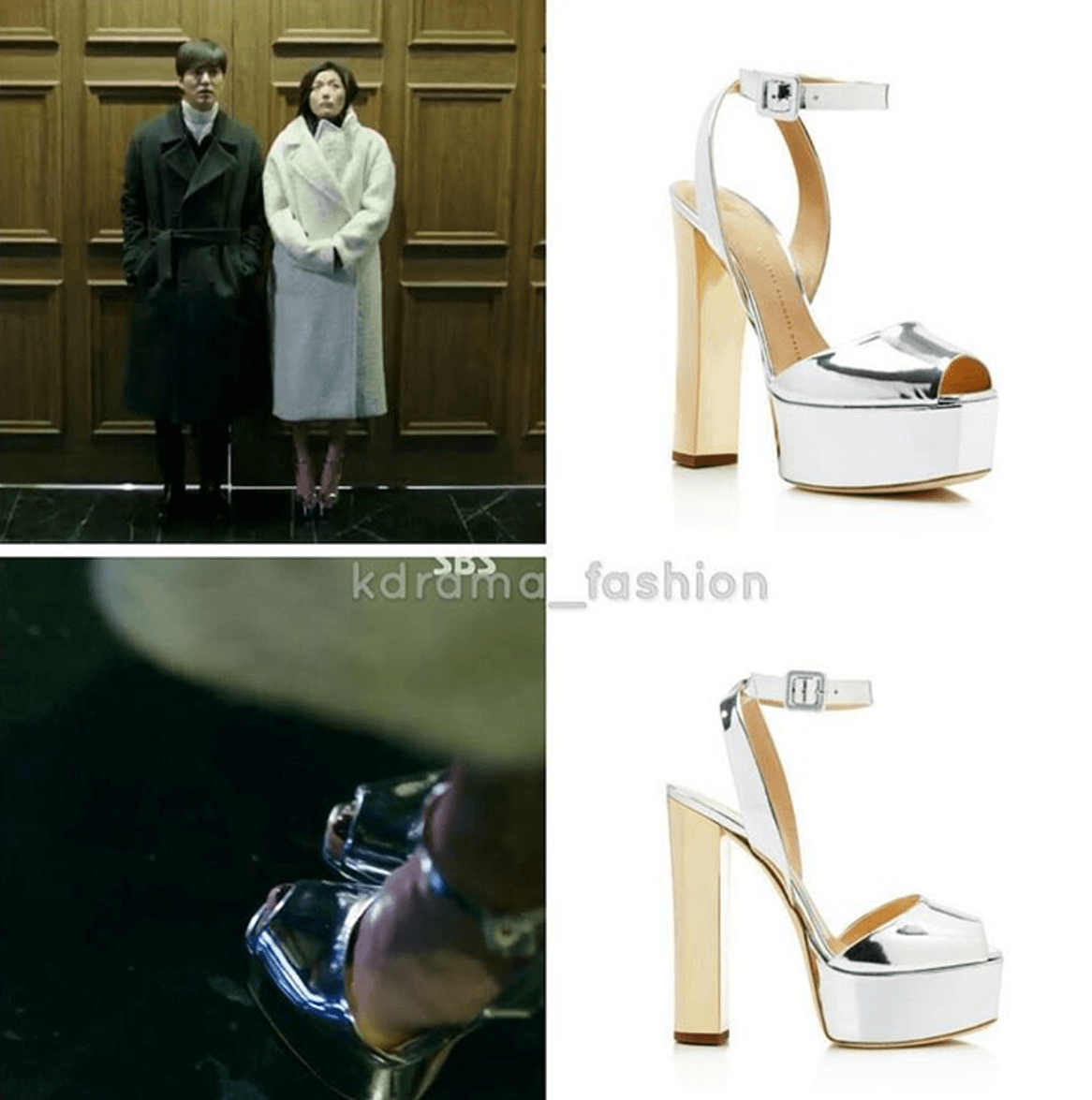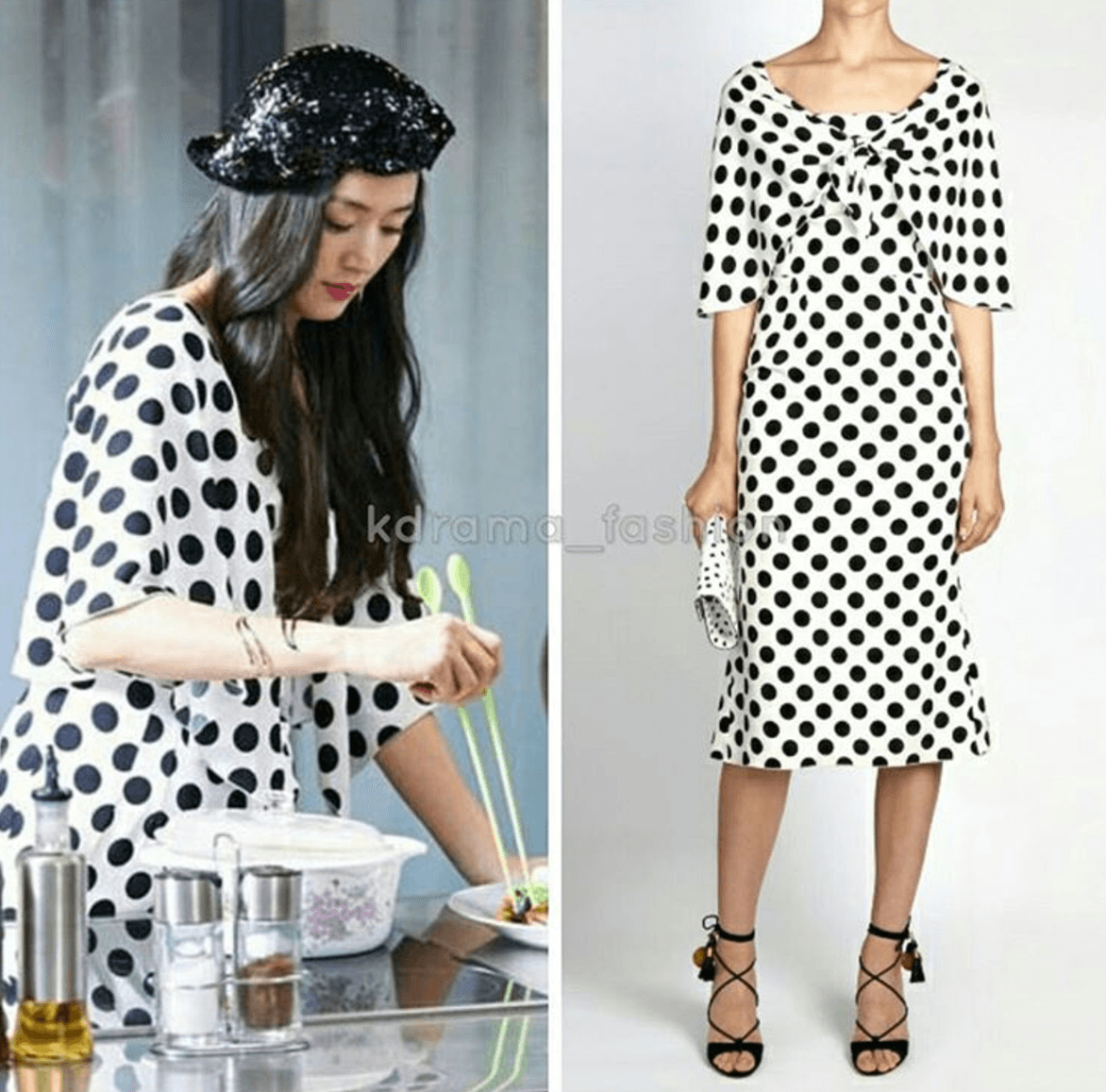 EPISODE 16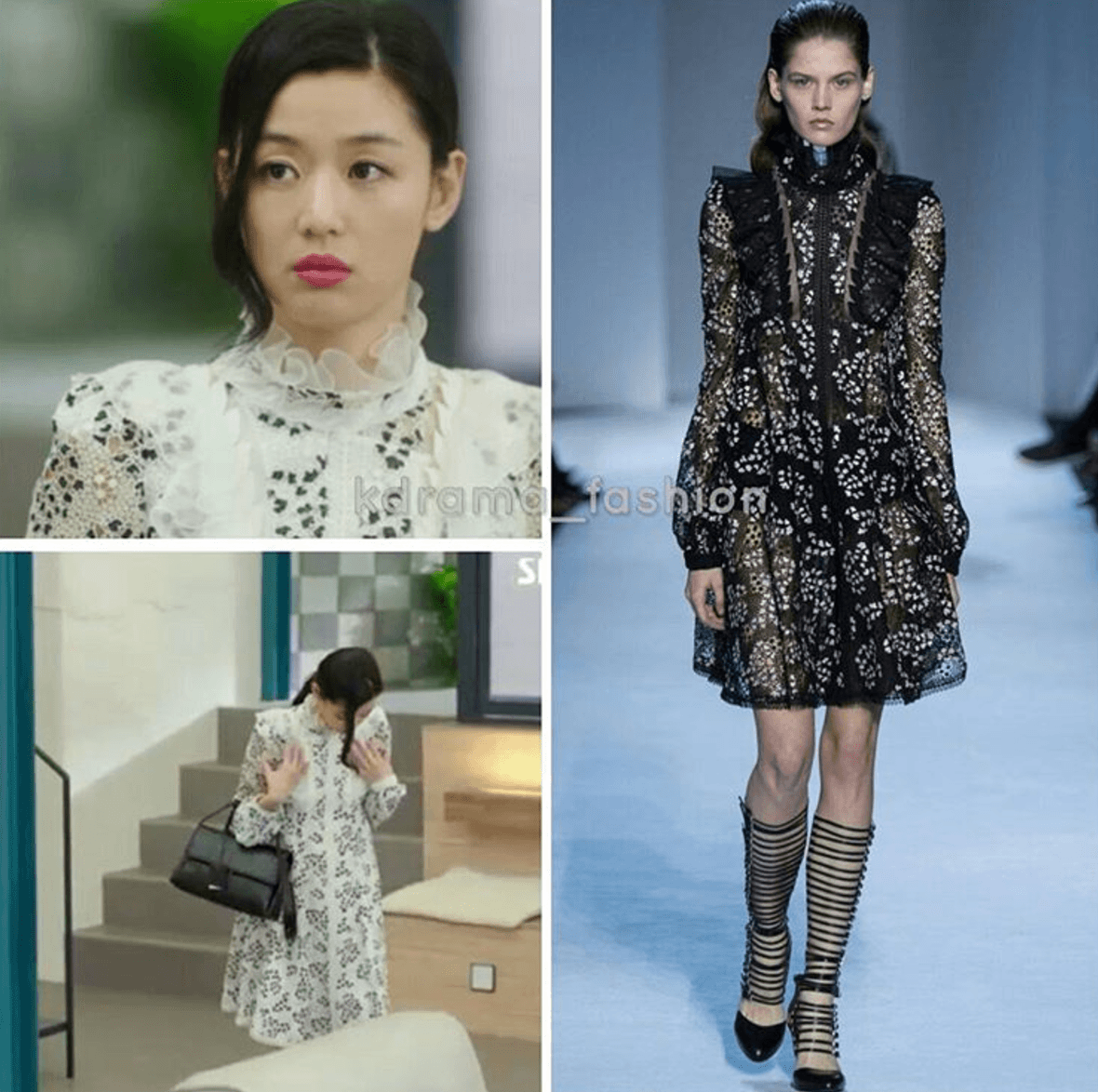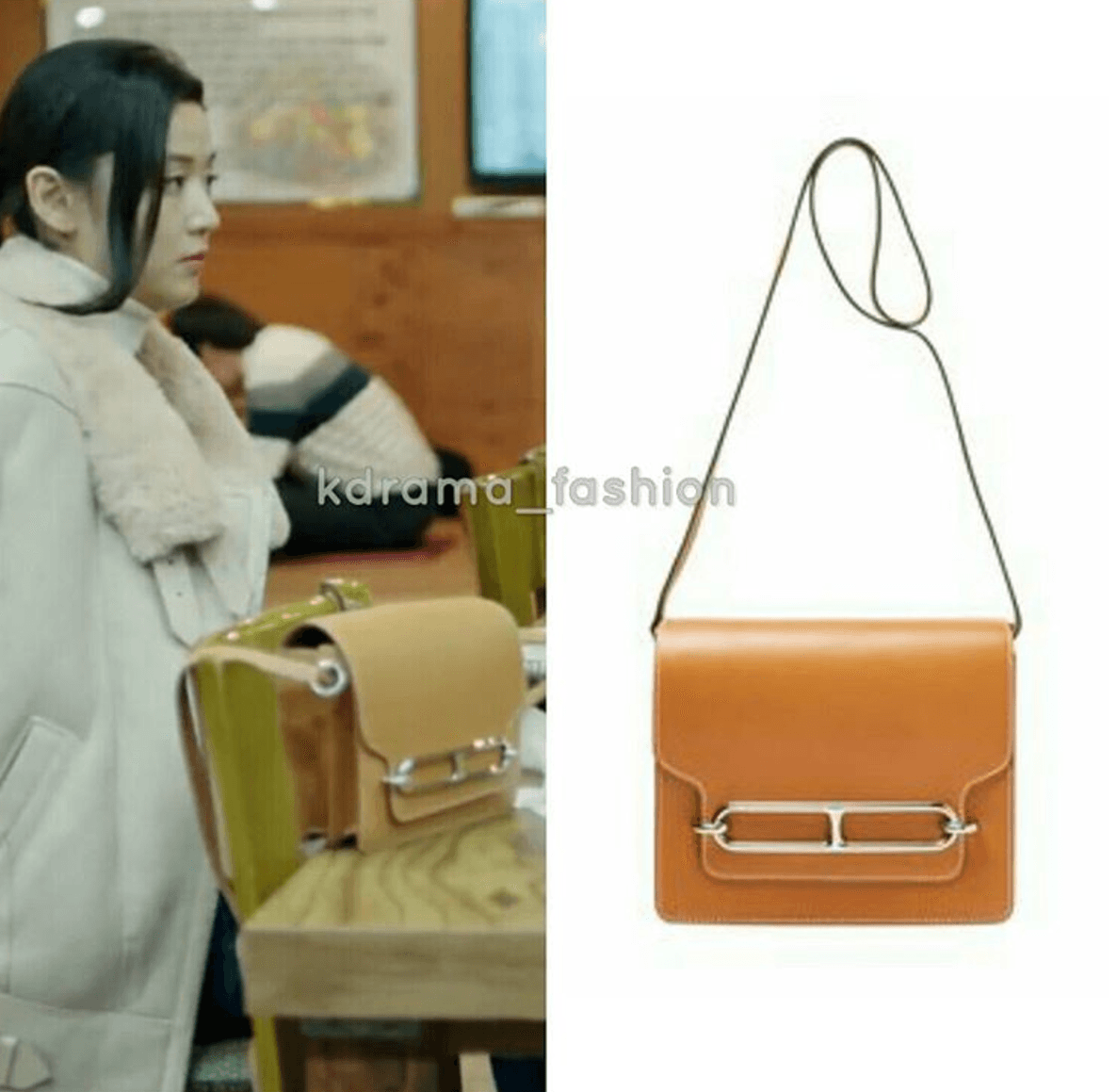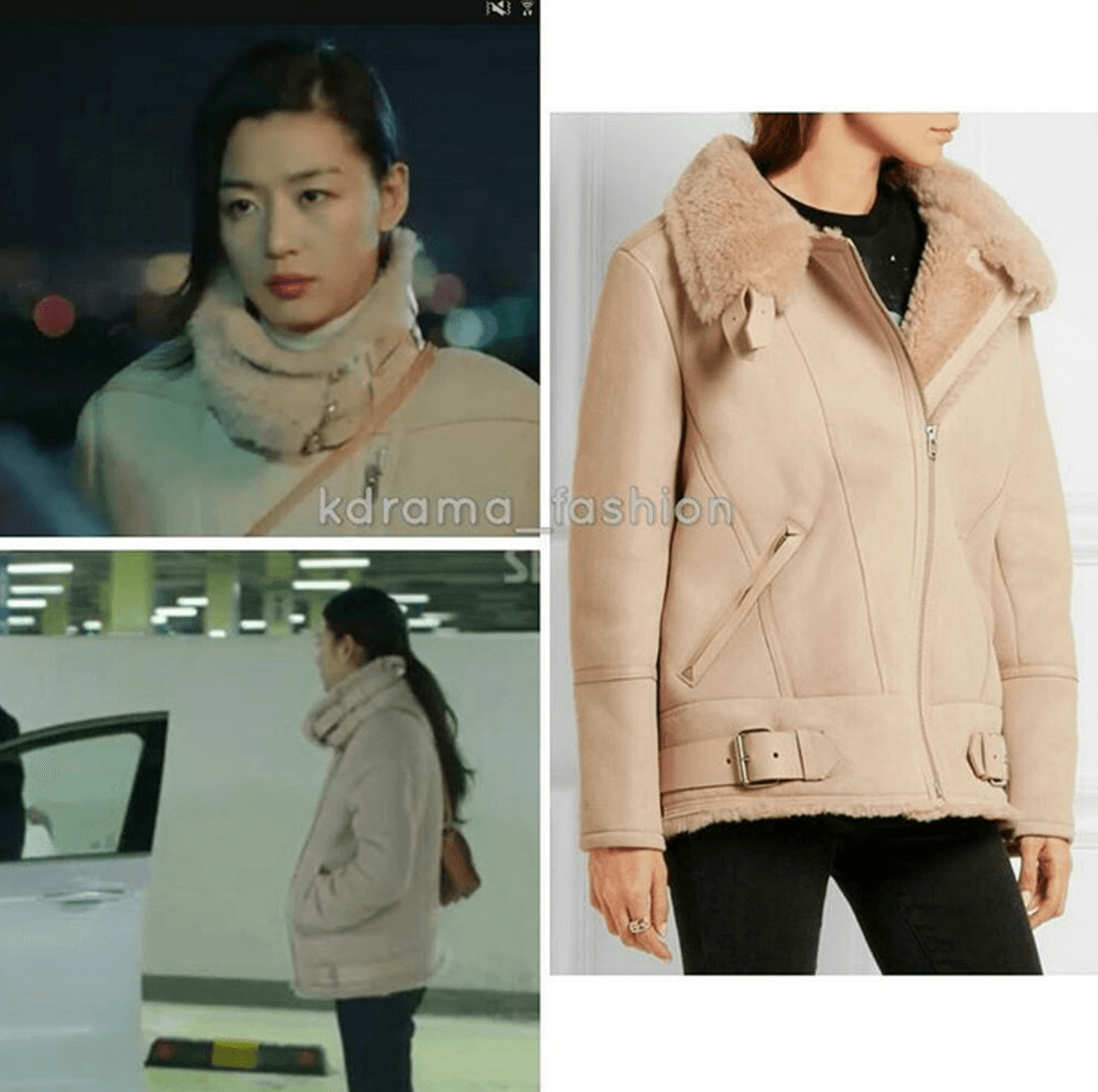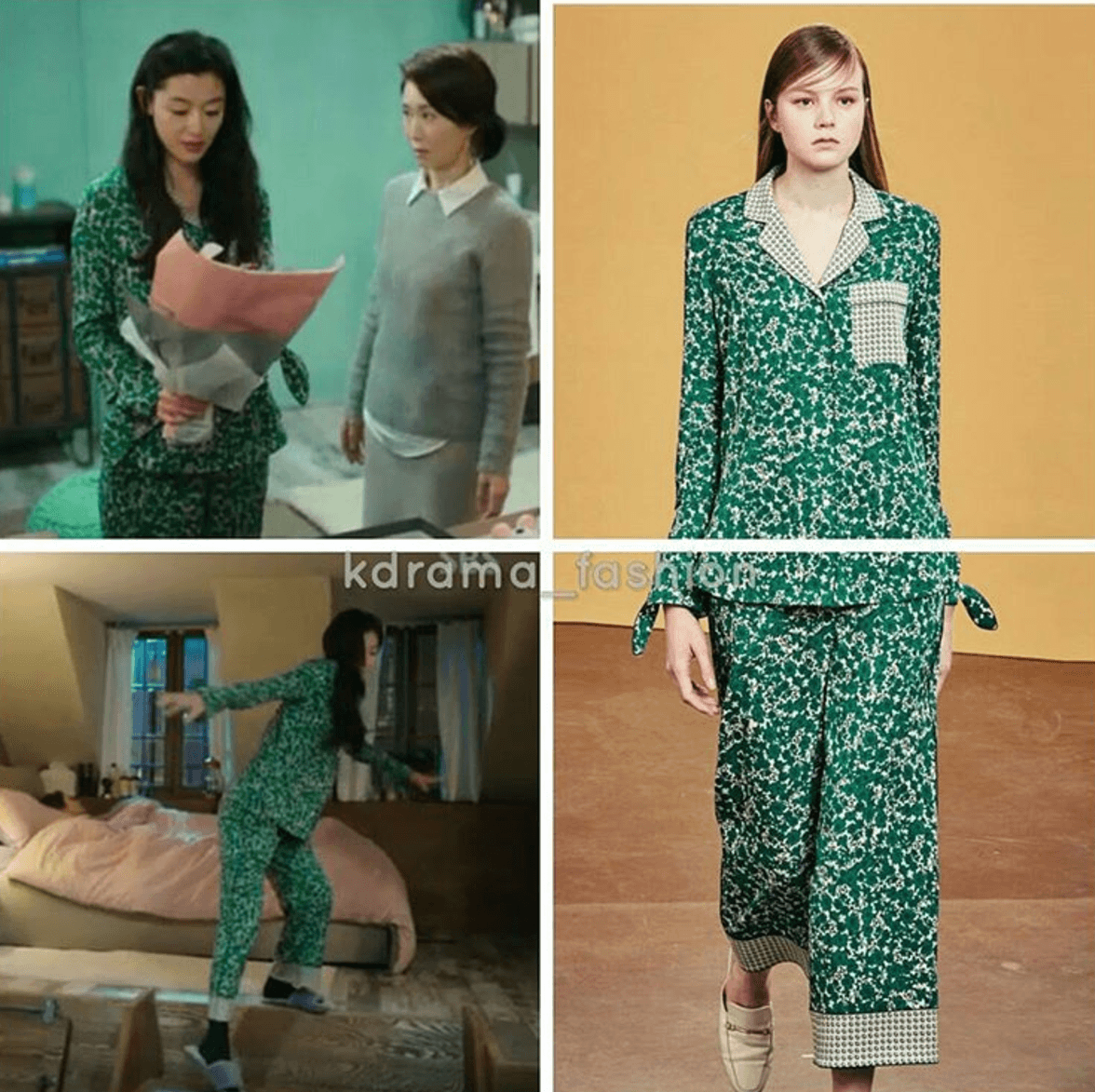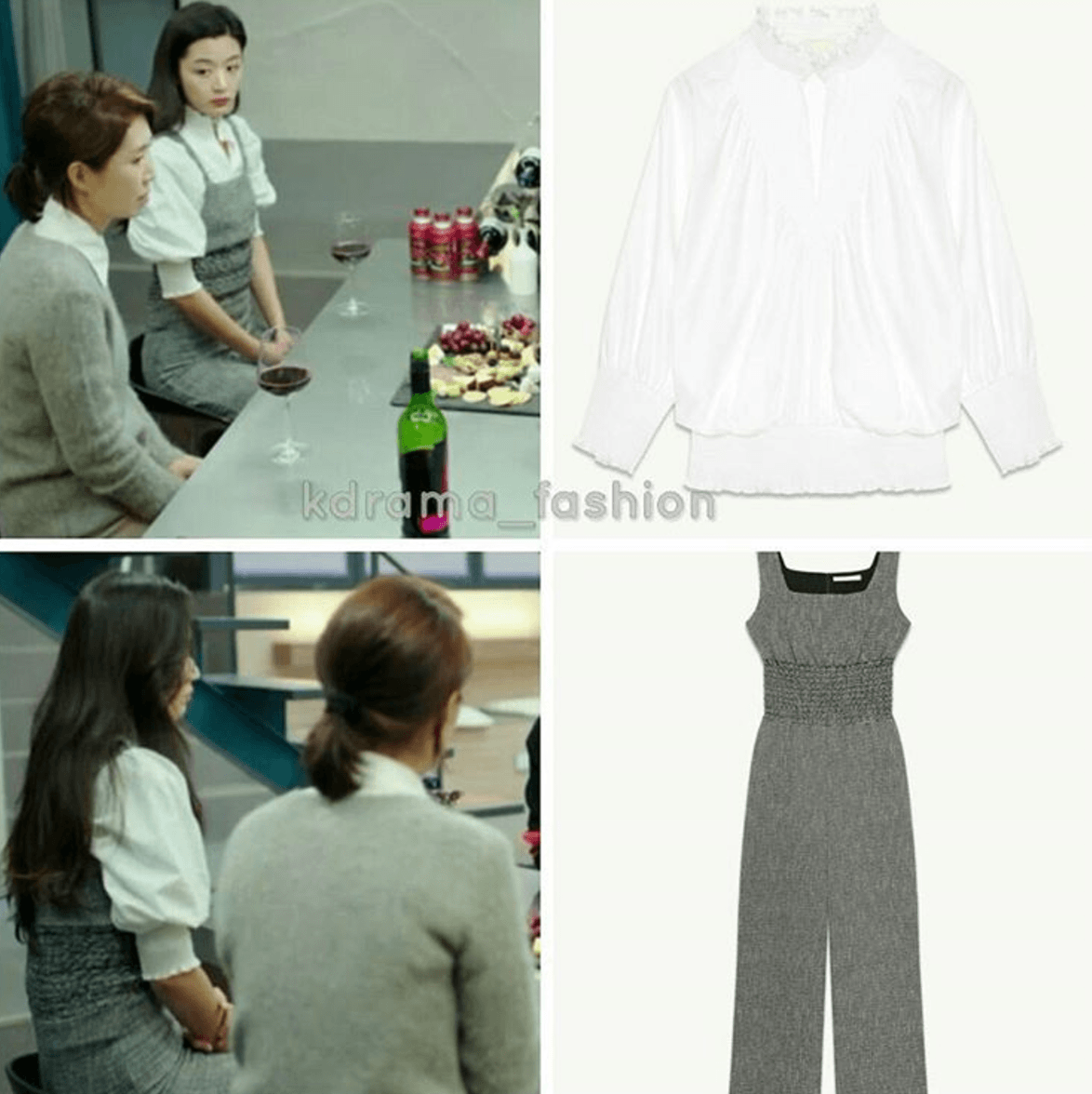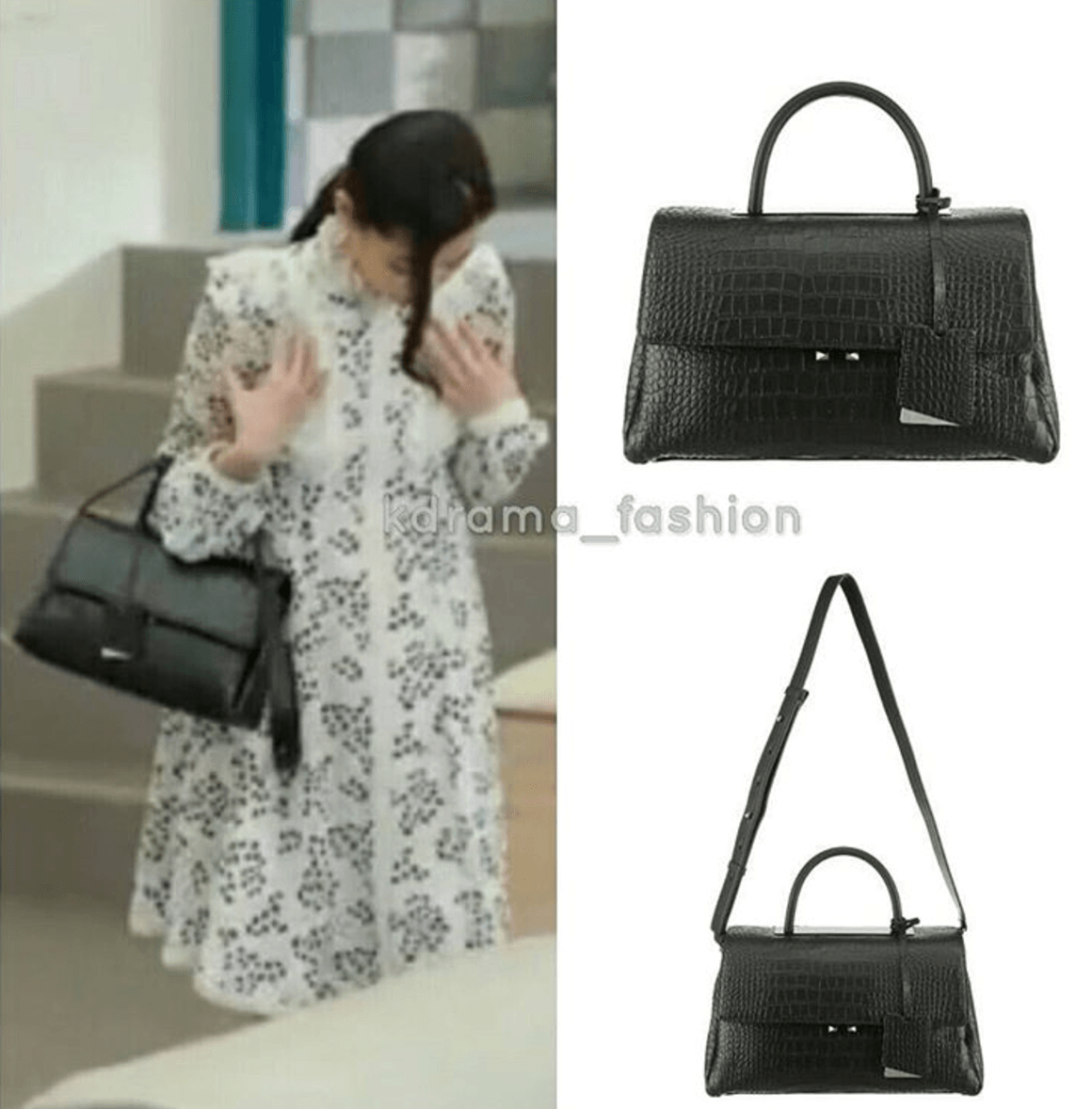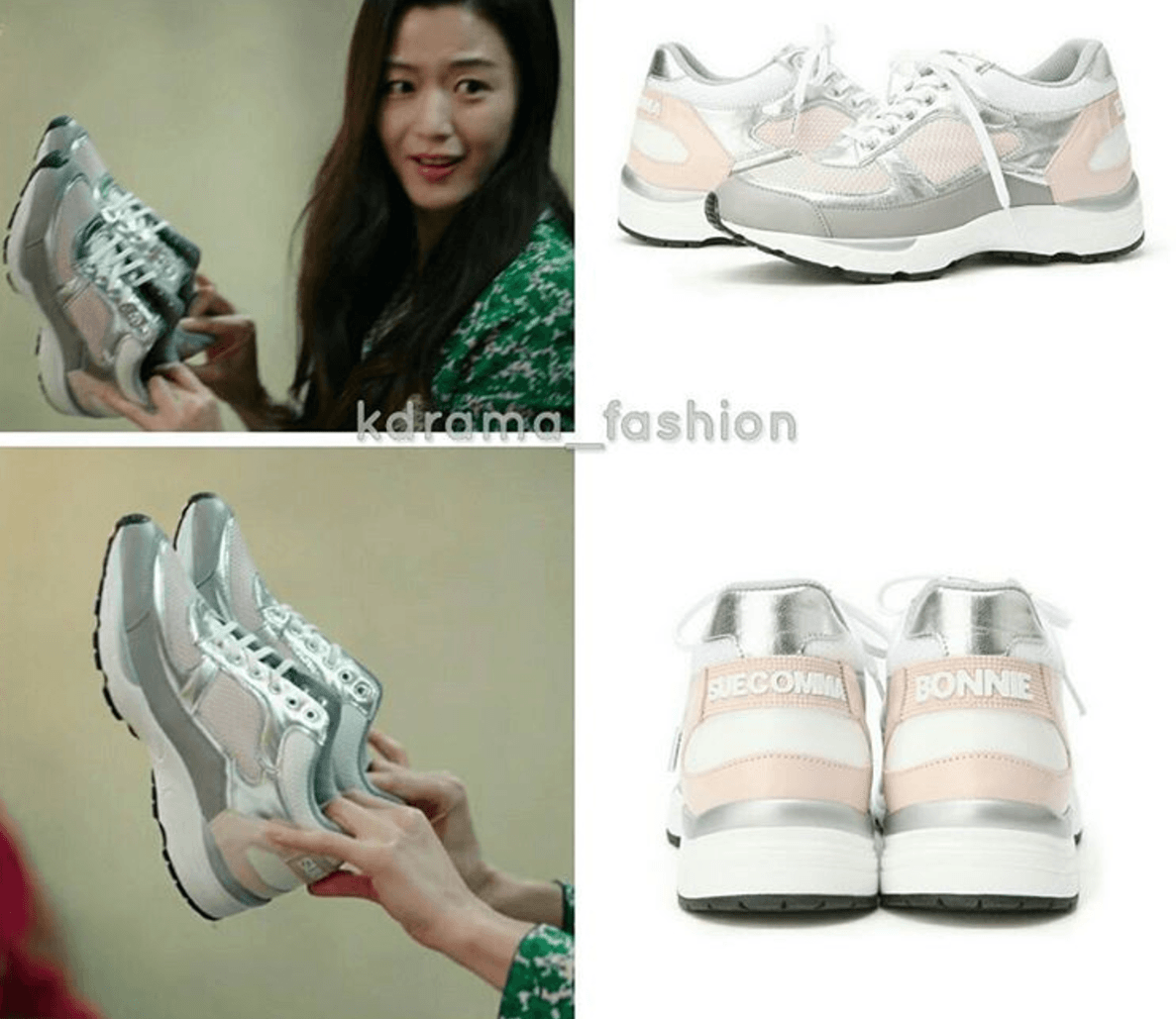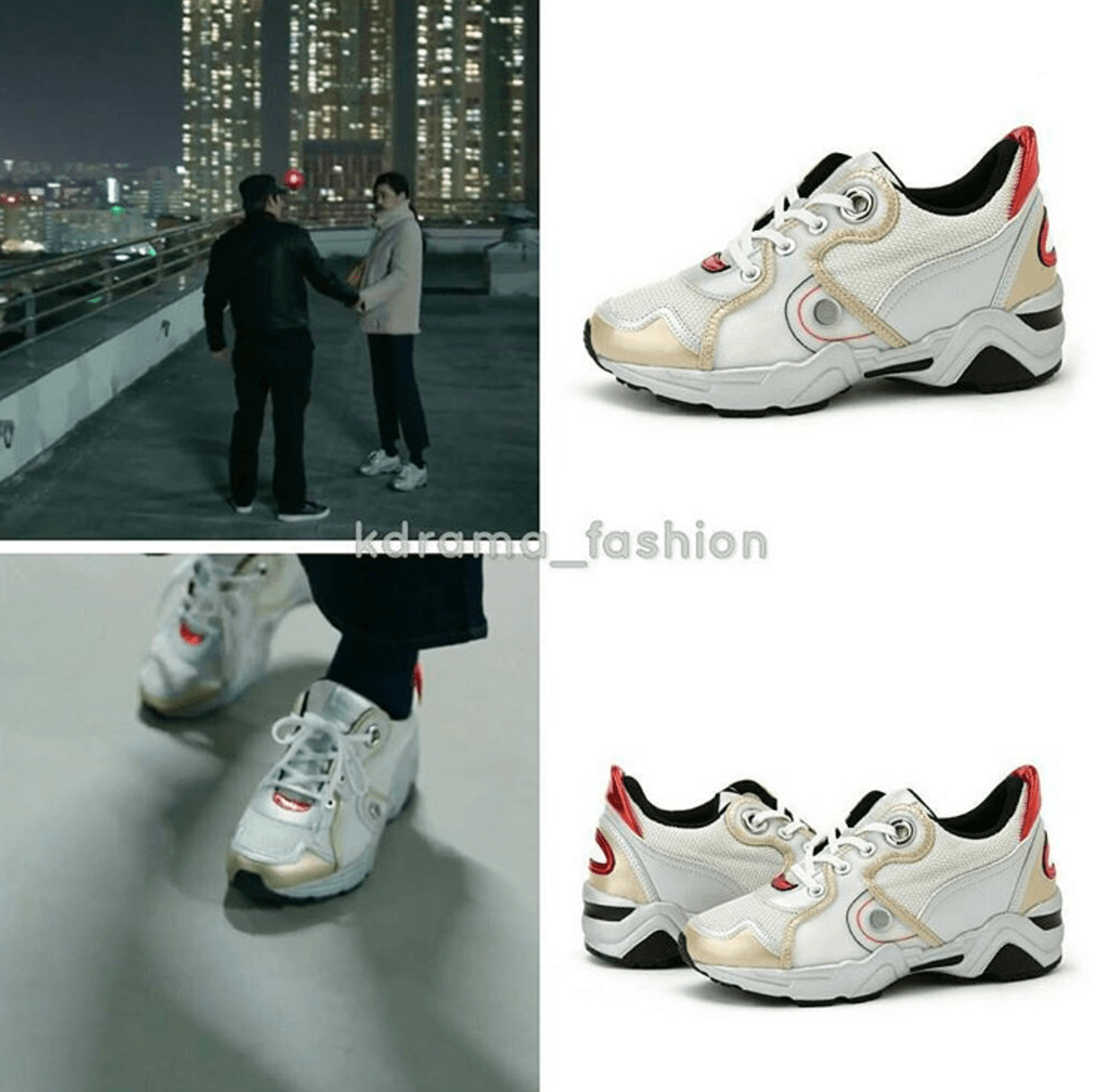 EPISODE 17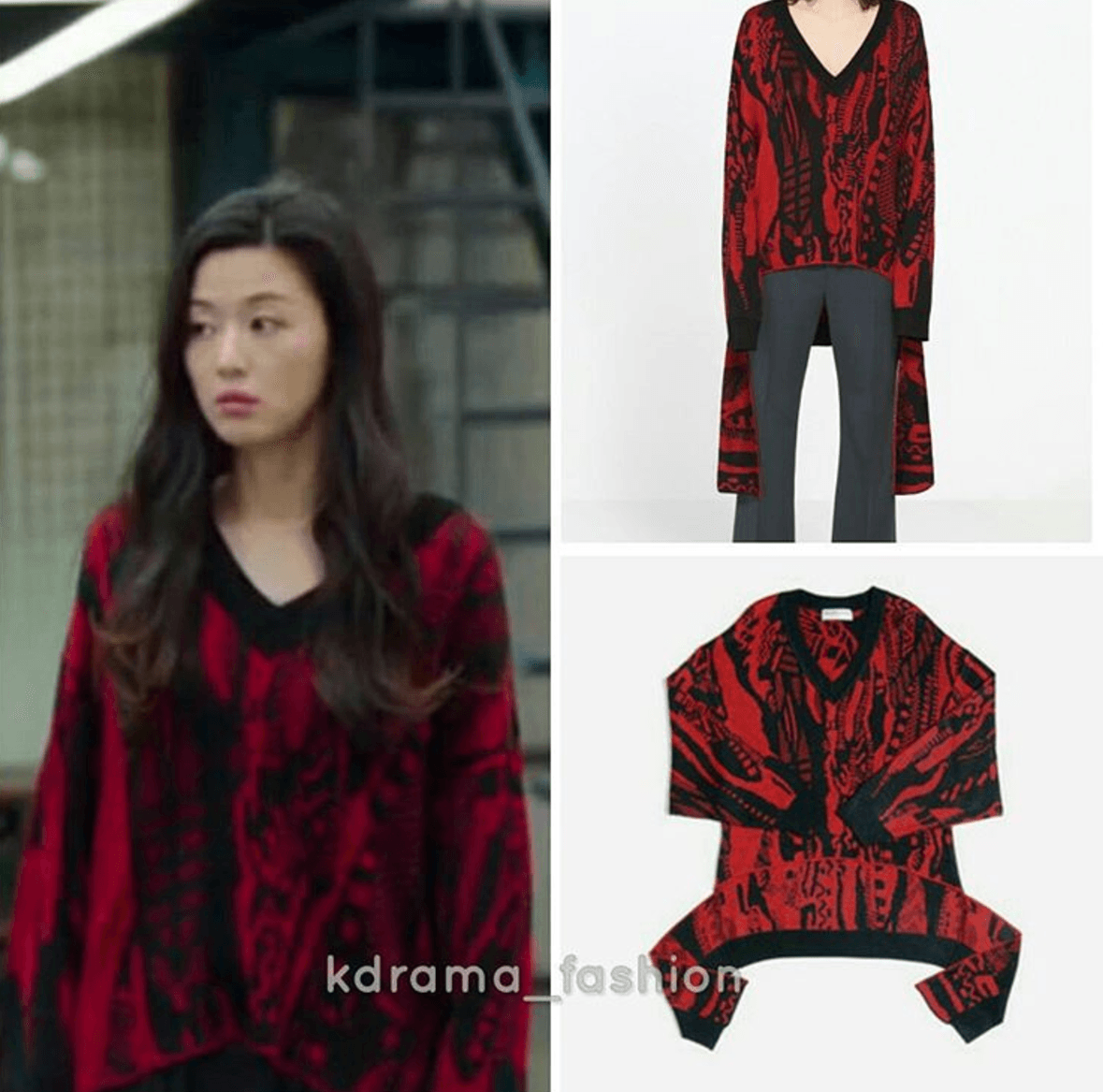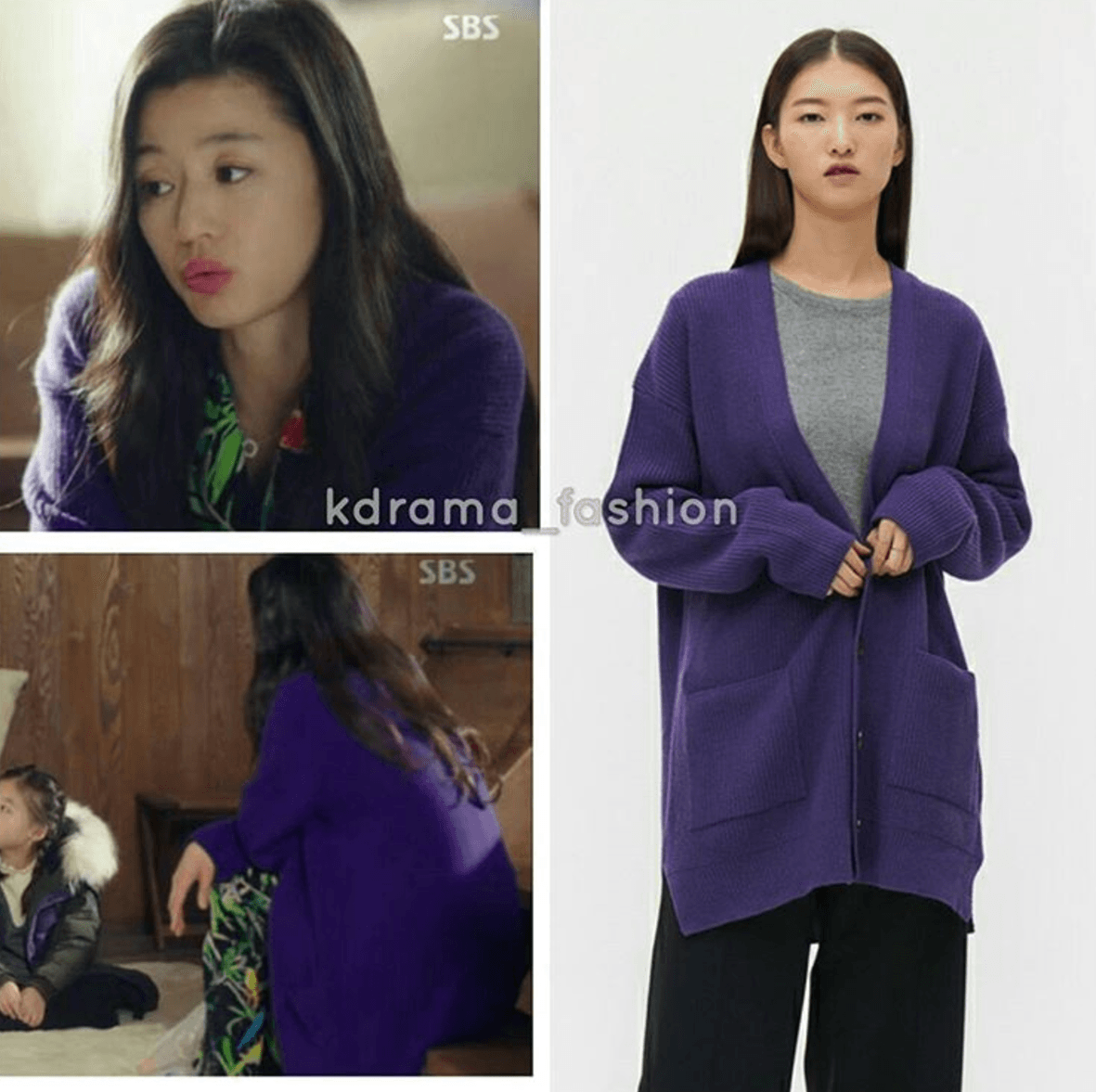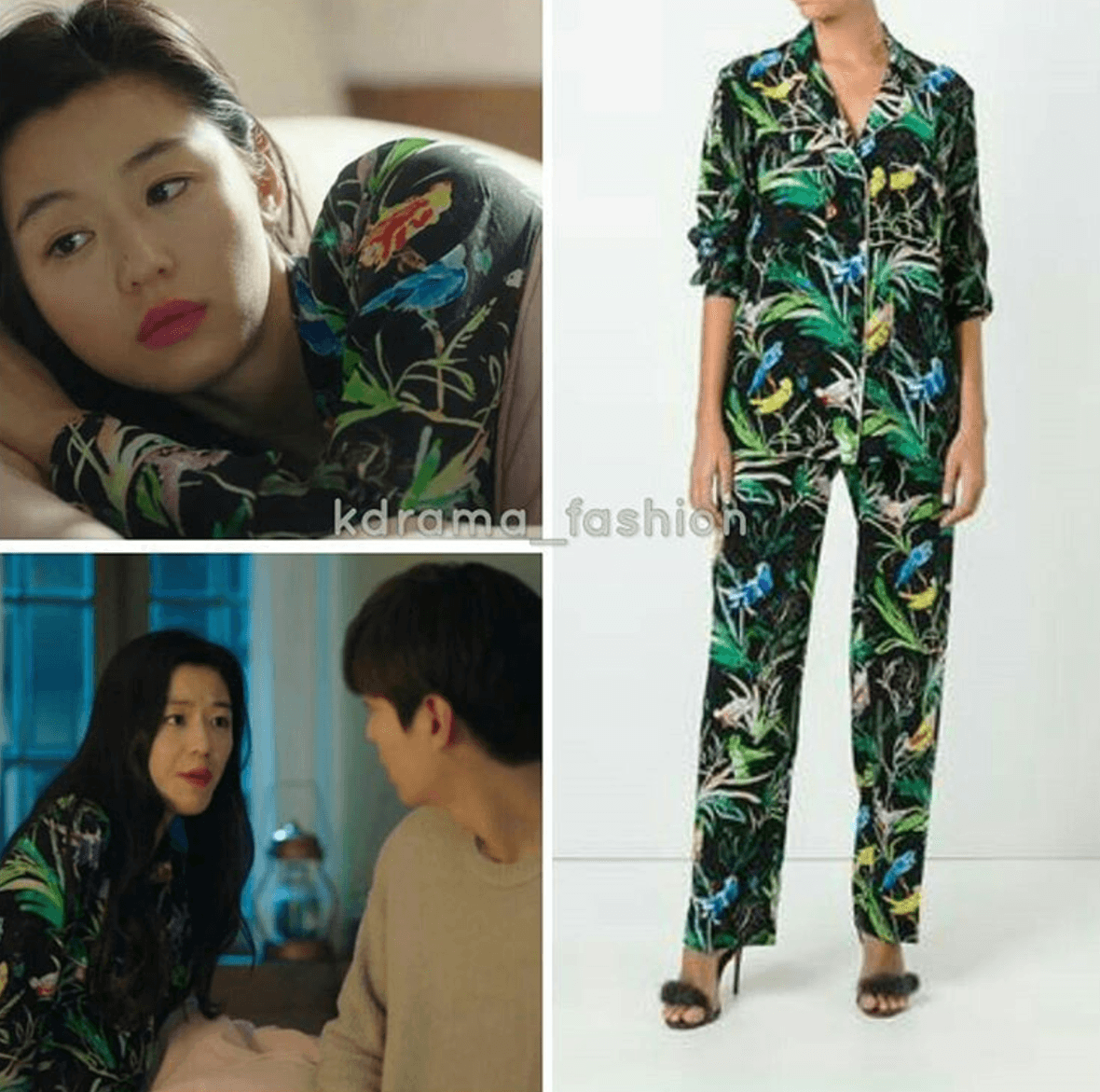 EPISODE 18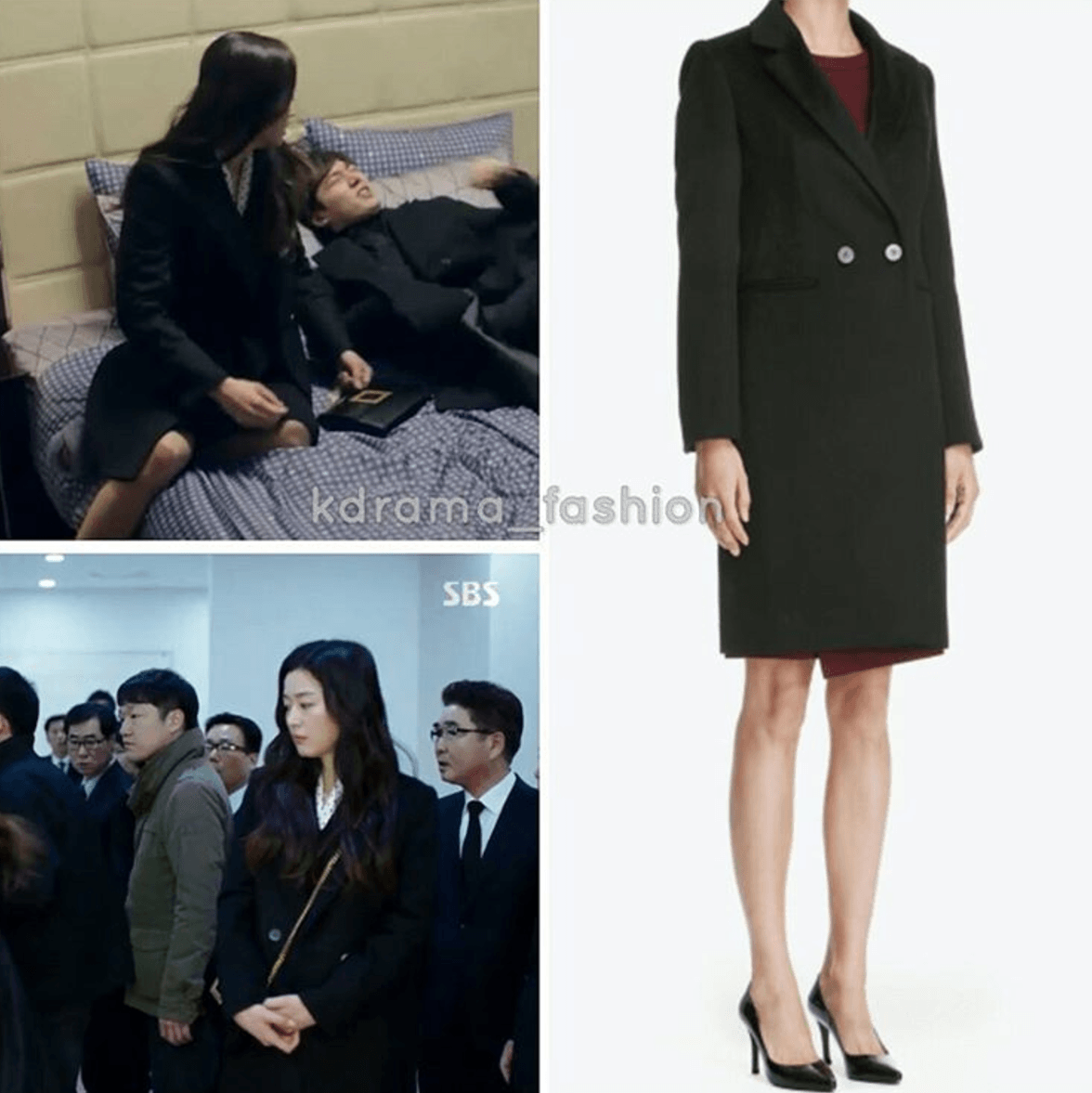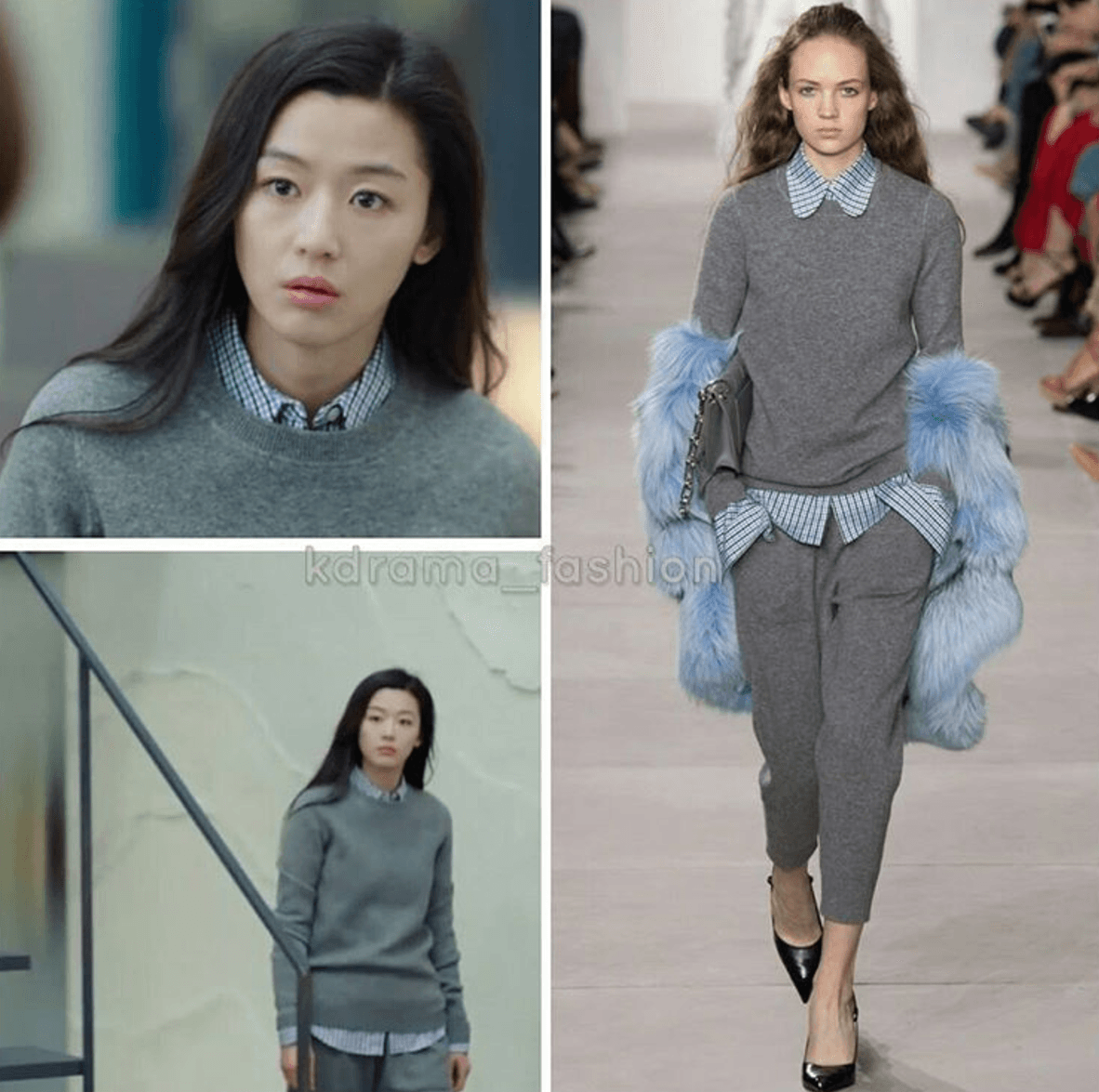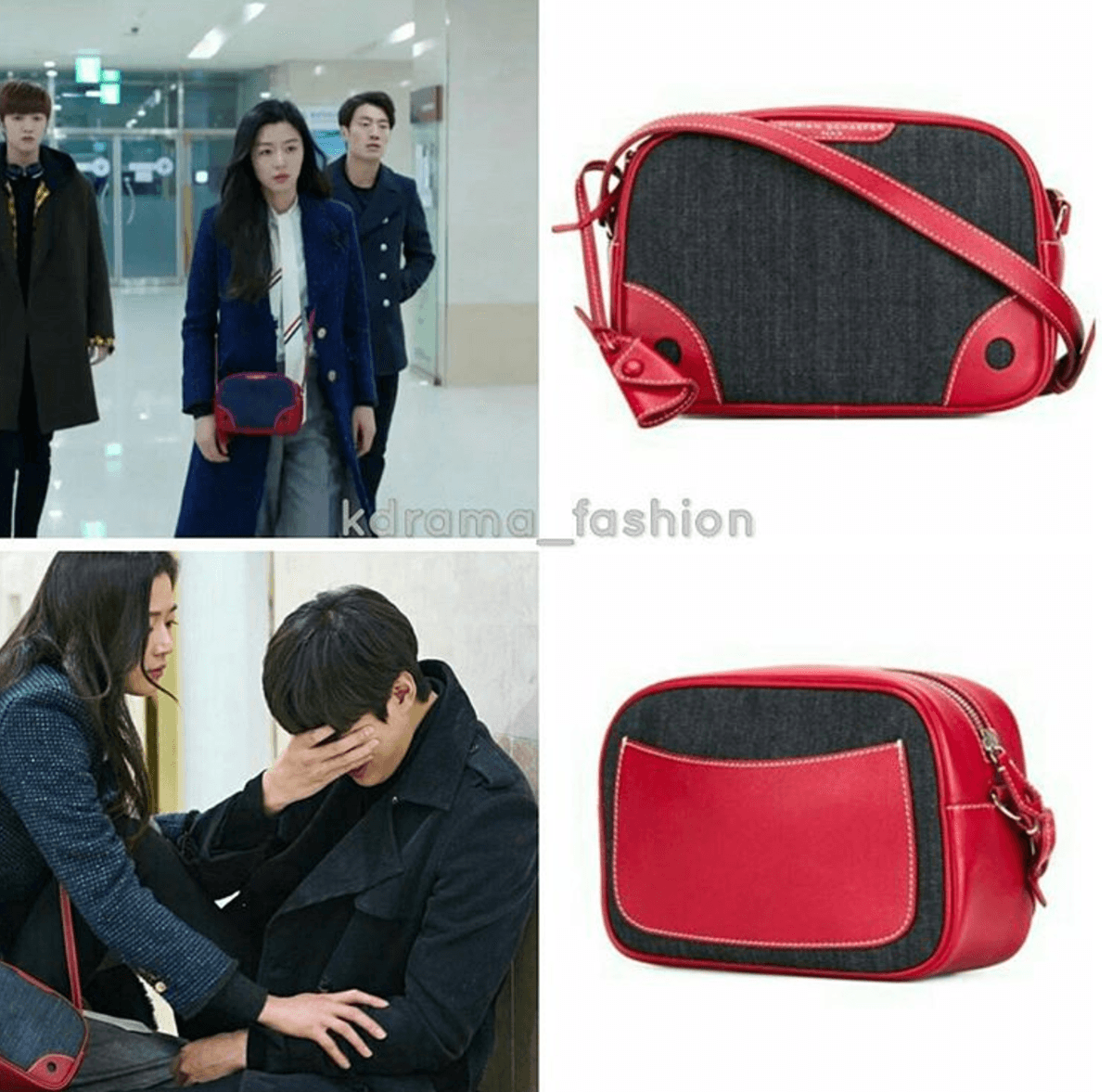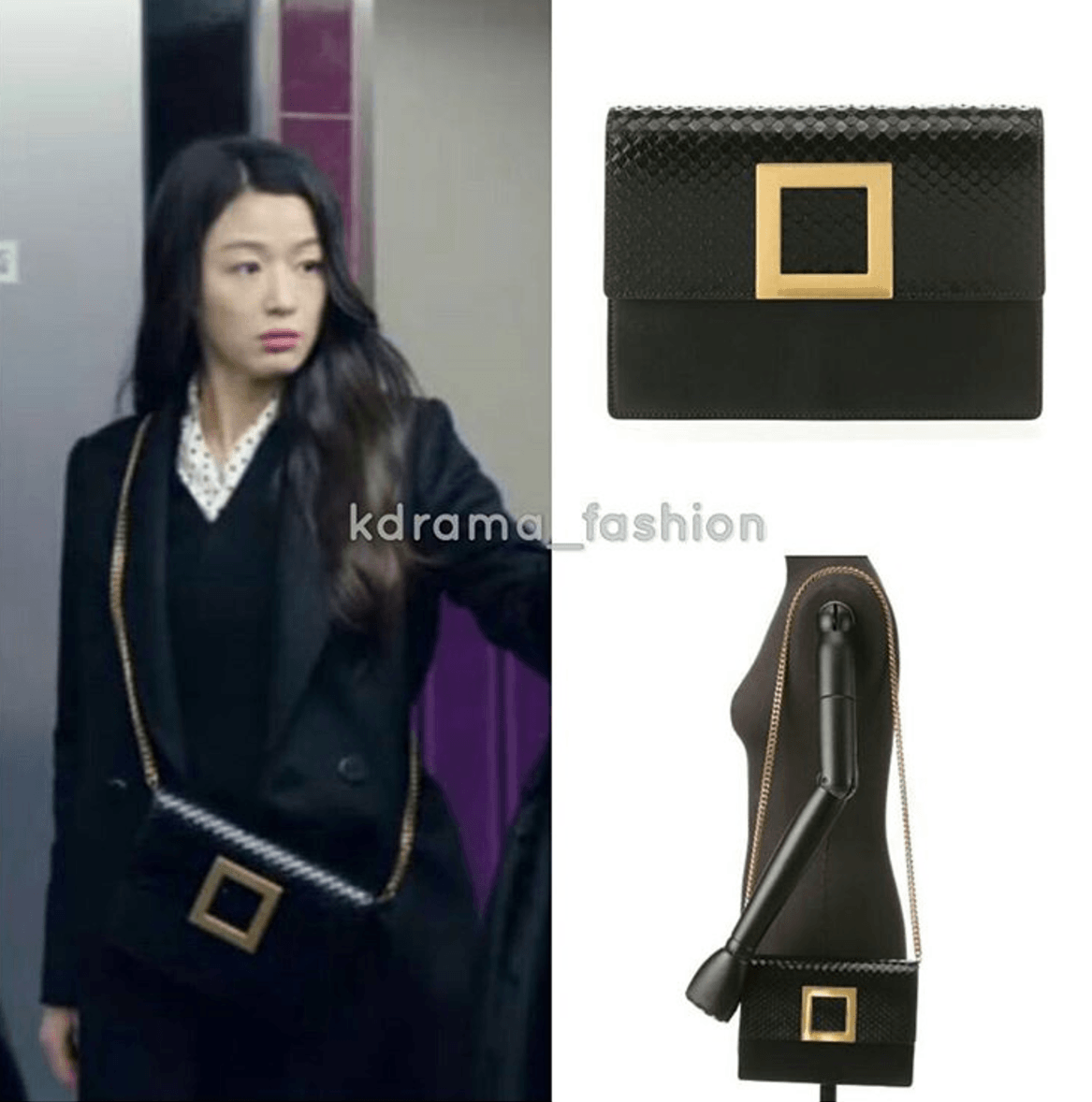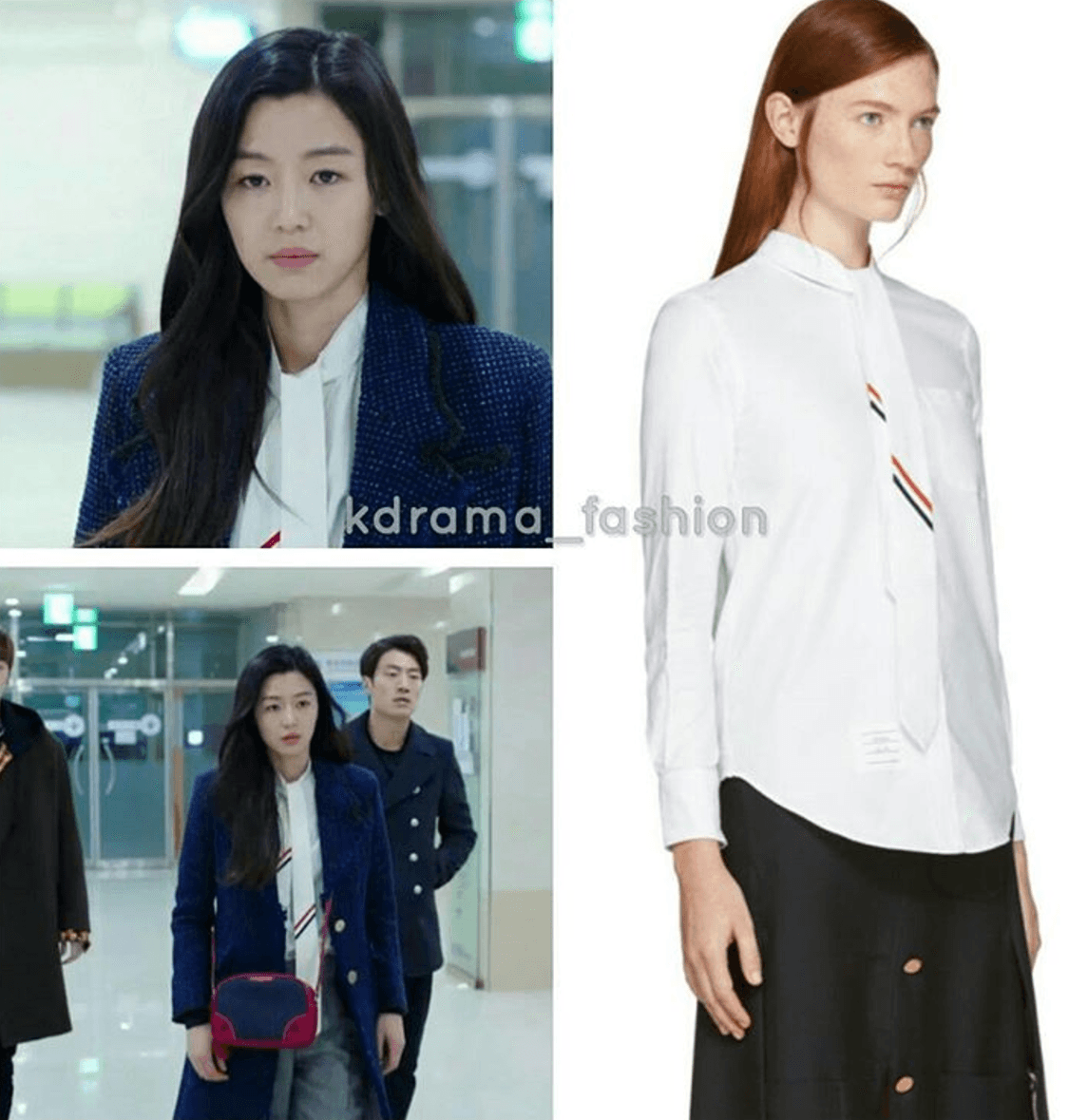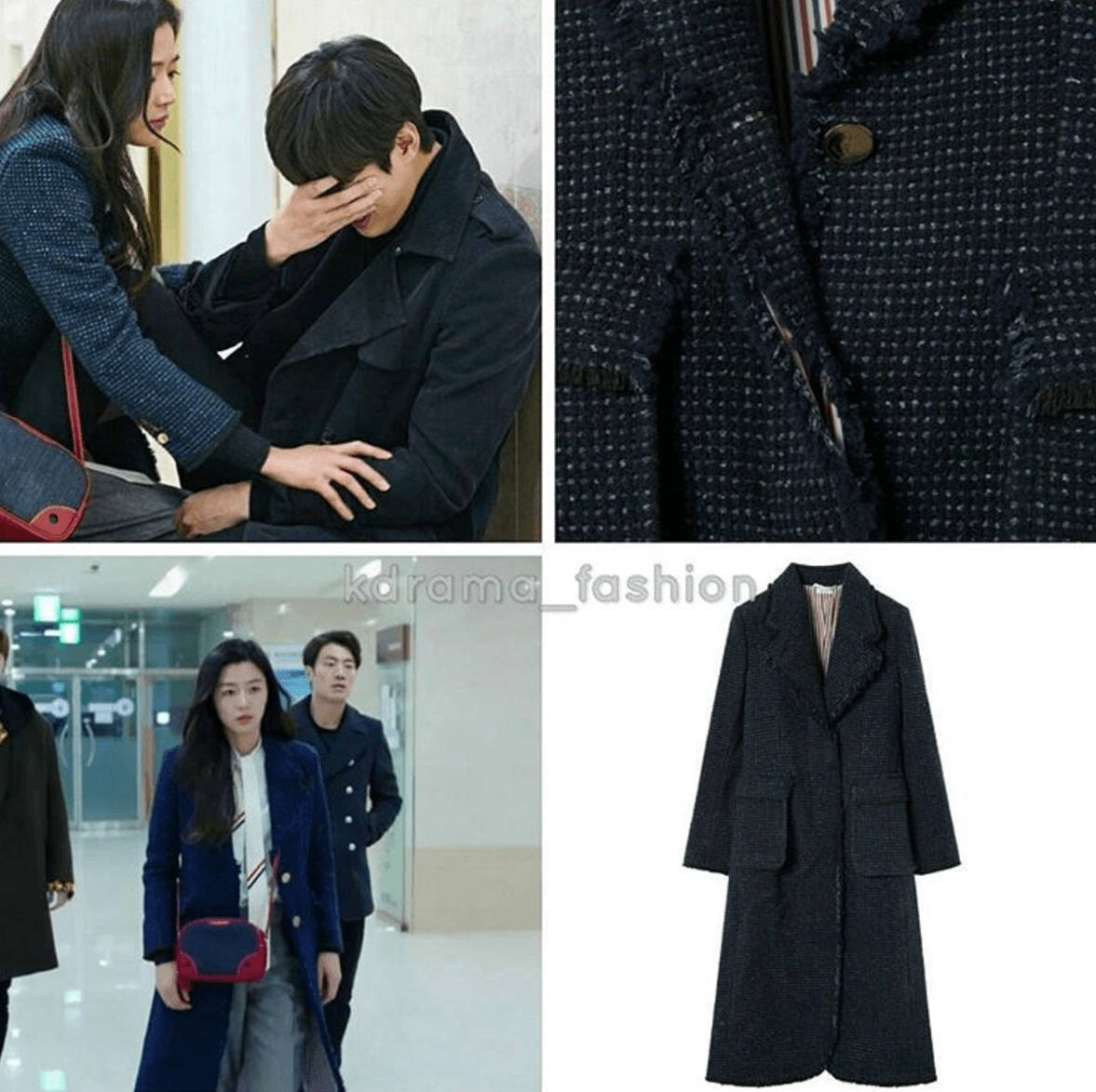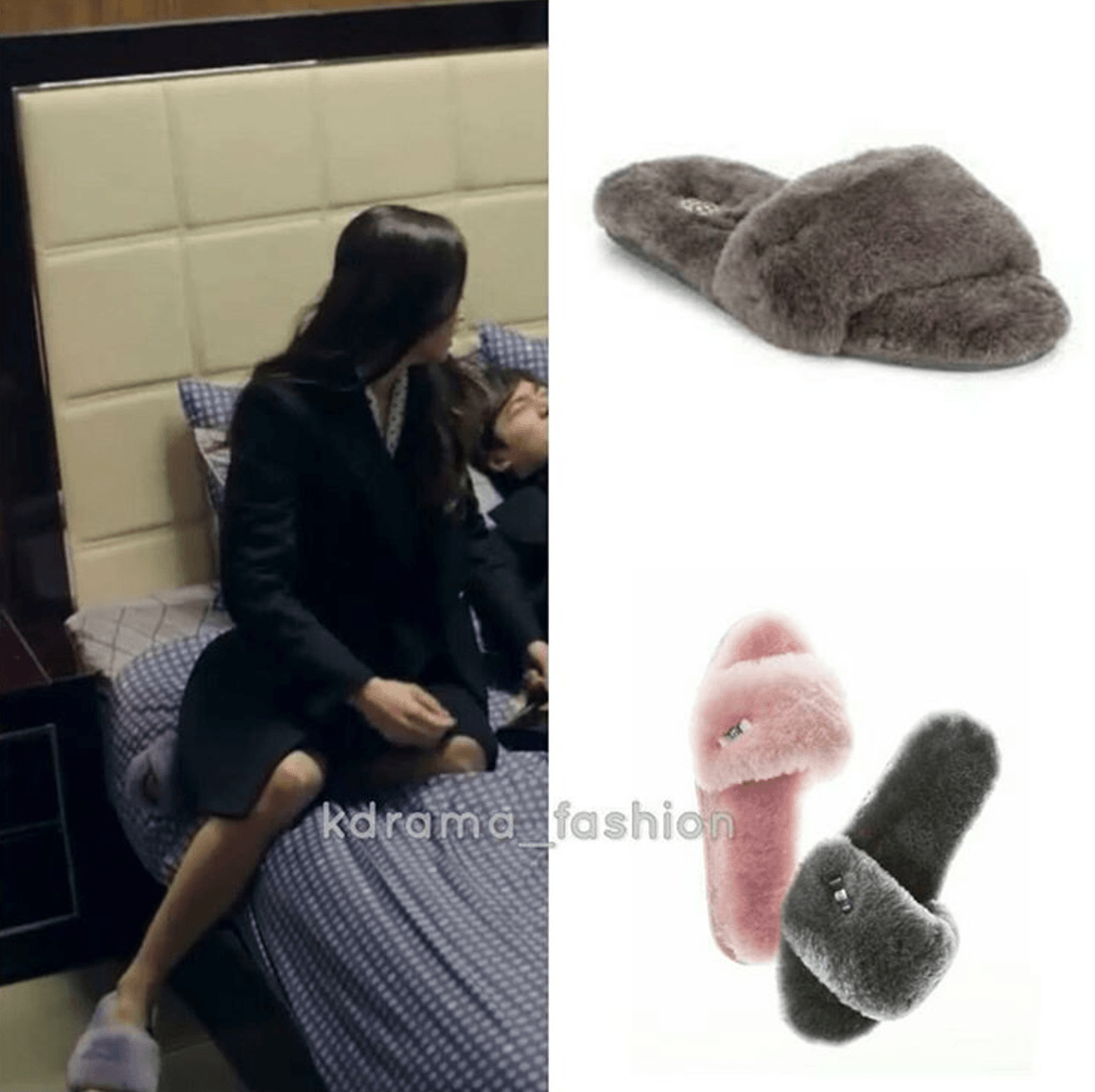 EPISODE 19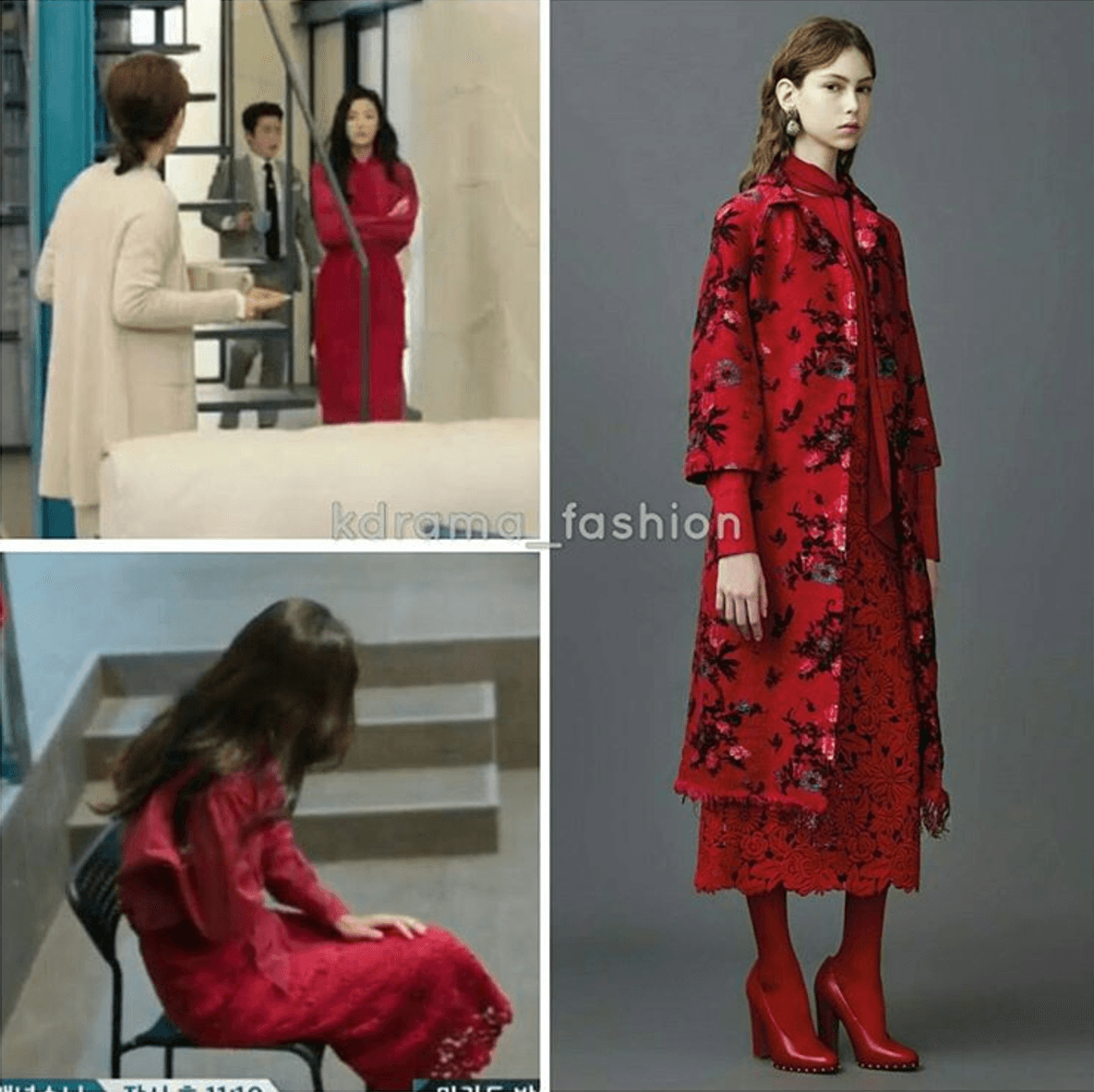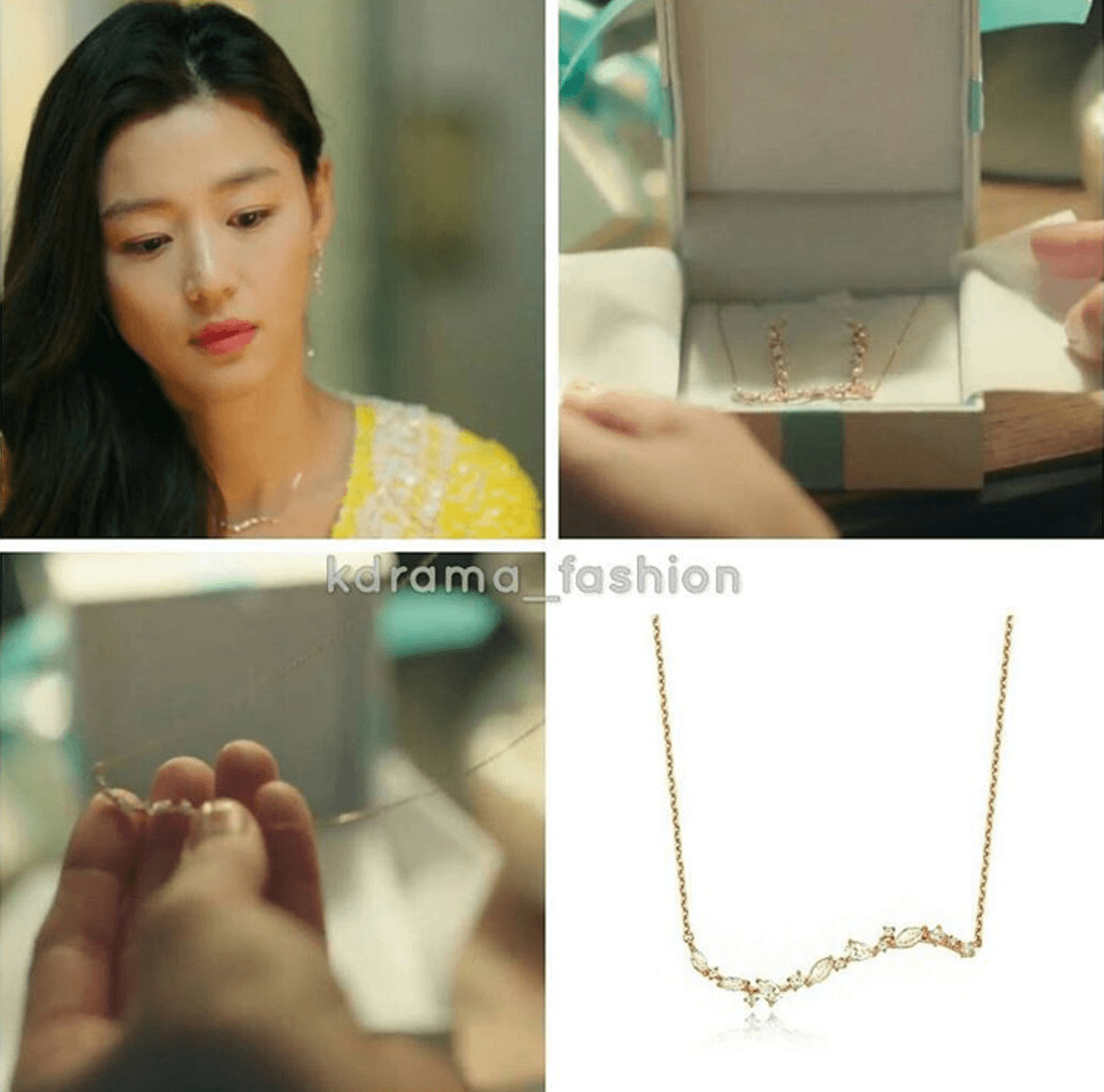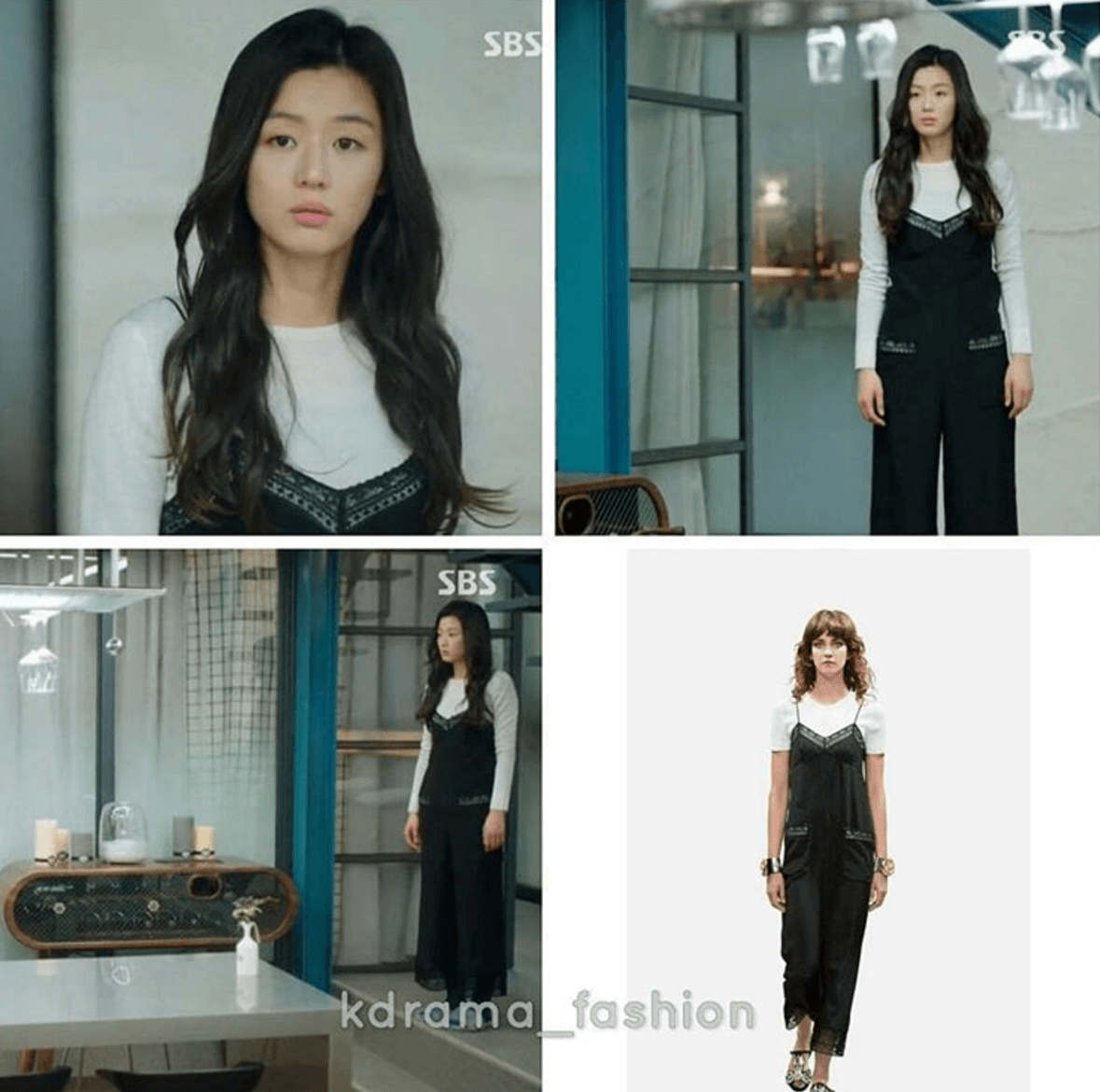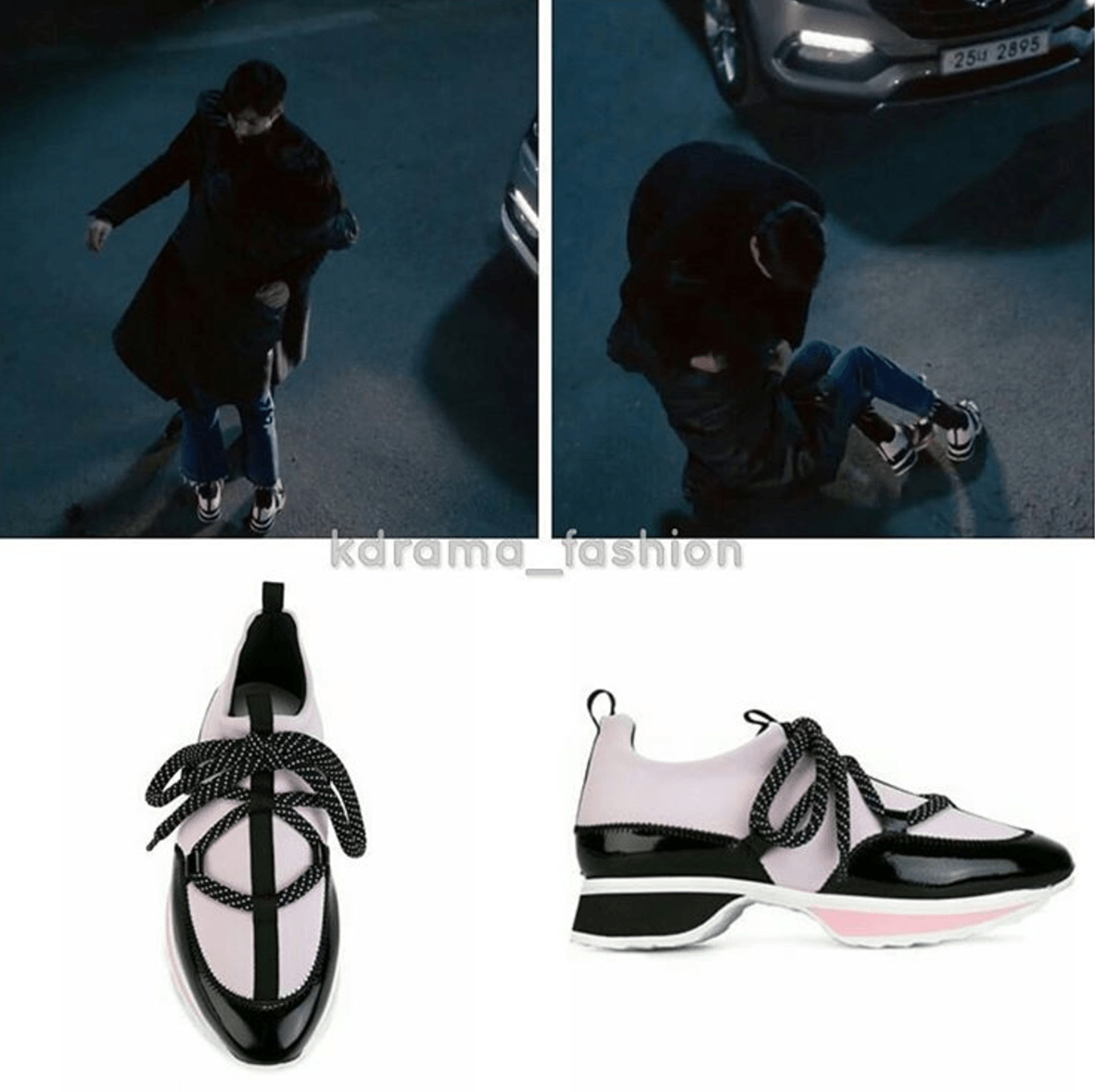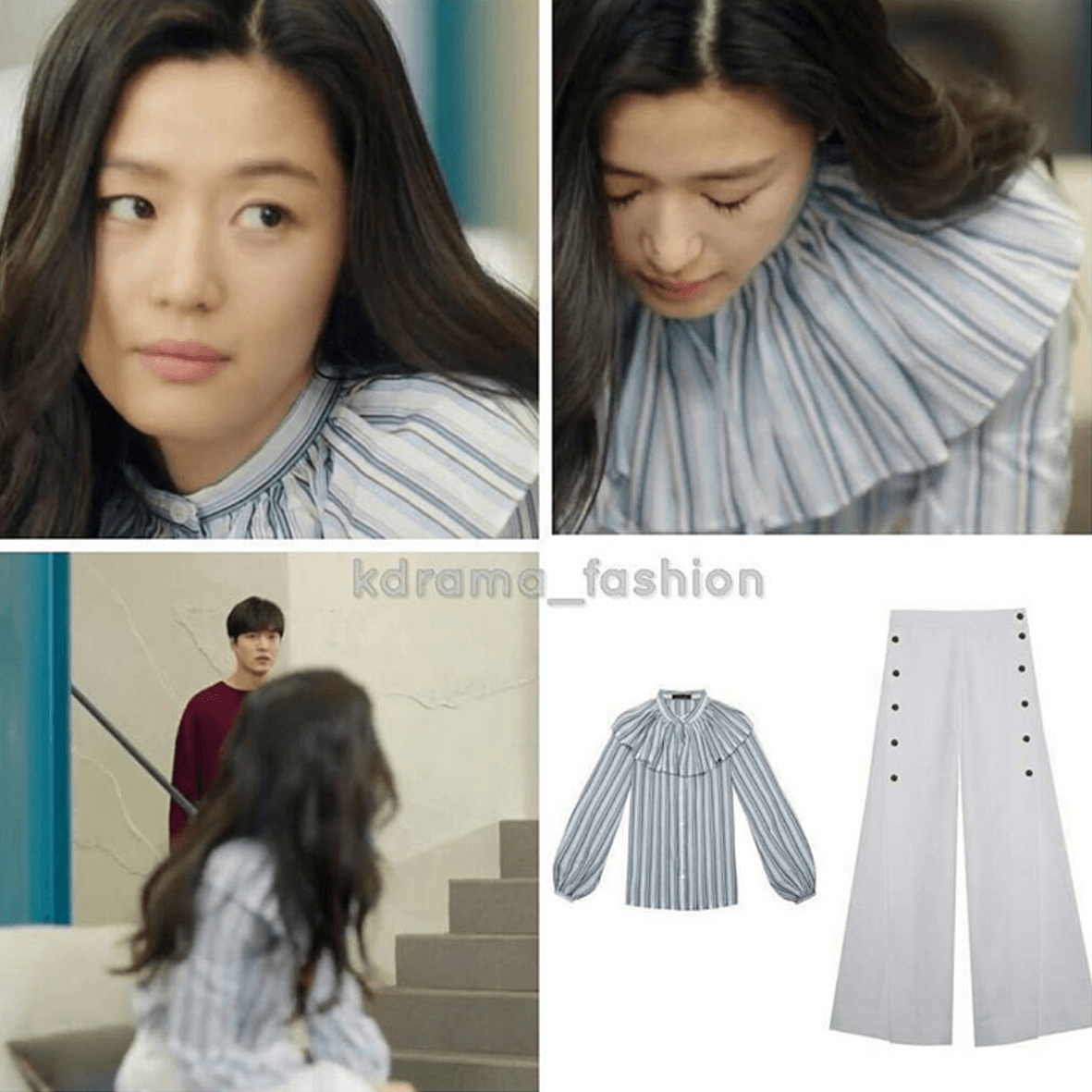 EPISODE 20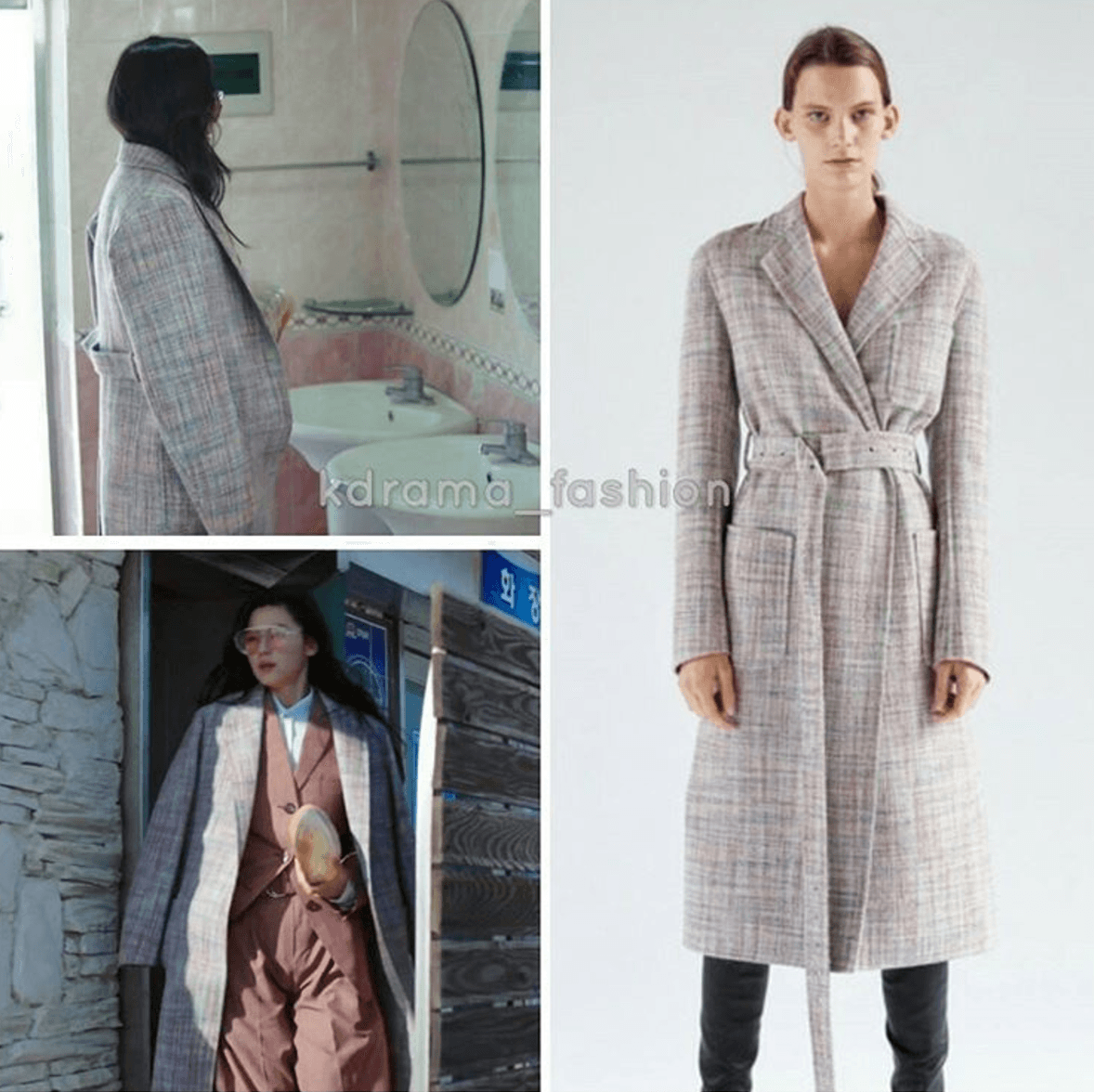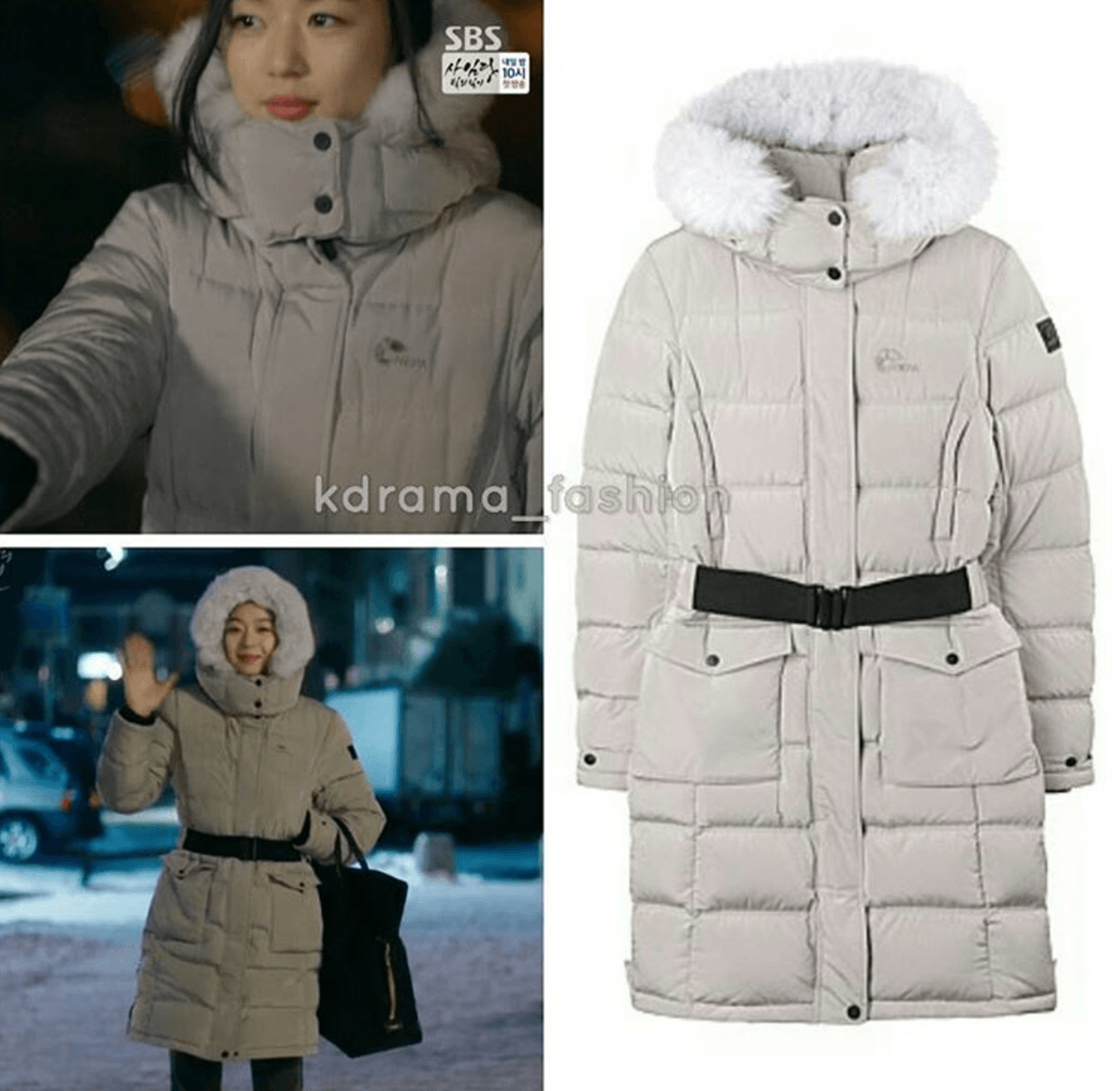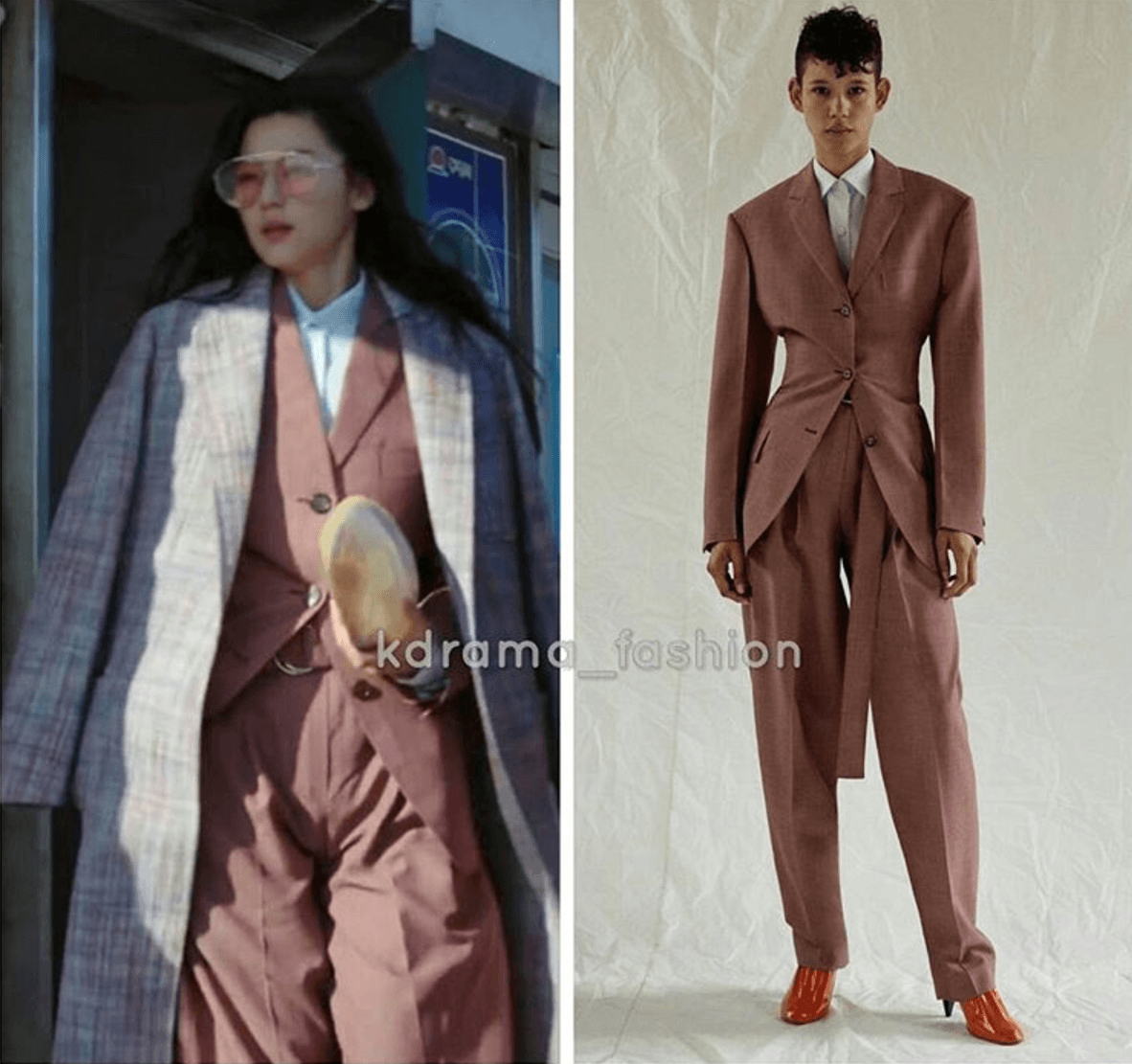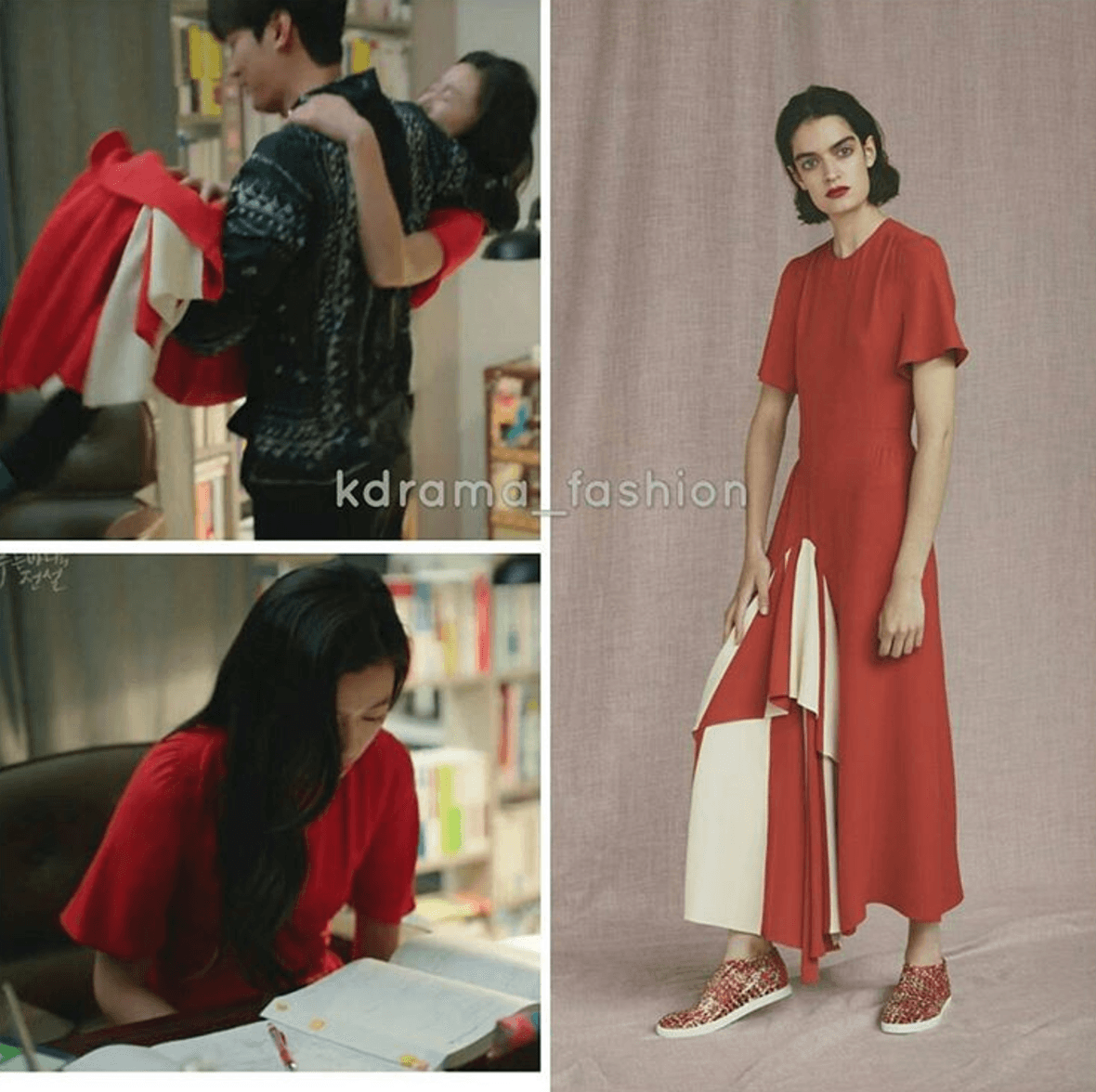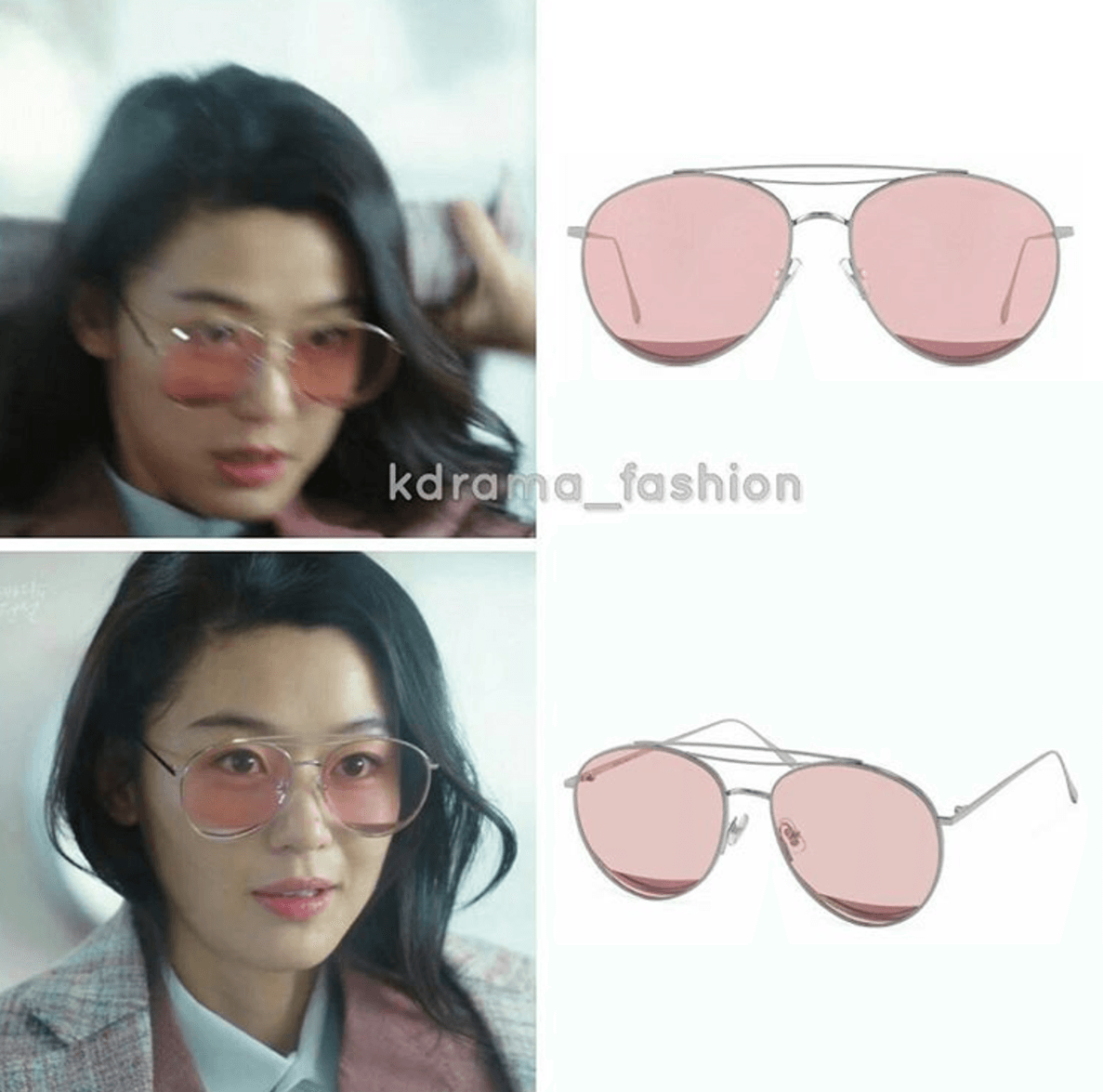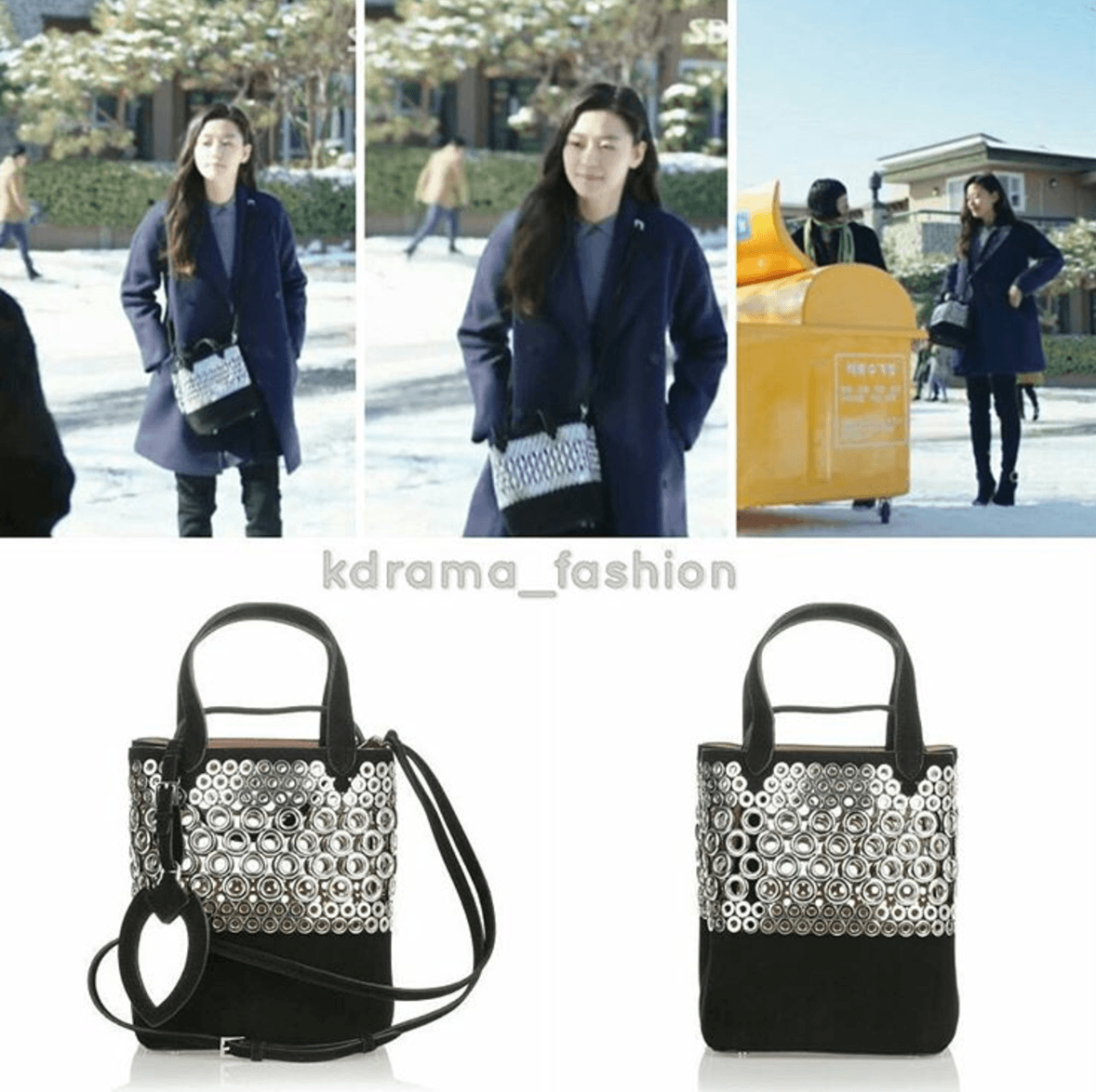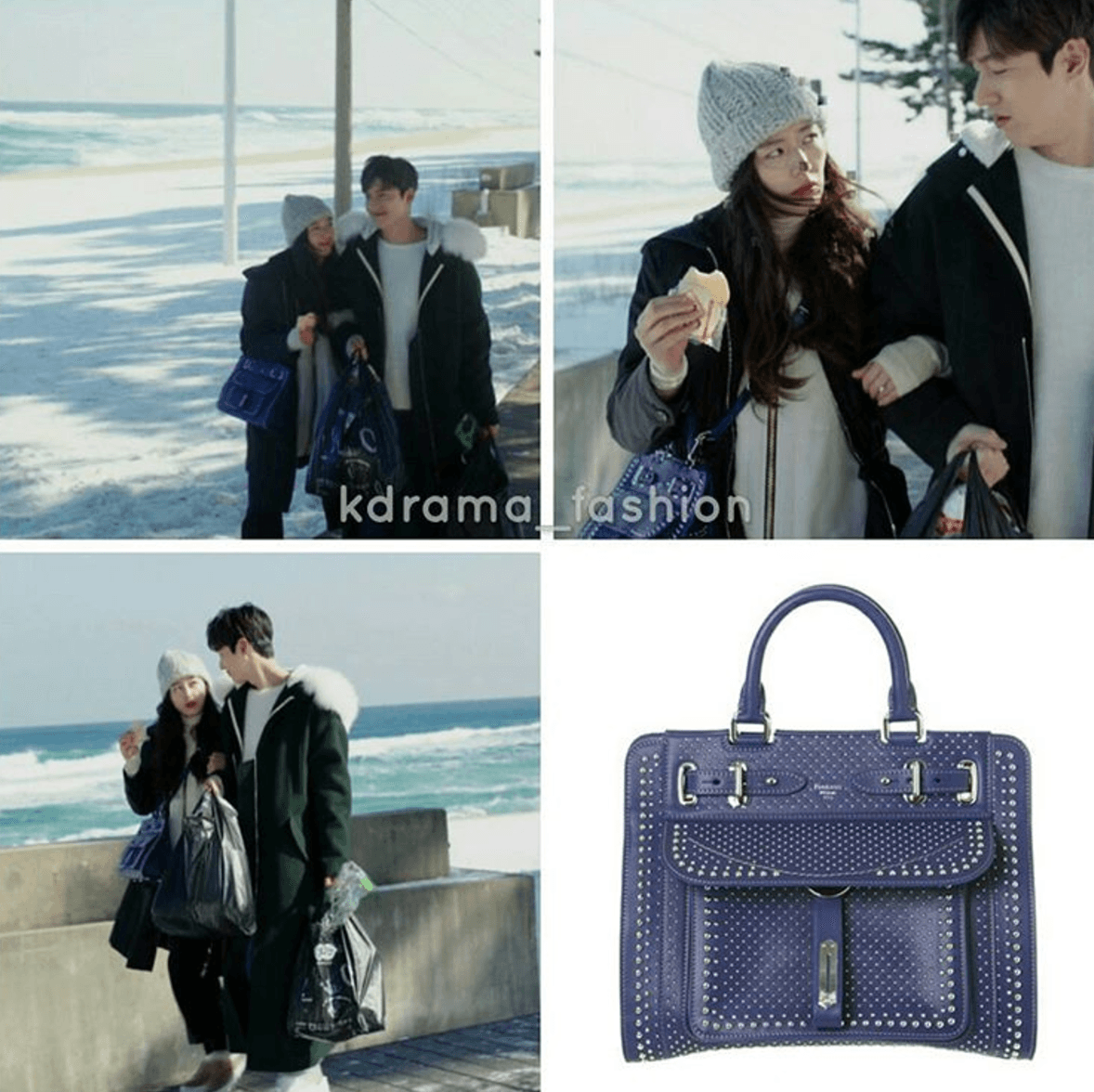 Source: kdrama_fashion
Share This Post