This is How Much Rain and Kim Tae Hee's Wedding Actually Cost
Rain and Kim Tae Hee have been named the richest K-Celebrity couple ever to date, so you may be surprised at how much their wedding really cost.
On January 24, SBS's A Night of Real Entertainment revealed just how much money went into Rain and Kim Tae Hee's wedding ceremony.
Weddings can be extremely expensive ventures and celebrities tend to be notorious for spending exorbitant amounts on them; Kanye West and Kim Kardashian's wedding in 2014, for example, cost around $12 million USD. There has recently been a trend to make weddings more humble and simplistic, however, and Rain and Kim Tae Hee's followed this trend.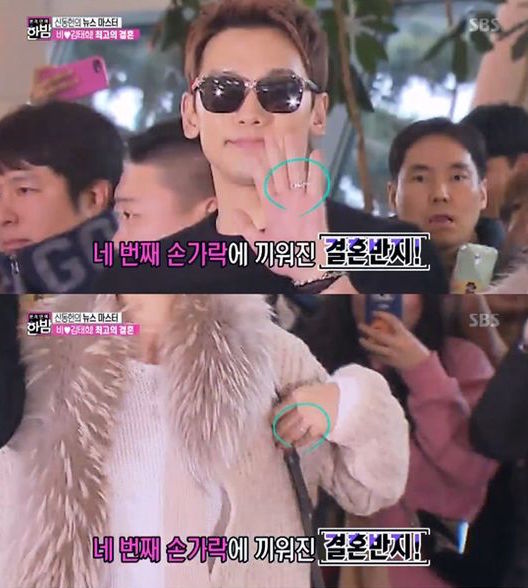 In fact, their whole wedding ceremony was revealed to have only cost 1.3 million Won (approximately $1 116 USD).
Since their wedding, the two have been spotted by a lucky fan en route to their honeymoon in Bali on January 23 and are currently enjoying some time together as a newlywed couple.
Source: OSEN, Daily Mail
Share This Post